Directed by Greta Gerwig and written by Greta and Noah Baumbach, Barbie is set to follow Barbie (Margot Robbie) as she lives in Barbie Land with Ken (Ryan Gosling) and other Barbies and Kens. However, one day, Barbie decides to take a trip to the real world.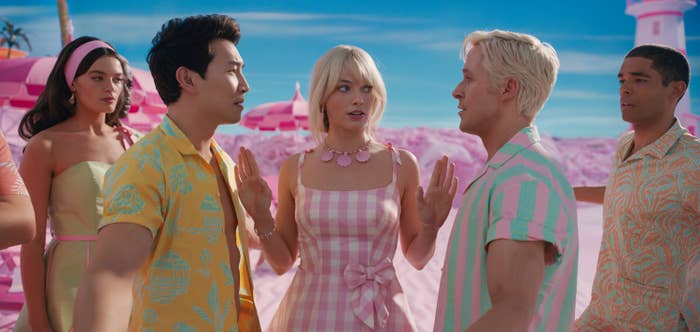 The secrecy surrounding Barbie is honestly making it more and more alluring, as little is known about the actual plot — the script has been said to be one of the best things a lot of the cast has read — but honestly, the story doesn't even matter at this point because it looks like one of the most fun movies ever.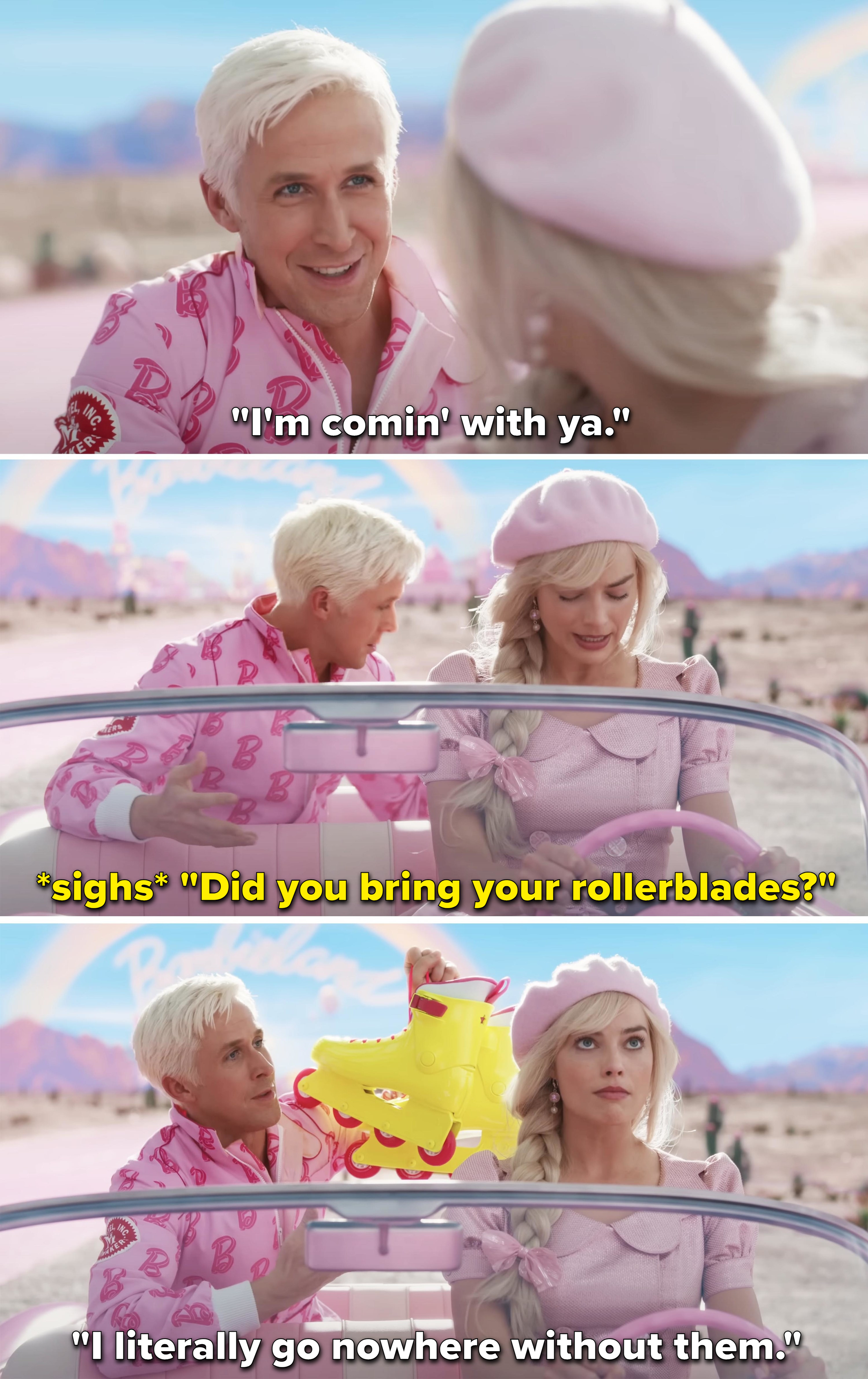 As we head into June, press for Barbie is only going to ramp up, and with it we're learning more about how Margot — whose production company, LuckyChap Entertainment, produced the movie — and Greta pulled off this soon-to-be-classic movie, which marks the first time Barbie has been in a live-action film.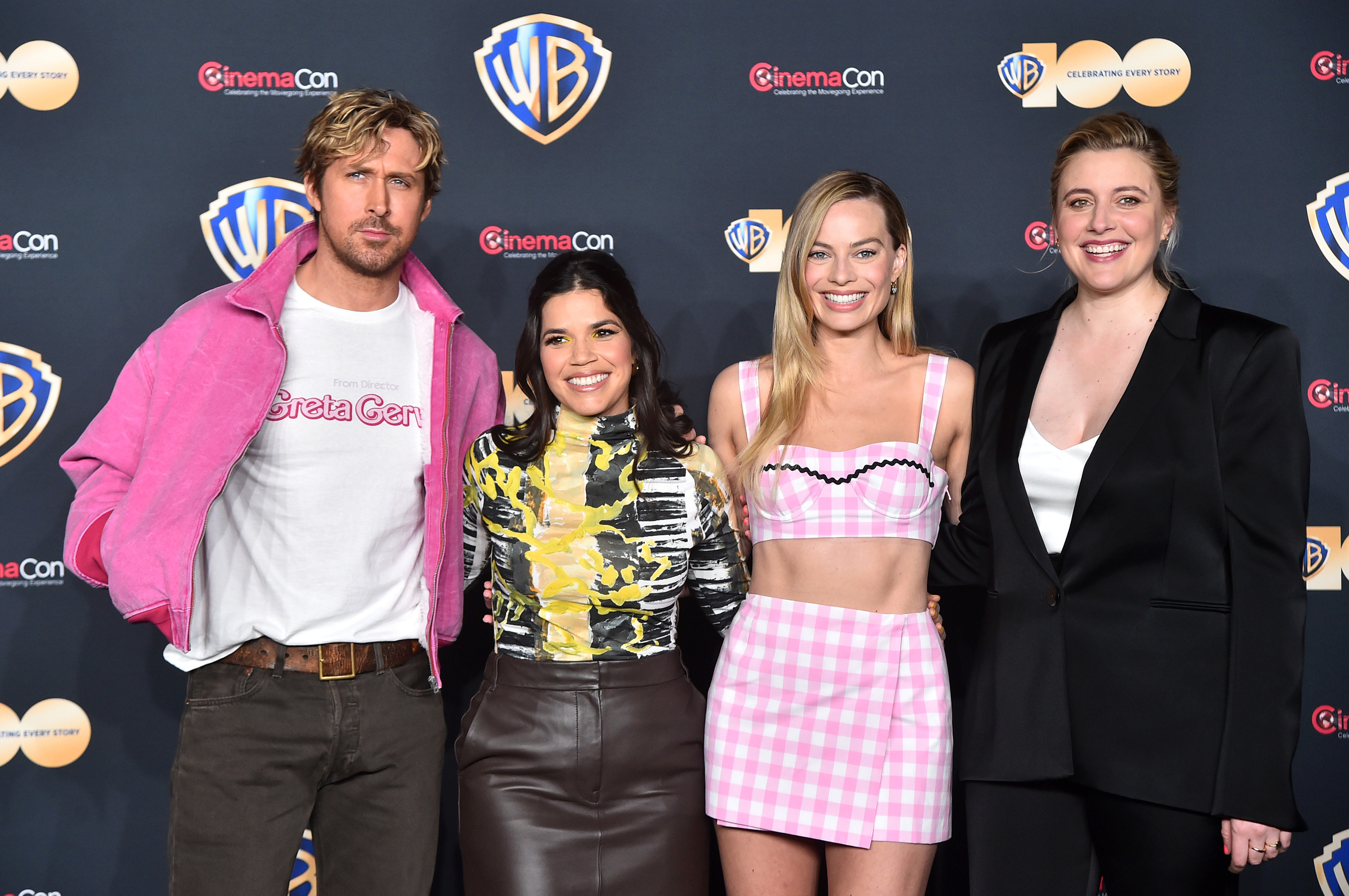 In a recent interview with Vogue, Margot detailed what went into securing the rights from Mattel, how she fought for Greta and Noah to have total creative control of the script, and much more.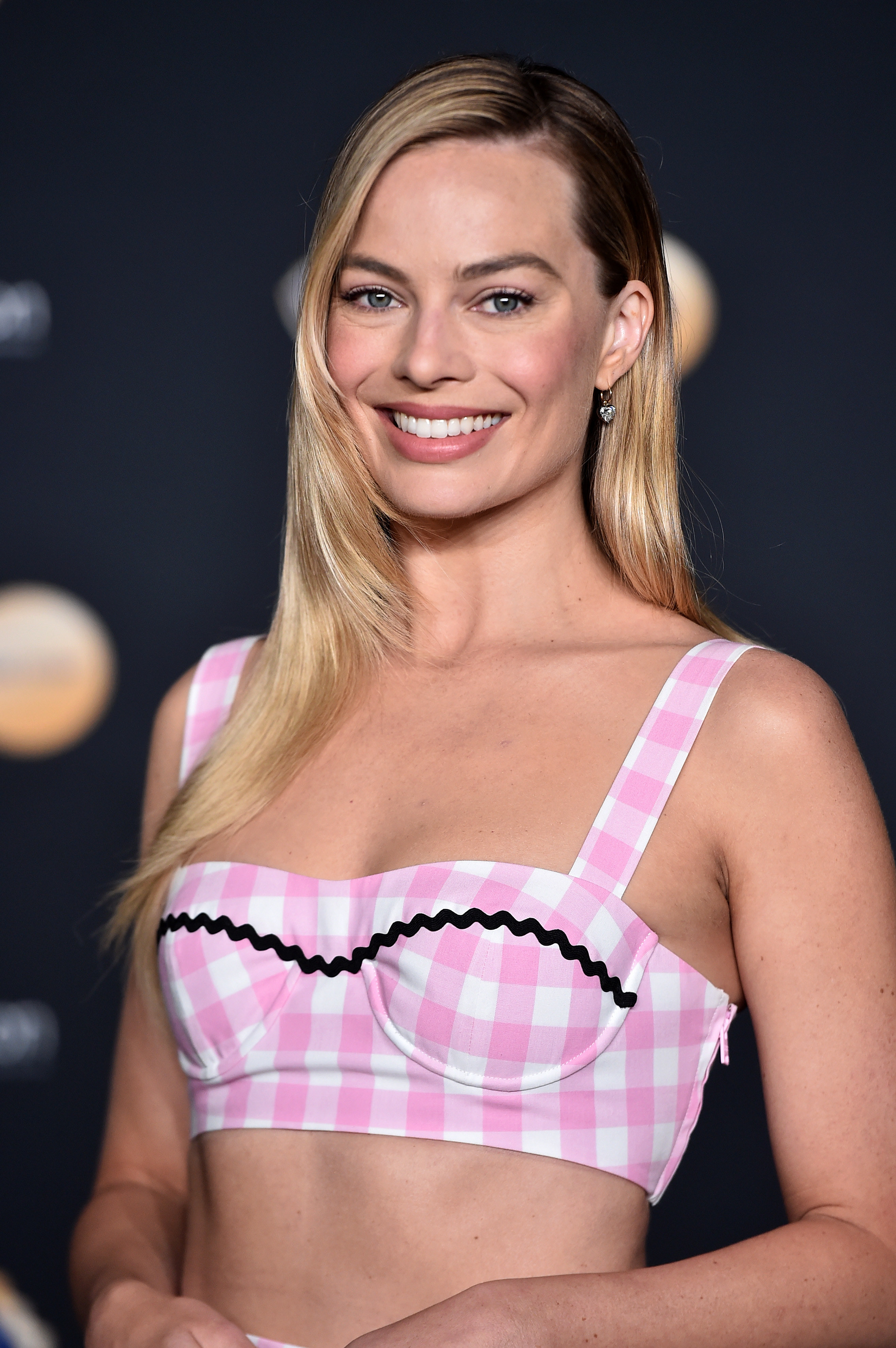 Namely, Margot talked about the impeccable cast that has been assembled for Barbie and how they all became very close while filming — Greta literally hosted a sleepover for the Barbies, they had weekly movie screenings together, and more.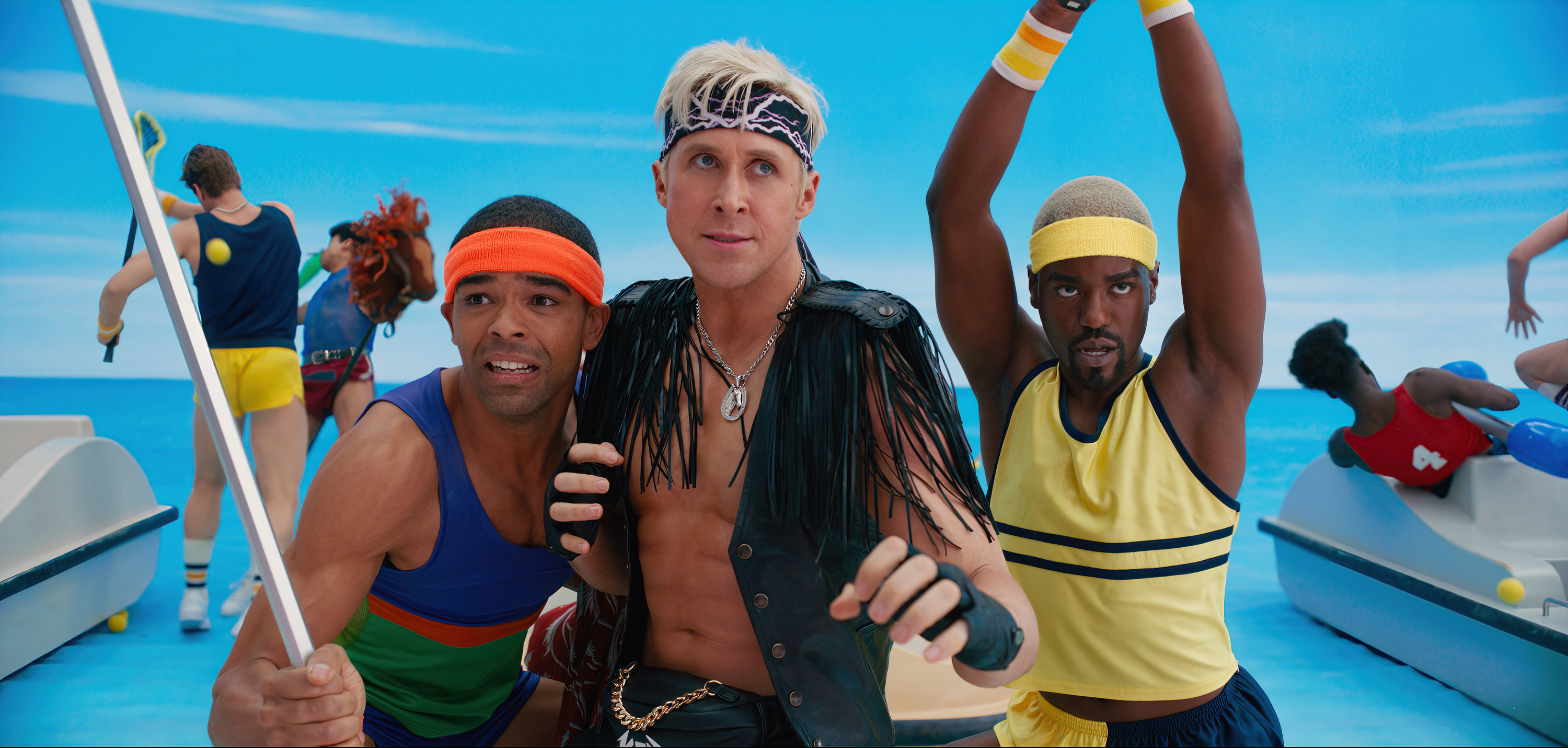 Alongside Margot, there are numerous super-talented actors and celebs playing the other Barbies, like Issa Rae, Emma Mackey, Dua Lipa, Nicola Coughlan, Sharon Rooney, Hari Nef, Ana Cruz Kayne, Alexandra Shipp, Kate McKinnon, Ritu Arya, Ariana Greenblatt, and more. A stacked cast fit for a Barbie movie.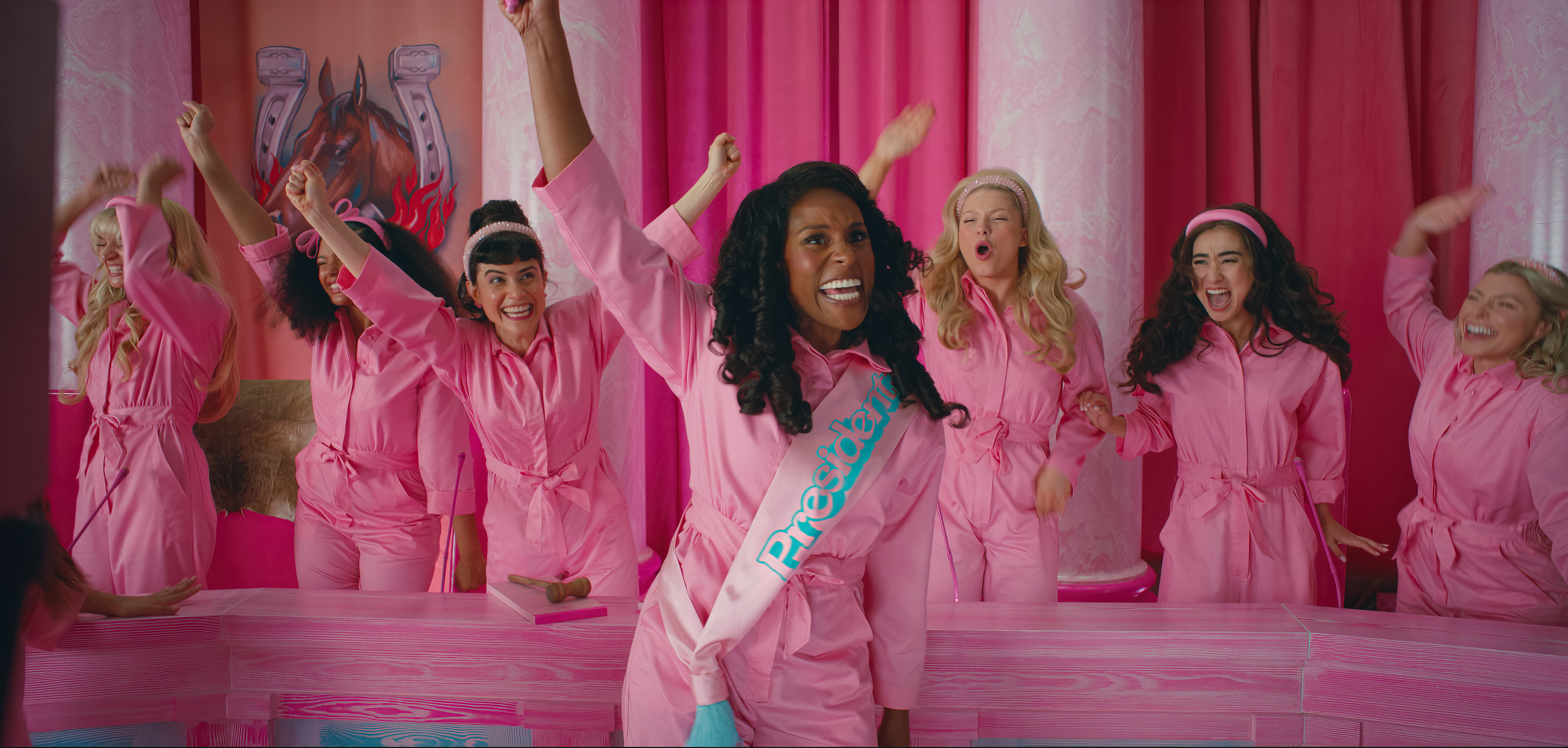 However, there's one actor who both Margot and Greta really wanted to star in Barbie, but it didn't work out: Gal Gadot.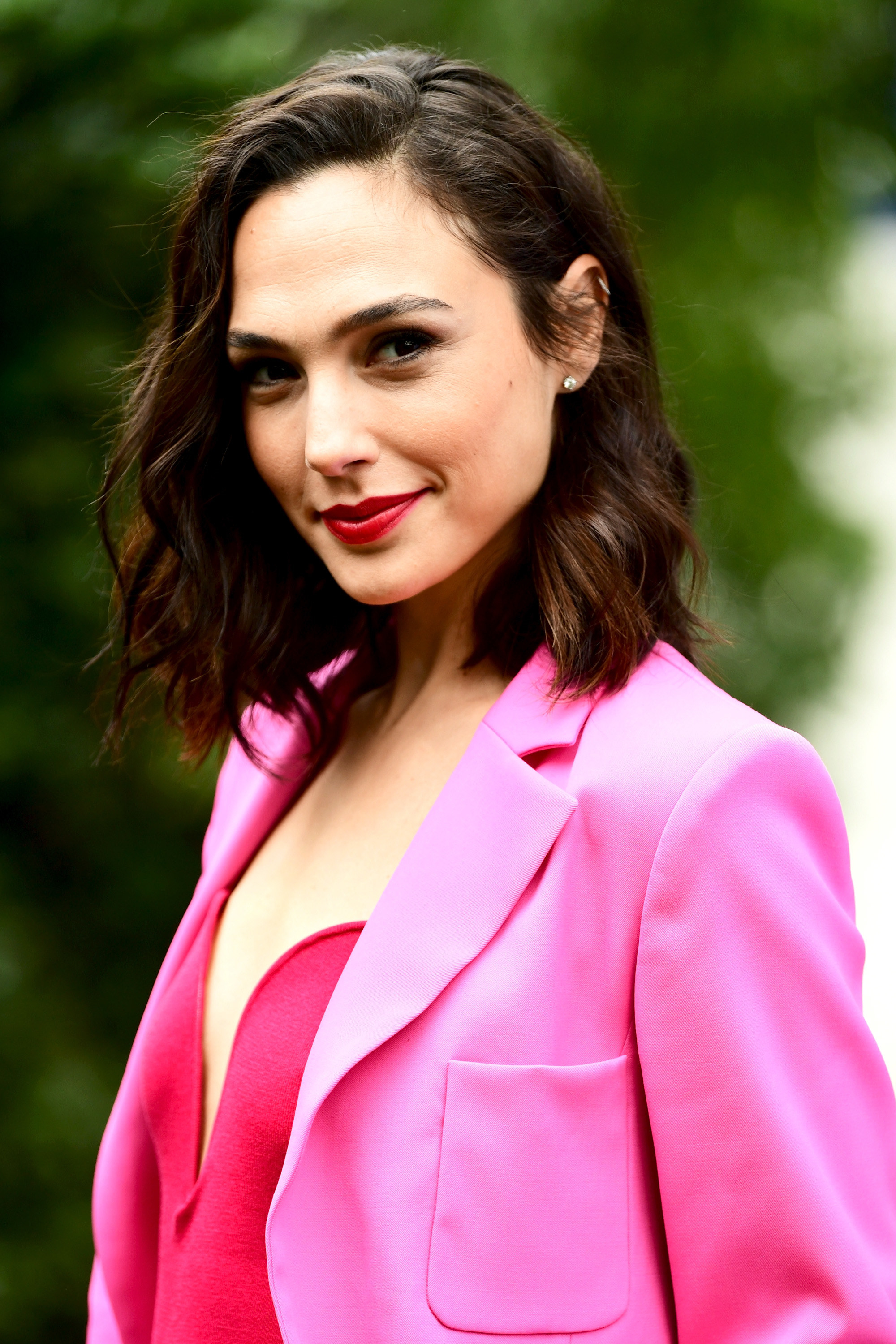 While looking for what they call "Barbie energy," Margot and Greta both agreed that Gal embodies just that.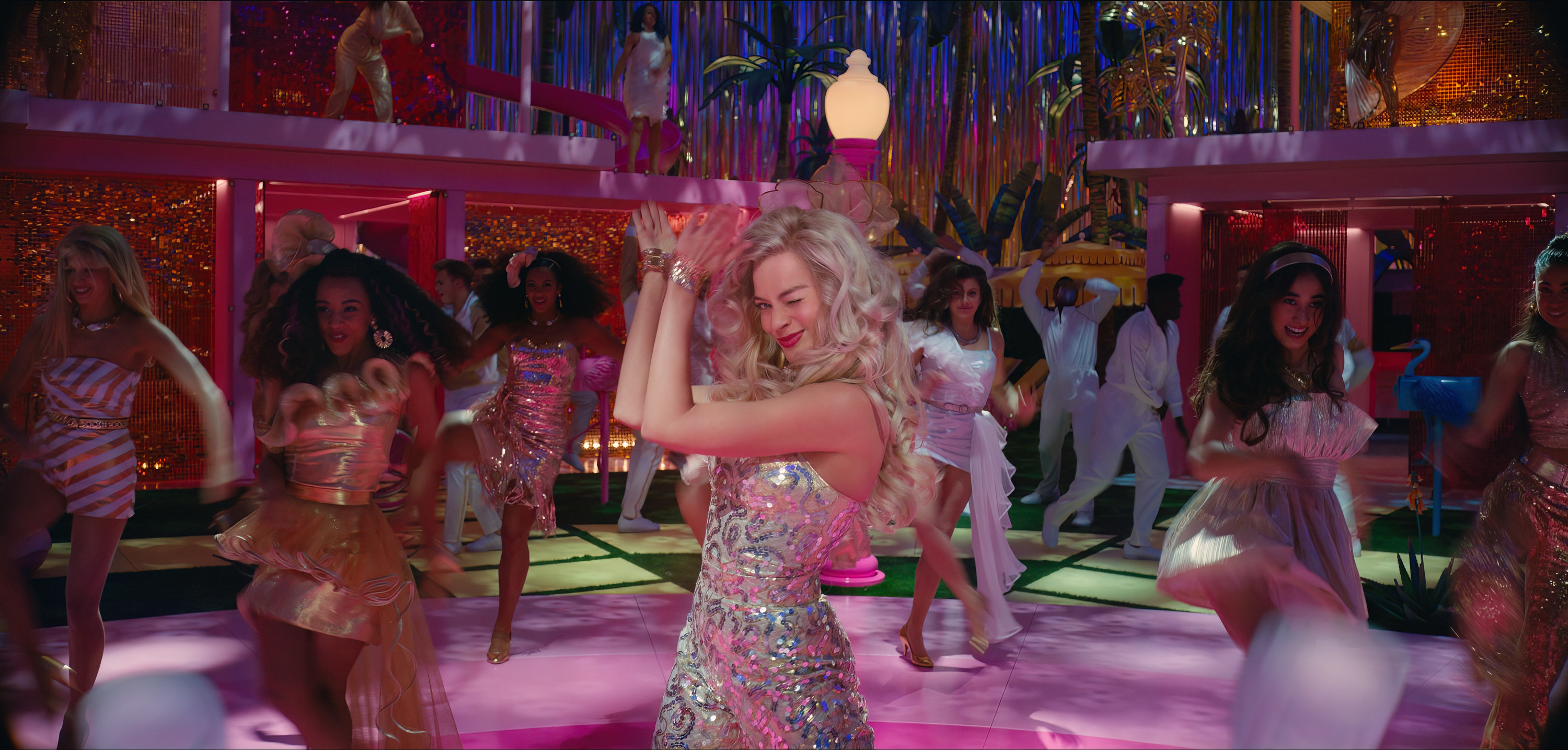 "Gal Gadot is Barbie energy," Margot told Vogue. "Because Gal Gadot is so impossibly beautiful, but you don't hate her for being that beautiful."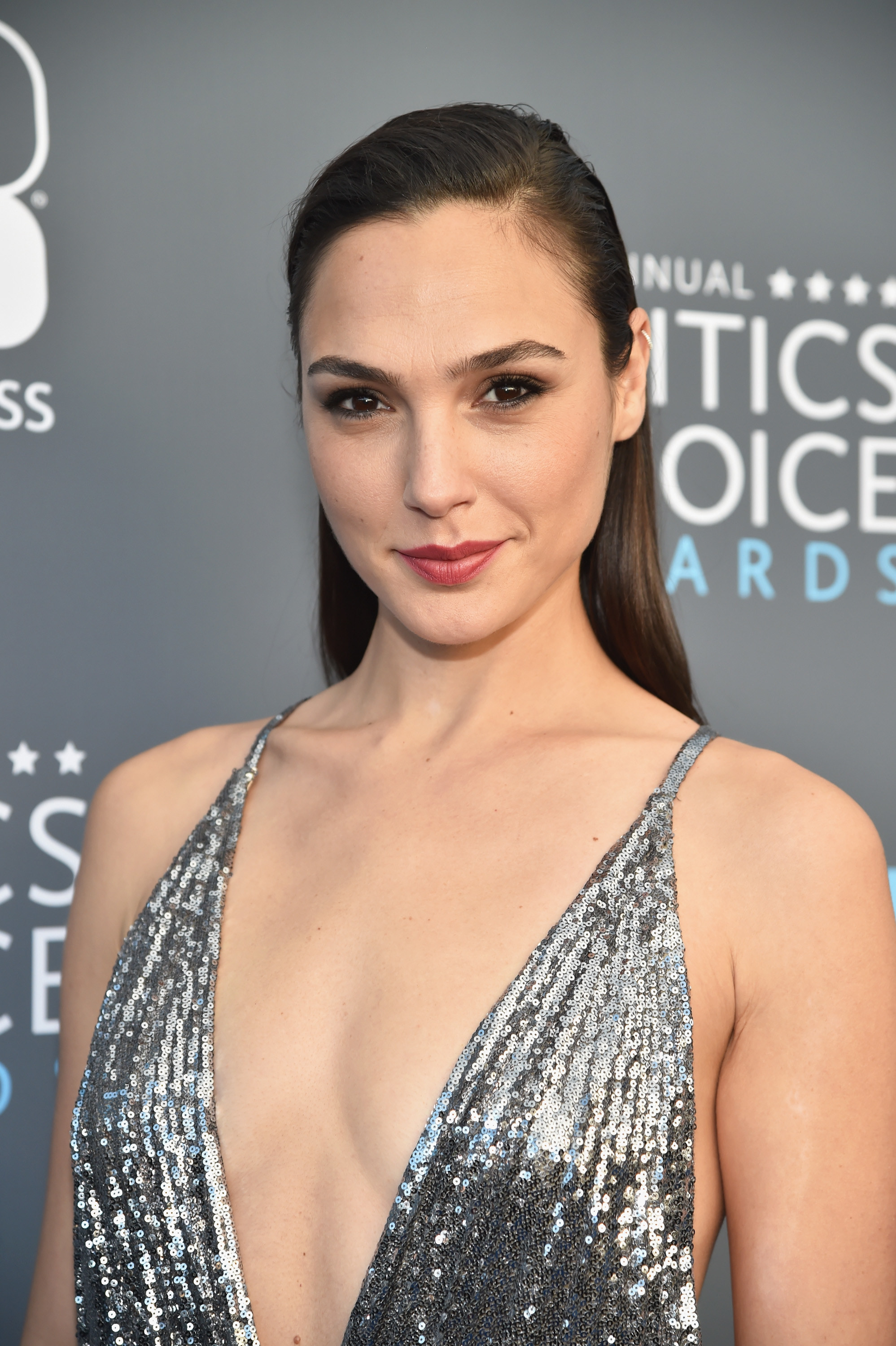 She continued, saying, "She's so genuinely sincere, and she's so enthusiastically kind, that it's almost dorky. It's like right before being a dork."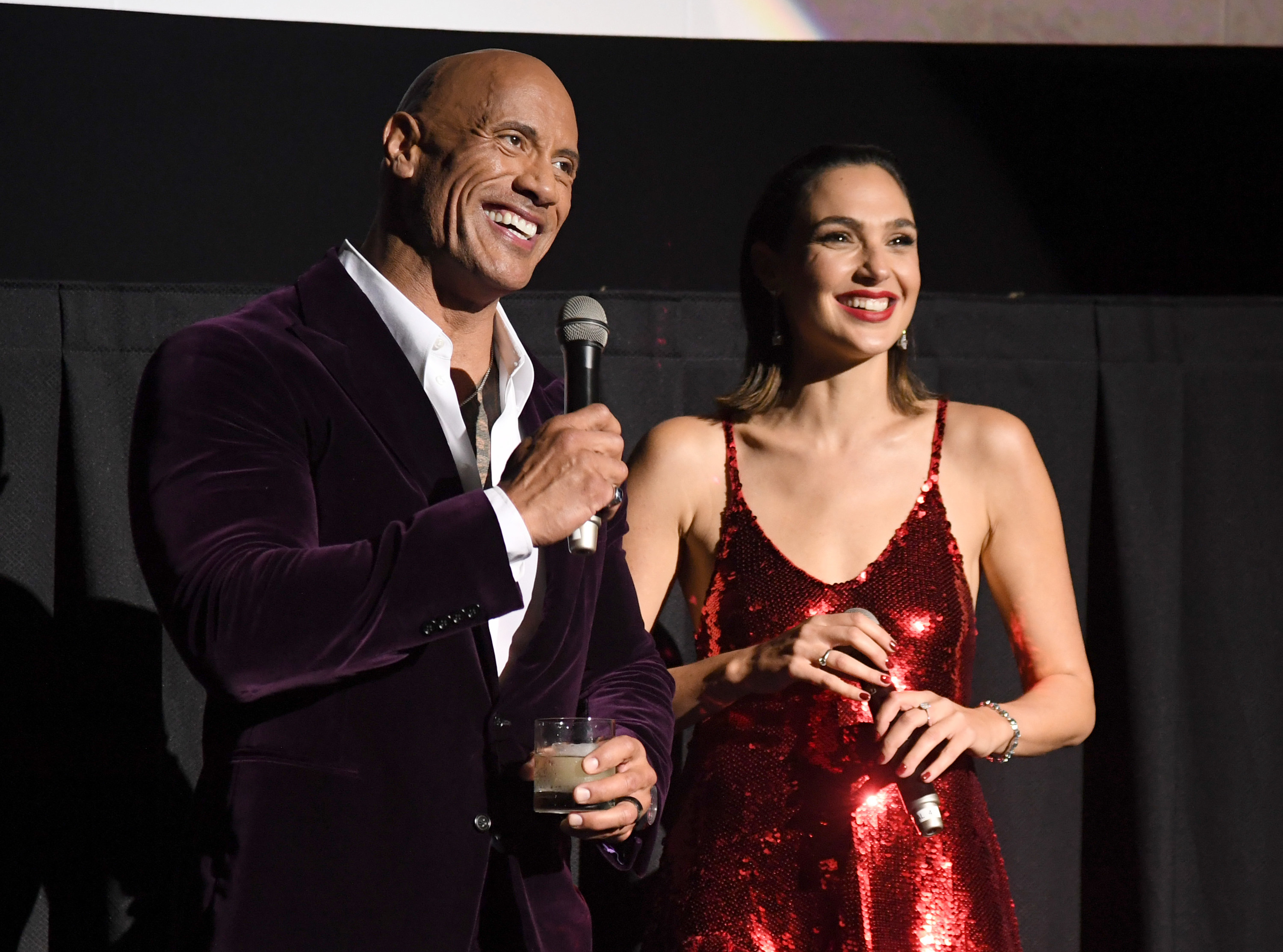 Gal wasn't available to star in Barbie, but they used that same criteria to find their amazing cast of various Barbies.
Alongside Gal, other notable actors were almost cast in Barbie, which has gone through many iterations before ending up with the Margot and Greta film we'll be getting this summer.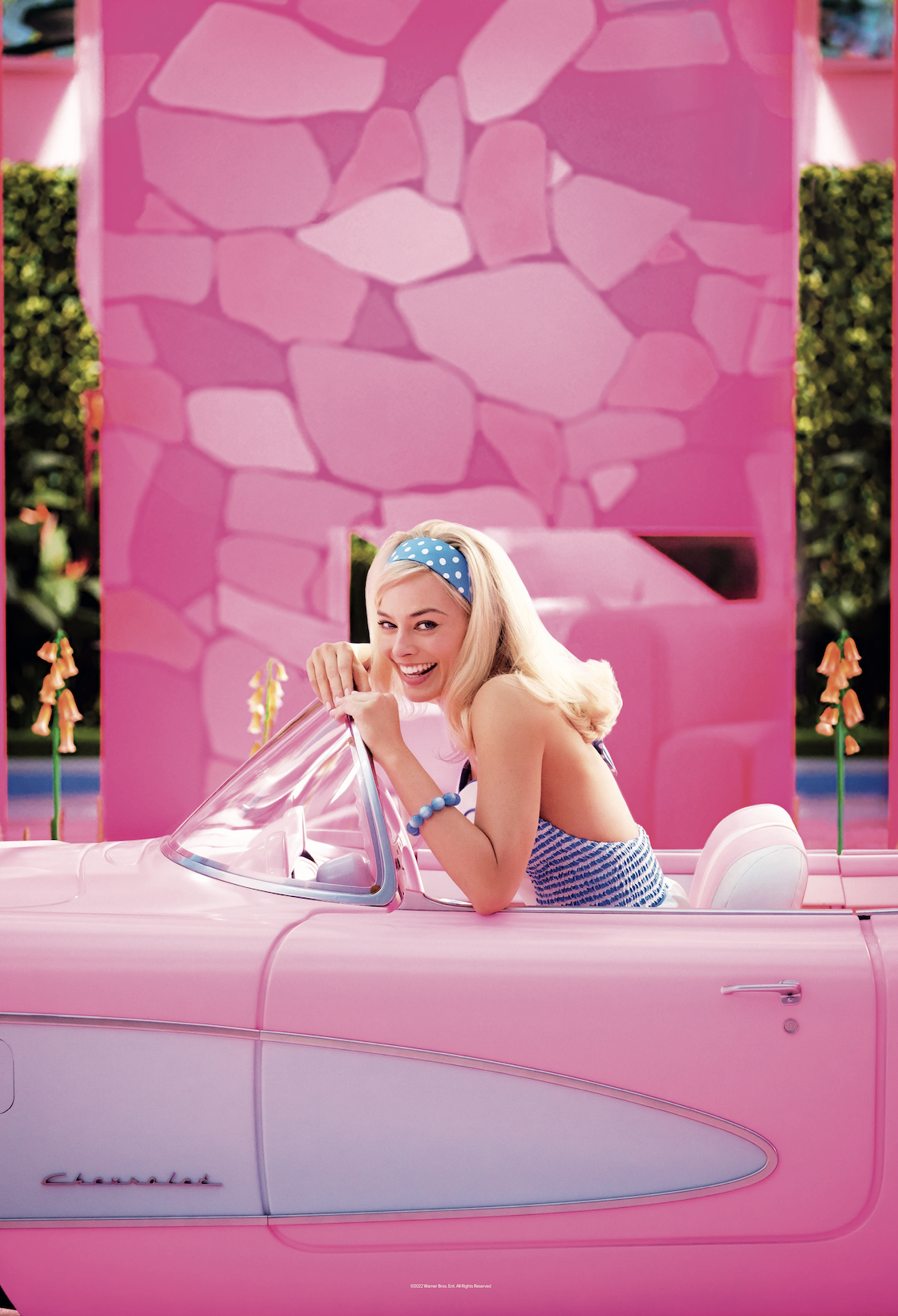 For starters, Amy Schumer was originally cast as the main Barbie instead of Margot, and she was signed on to cowrite the script when Sony had the rights to Barbie in 2016.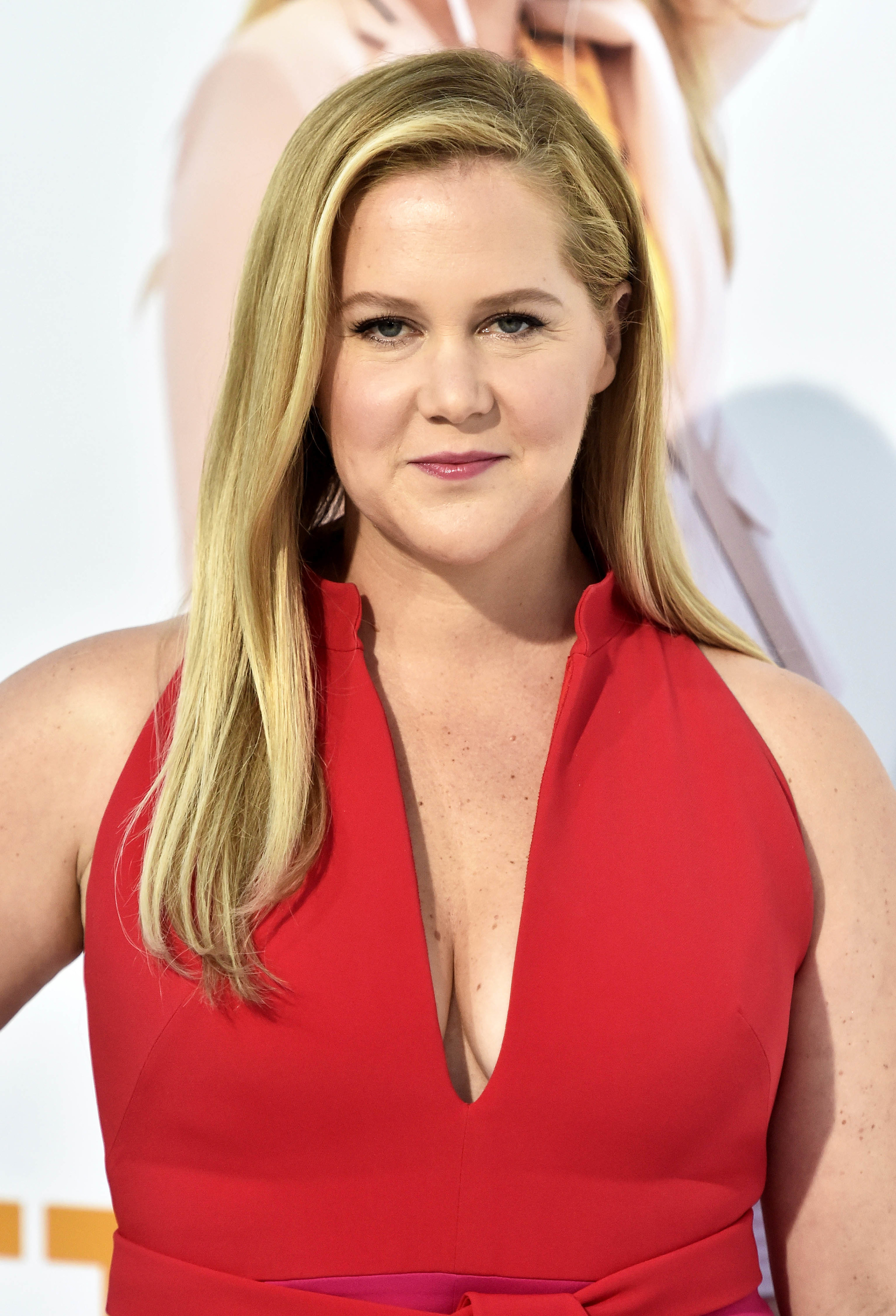 Anne Hathaway was also attached to a Barbie project at one point, but like Amy's Barbie, the project never got off the ground.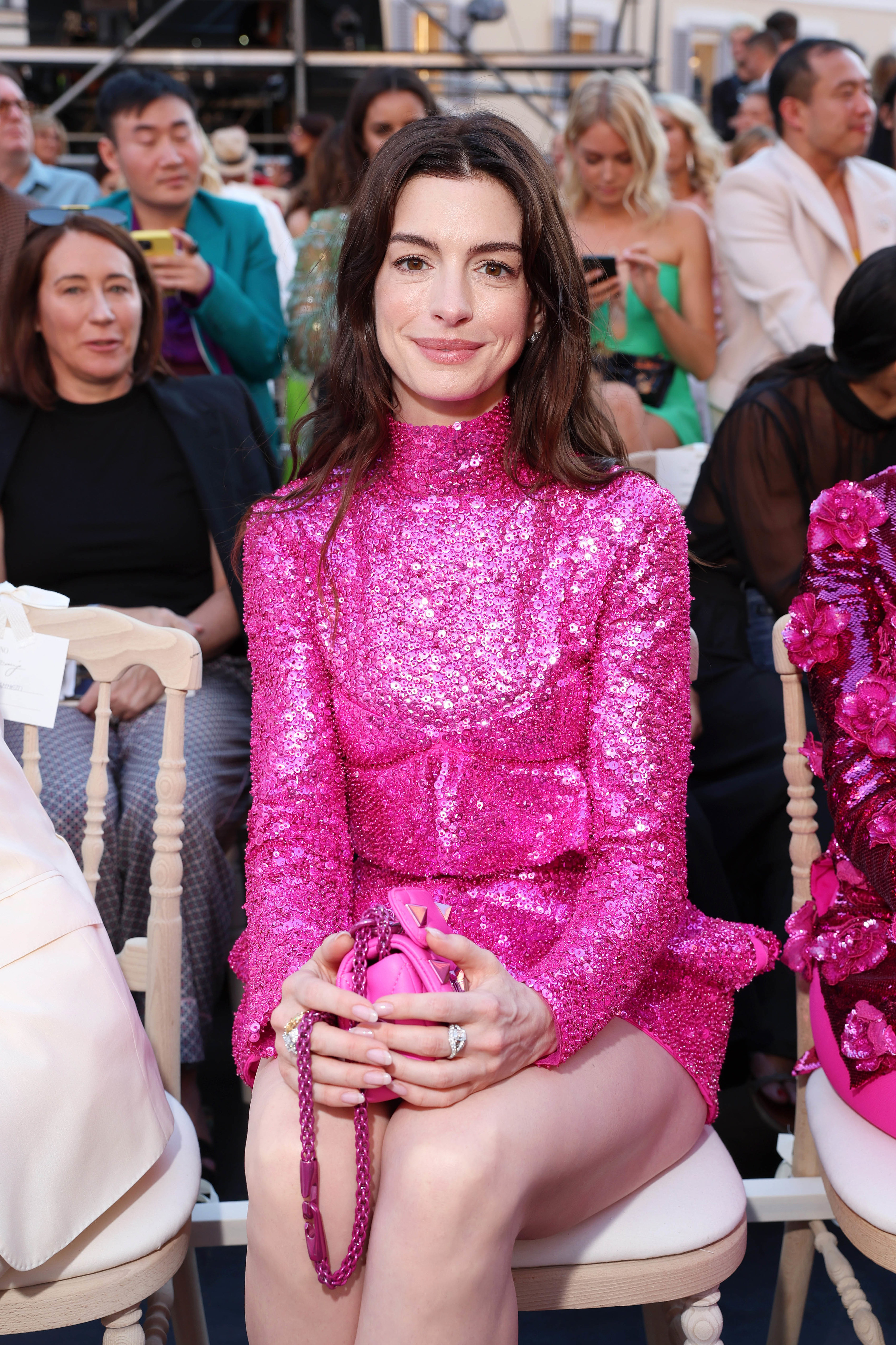 During these various almost Barbie-centered movies, Margot said that she kept an eye on the Barbie IP, telling Vogue she saw the potential, saying, "The word itself is more globally recognized than practically everything else other than Coca-Cola."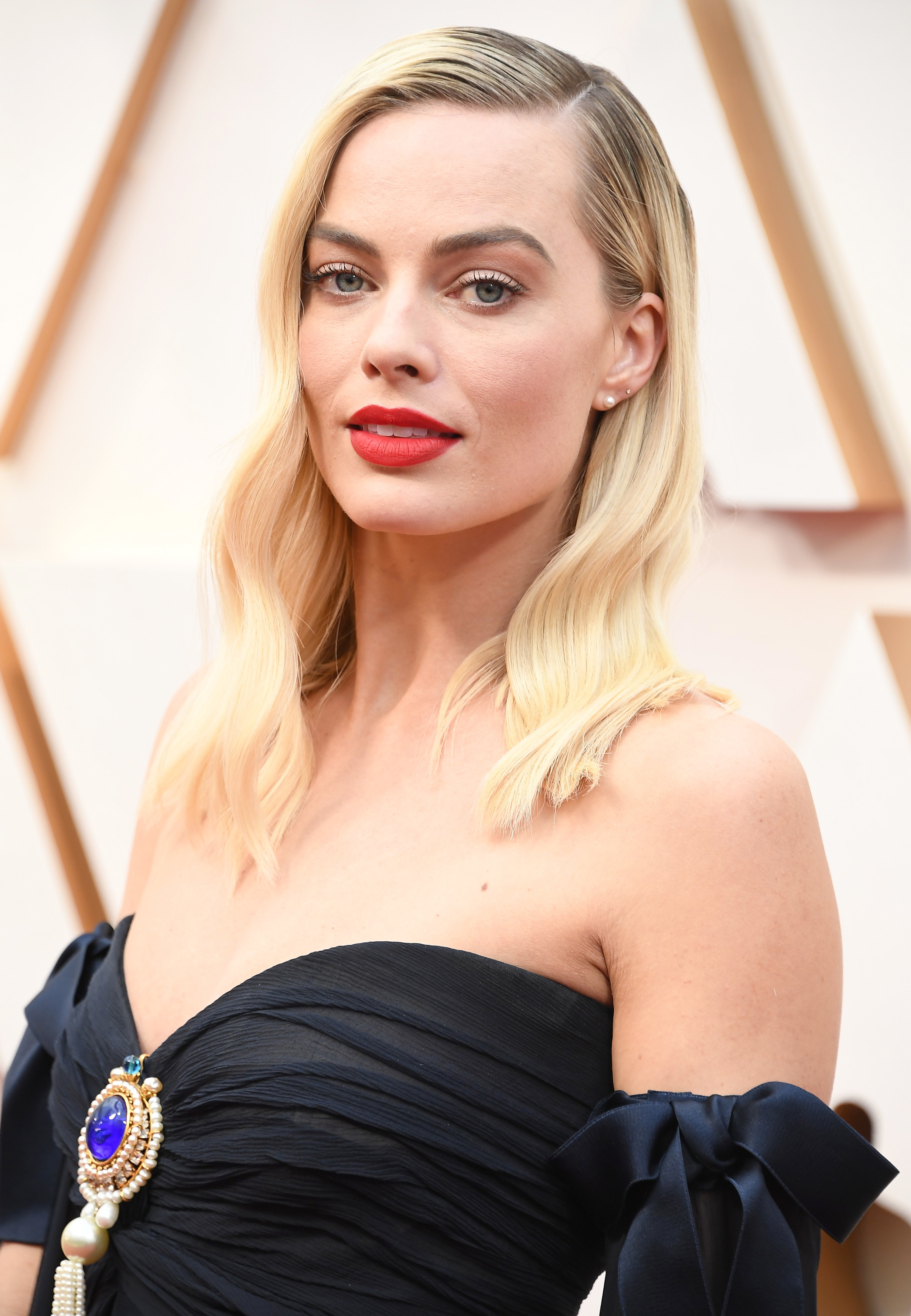 Eventually in 2018, Margot had a meeting with the new CEO of Mattel, where she pitched LuckyChap producing a movie with the Barbie IP. While the idea wasn't concrete, Margot said they knew they wanted "to honor the 60-year legacy that this brand has," and the rest is history.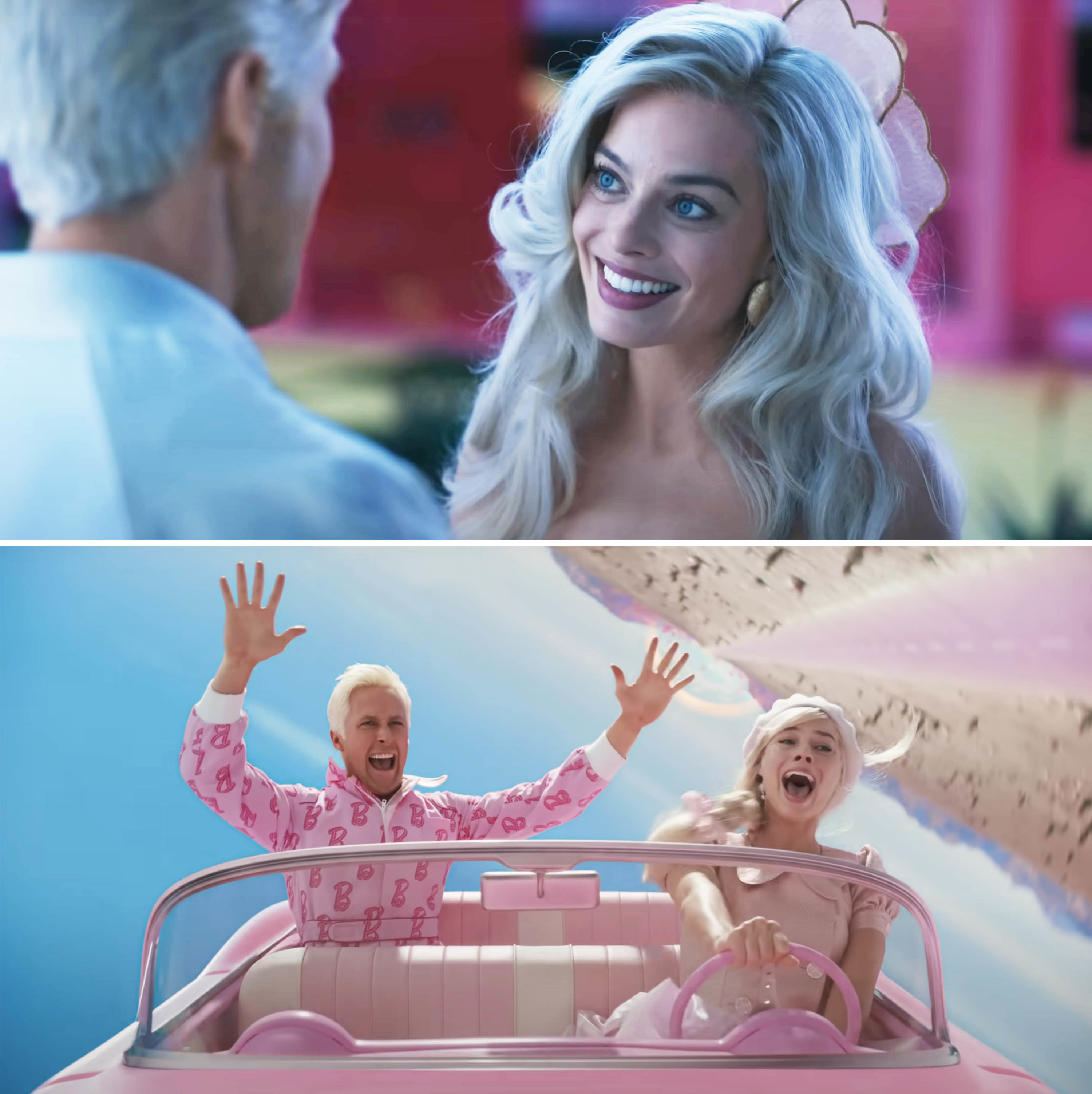 Honestly, every single thing I learn about Barbie and how much care and time Margot, Greta, and others put into it makes me so excited.