19 Details From The "Avengers: Endgame" Trailer That You Might've Missed
Guys, I'm already stressed out!
And because this is Marvel, there are obviously some details we have to discuss right now!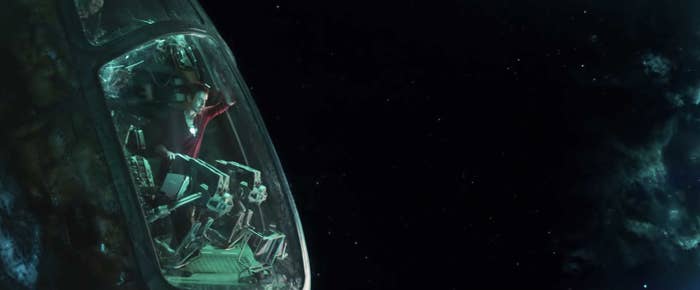 1.
First, right out of the gate, the trailer hits you in the feels with a nostalgic look back at Iron Man, Captain America, and Thor's journeys.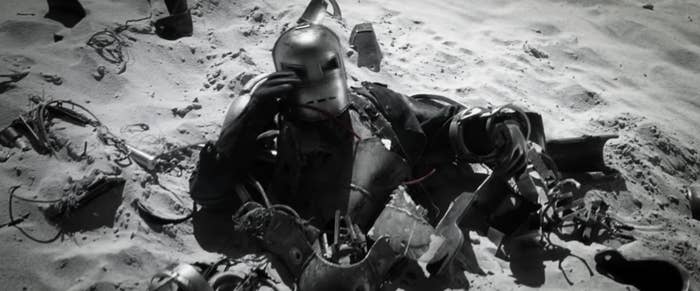 2.
But, something to note about the flashbacks: they are tinted grey, white, and red — red being the only color visible.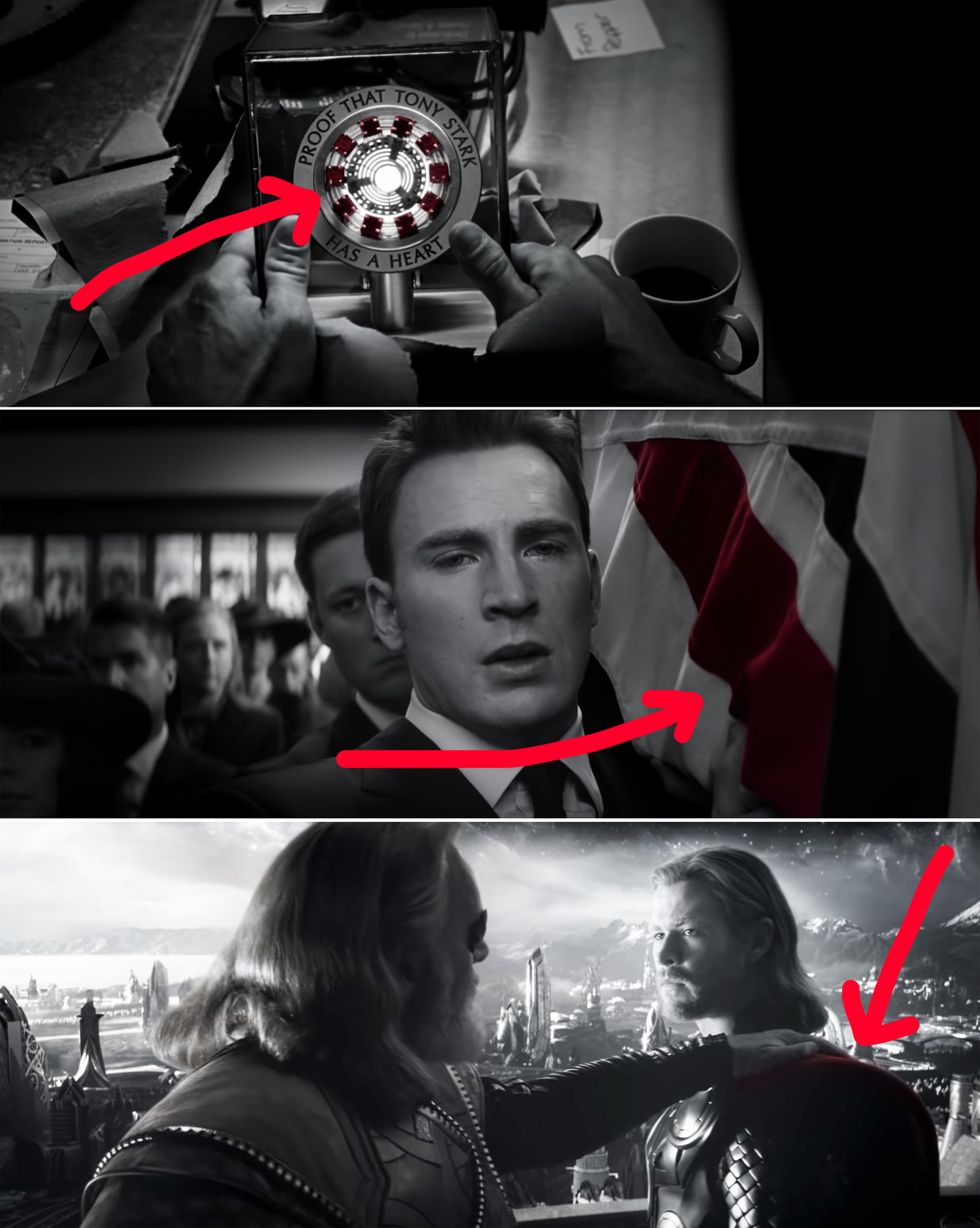 3.
Even when the trailer heartbreakingly shows us the aftermath of Thanos's snap, red is the only color.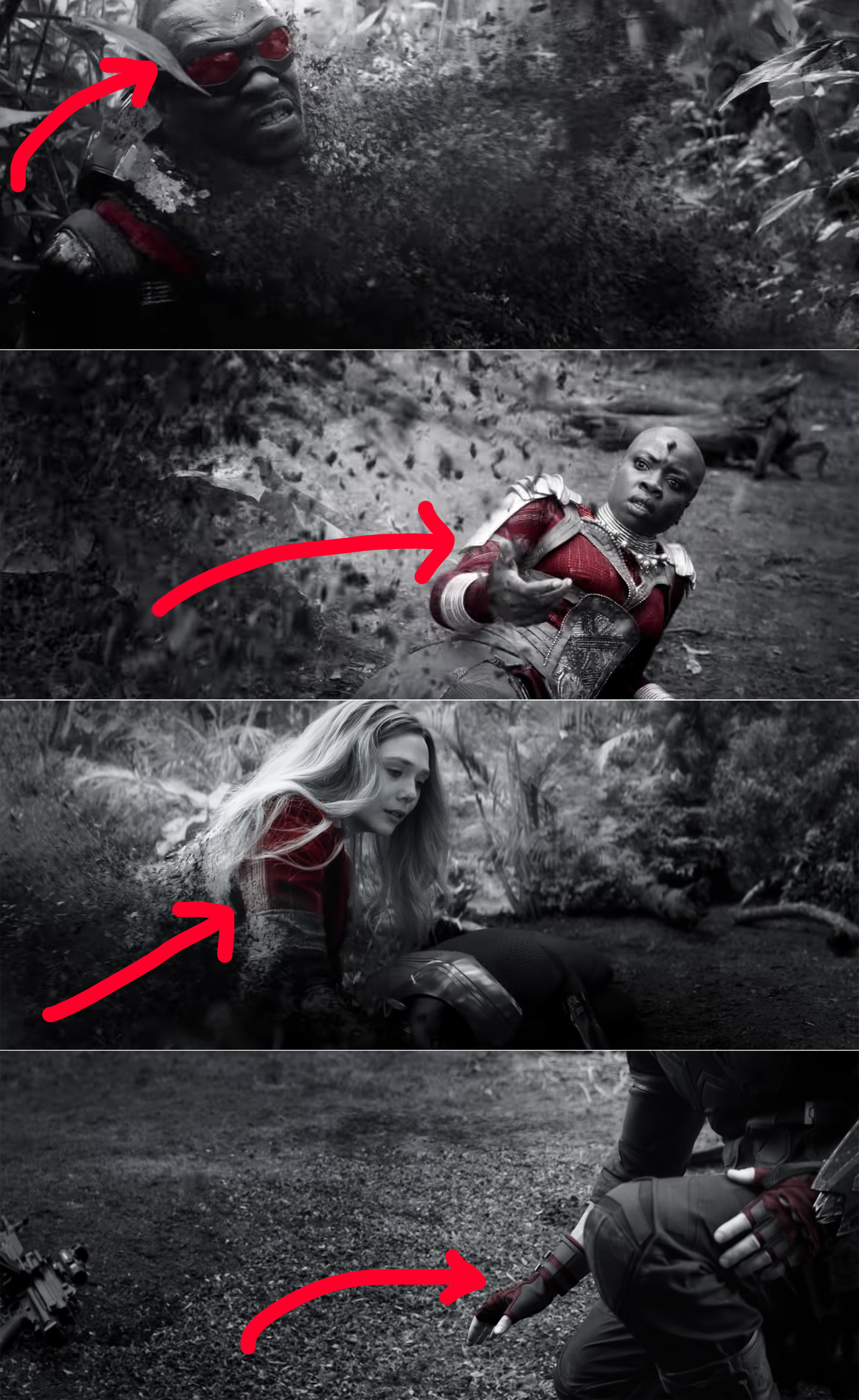 4.
The red could be be a nod to the Avengers's new uniforms (more on that later) and the red Infinity stone, which is the Reality Stone.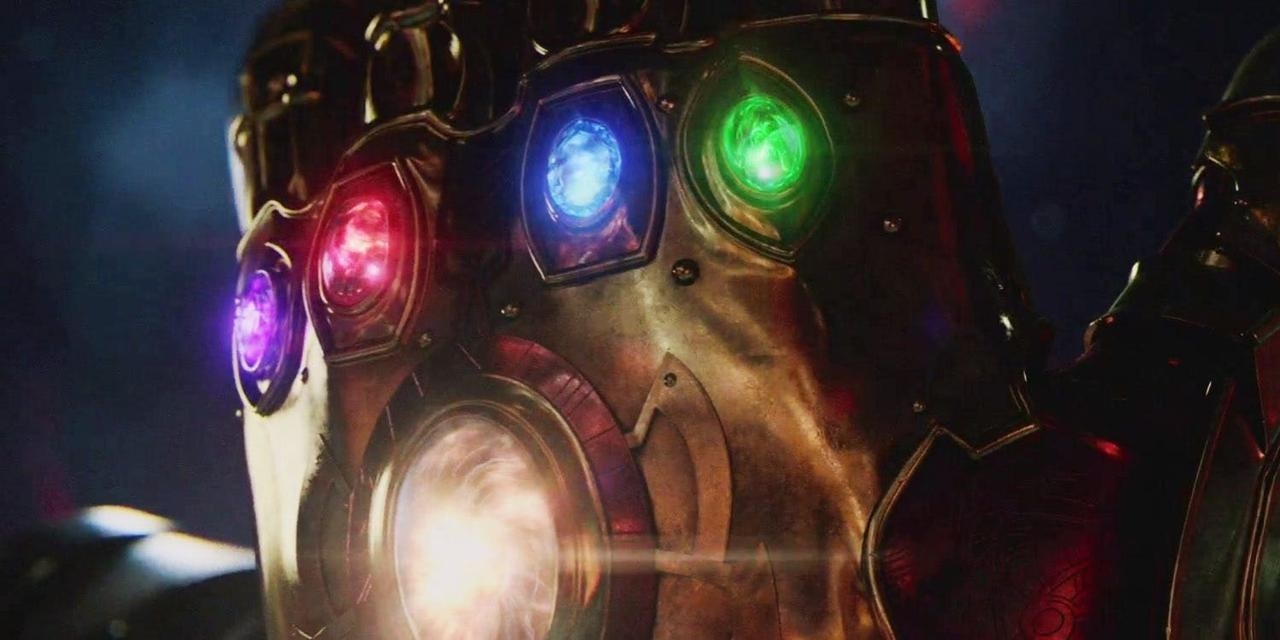 5.
Also, to add to the heartbreak, the middle of the trailer features Peggy Carter's conversation with Steve from Captain America: The Winter Soldier.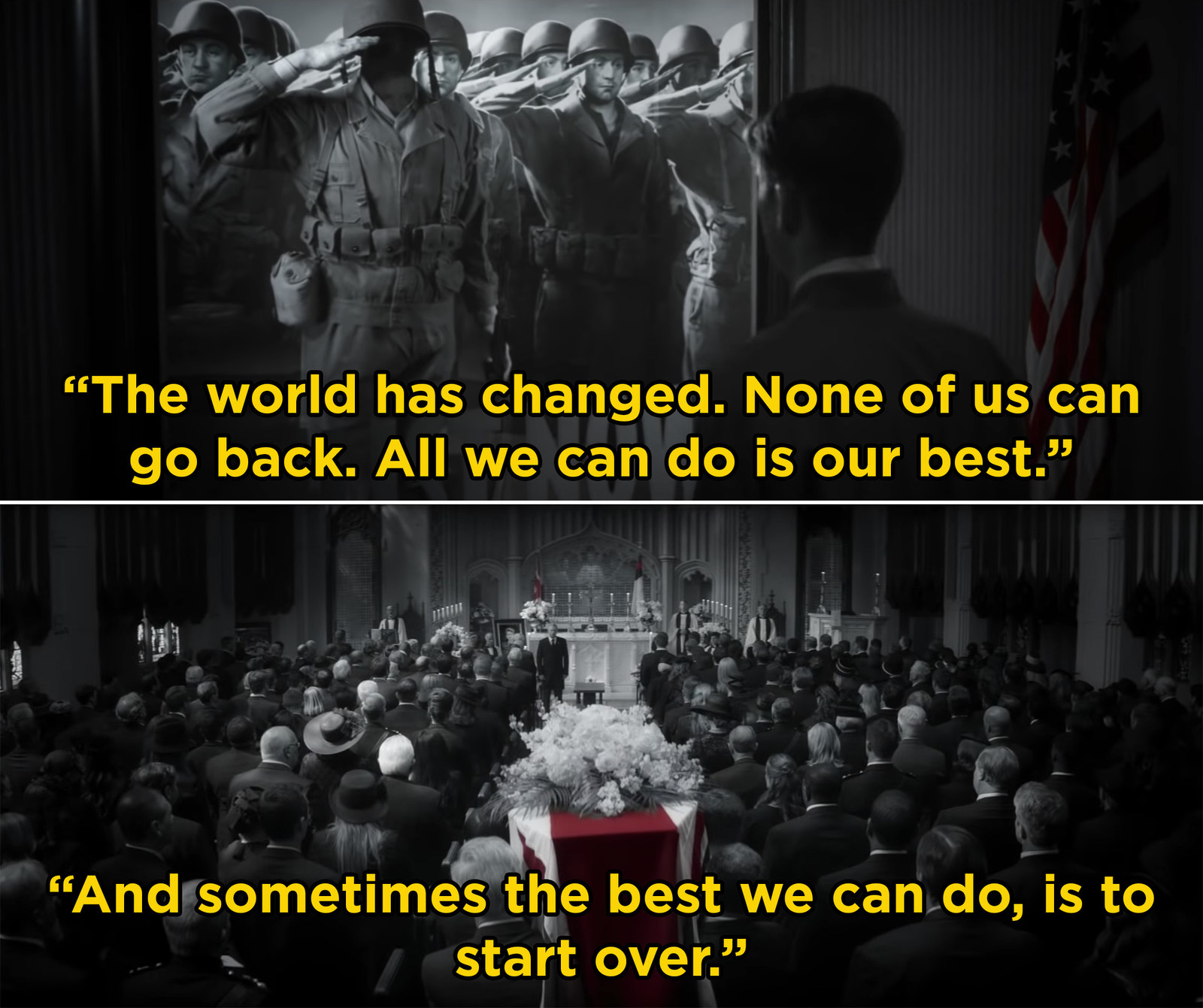 6.
After not appearing in Infinity War, Hawkeye appears to play a crucial role in Endgame — we even catch Natasha going to get him.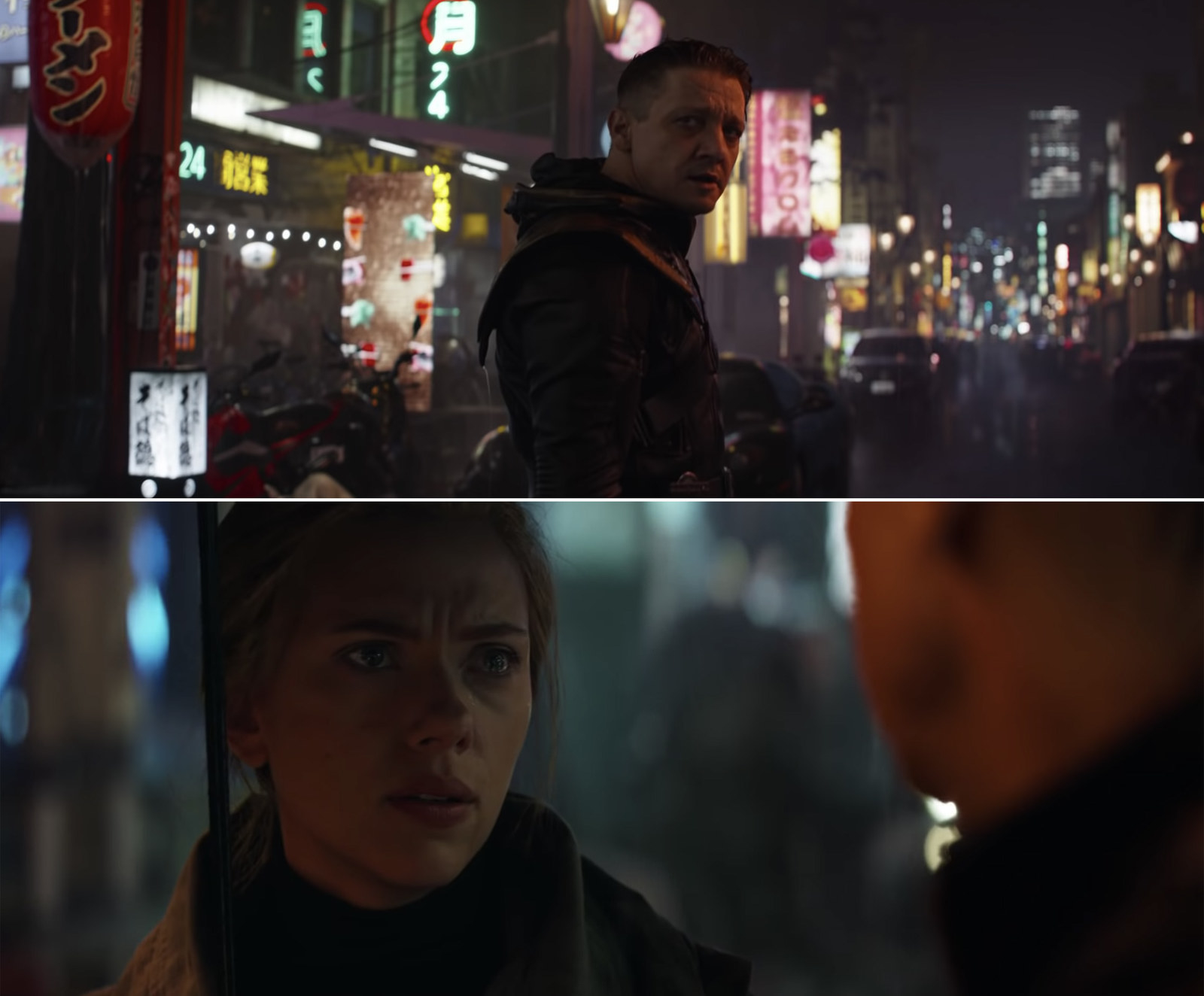 7.
Now, it's fair to point out that in the comics Clint eventually leaves the Hawkeye mantle behind and fights crime under the name Ronin — there's a theory that this is what we will see in Endgame.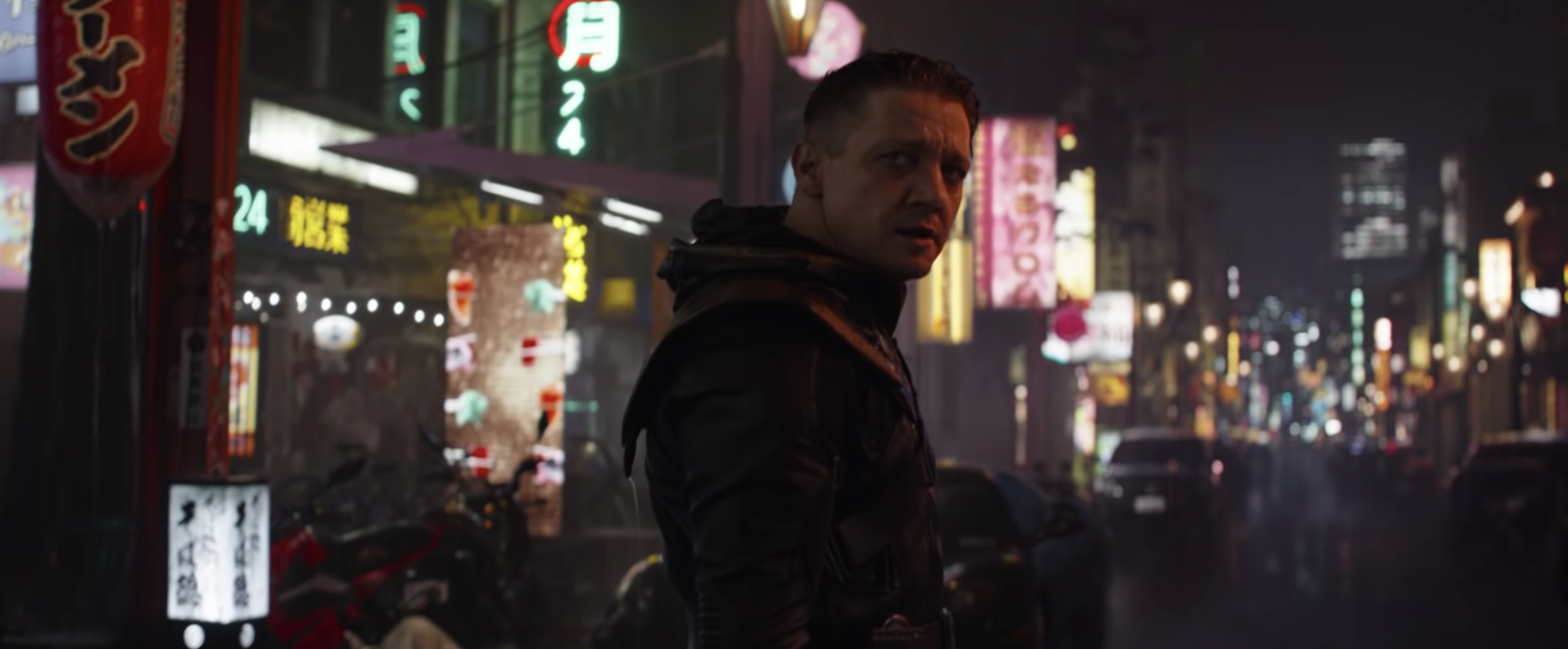 8.
We also see Hawkeye on his family farm training (presumably) his daughter with a bow and arrow — I'm assuming this is a flashback to before Thanos's snap.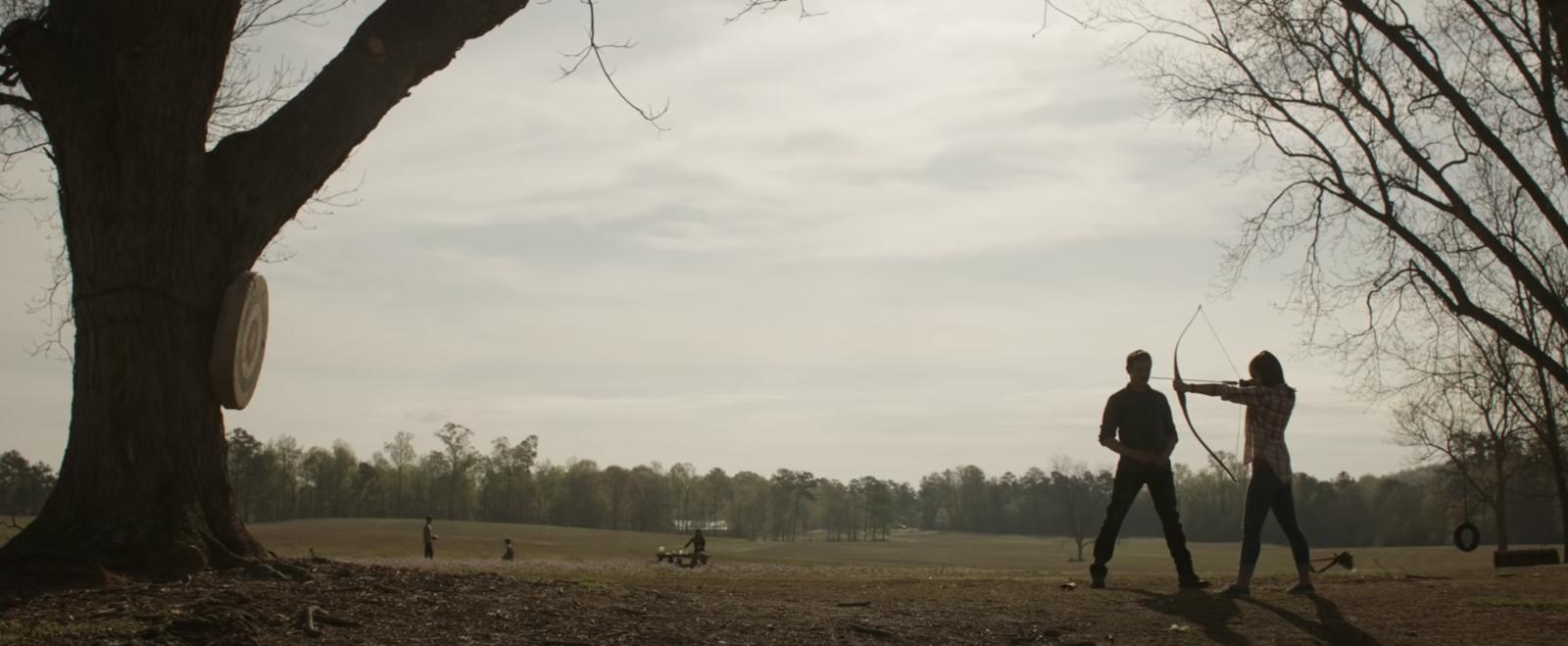 10.
Some time has clearly passed between Infinity War and Endgame based on Natasha, Steve, and Clint's looks — Nat has grown her blonde hair out, RIP Steve's beard, and Clint is rocking a mohawk?!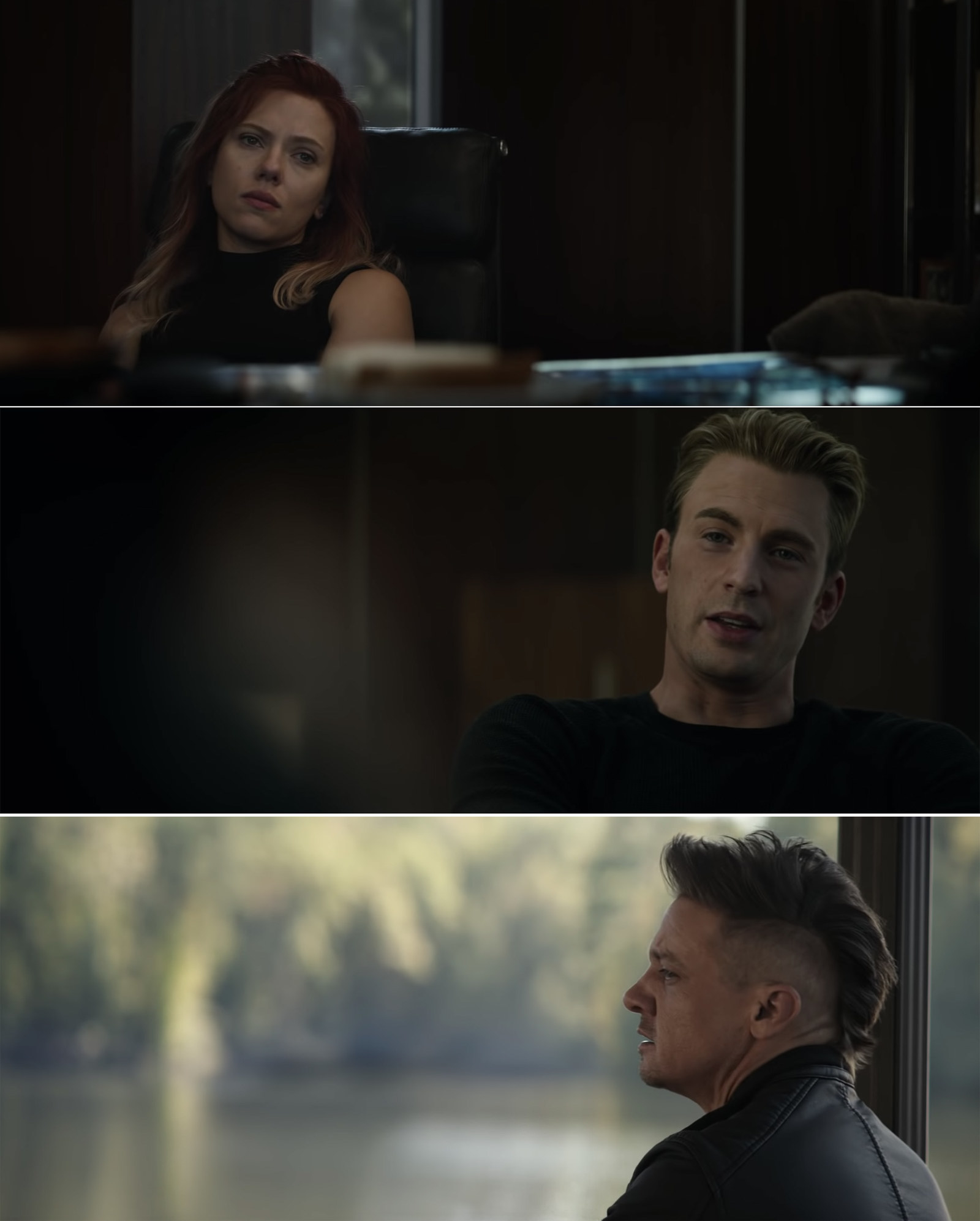 11.
Scott Lang has escaped the Quantum Realm and most likely returned to find everyone he loves gone — based on this distressed pic of him looking at "Missing" posters.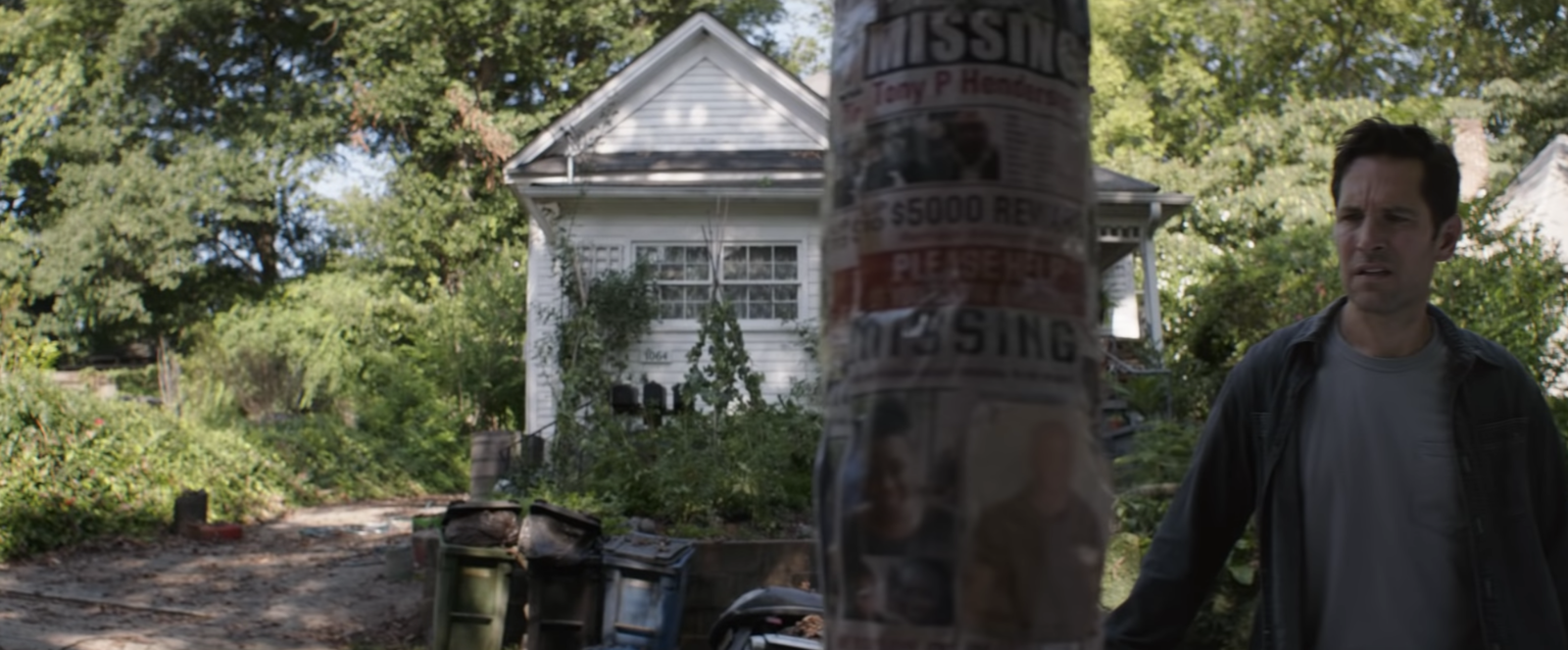 12.
I mean, this is an obvious detail, but we have to talk about Rhodey and Rocket teaming up to kick some serious butt.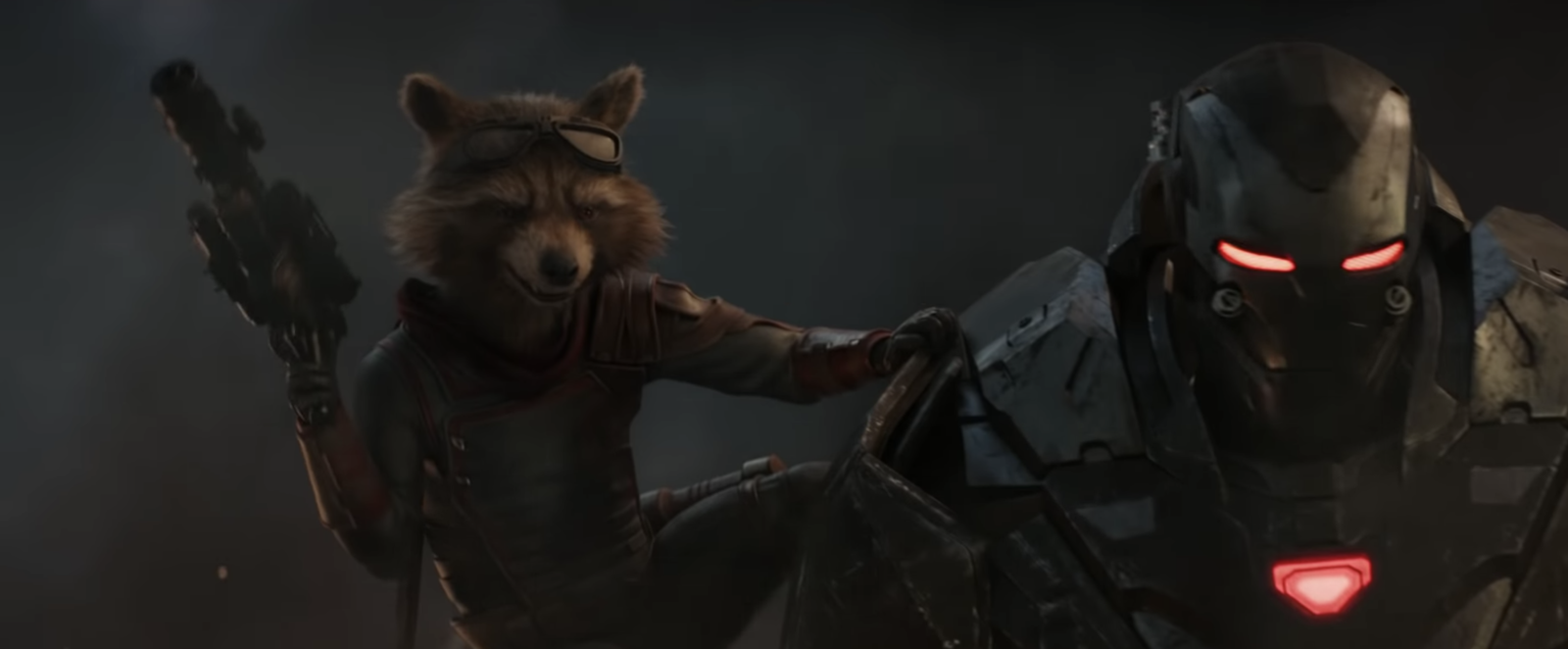 13.
While we've all been freaking out about how Tony is floating in space all alone, Nebula is also stuck up there too.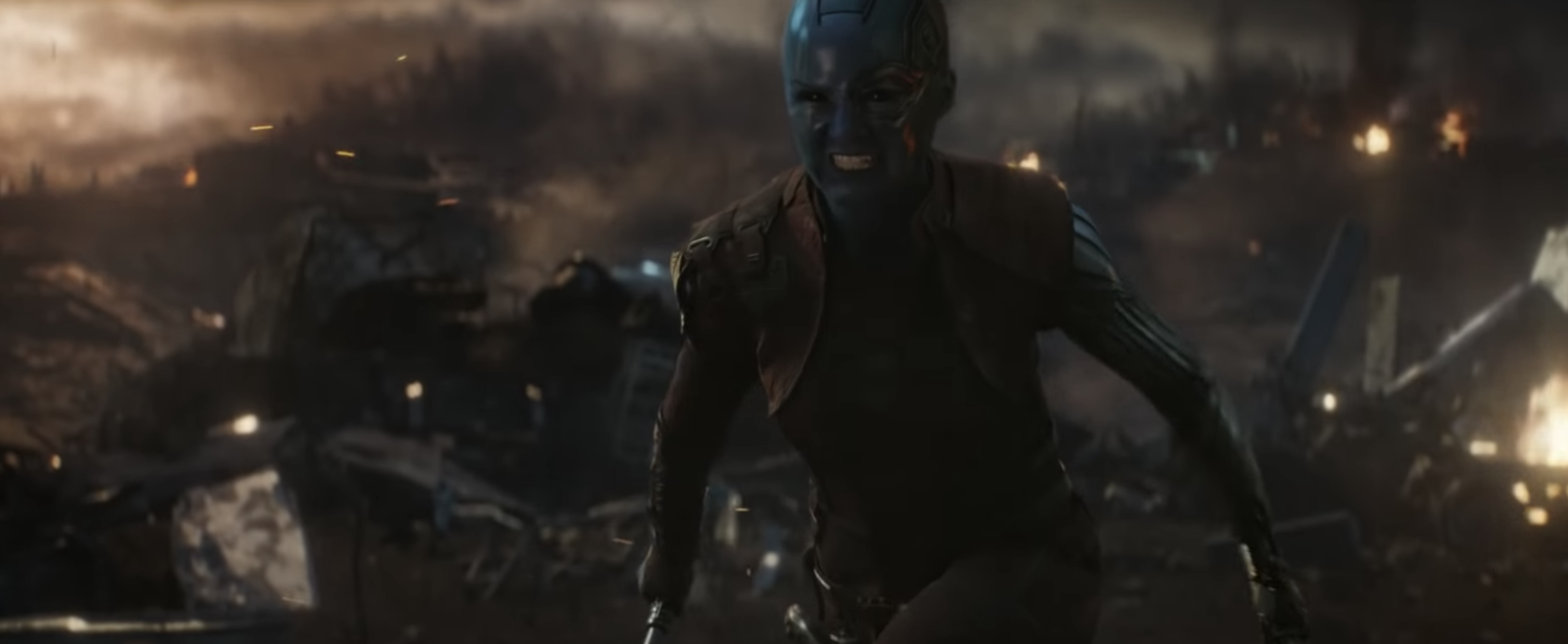 14.
But, this leads us to arguably the BIGGEST detail, which is that Tony and Nebula both make it back to Earth and are ready to help defeat Thanos with the rest of The Avengers.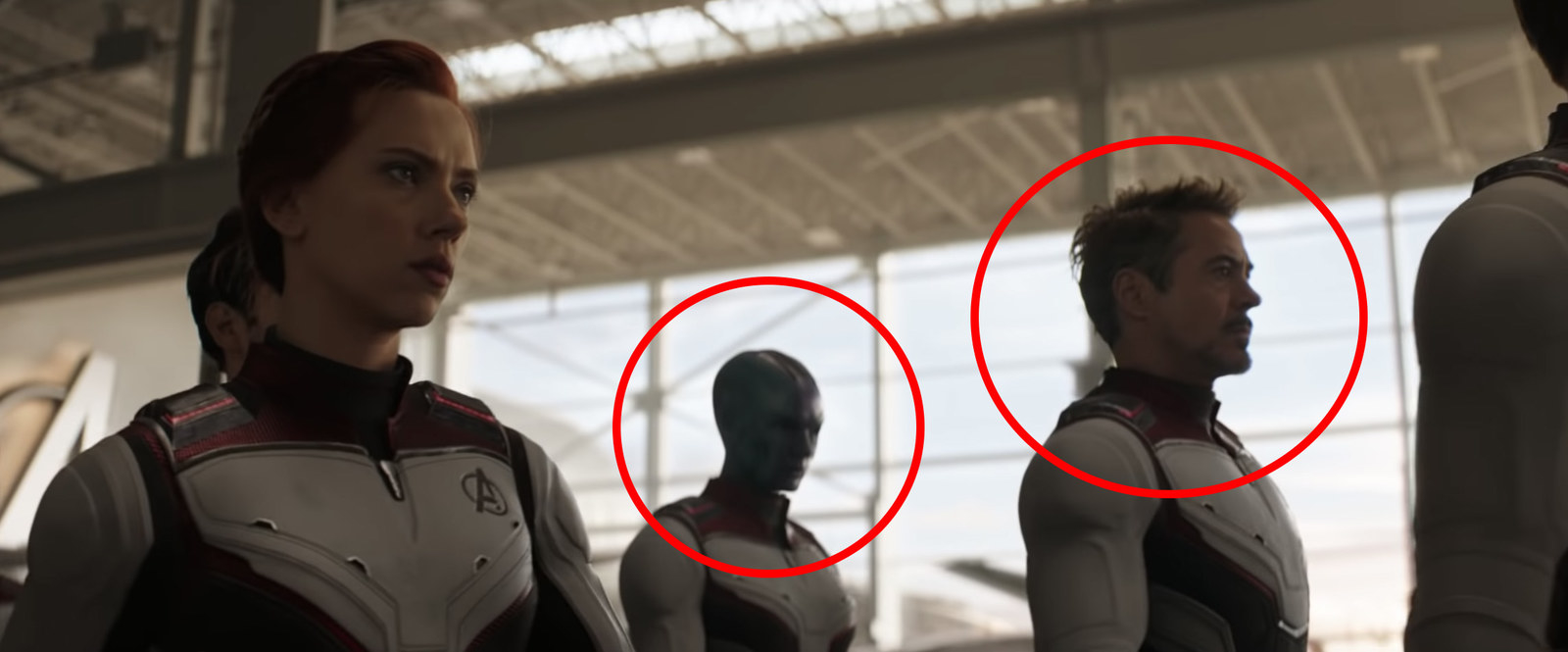 15.
The Avengers are also sporting matching suits, which is a VERY big detail we should take note of.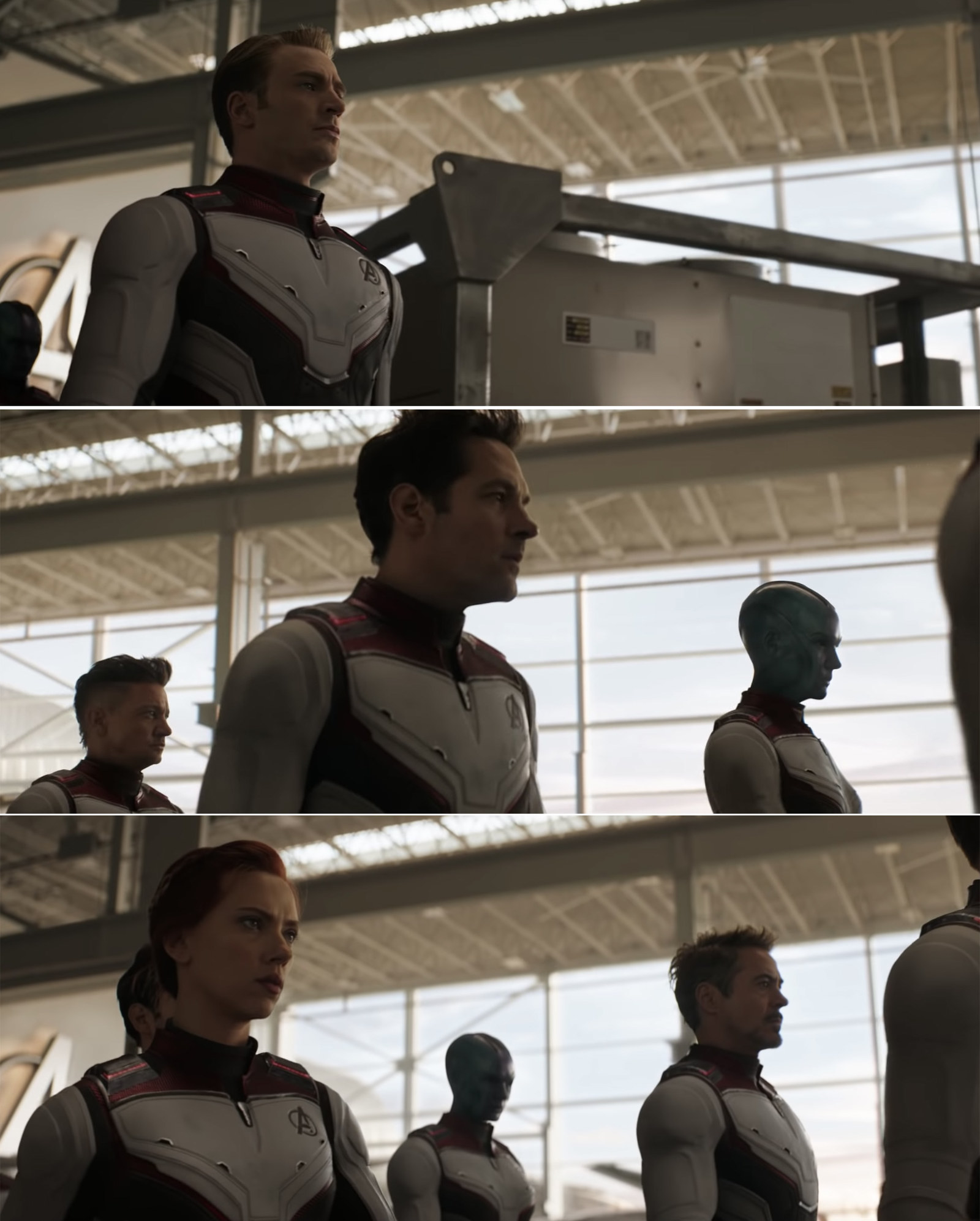 16.
Yes, they look amazing, but the suits are most likely linked to the team travelling into the Quantum Realm, which would mean they are going to go back in time.
17.
There's also a glimpse of Captain America on a battlefield in what looks like his original uniform — time travel is already STRESSING ME OUT.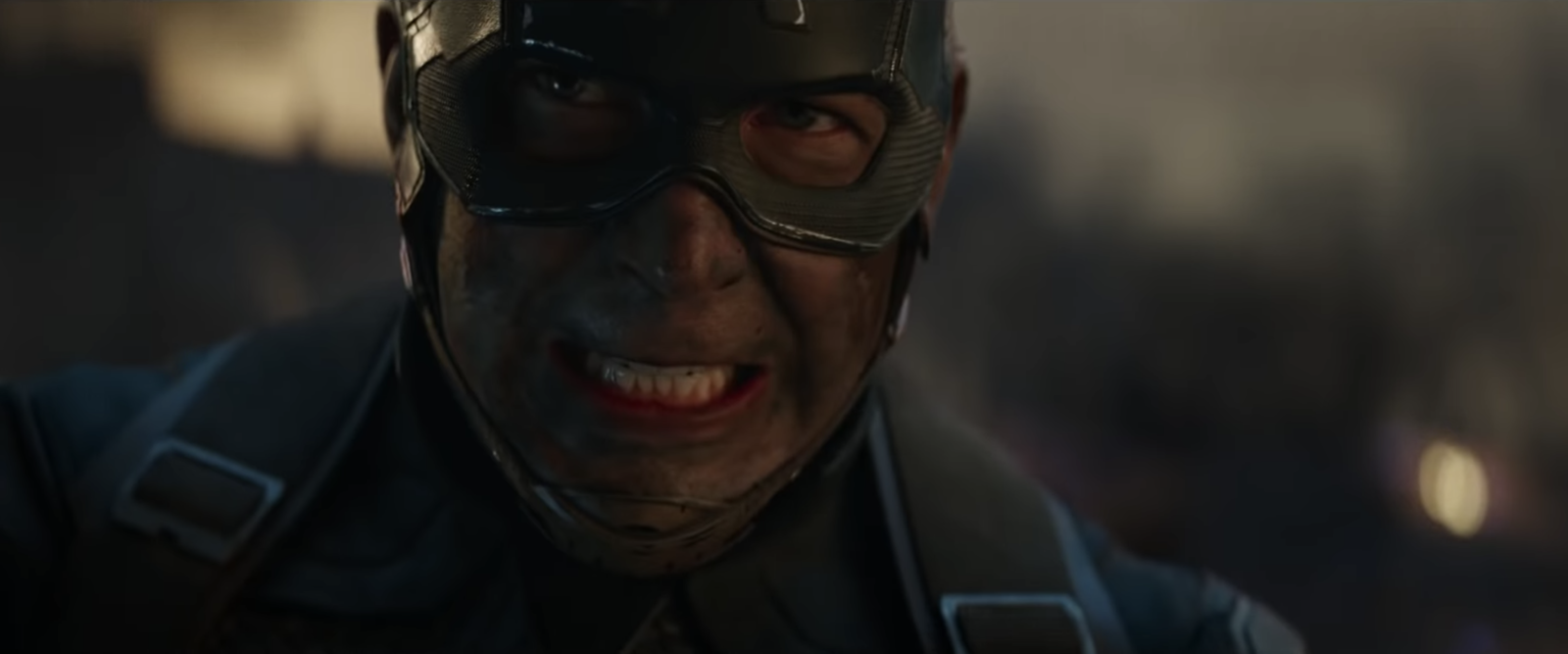 18.
The trailer finally ends with arguably the best thing to ever happen to me: Carol and Thor meeting.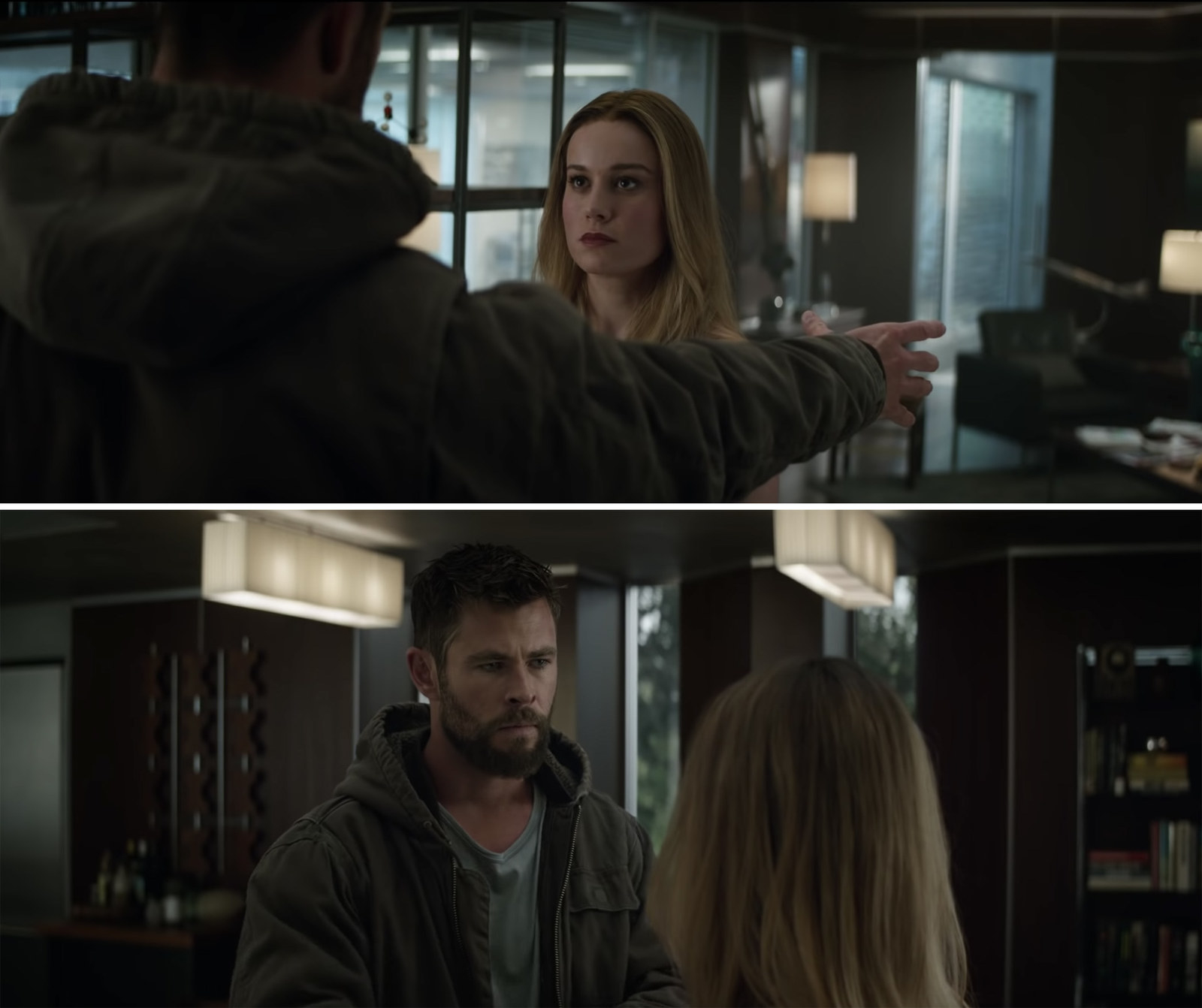 19.
Thor summons his hammer (which I half expected Carol to catch) and gives his seal of approval to the newest Avenger.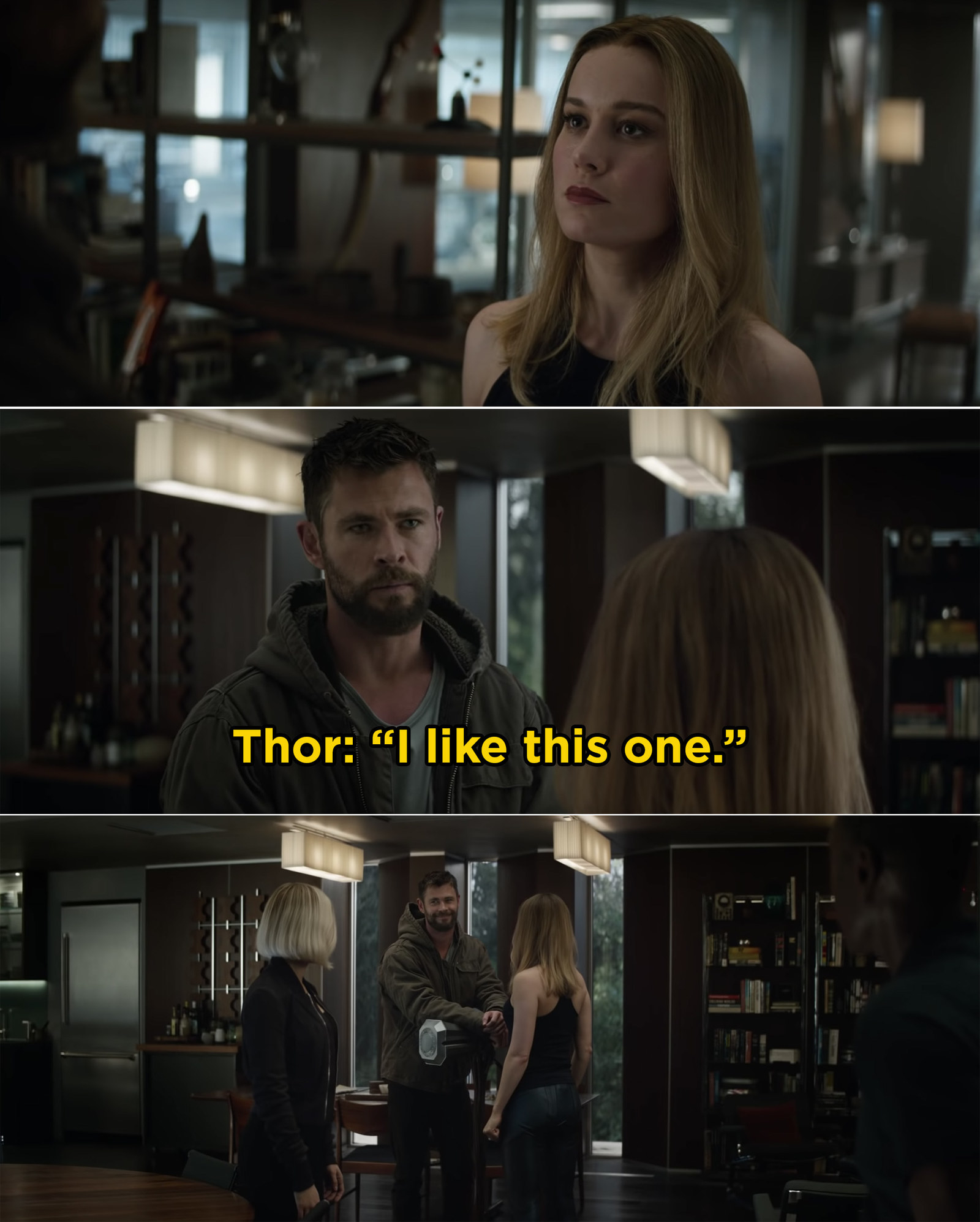 So, there you have it! I'm super excited for Endgame, but know that I will be stressing out from now until April 26.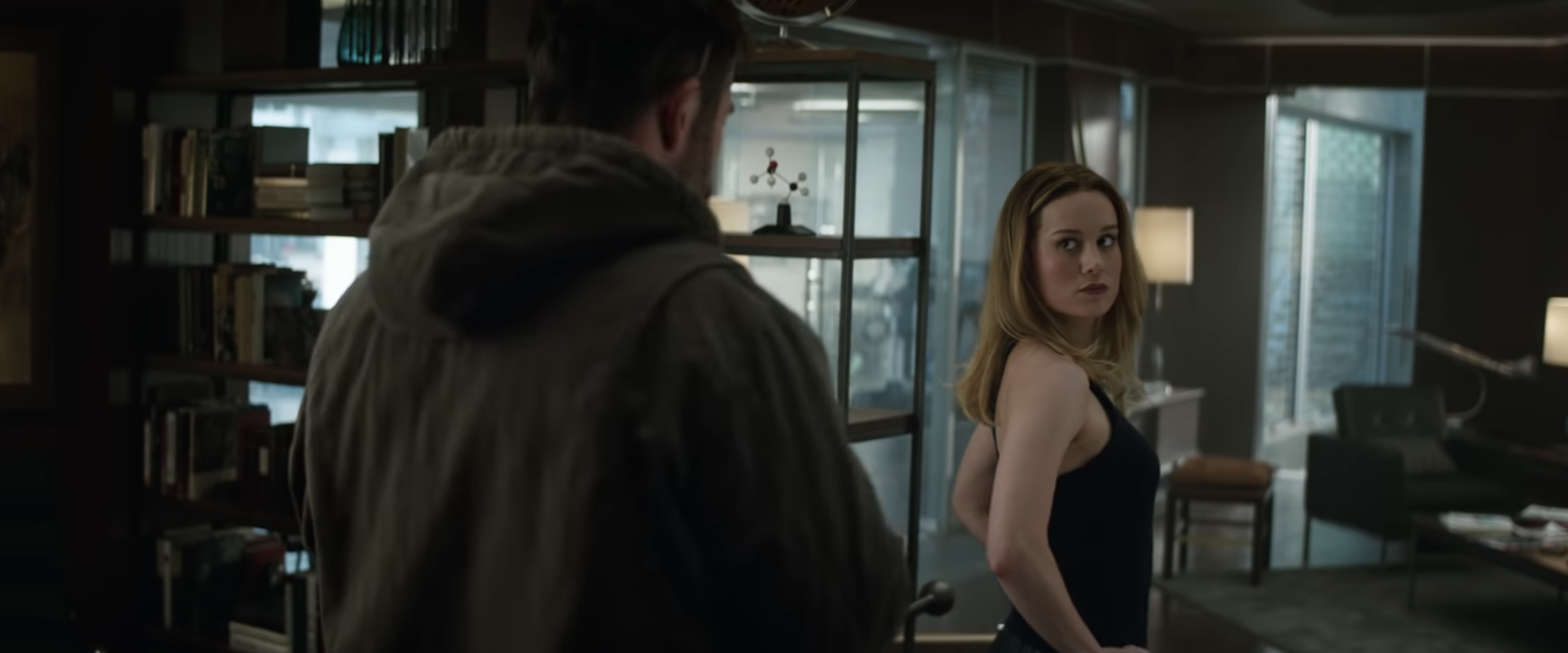 Did you catch any other details or have any theories after the new trailer? Sound off in the comments below!