This "Avengers: Endgame" Deleted Scene Shows Peter And Pepper Meeting And I Absolutely Love It
"I miss anything cool?" "You're back, that's the cool part."
So, one of my favorite scenes in Avengers: Endgame is when everyone reunites on the battlefield.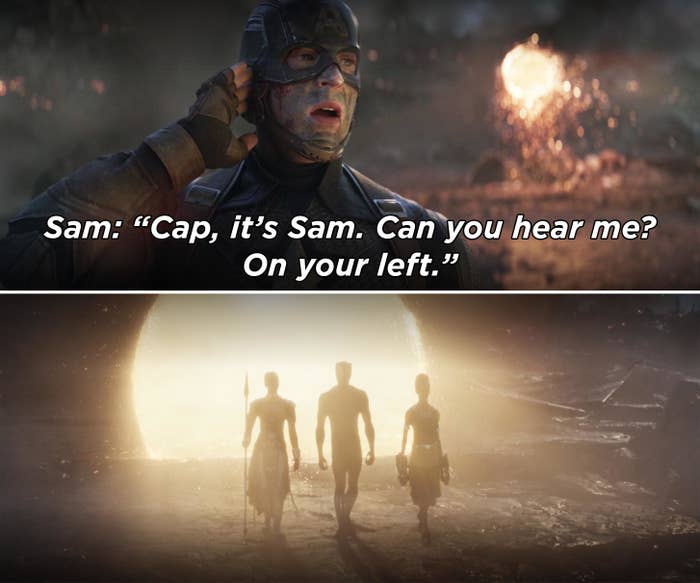 While I love the entire moment, the most emotional part was definitely when Tony Stark and Peter Parker see each other for the first time since Peter was dusted in Infinity War.
And now, Disney+ just released a deleted scene that features a different version of Tony and Peter's reunion, and this time it involves Pepper.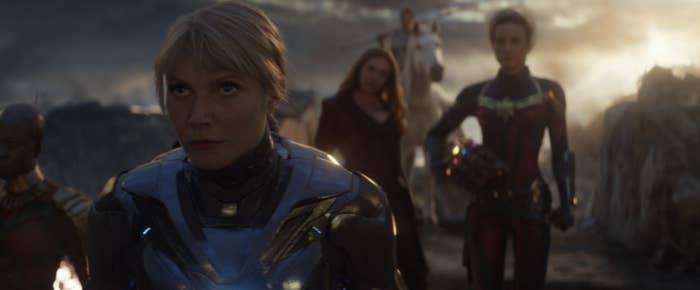 In the deleted scene, Tony saves Peter and has the perfect greeting for his favorite little genius.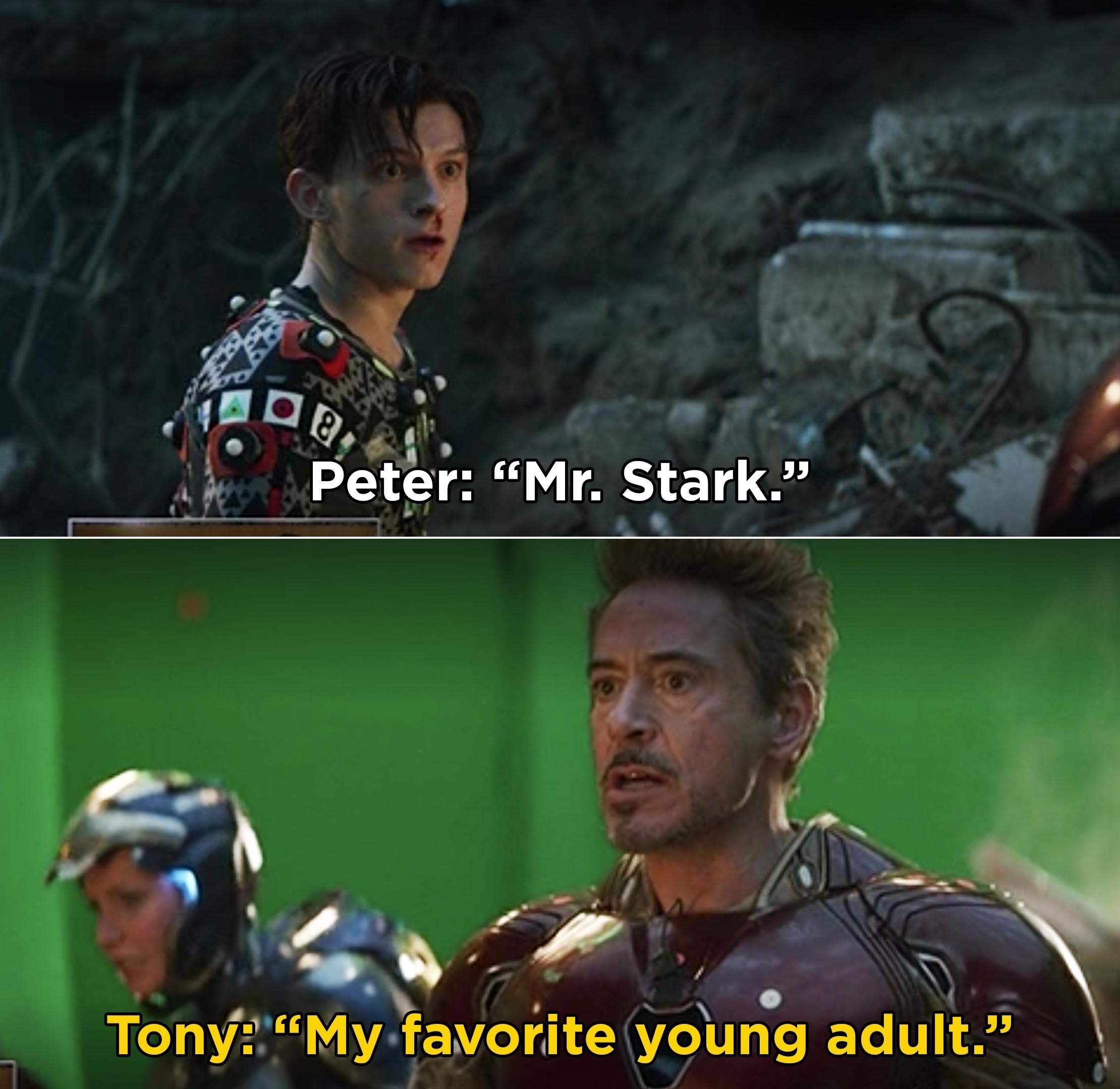 And just like in Endgame, Peter gives Tony a giant hug — this will ALWAYS make me emotional.
Also, Peter is still confused about aliens and I love it so much.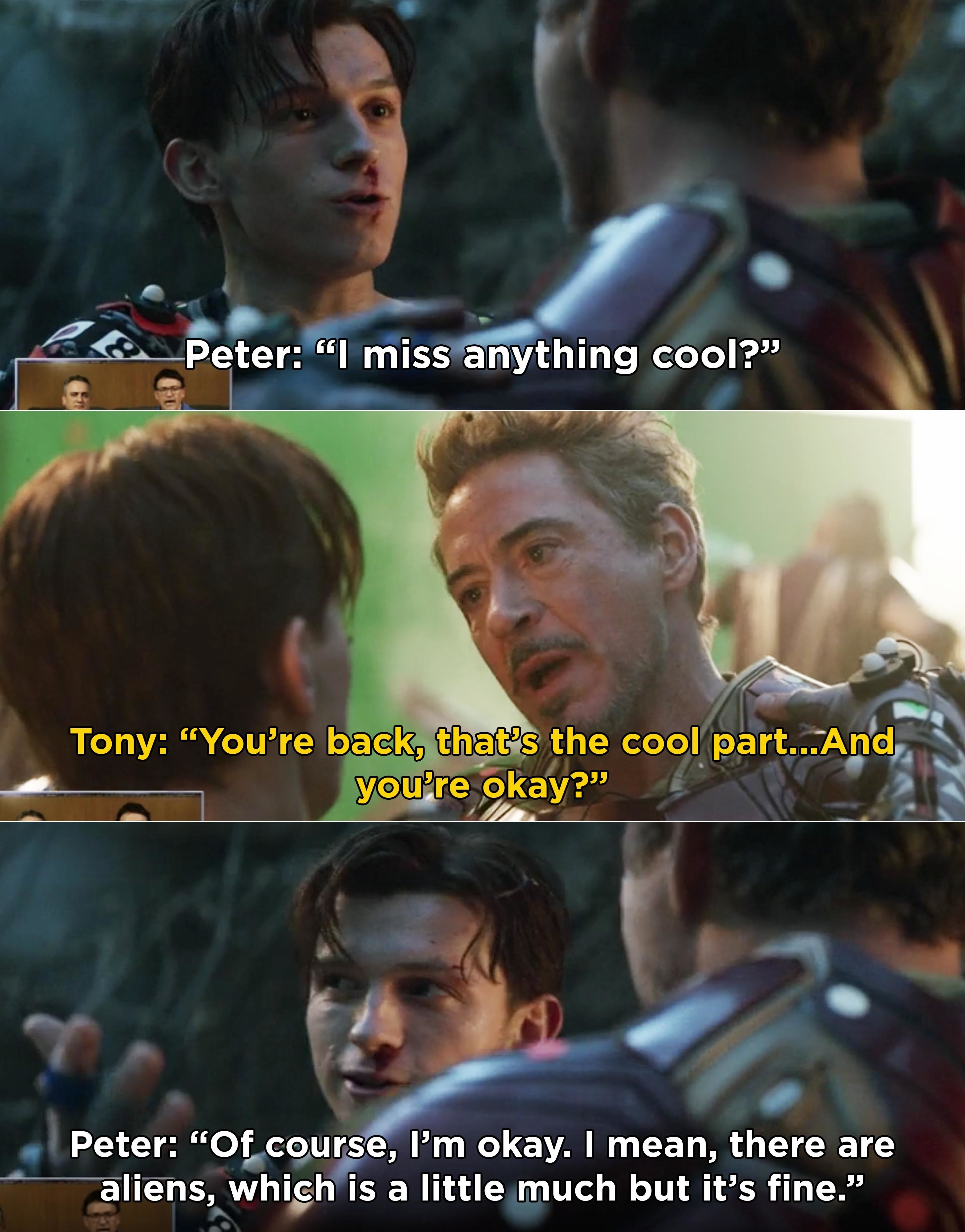 The biggest difference between the original version of this scene is that Pepper is actually standing beside Tony when he reunites with Peter.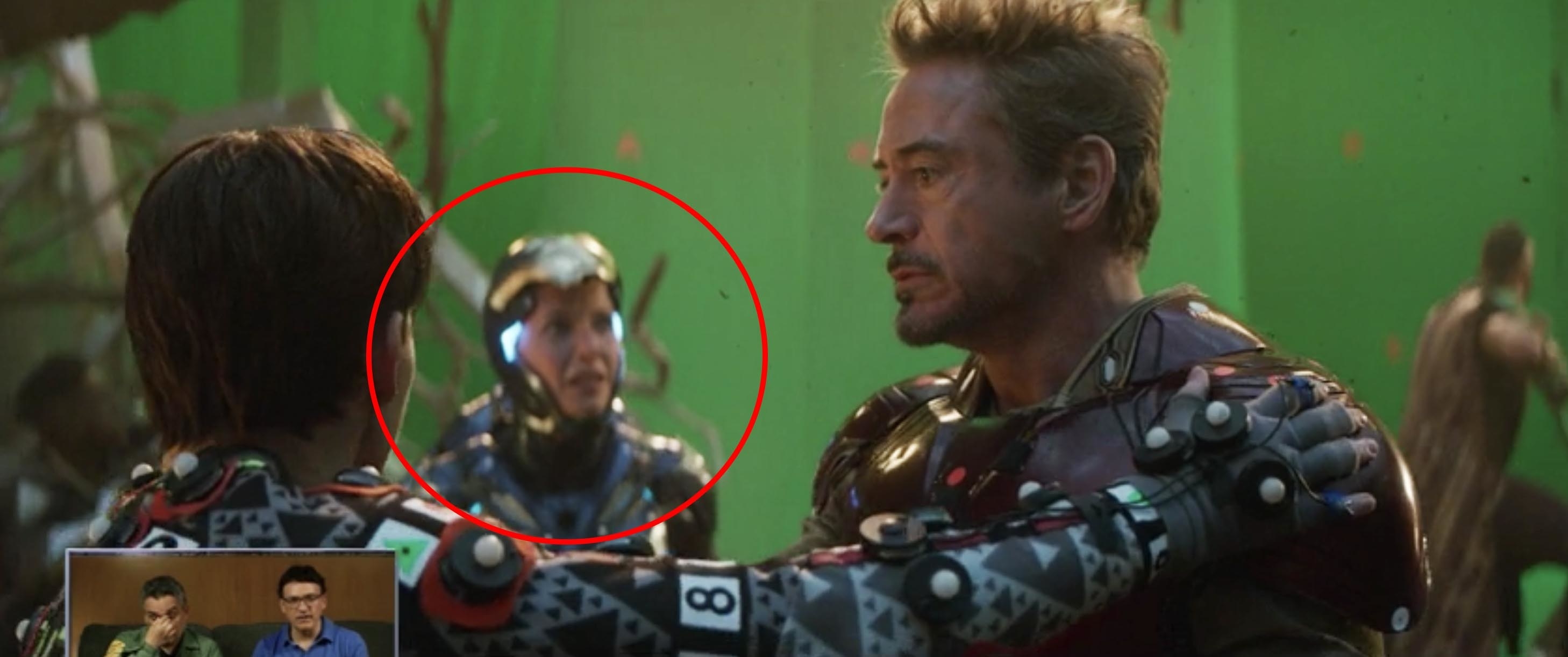 In fact, Pepper introduces herself to Peter because apparently this is the first time they've formally met.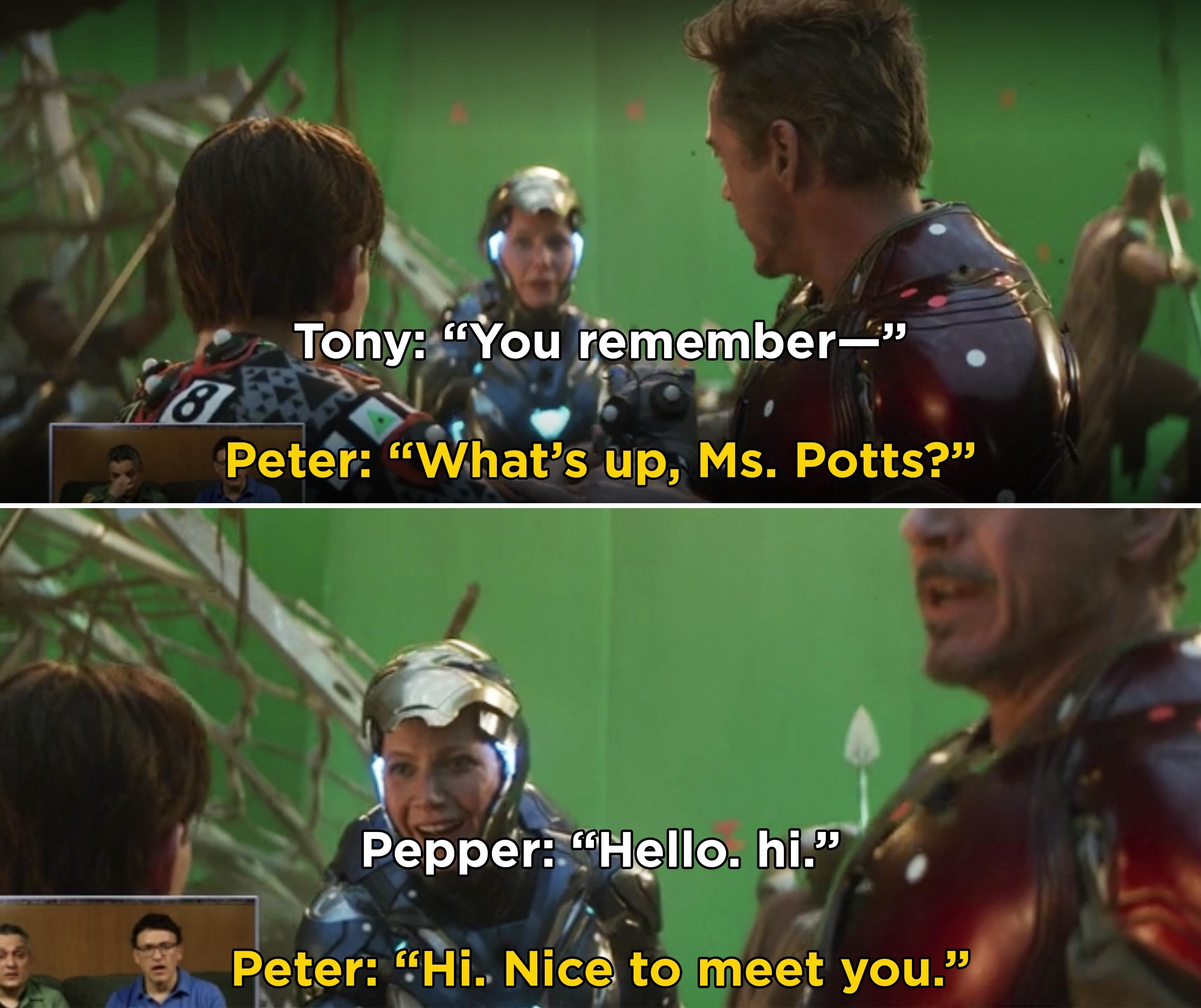 Honestly, now I understand Gwyneth Paltrow's confusion about being in Spider-Man: Homecoming considering Pepper apparently had never shared a scene with Peter until this moment.
Basically, I absolutely love the adorable Tony, Pepper, and Peter family scene and I wish we got to see more of this trio.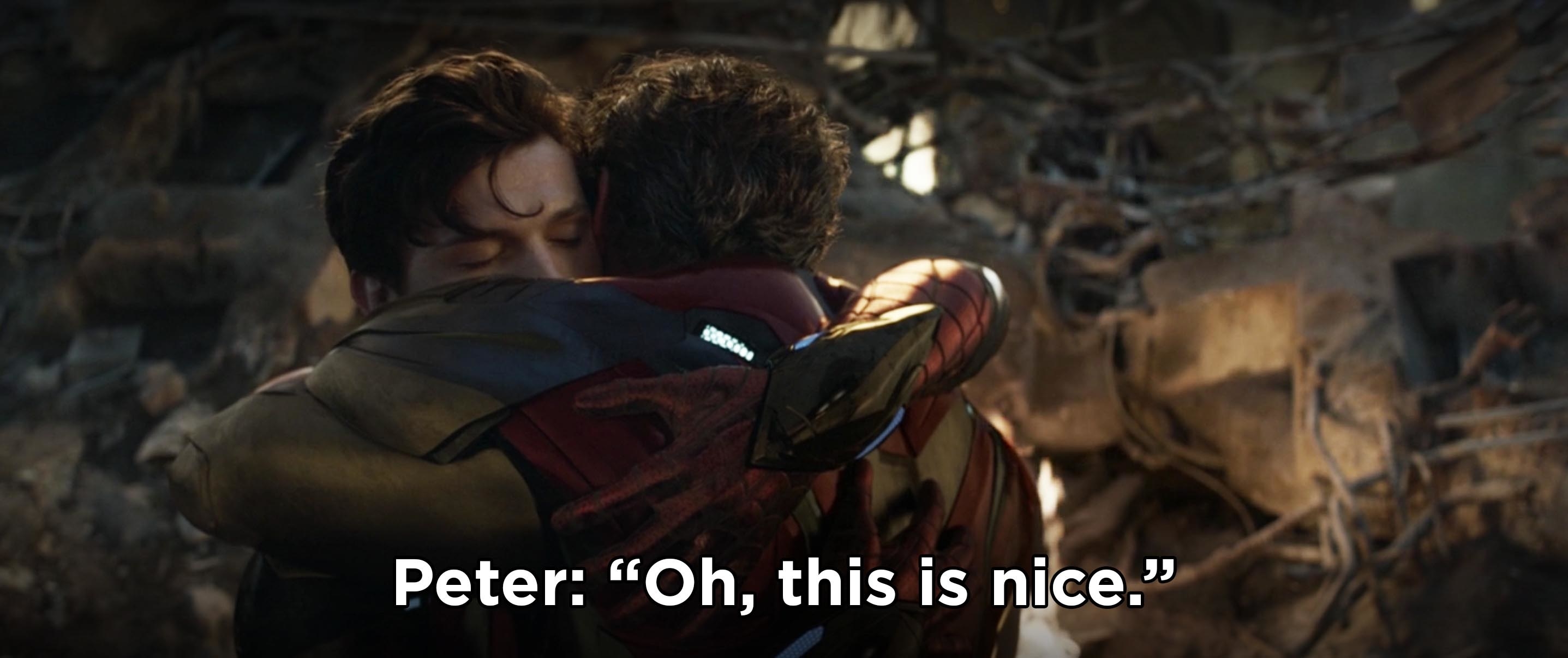 Ready to take your love for all-things-Disney to the next level? Get your Disney+ subscription now for $6.99 a month or $69.99 a year. And you can try it free for 7 days!
See all our coverage of the best of Disney+ here.