This "Avengers: Endgame" Detail Just Made Steve And Sam's Final Scene Together More Emotional
"Not a perfect soldier, but a good man."
Warning: There are MASSIVE spoilers ahead for Avengers: Endgame.
And recently, Reddit user The5starz realized a connection between Endgame and Captain America: The First Avenger that has me crying all over again.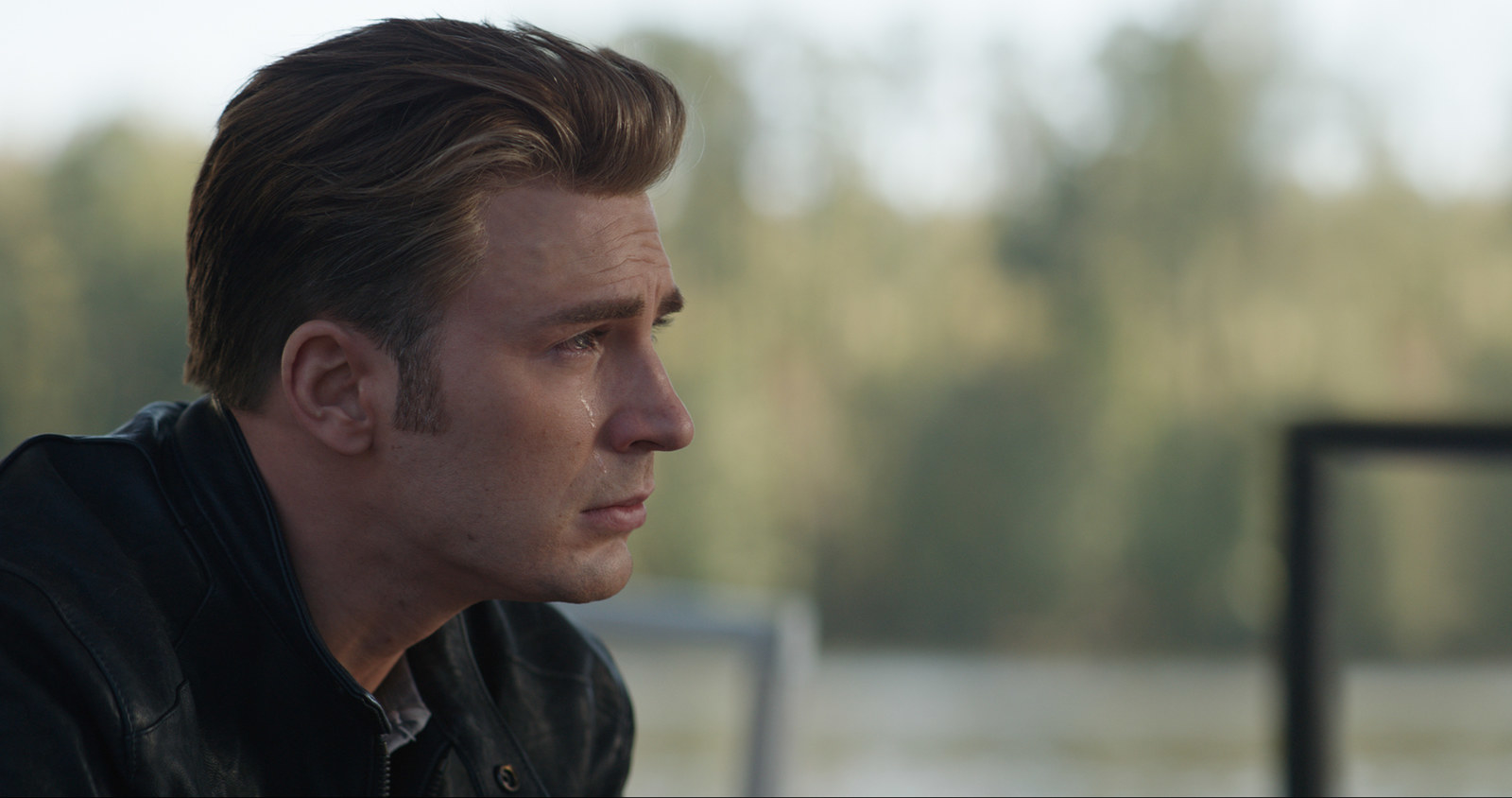 In Captain America: The First Avenger, the night before Steve is about to undergo the super soldier serum injection, Dr. Abraham Erskine sits Steve down for a talk.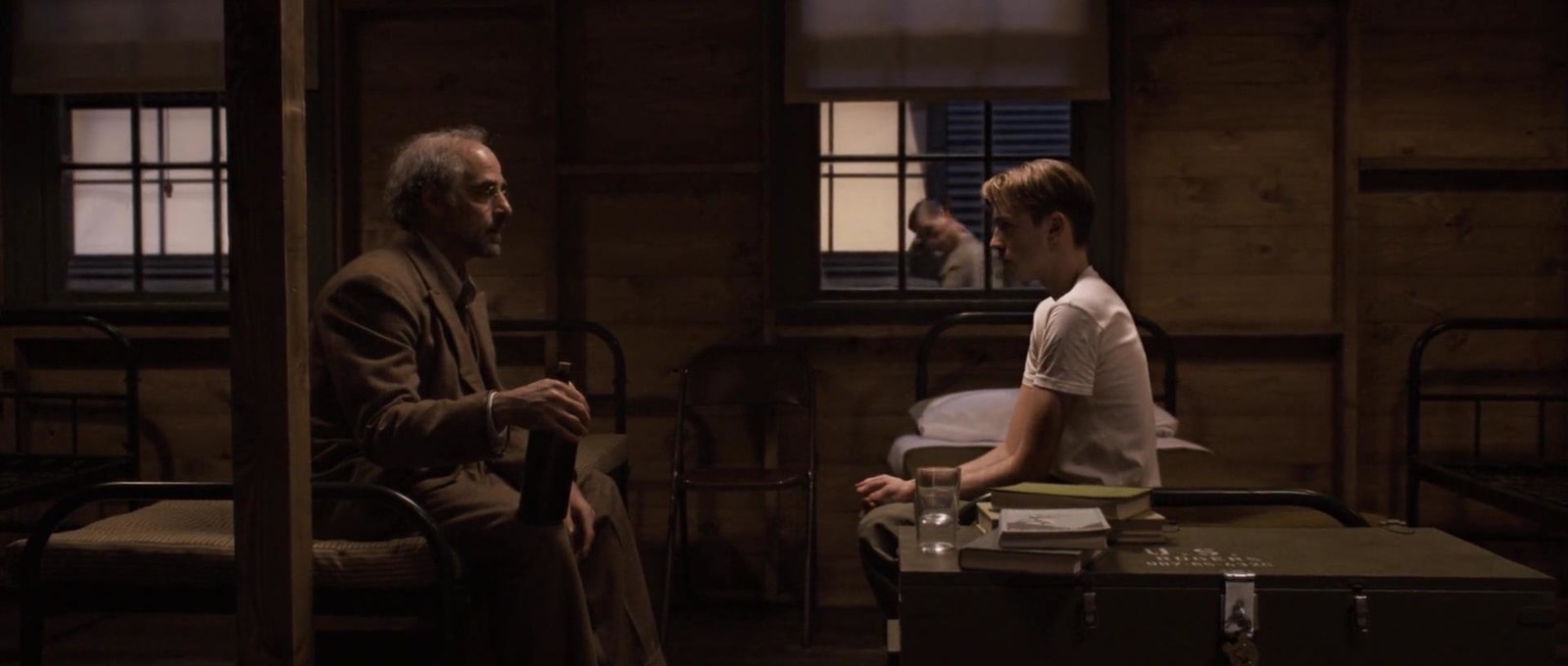 Dr. Erskine tells Steve that even though the serum will turn him into a super soldier, Steve must promise that he will remain a "good man."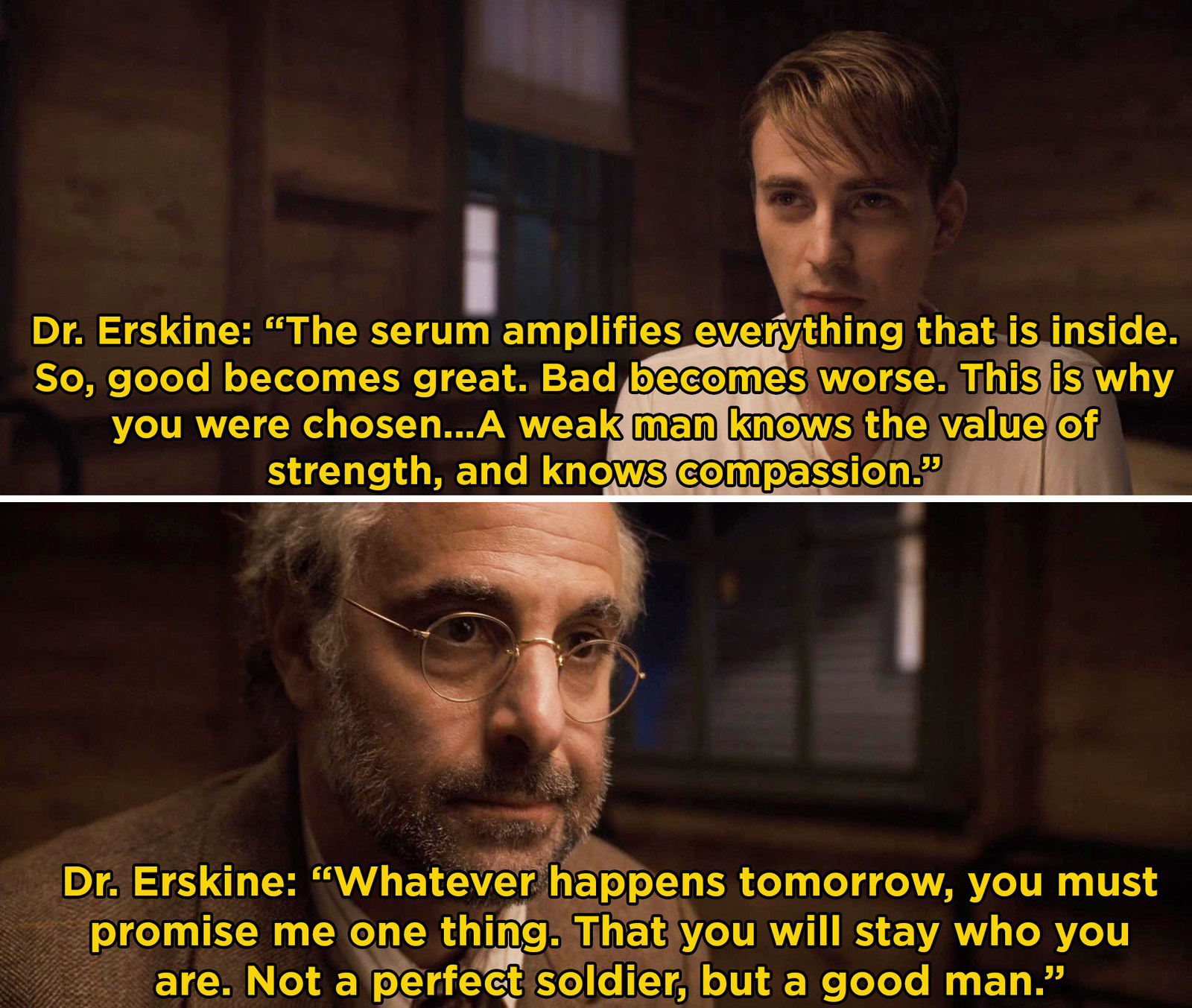 Of course, we know that Steve keeps his promise and continues to be a good person, even after becoming Captain America.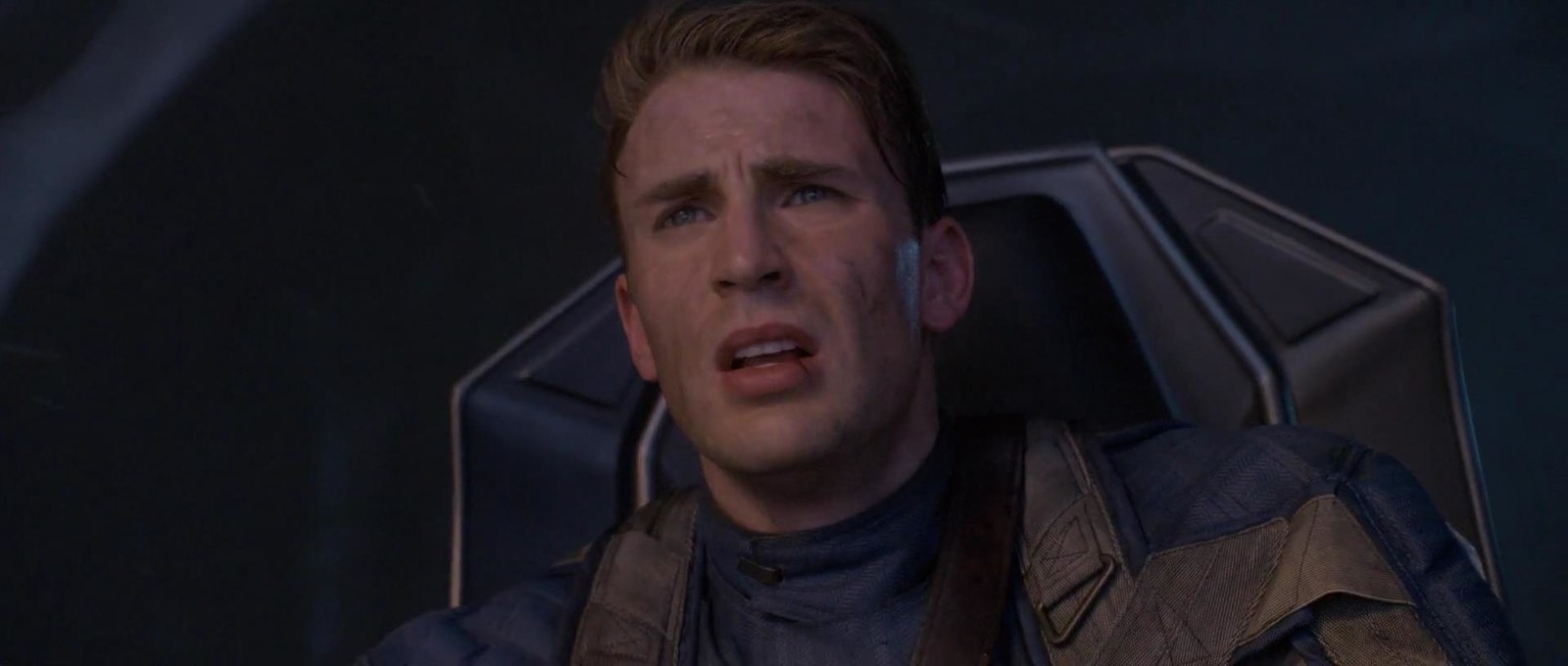 So, in Endgame, one of the biggest moments comes at the end of the film when Steve has to go back in time to return the Infinity Stones.
While saying goodbye, Sam wishes that he could go with Steve, and Steve replies, "I know... You're a good man, Sam."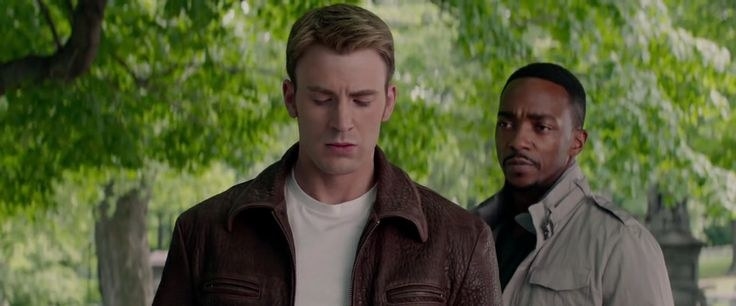 Directly after this moment is when an elderly Steve returns and passes the shield to Sam, signifying that Sam is the new Captain America.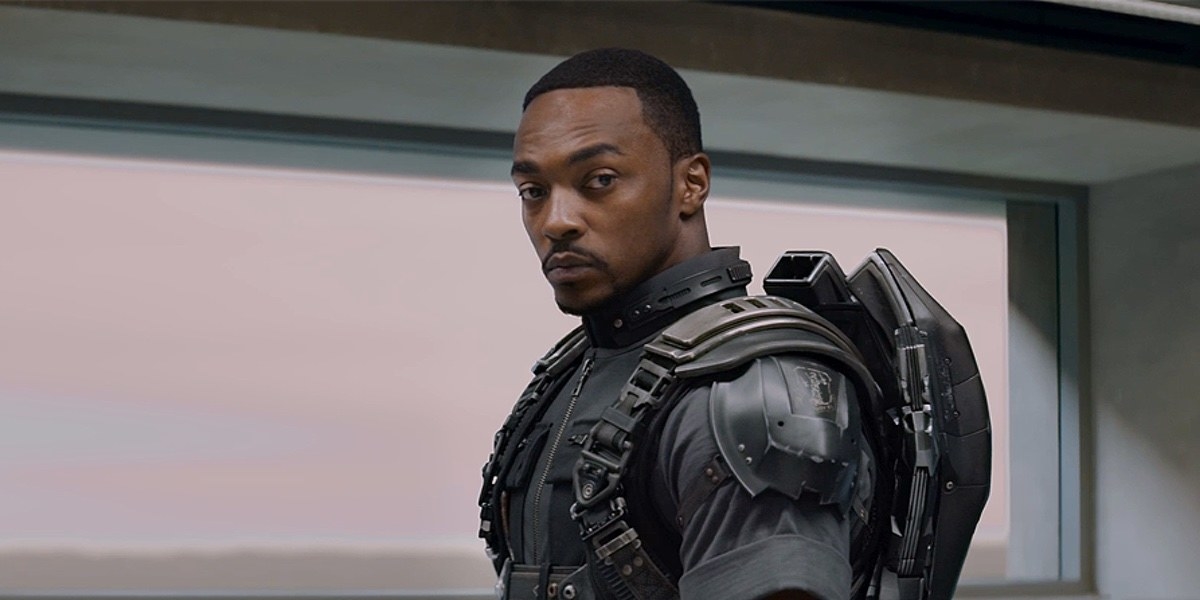 While the "good man" line is small, it's probably not a coincidence that it's the last thing Steve tells Sam before passing on the Captain America mantle.
Other fans have also pointed out that post-Thanos Steve led a support group, which is something Sam did for veterans in Captain America: The Winter Solider.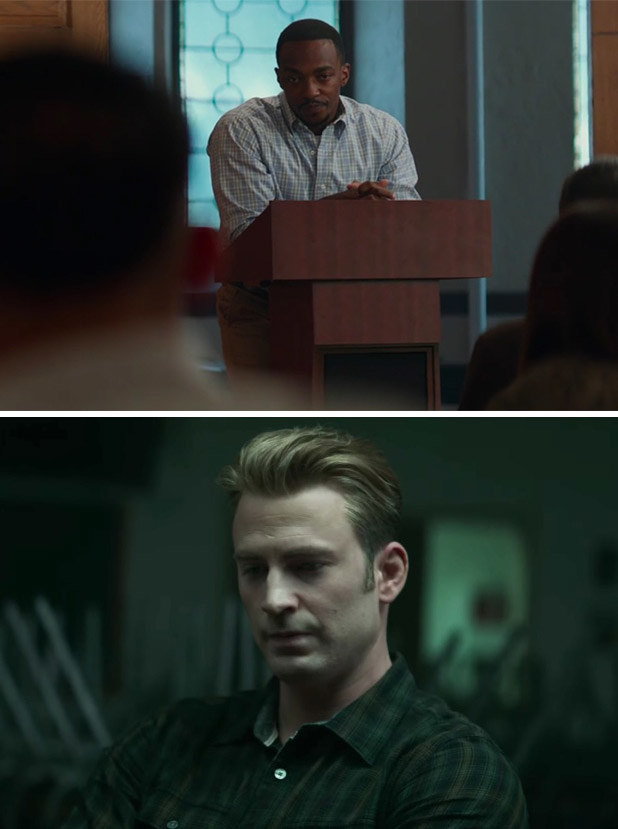 Steve has always thought highly of Sam and knew that he would be the correct person to carry on Captain America's legacy, and I love it so much.