So, one of my favorite movies of all time — yes, I know, big statement — is 2017's Ingrid Goes West starring Aubrey Plaza and Elizabeth Olsen. Not only are they two of my favorite actors ever, but the movie rides the perfect line between comedy and drama.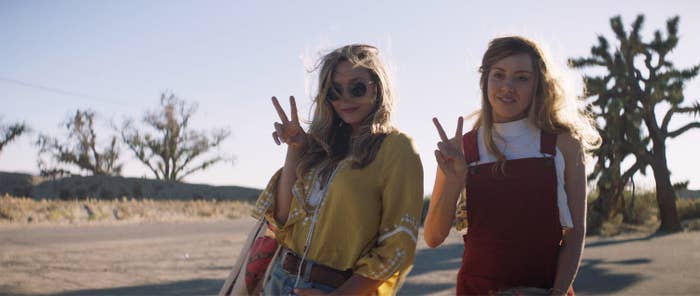 Directed by Matt Spicer and written by David Branson Smith and Spicer, the movie follows Ingrid (Aubrey), who moves to Los Angeles in an effort to befriend her Instagram idol Taylor (Elizabeth). The whole movie is a great commentary on the obsession we have with people's lives on social media.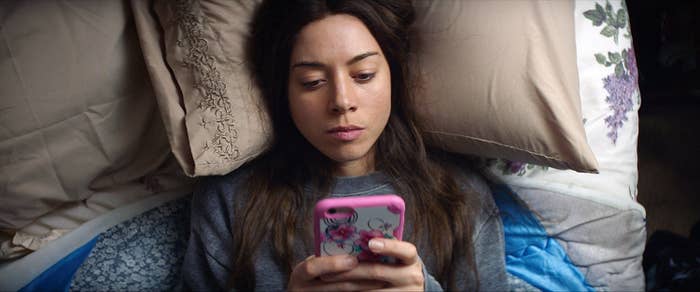 Not only is Ingrid Goes West a great movie, but the press cycle promoting the film is still, to this day, one of my favorite things to happen. Aubrey and Lizzie became such great friends behind the scenes that every interview or event they attended together was pure gold.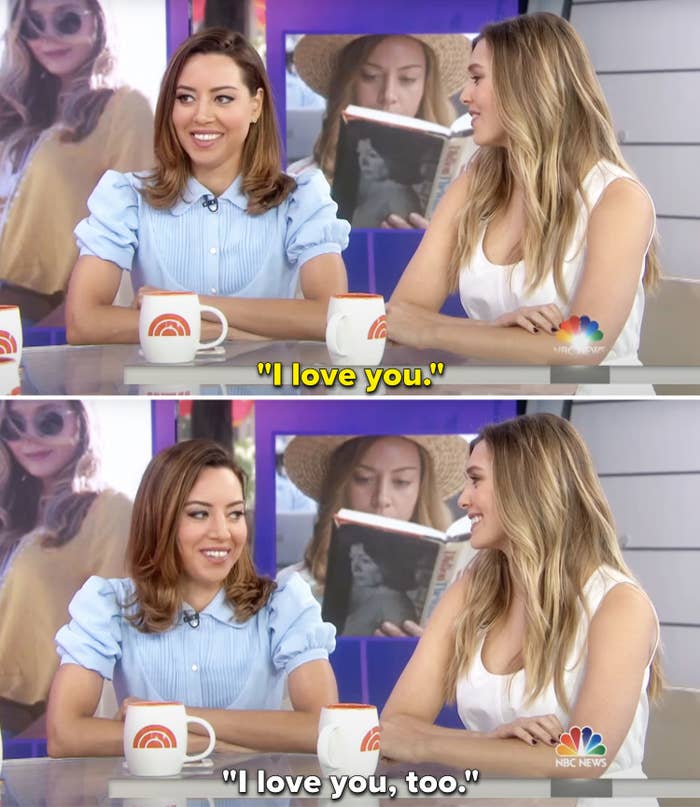 Then, there was the instant classic moment when Aubrey purposefully showed up to an Ingrid Goes West premiere in the exact same outfit as Elizabeth, who was so shocked.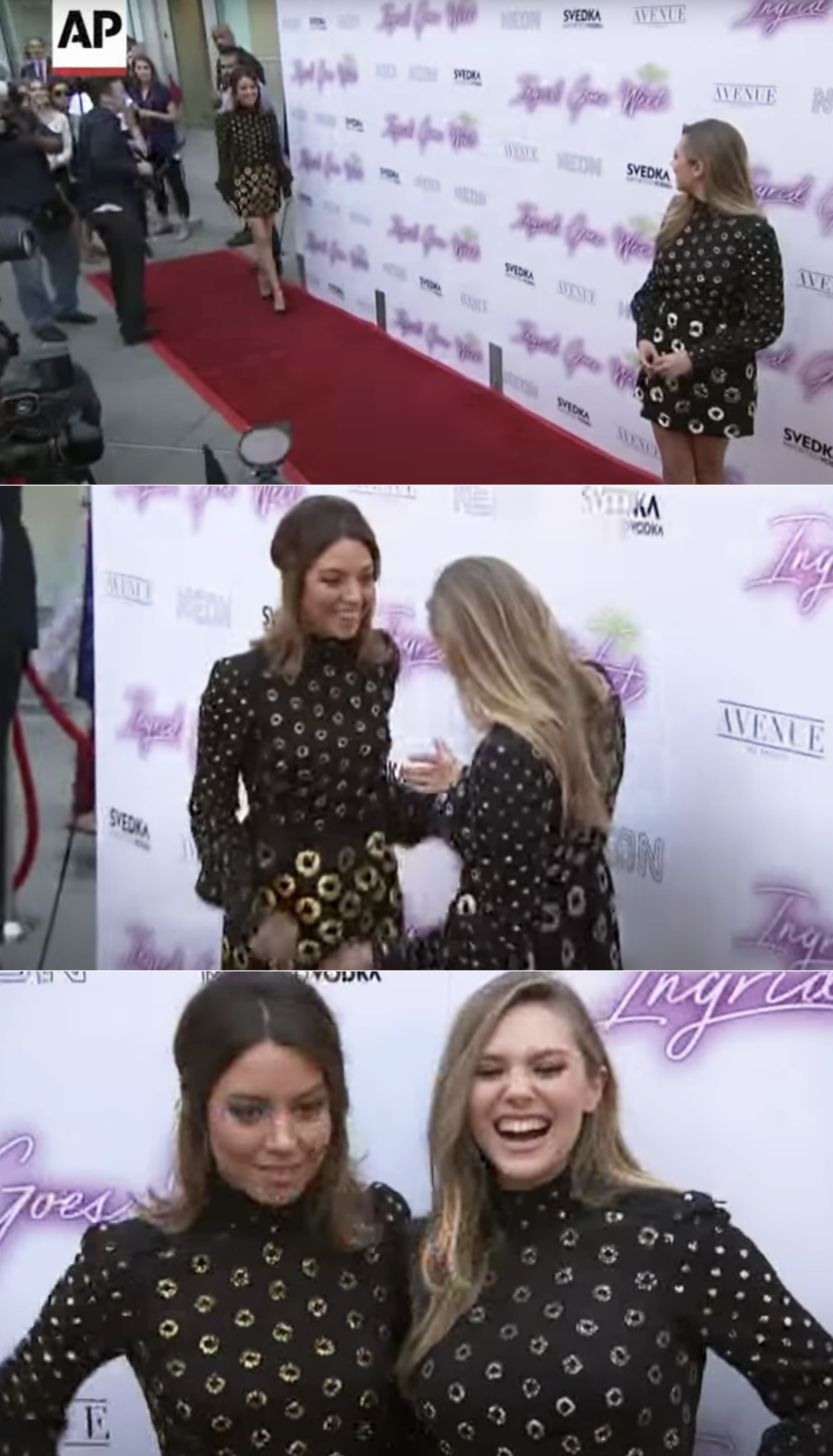 Well, even though the movie came out almost six years ago, Aubrey and Lizzie are still asked about it all the time, especially now that both of their careers have only gotten bigger since they starred in this indie film.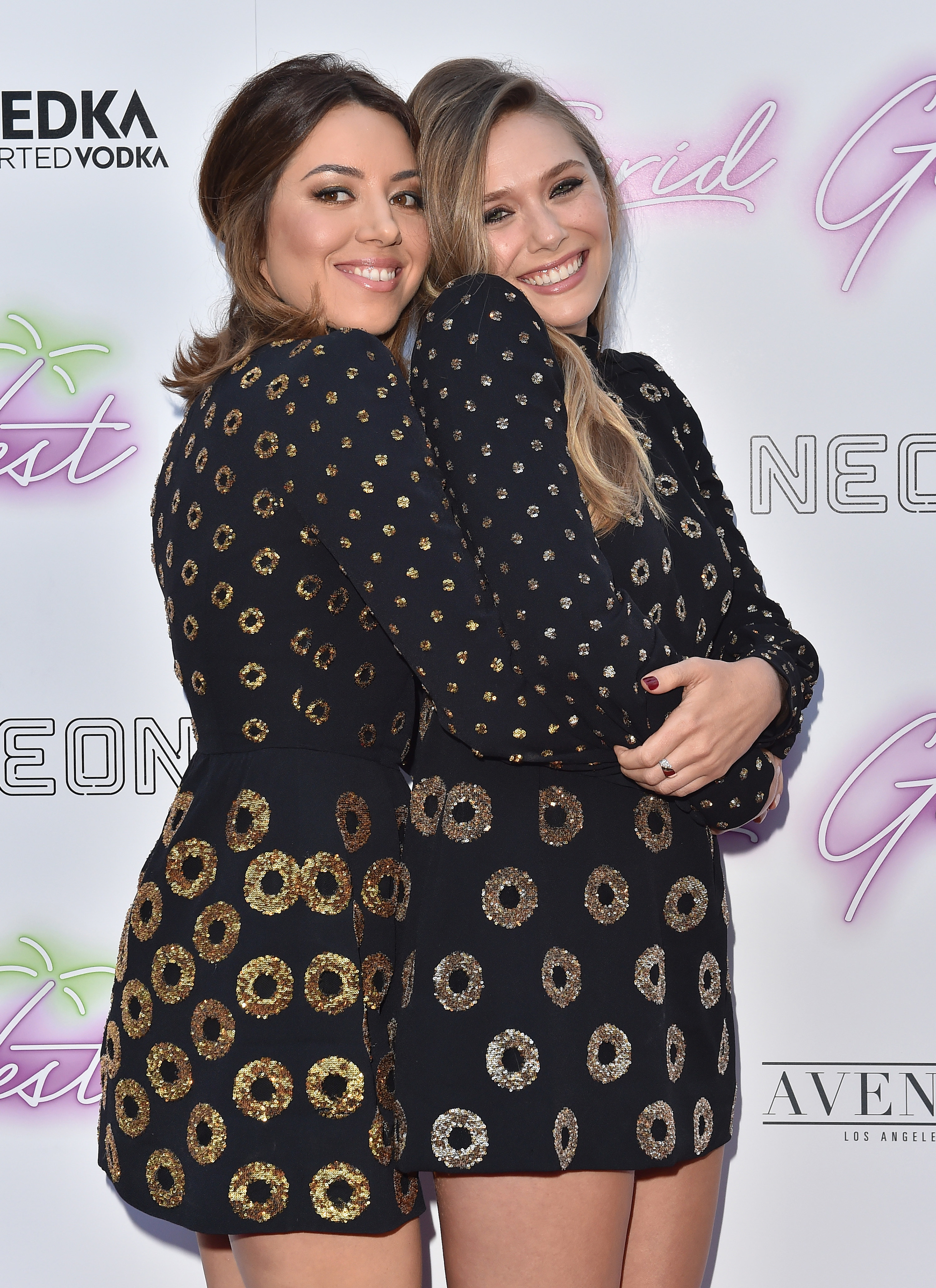 In a recent interview with Vanity Fair, Aubrey looked back on Ingrid Goes West and talked about what it was like working with Lizzie, and retold the hilarious story of "stalking" her for the role.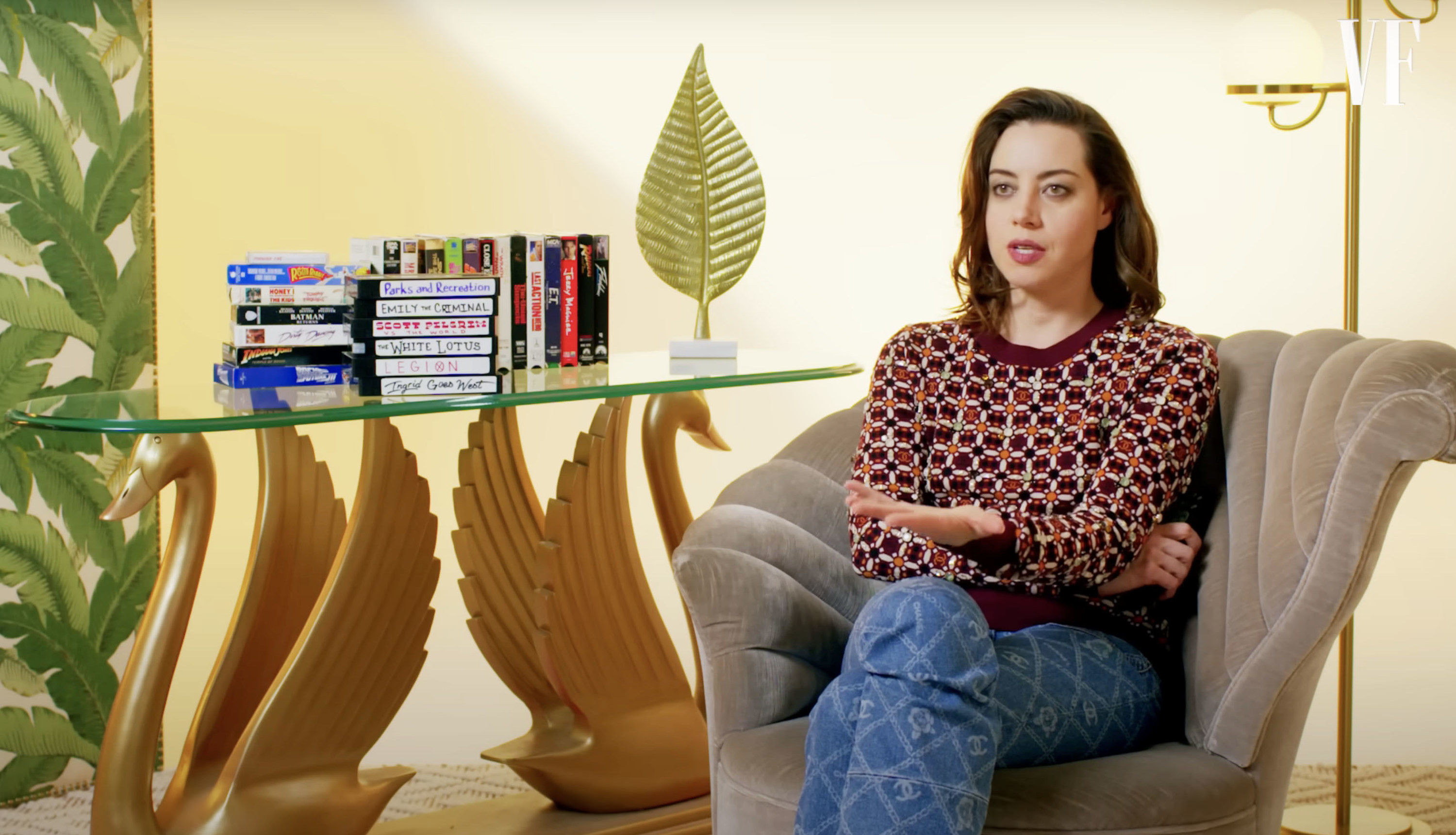 "Lizzie Olsen. I mean, I just can't go on enough about her. Casting Elizabeth Olsen in this movie was...[it] made the movie work, in my opinion," Aubrey began while reflecting on working with Lizzie.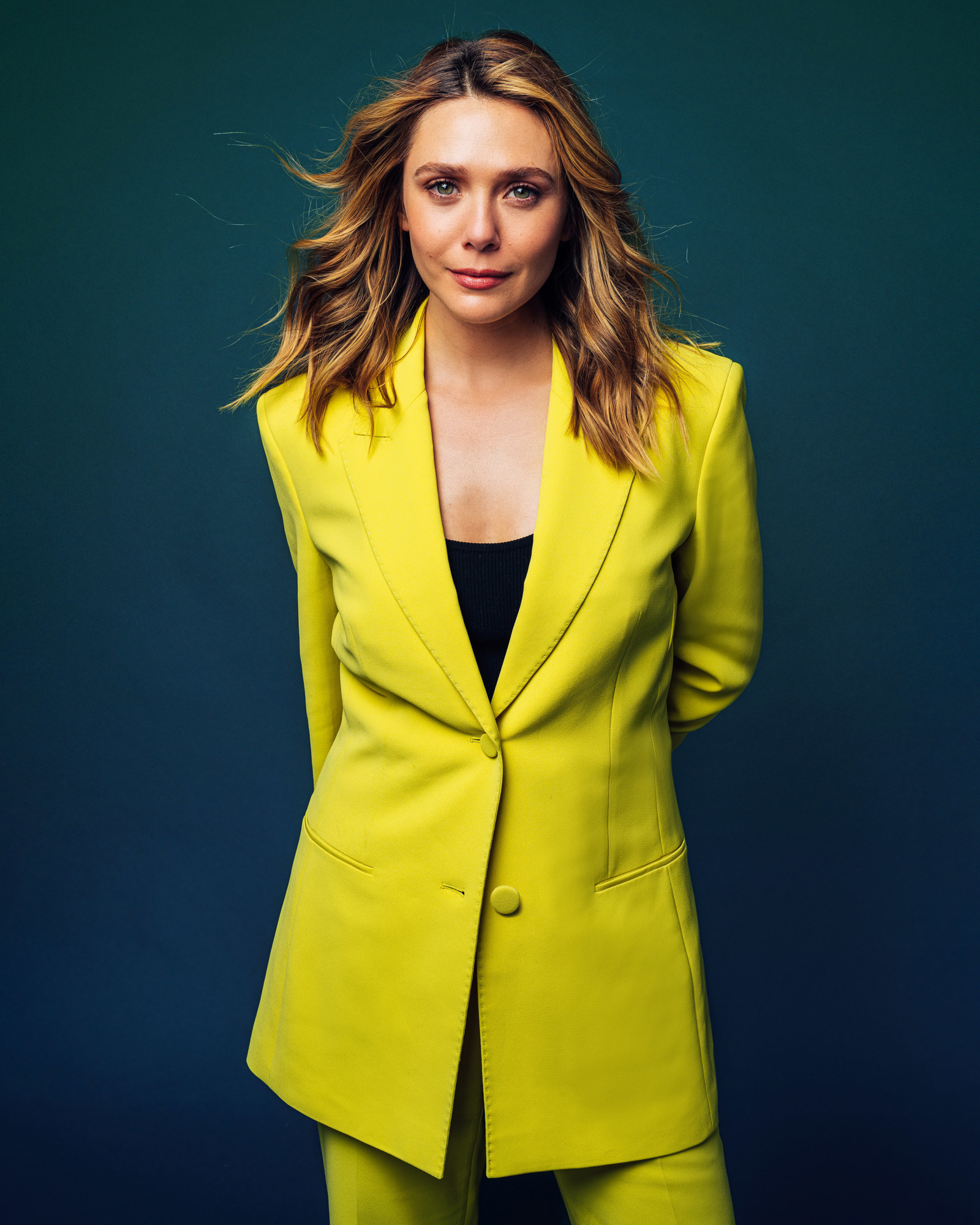 She continued, saying, "Because there is just something just so magnetic about her. That character of Taylor, it had to be someone that was obsession worthy, and I just think that Lizzie is that kind of person. And she's perfect."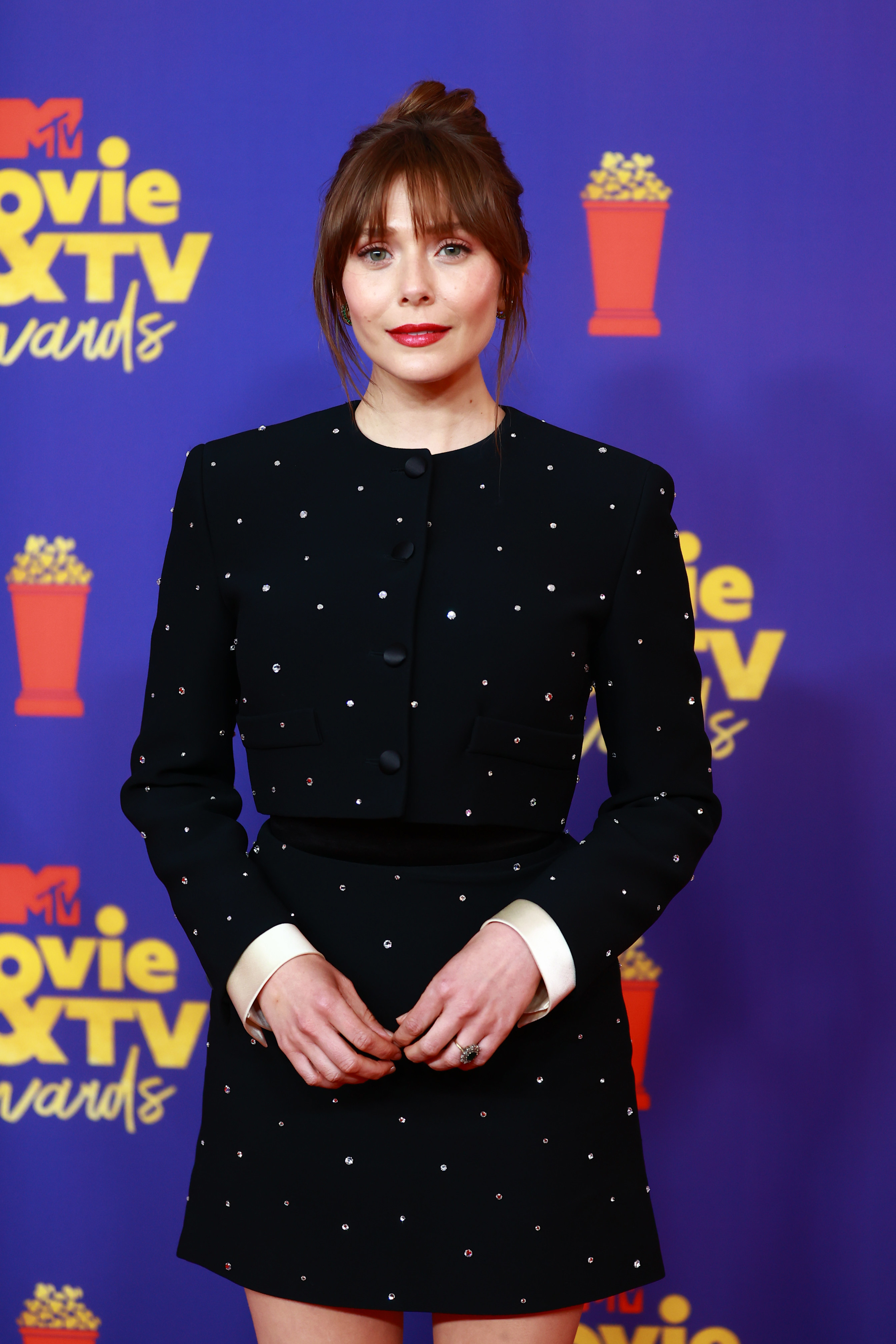 Because Aubrey is Aubrey, she took her character's obsession with Taylor off screen, and she even joked that she "stalked" Lizzie on set.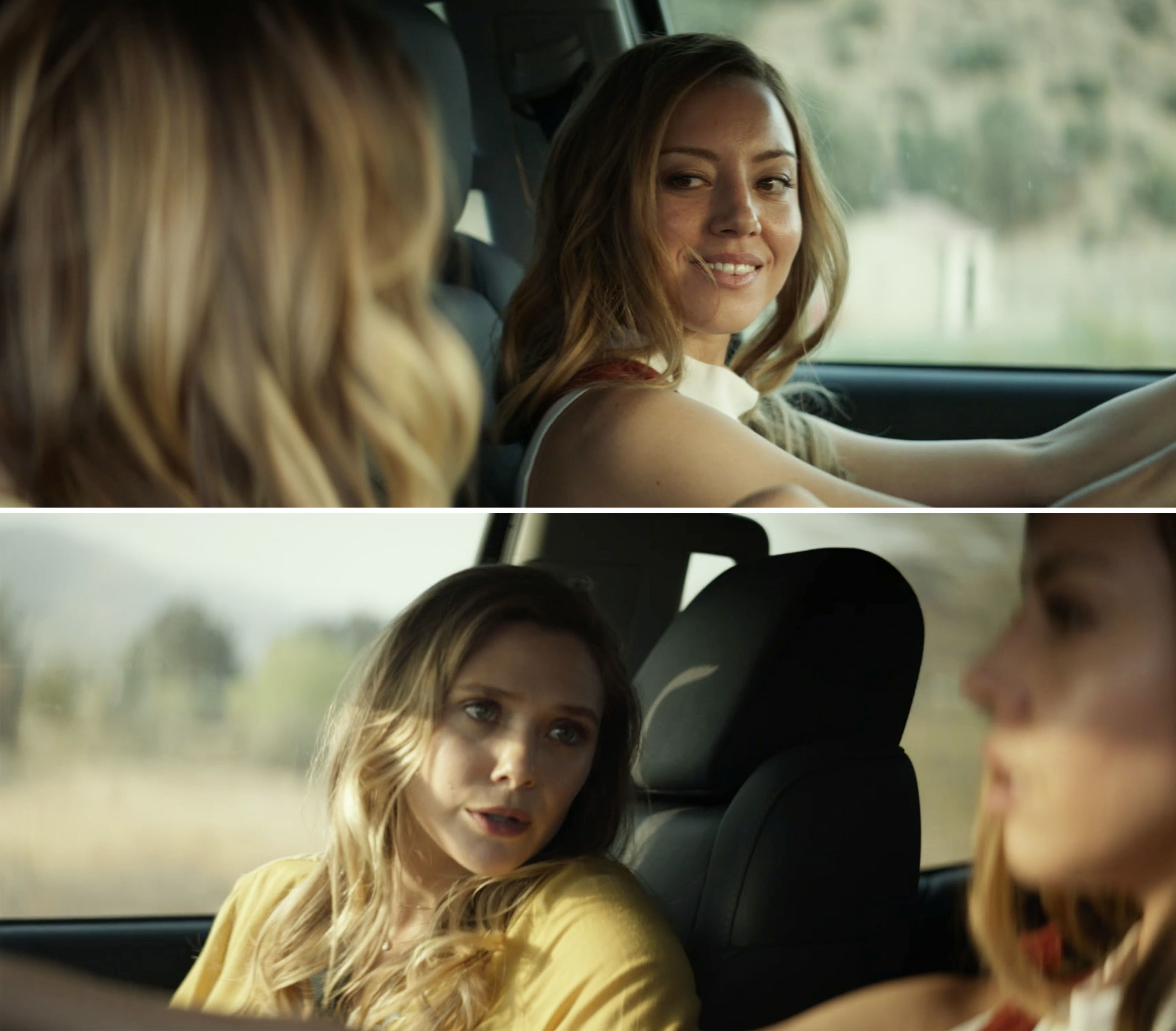 "I think when I said I was stalking her, like, I put her picture on my home screen on my phone," Aubrey hilariously explained.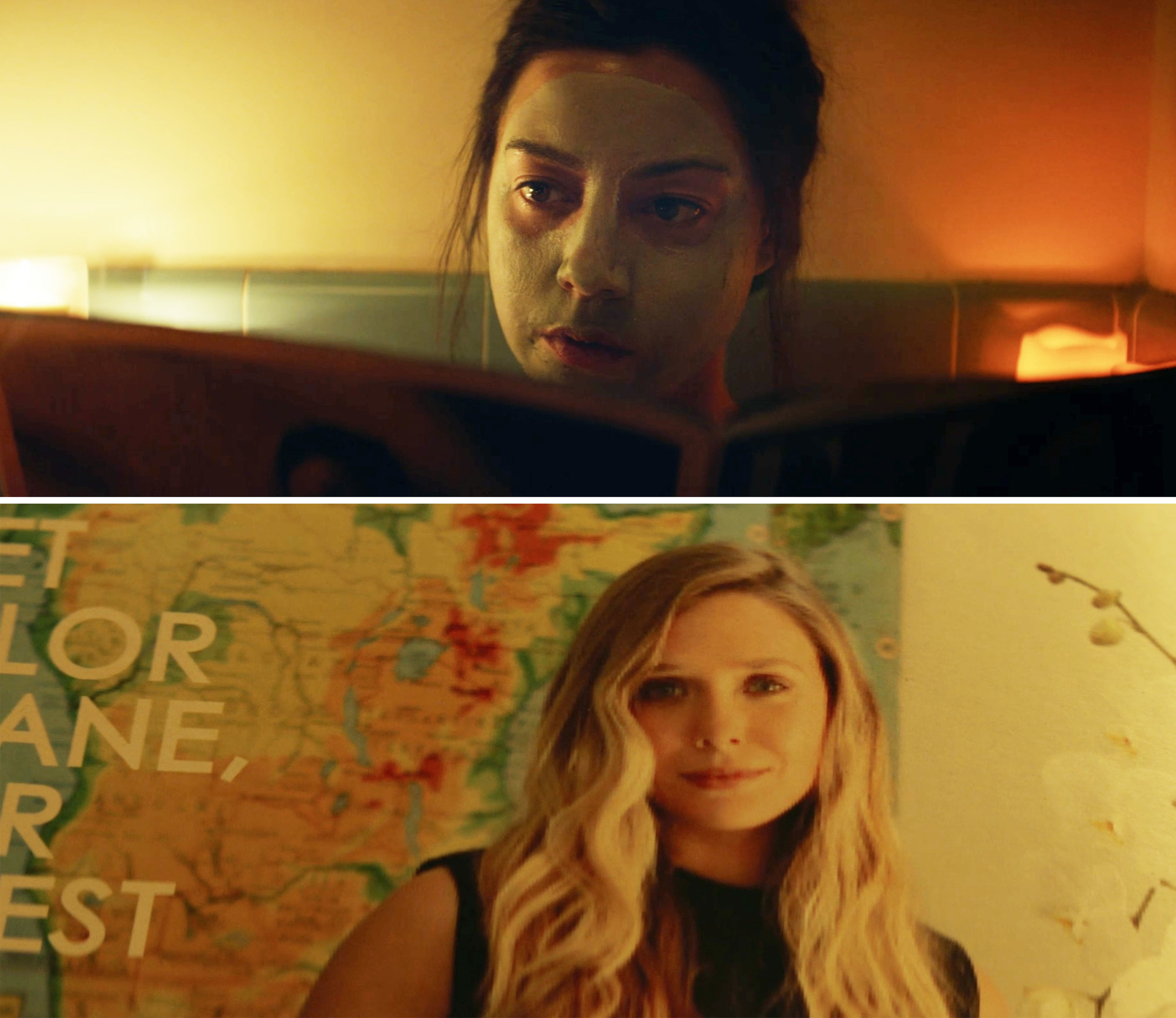 She continued, saying, "So, at one point, she looked at my phone and was like, 'Is that me?' and I was like, 'No.' It was just little things like that."
Aubrey then joked, "I didn't, like, go to her house and steal her dog or anything like that. It was more just kind of little creepy things, like, you know, taking pictures of her and staring at them for hours."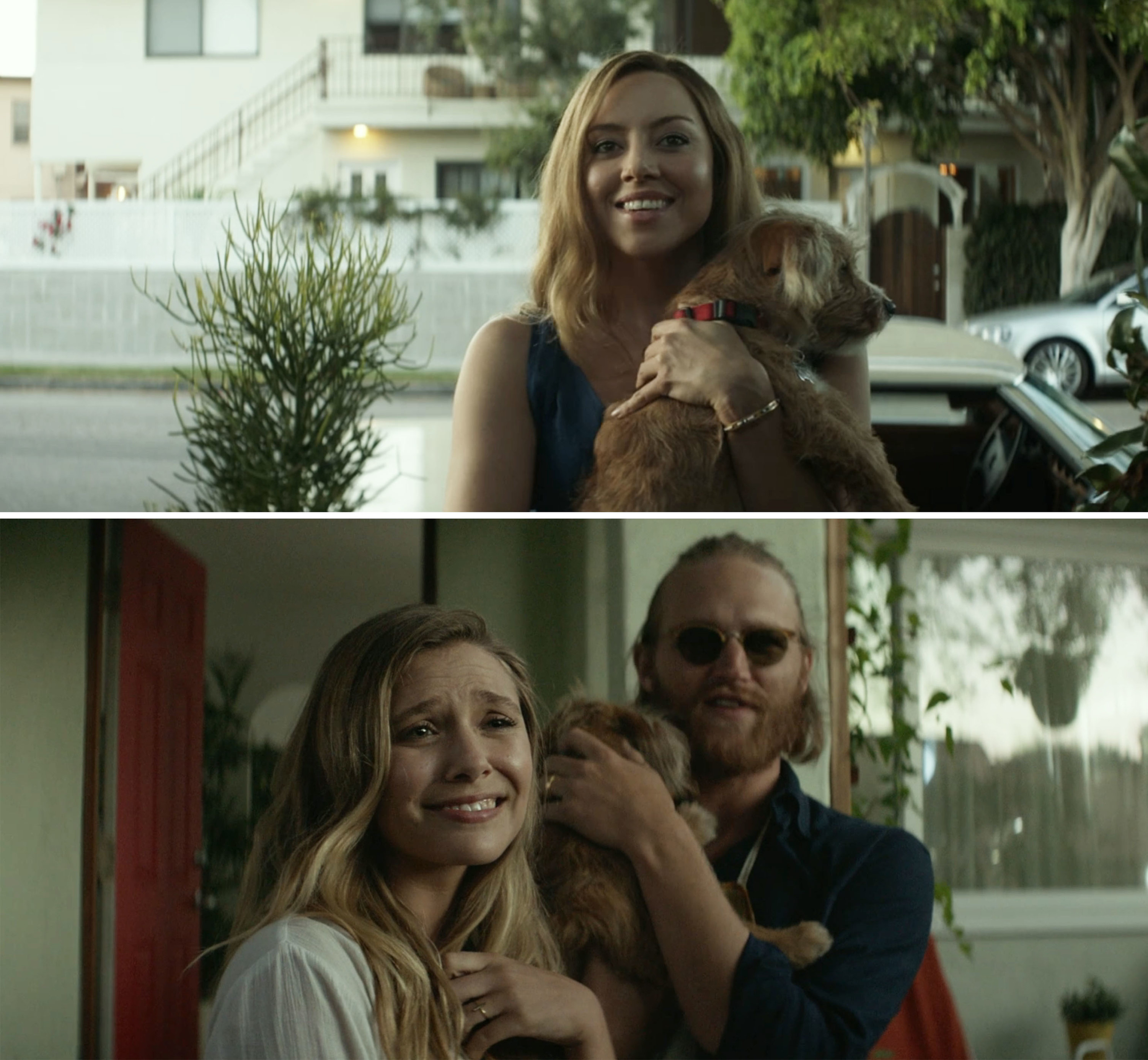 Honestly, this is the most Aubrey story, and I love that her and Lizzie have truly remained such good friends and had so much fun on Ingrid Goes West.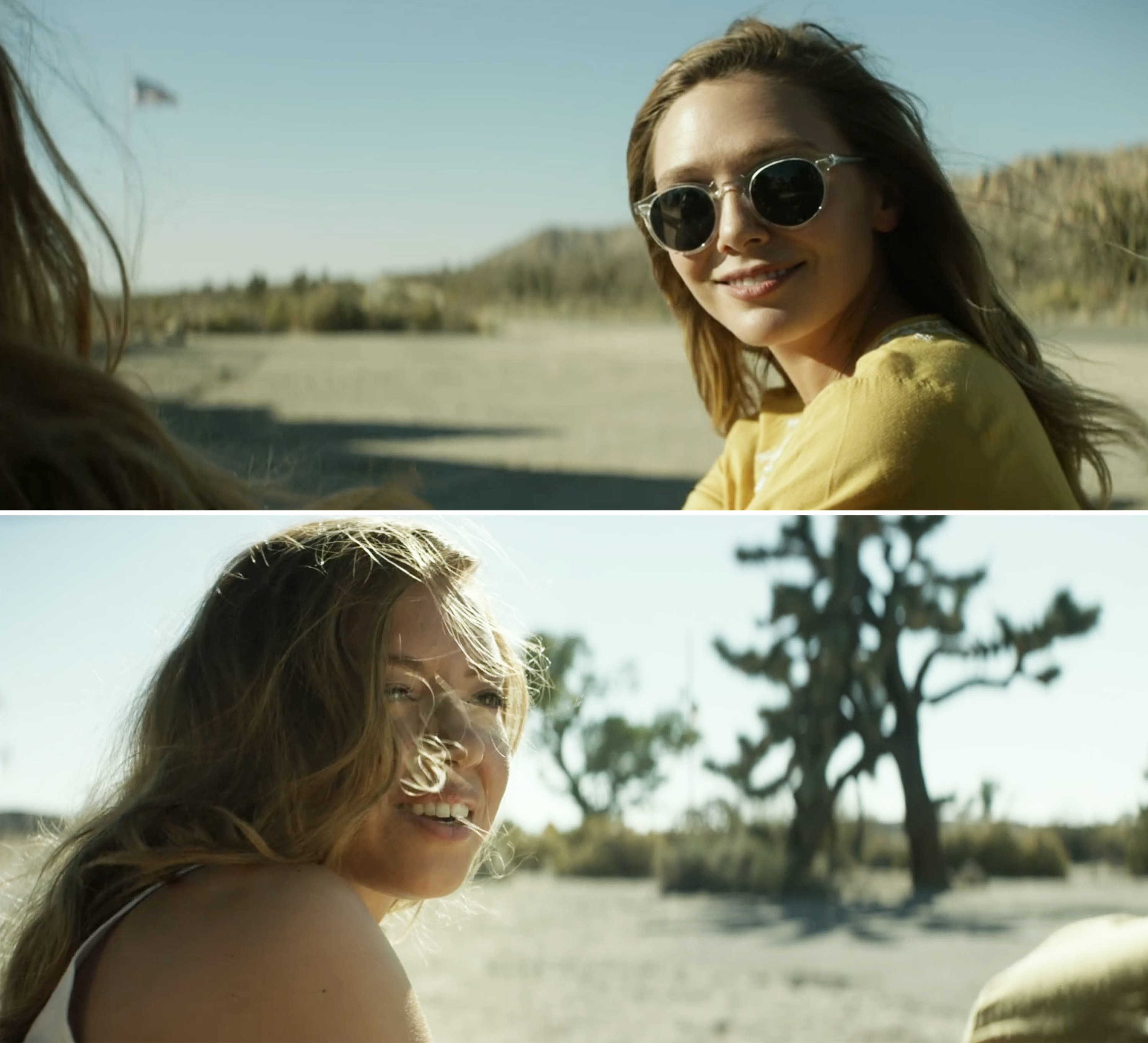 So much so that they have both recently said they want to do another project together. So, can someone please make this happen?! I beg.