🚨Warning: There are MASSIVE Avengers: Endgame spoilers ahead!🚨
So, if you've seen Avengers: Endgame, you probably have a ton of questions about what's next for the Marvel Cinematic Universe.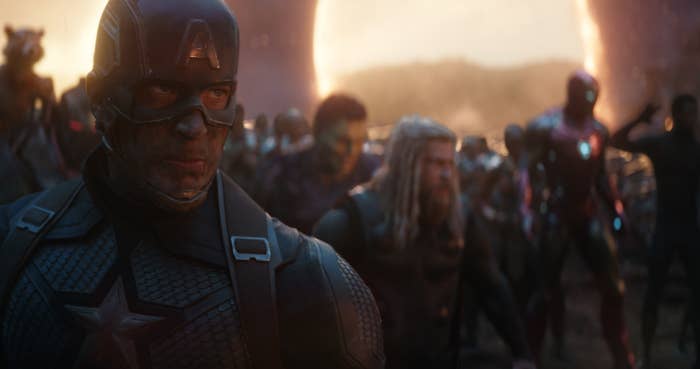 And while we don't know exactly what the future holds, one of the most exciting changes is Sam Wilson's new role.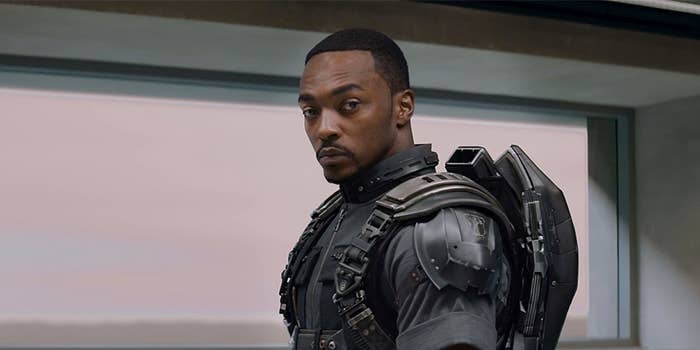 Speaking to Men's Health, Anthony Mackie opened up for the first time about taking over the Captain America mantle and yes, I'm emotional.
Anthony revealed that the decision to make Sam the next Captain America wasn't official until 2014, however he didn't know until filming Endgame.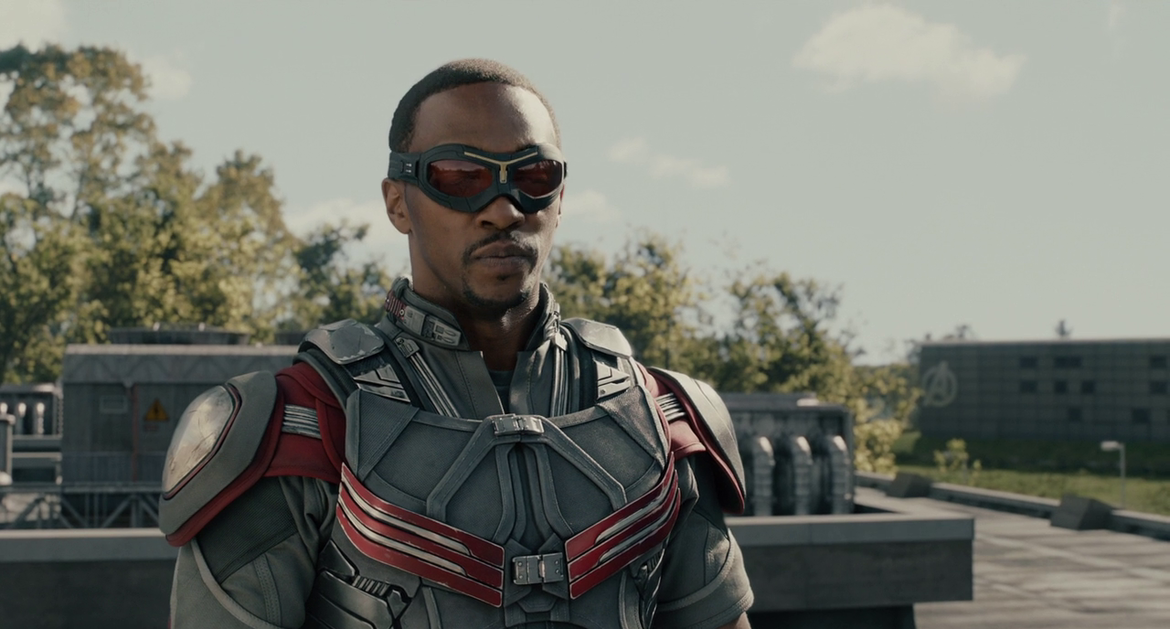 He recalled learning the news from Chris Evans, saying, "Chris gets the look of a six-year-old kid on his face, runs away, and comes back with the script...I'm reading it, and it dawns on me what's happening."
Anthony's new role has felt like a dream, especially when he filmed the moment in Endgame when he got to hold Cap's shield for the first time.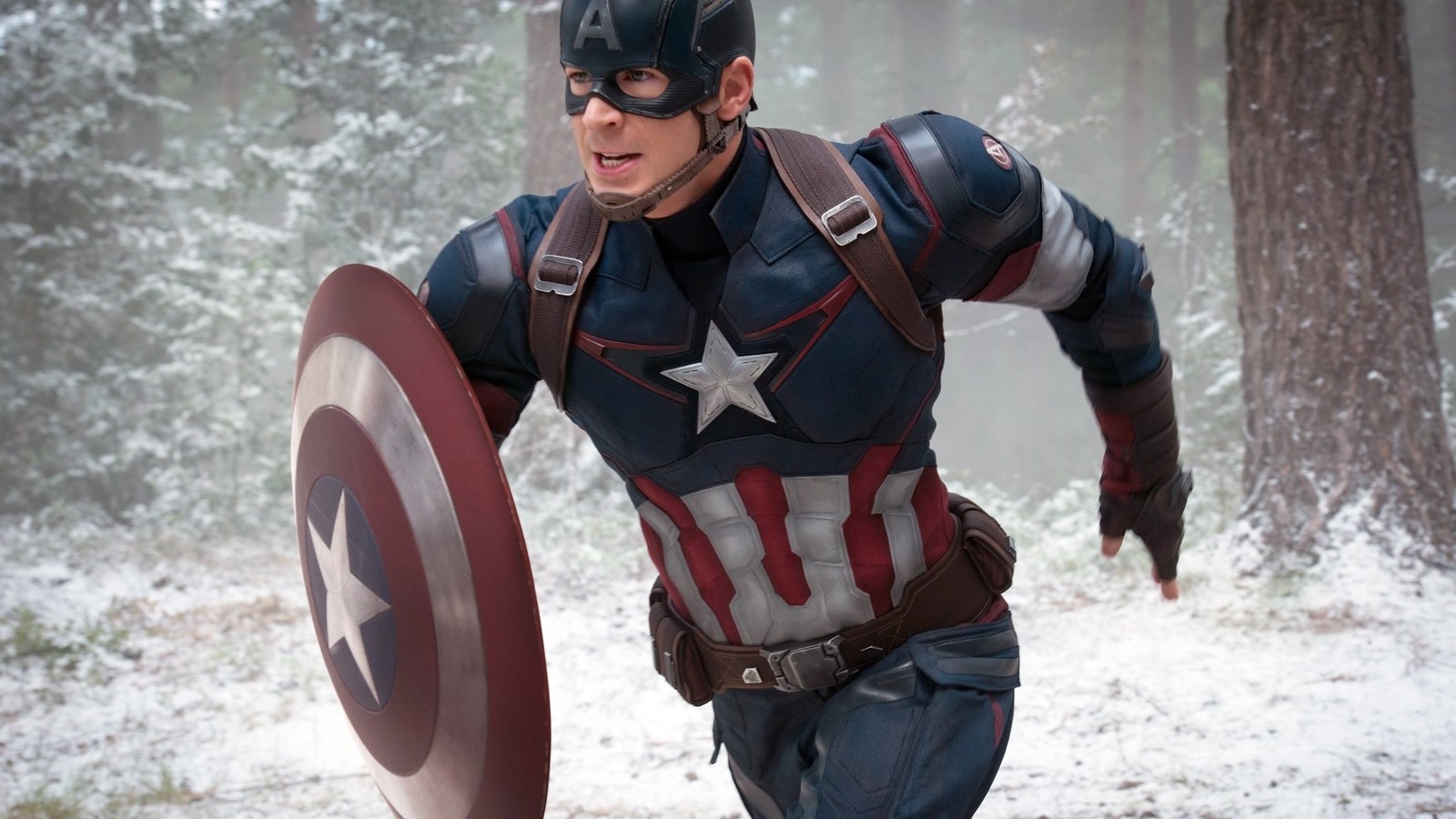 He said, "[The whole experience] was like winning the Oscar. I was nervous. I was excited. I was stumbling over words."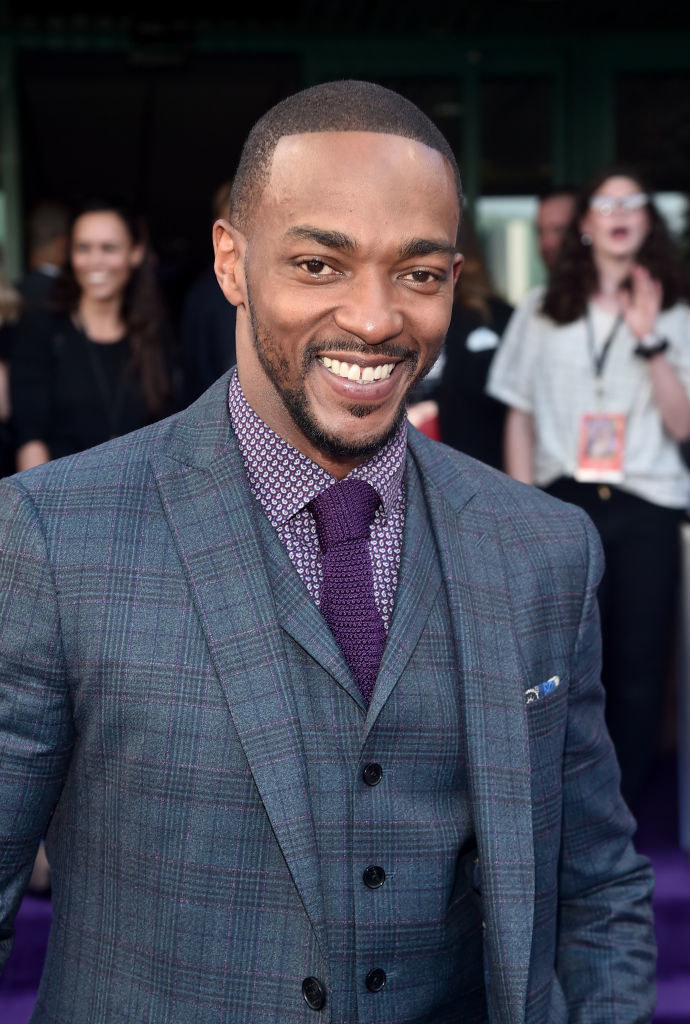 The Captain America mantle being passed to Sam comes at the perfect time according to Anthony, who said:
I knew the magnitude of Black Panther, just like I knew the magnitude of Wonder Woman. I've been saying for years: If you're going to make any movie, you make those two movies, because they're going to make a trillion dollars. They represent a whole different sector of our society that's underrepresented and underappreciated.
The significance really hit Anthony when he took his 10-year-old son to see Endgame — days later, his son was still crying over his dad becoming Captain America.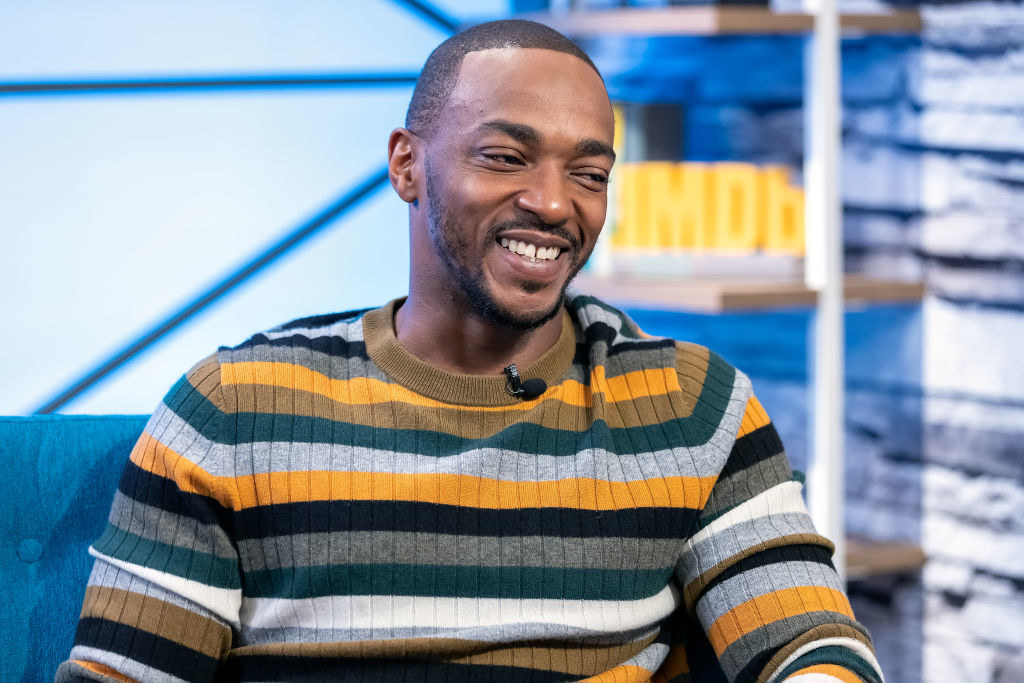 What's also amazing about Anthony stepping into Cap's shoes is that his journey to acting in the MCU was one he created for himself.
After taking a break from acting, he began emailing Marvel asking for ANY role in their cinematic universe.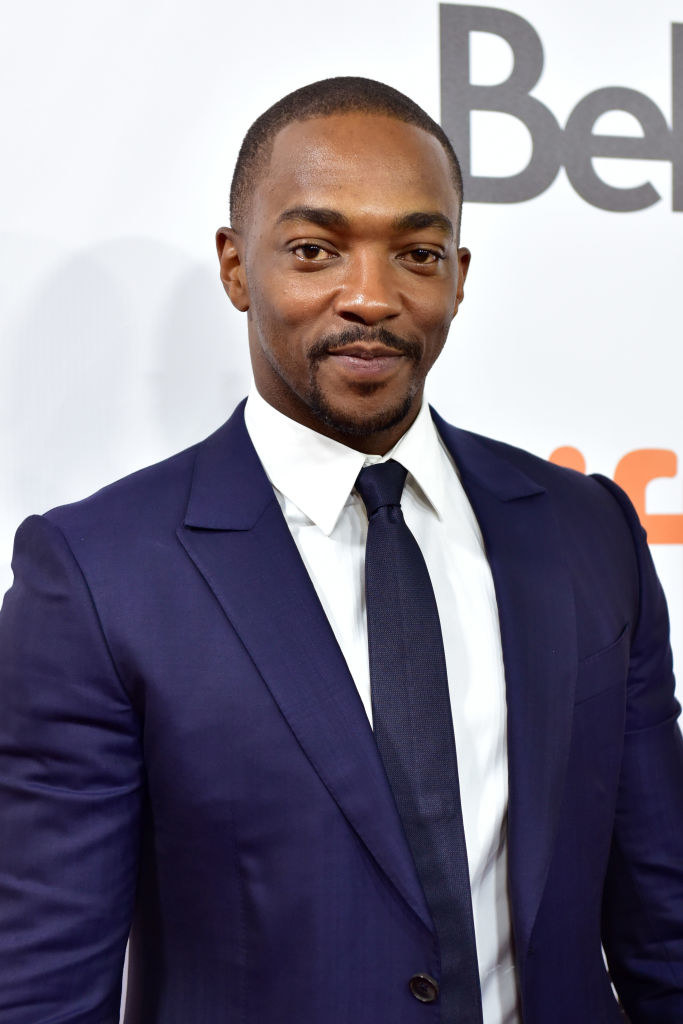 Eventually, his audition for the Mandarin in Iron Man 3 made a lasting impression on the Russo Brothers and the producers of Captain America: The Winter Soldier, who ended up casting him as Falcon.
The rest is now history and Anthony is poised to become a leader in the MCU.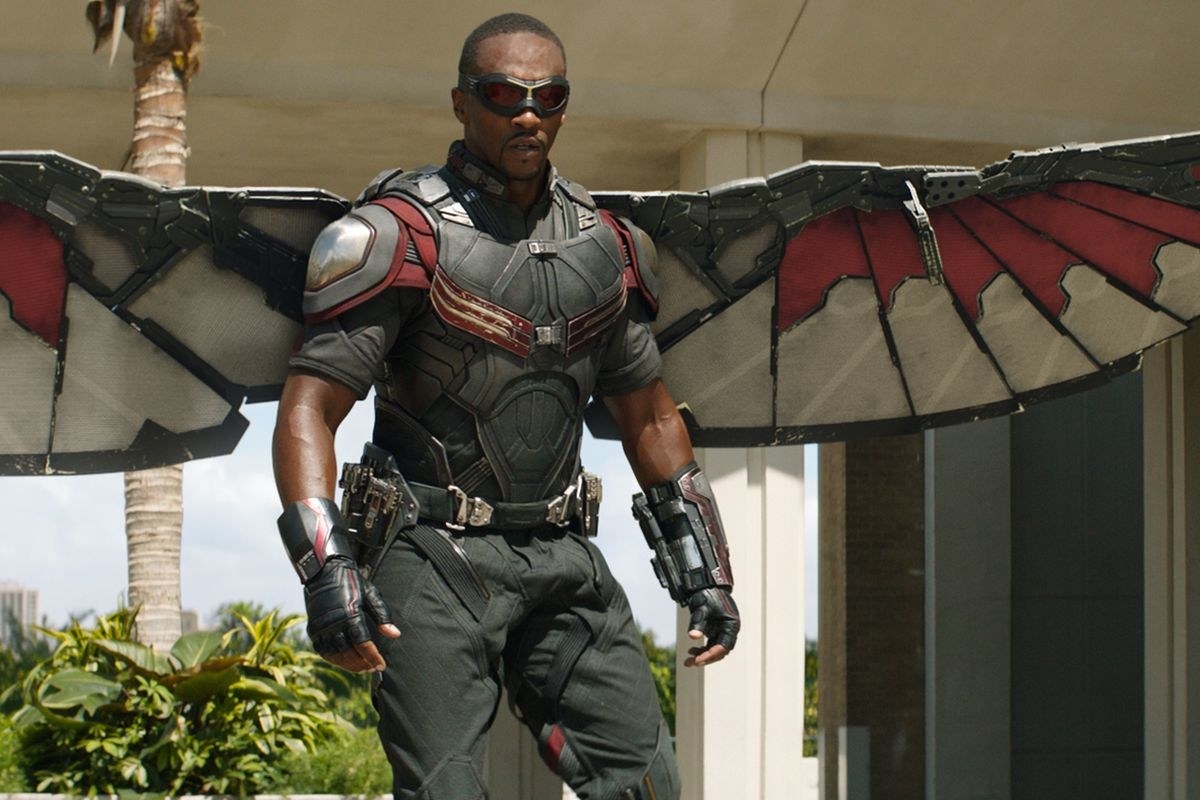 Until a solo Captain America movie is announced, Anthony is set to start filming his new Disney+ series The Falcon and the Winter Soldier.
And no, he's still not sure if he'll be playing Falcon or Captain America or even both in the new show.
Basically I'm just so excited for Anthony Mackie and his future with the MCU!