And Just Like That, the Sex and the City revival series, just wrapped up its second season, and just like Season 1, it was honestly must-watch TV if you love over-the-top storylines and Carrie Bradshaw (Sarah Jessica Parker).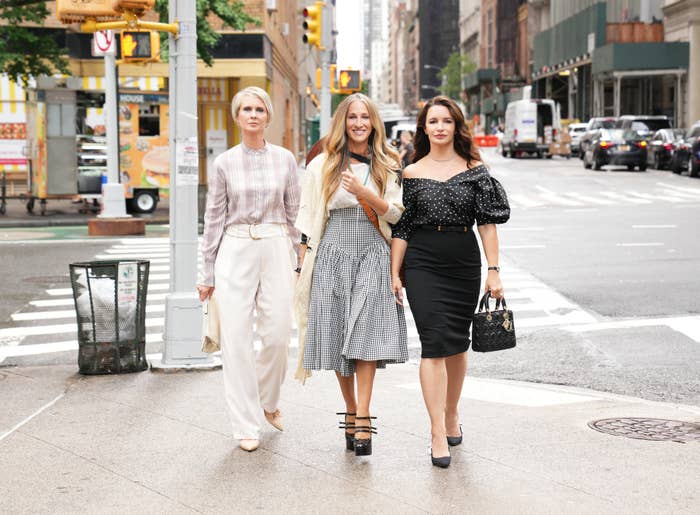 Set 11 years after the second Sex and the City film, the new revival series finds Carrie (Sarah), Miranda (Cynthia Nixon), and Charlotte (Kristin Davis) still living it up in New York City, still being best friends, and still getting into some of the wildest situations that we all can't help but love.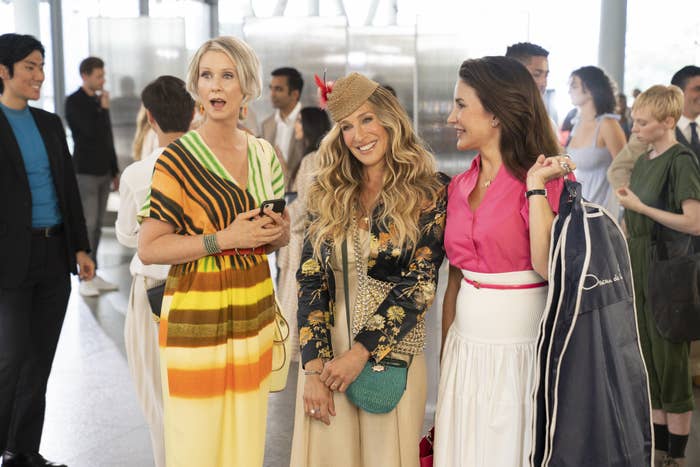 While And Just Like That has moments that are reminiscent of the old Sex and the City, it often feels as if it's missing that one spark that made the original show great. And honestly, that spark is Kim Cattrall as the iconic Samantha Jones.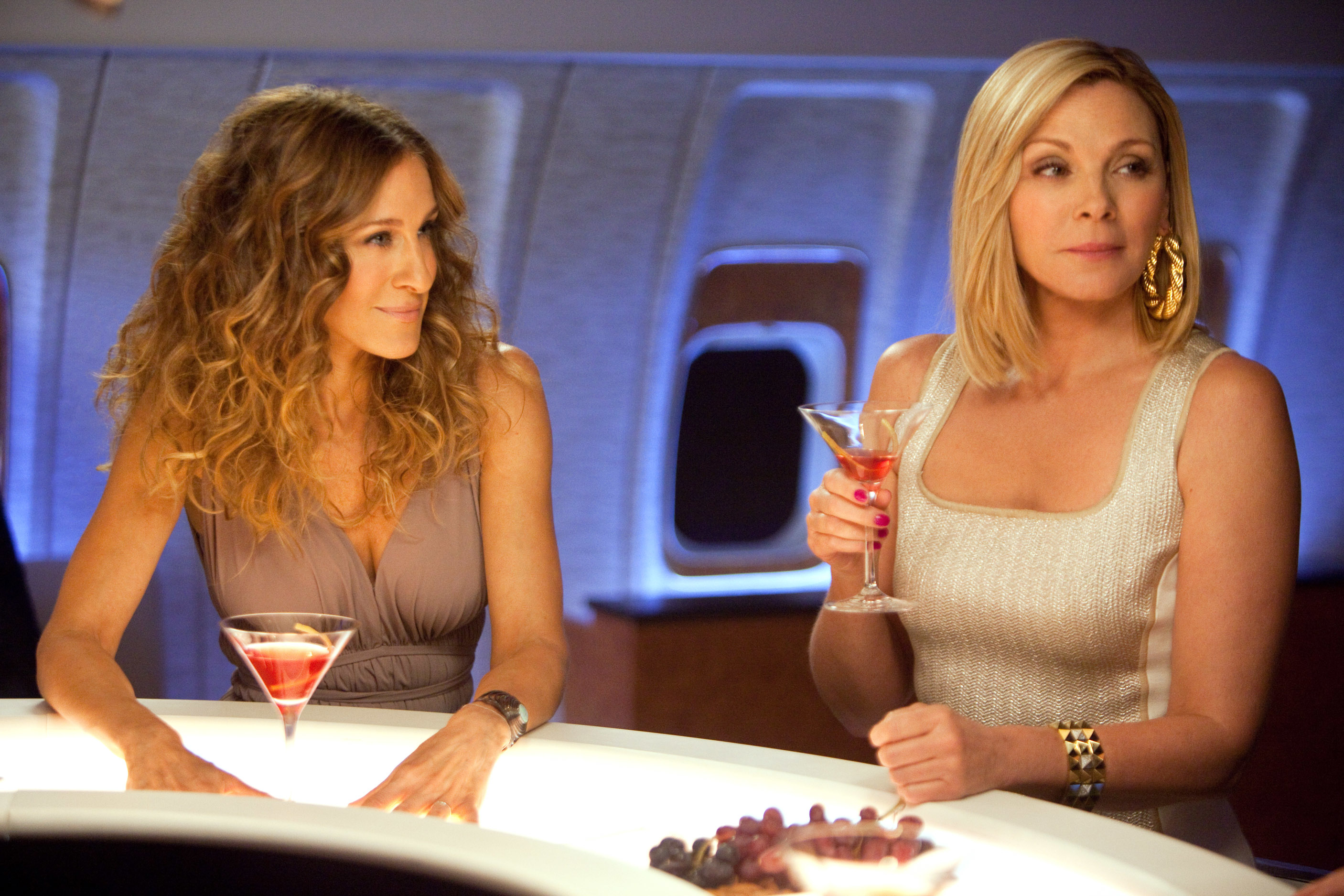 Kim's absence from the revival series came after years of reported tension between Kim and the rest of the cast — namely, with Sarah. Kim has described the relationship with her former costars as "toxic" and alleged that offscreen tension started around the time of a reported third Sex and the City movie, which Kim turned down in 2017.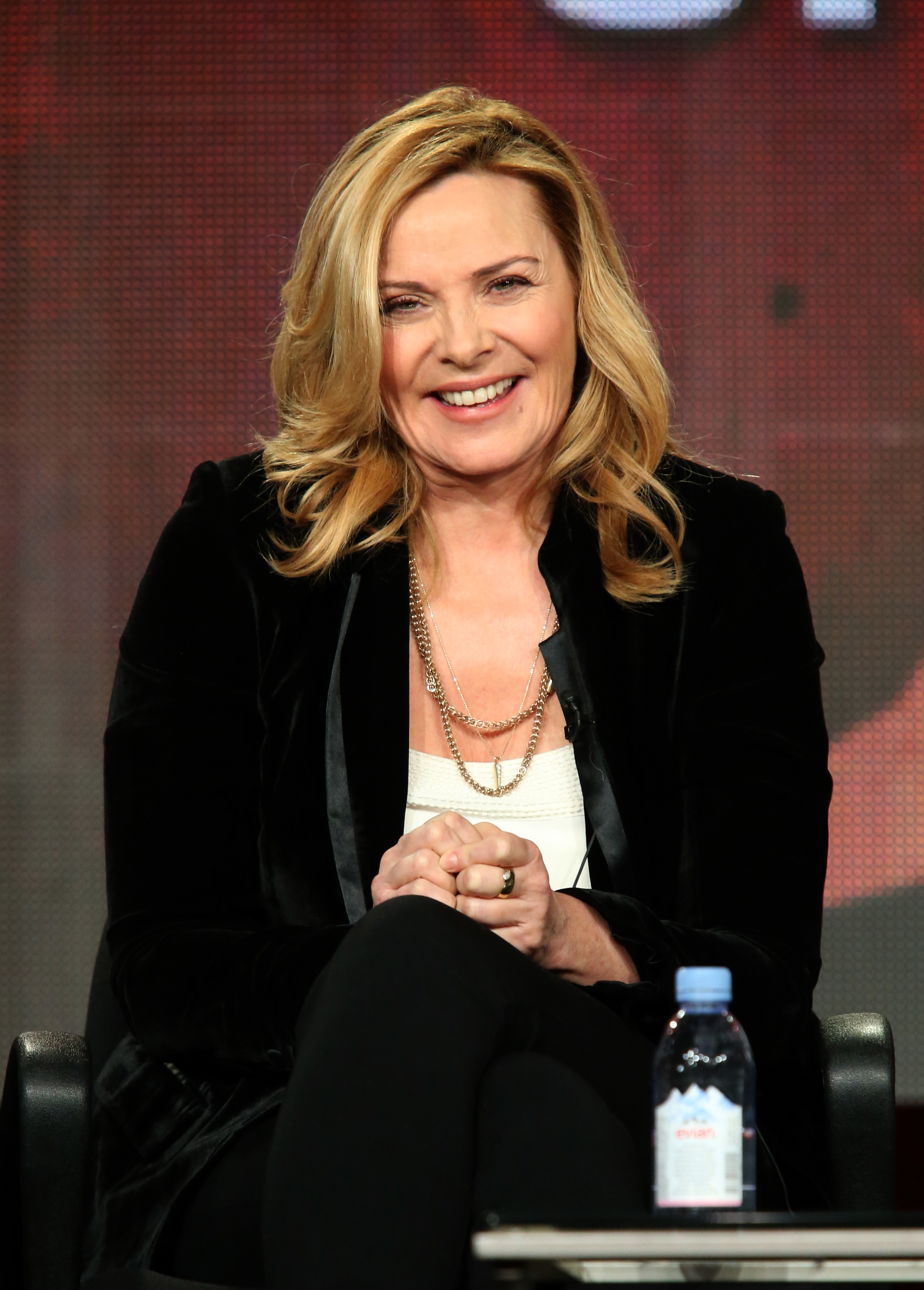 Kim and SJP have gone back and forth for years, with Kim saying that she and the other women were "never friends, just colleagues," while Sarah said that hearing that was "very upsetting."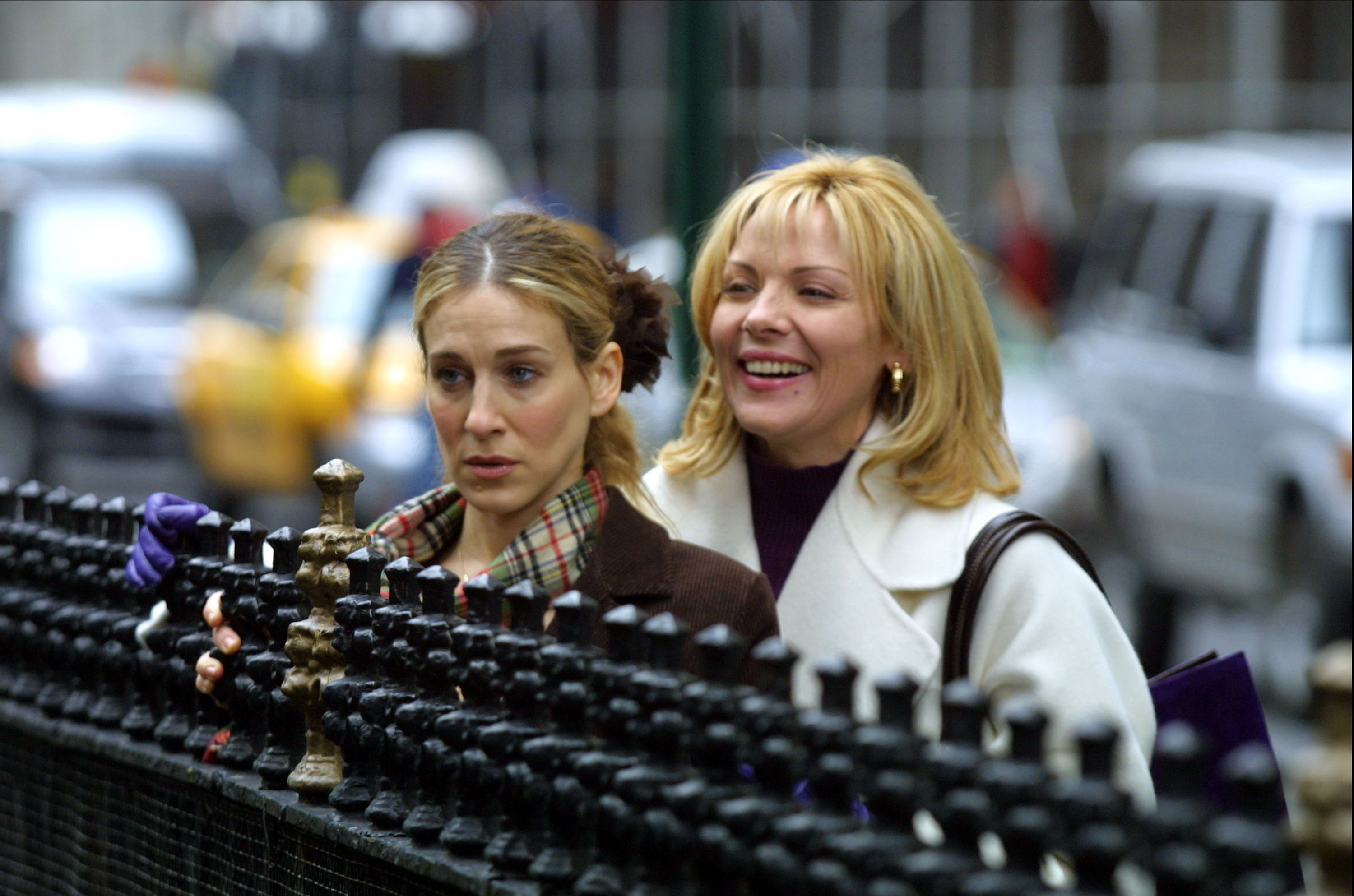 That all leads us to And Just Like That, and Kim revealing to Variety that she was "never asked to be part of the reboot." The show elected to write out Samantha in the beginning of Season 1, as Carrie revealed that the once–best friends had a falling-out over a book deal and Samantha was now living in London.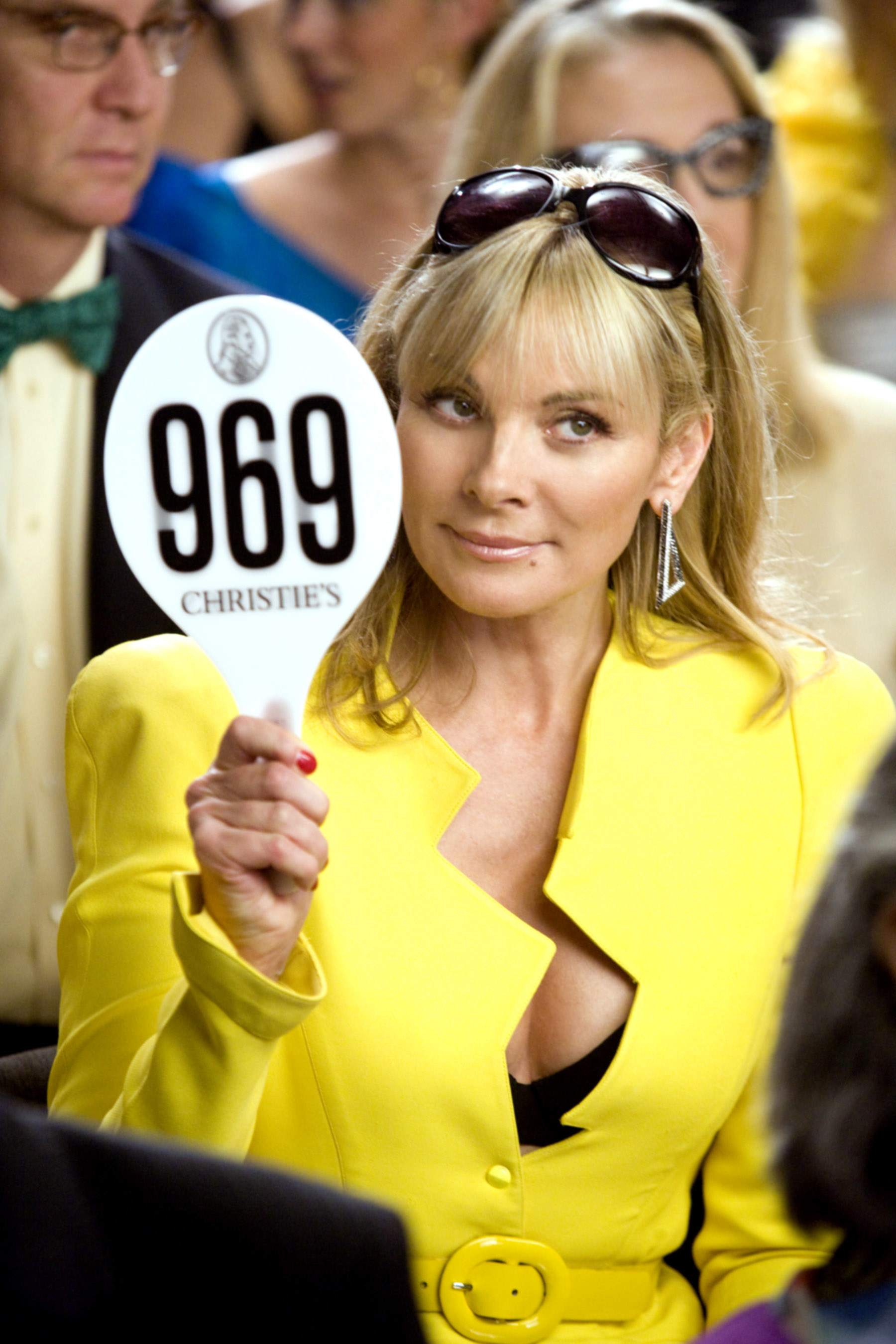 However, in the Season 1 finale, while in Paris, Carrie decided to text Samantha, and it seemed as if the duo were on a path to becoming friends again.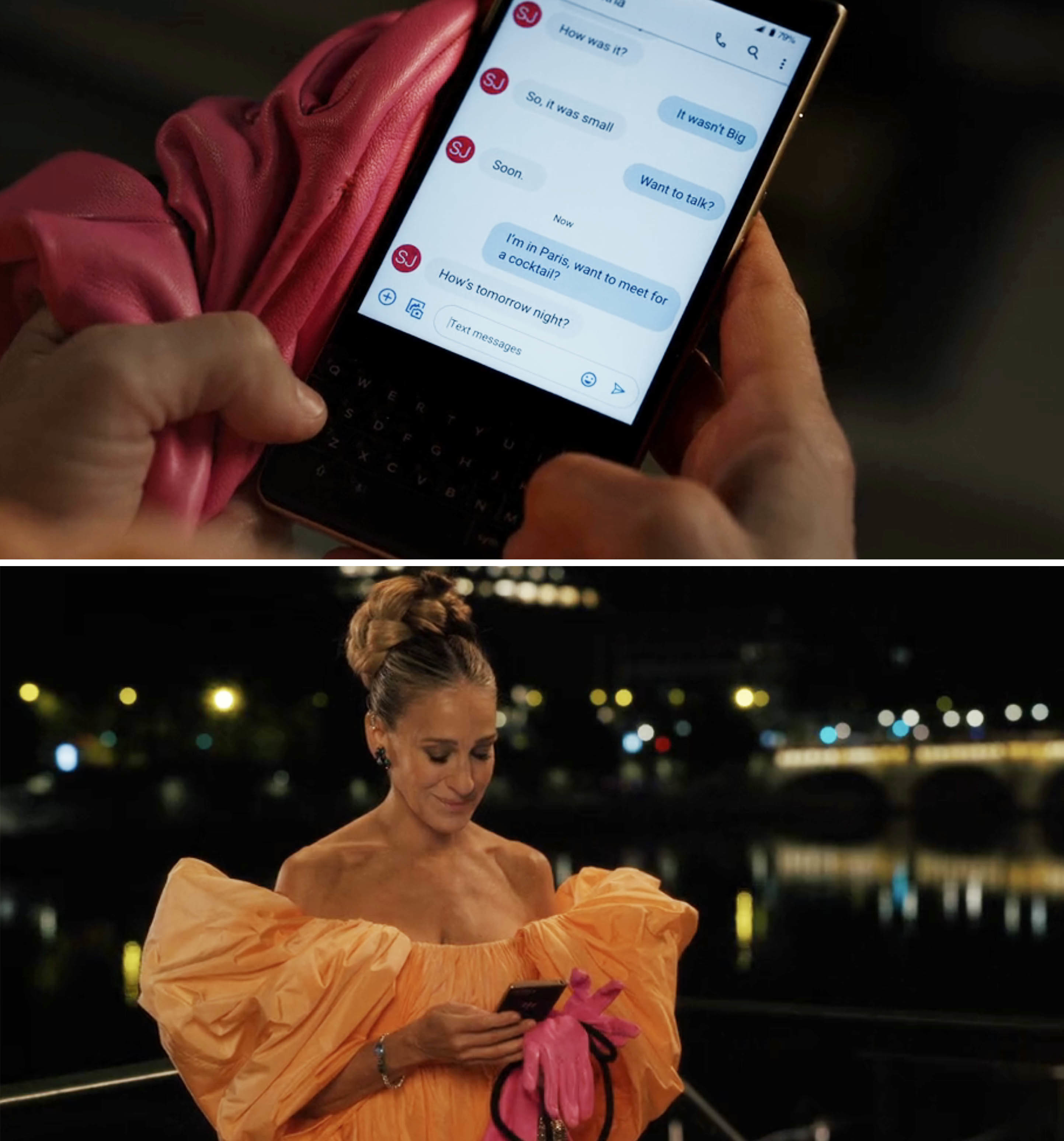 Okay, now cut to the recent And Just Like That Season 2 finale, which picks up with Carrie preparing to say goodbye to her ICONIC apartment with one final farewell party. A few episodes ago, Carrie decided to buy a new apartment, one that she and Aidan (John Corbett) could live in together.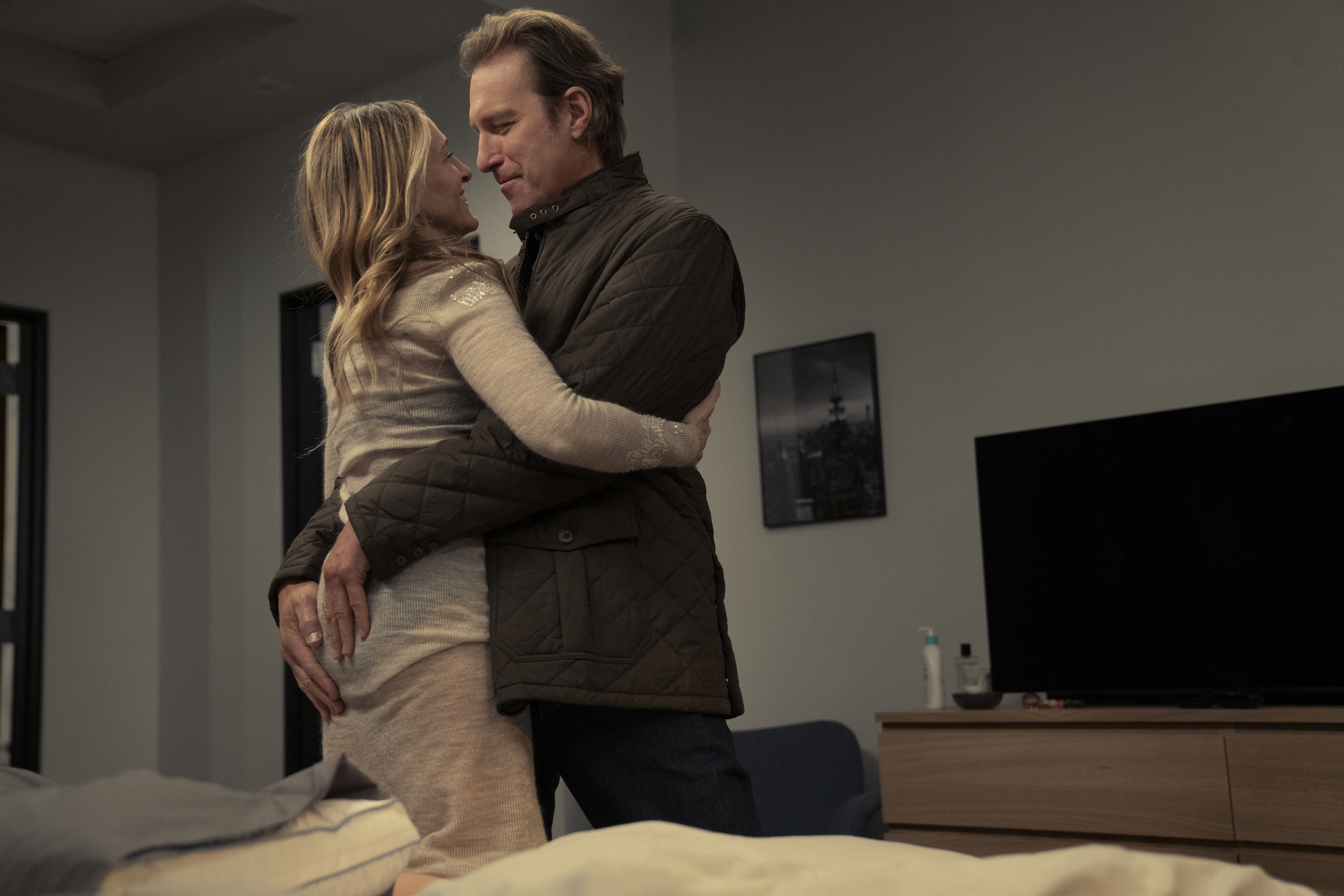 With preparations underway for what they are calling "the last supper" (LOL), her phone suddenly rings and it's Samantha. And unlike in the Season 1 finale, we actually see Kim as Samantha having a conversation with Carrie.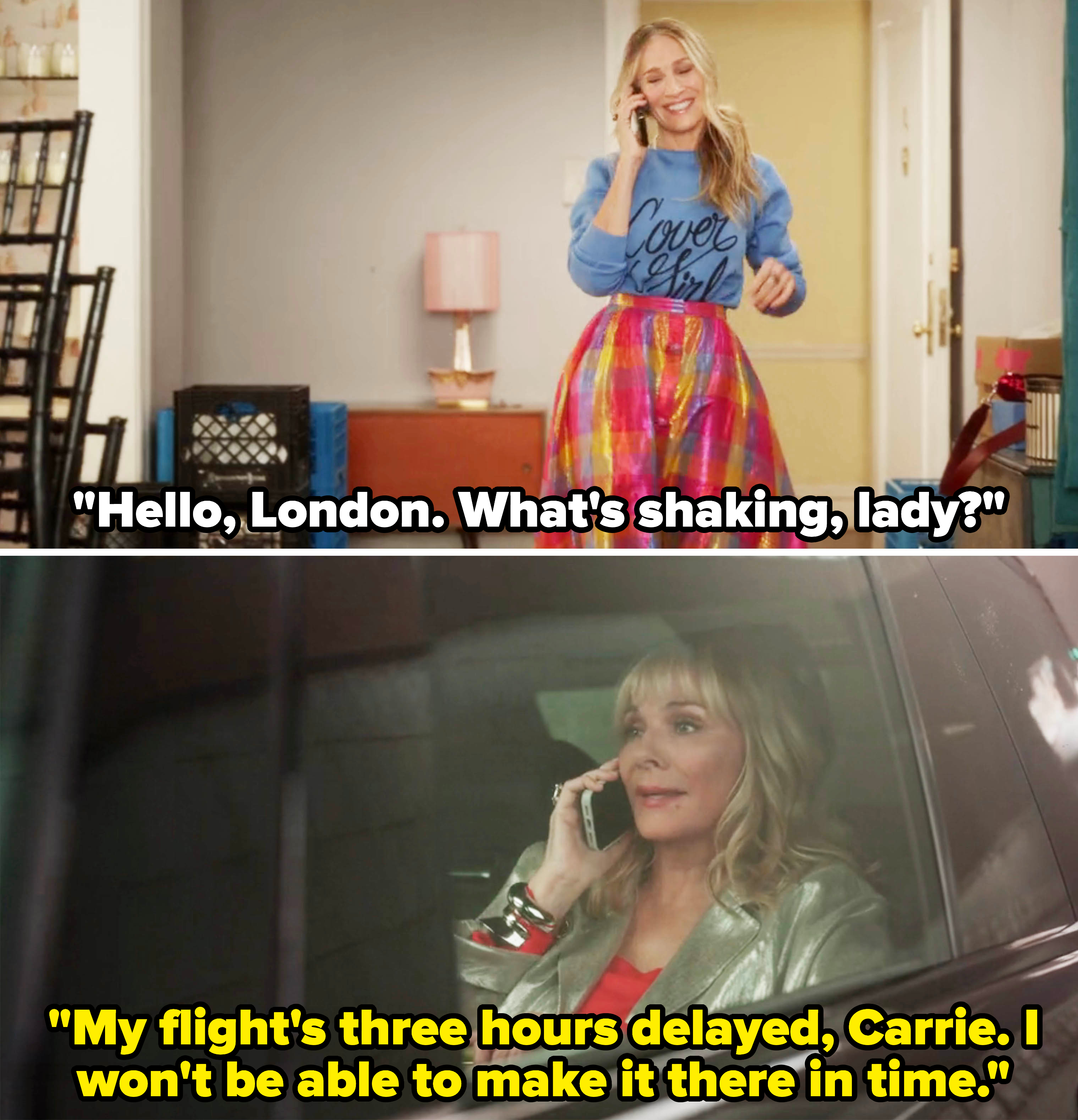 Samantha is devastated that she's not going to make it for the party and delivers the news in the most quintessential Samantha Jones way.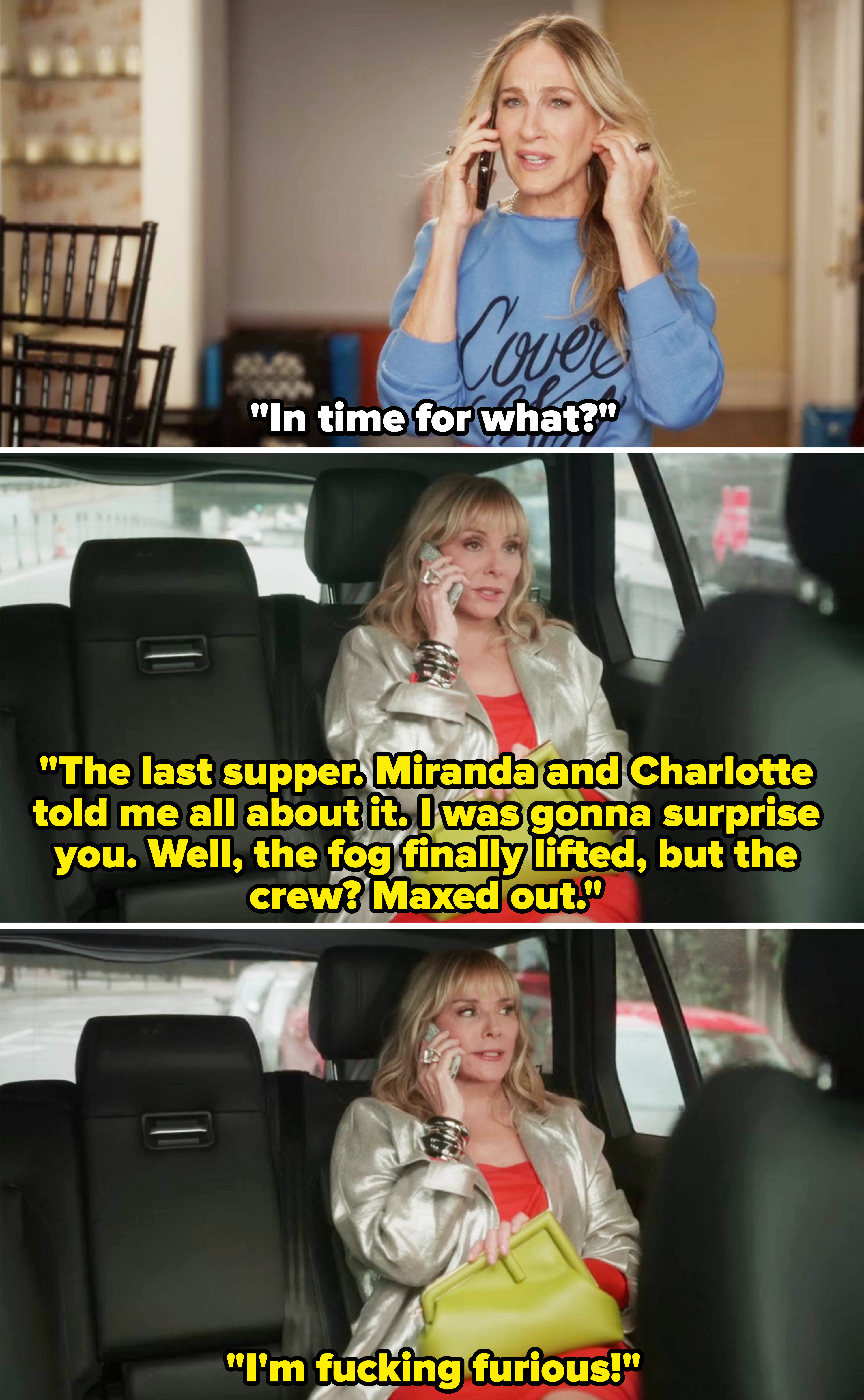 Also, she was only coming to NYC for one day for the party. I mean, a little odd she didn't come after Big's sudden death, but I'll roll with it.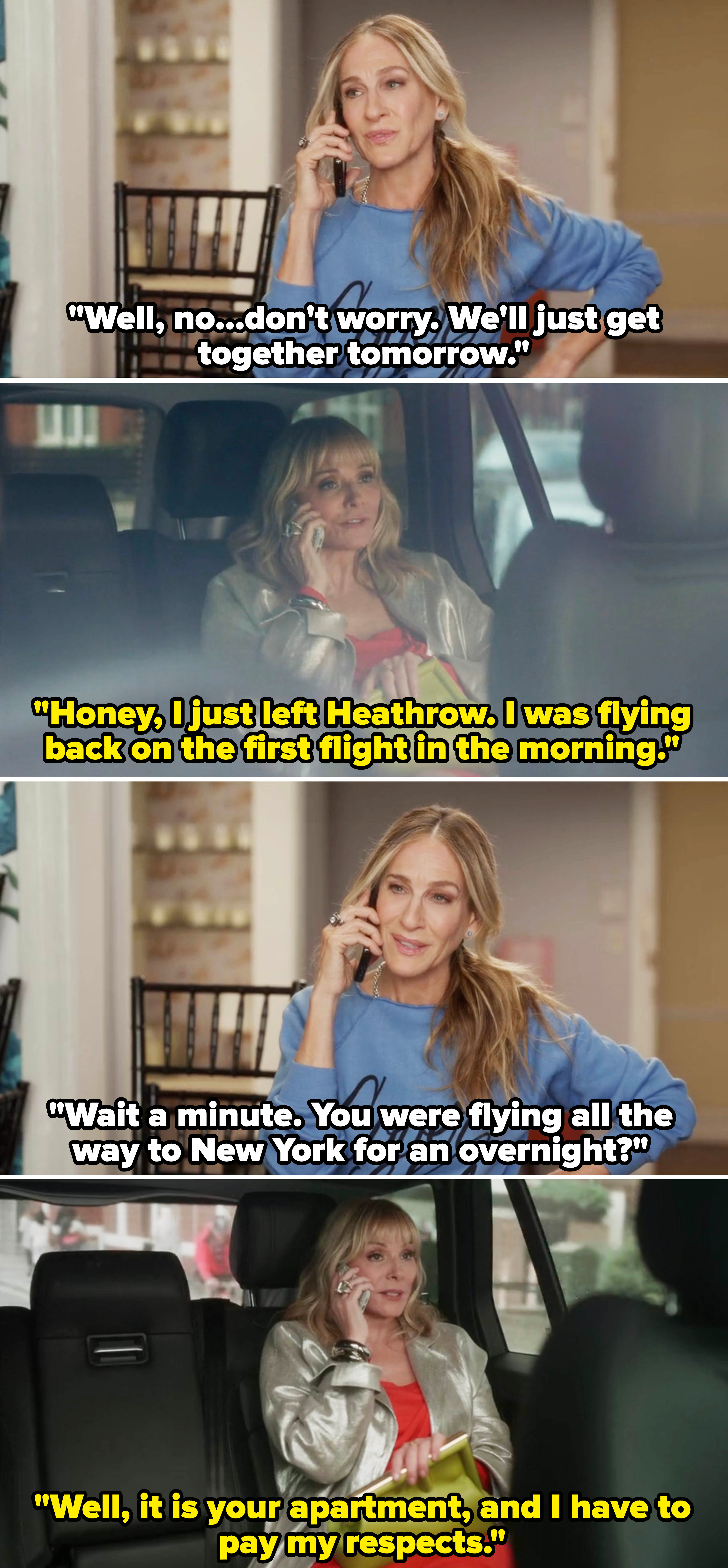 Anyway, Kim's big return as Samantha ends with her bidding farewell to Carrie's apartment, and she signs off with a fake British accent — aka the return of Annabelle Bronstein — in the most perfect way.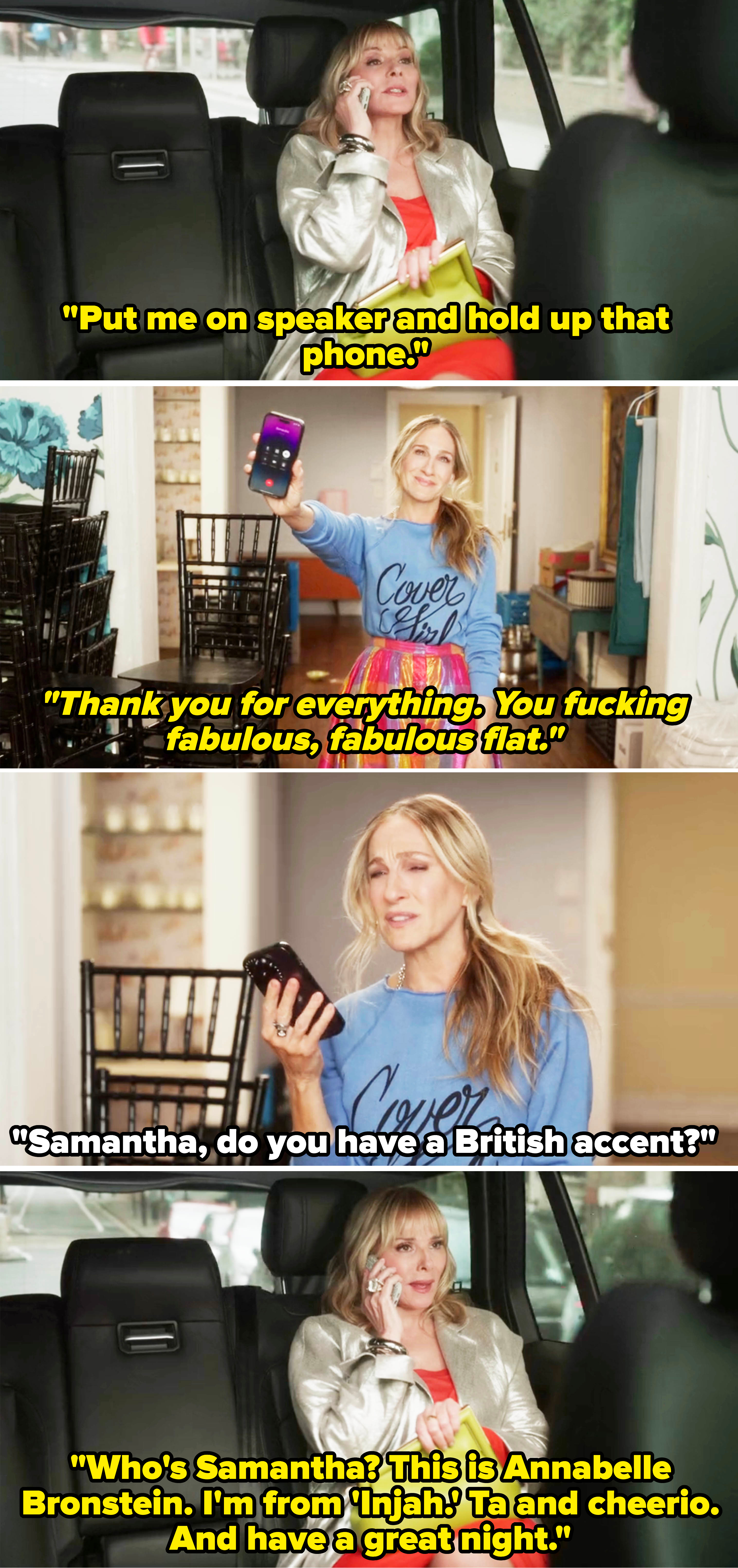 Of course, many devoted Sex and the City fans immediately took to Twitter to share their excitement about Kim's return as Samantha in this amazing but brief scene: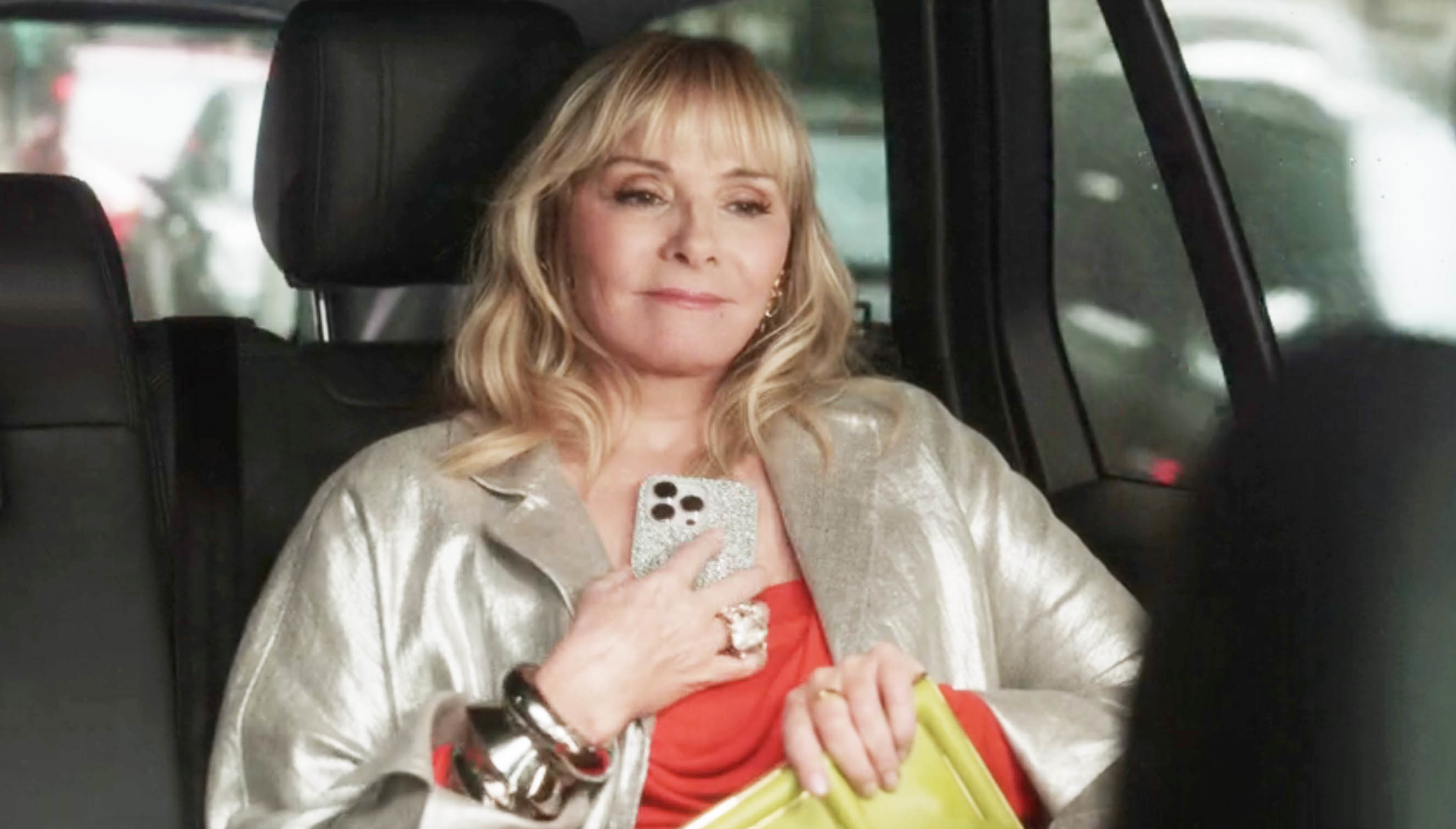 God, I missed Samantha Jones so much.
What did you think of Kim's long-awaited return as Samantha in And Just Like That? Tell us in the comments below!