So as you probably know, Mamma Mia! Here We Go Again is about to hit theaters and the cast has been absolutely adorable while promoting the movie this week!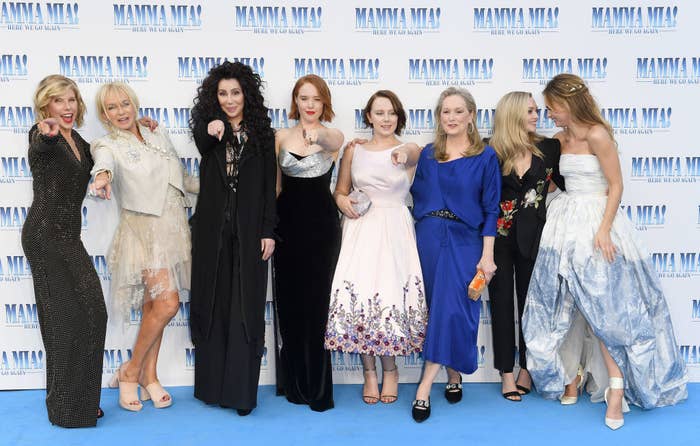 Specifically, the cast interacting with Cher has added 10 years to my life!
So, while promoting the new film, Amanda Seyfried swung by The Tonight Show Starring Jimmy Fallon and chatted about the first time she met Cher on set and it was ICONIC.
Amanda said she was super nervous meeting Cher for the first time on set and was instantly star-struck.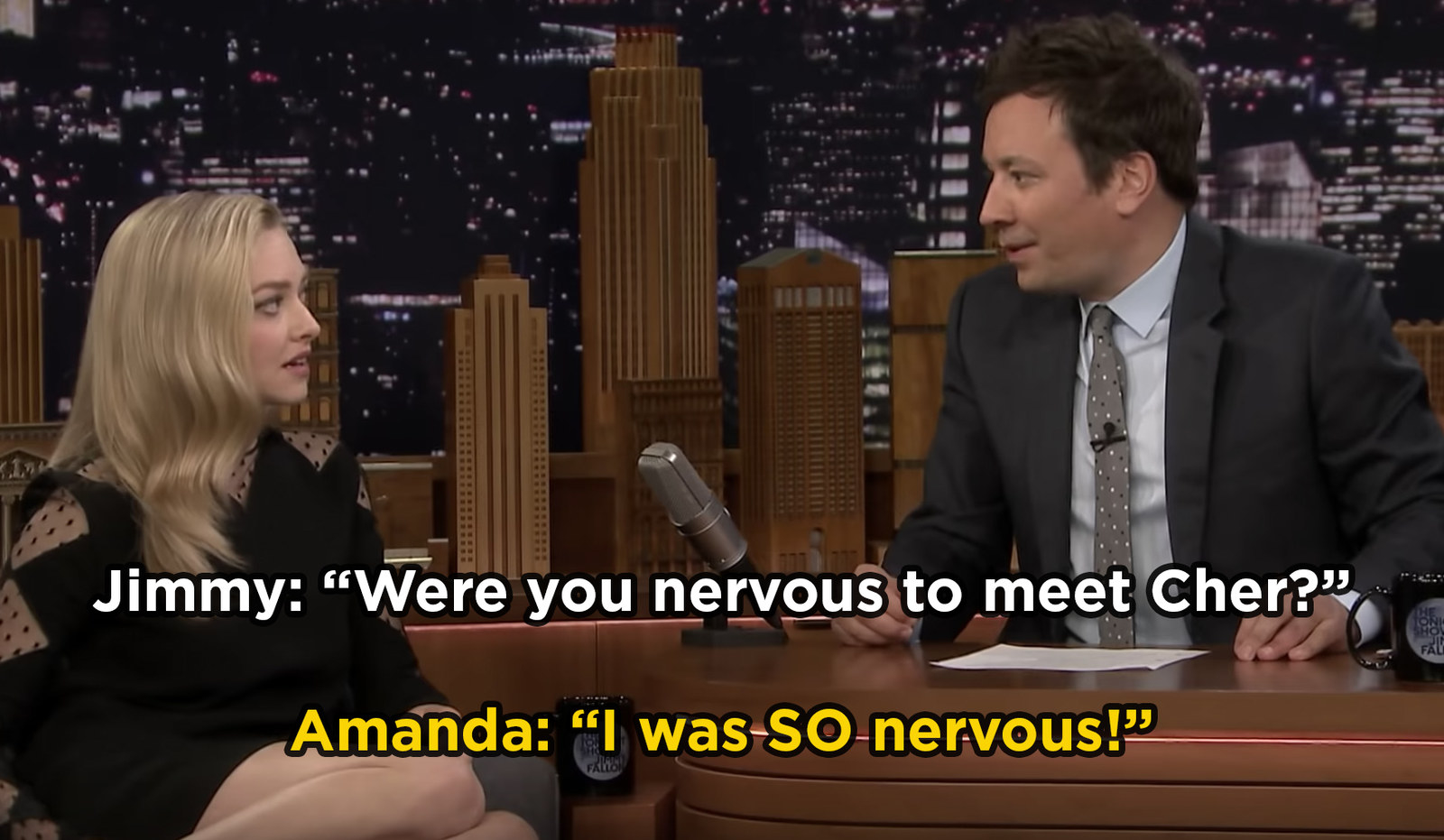 So, she tried to play it cool and act like it was no big deal to act and sing with Cher.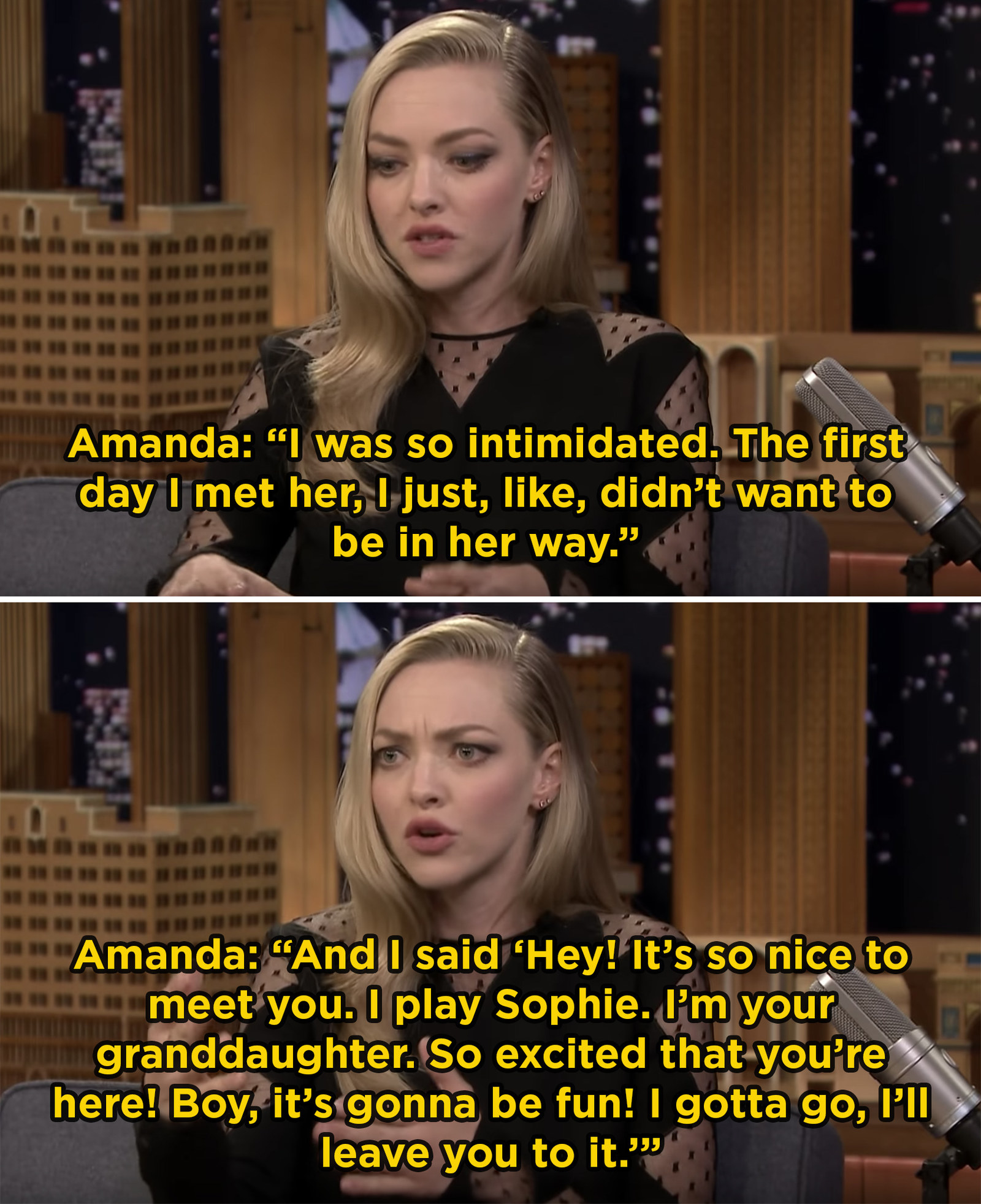 But, it kind of backfired, and Cher ended up thinking that Amanda didn't want to hang out with her at all.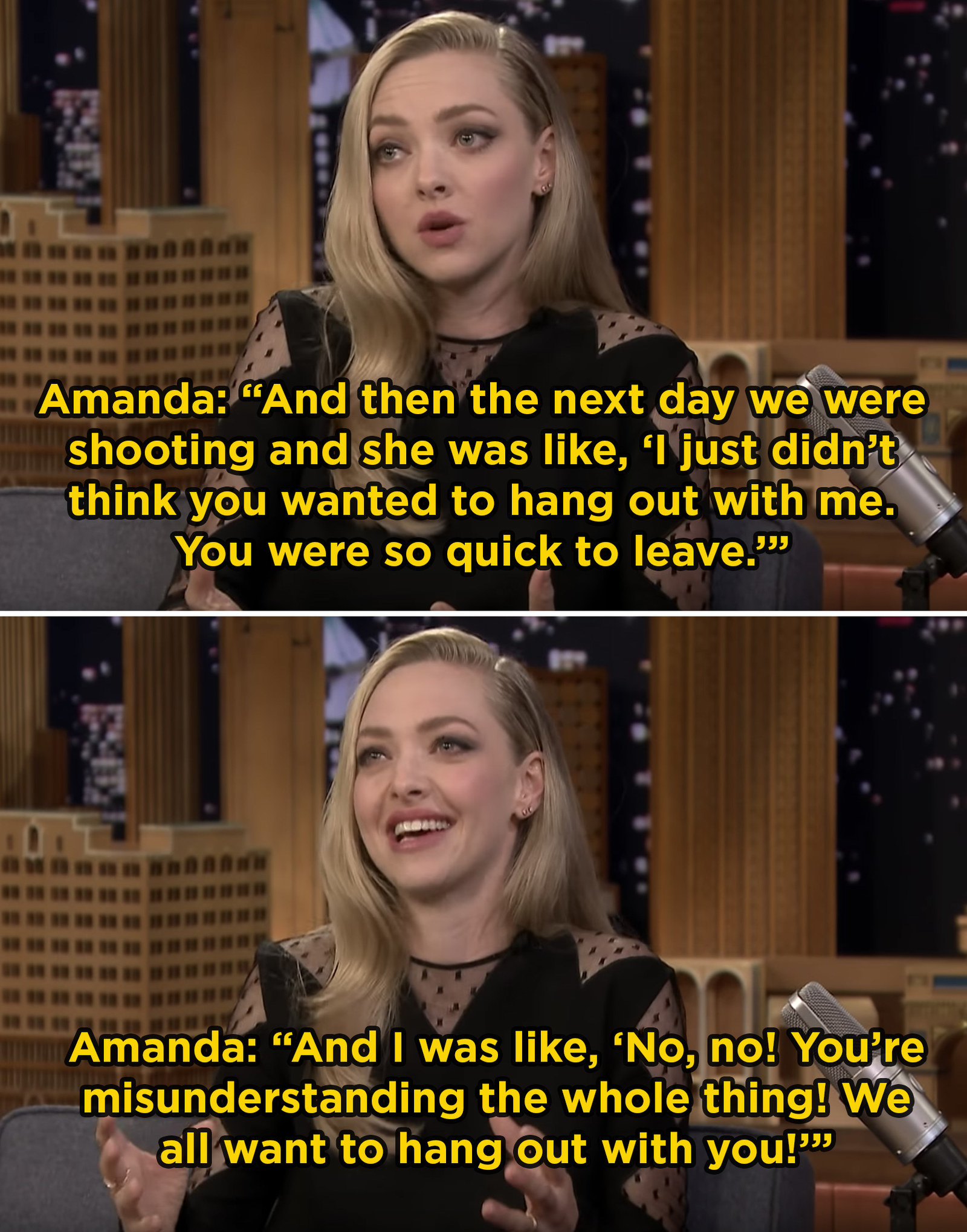 So basically Amanda channeled her inner Karen from Mean Girls and told Cher, "You can't sit with us."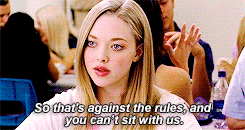 Of course, everything worked out for the best and now Cher can't stop saying how much she loves Amanda, which is just adorable!
And of course, Amanda had nothing but wonderful things to say about working with Cher because the cast of Mamma Mia! Here We Go Again is just the GIFT THAT KEEPS ON GIVING.