1.
First, Lucille Ball was pregnant during I Love Lucy Season 2, so they wrote it into the show. At the time, it was controversial because CBS executives didn't like that her being pregnant implied that she and Ricky had sex.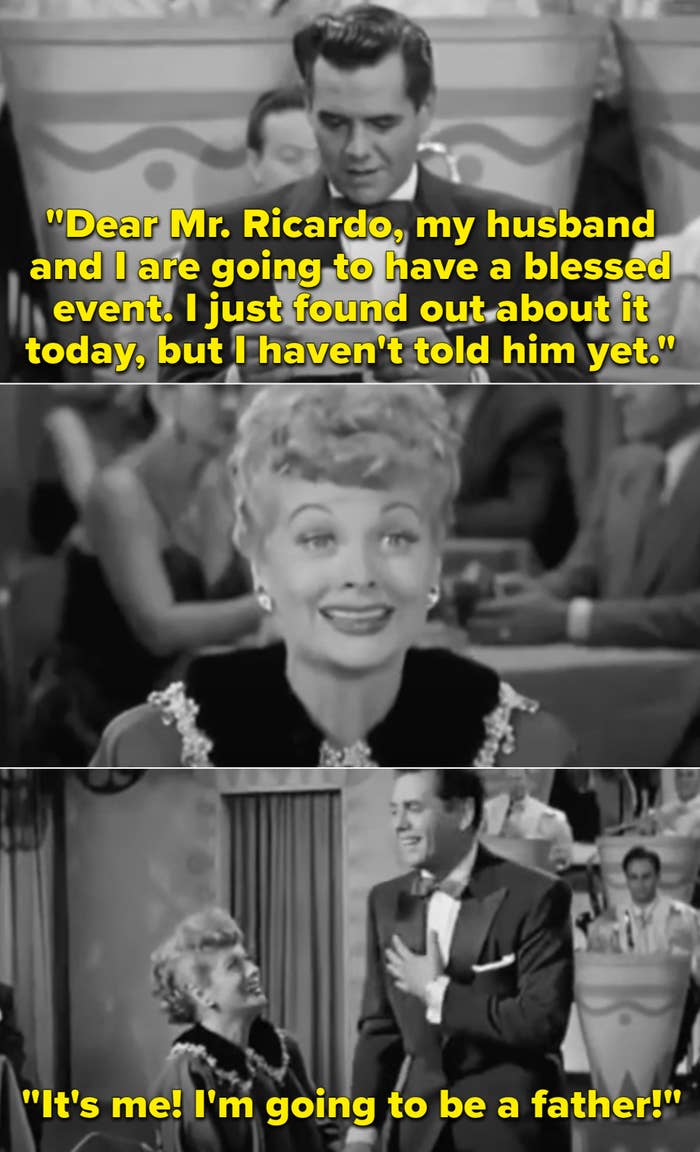 2.
The Friends creators wrote Lisa Kudrow's pregnancy into Season 4, which is why Phoebe offered to be a surrogate for Frank and Alice.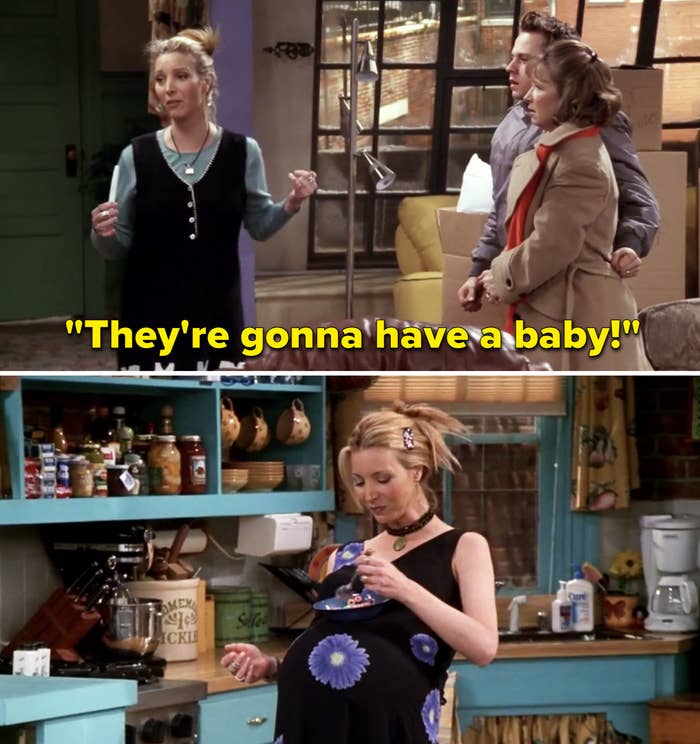 3.
Gillian Anderson was pregnant during The X-Files Season 2, which is why Scully was kidnapped and abducted in the episode "Duane Barry." Then, a few episodes later, she mysteriously reappeared in a hospital.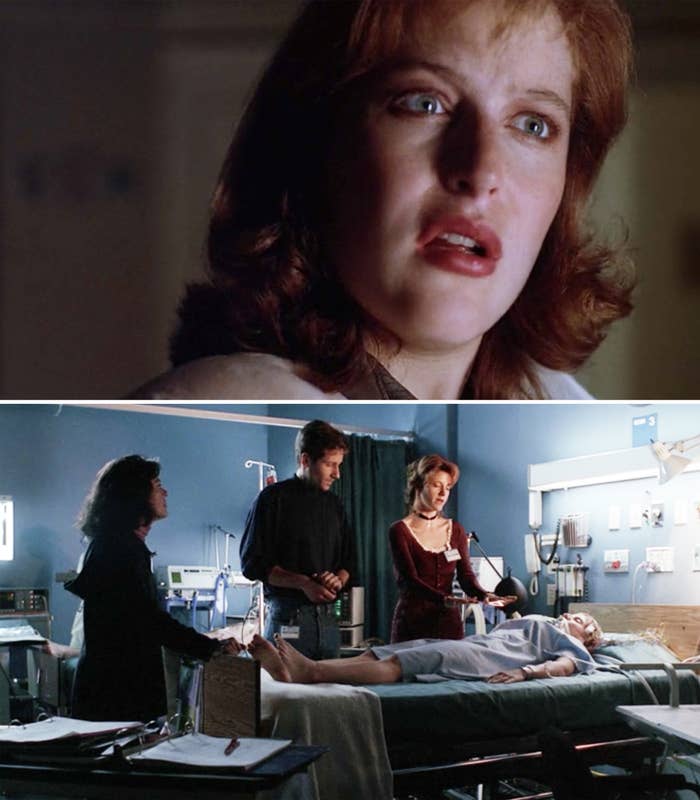 4.
Shonda Rhimes wrote Chandra Wilson's pregnancy into Grey's Anatomy during Season 2. Of course, this led to the iconic George and Bailey birth scene that fans still love to this day.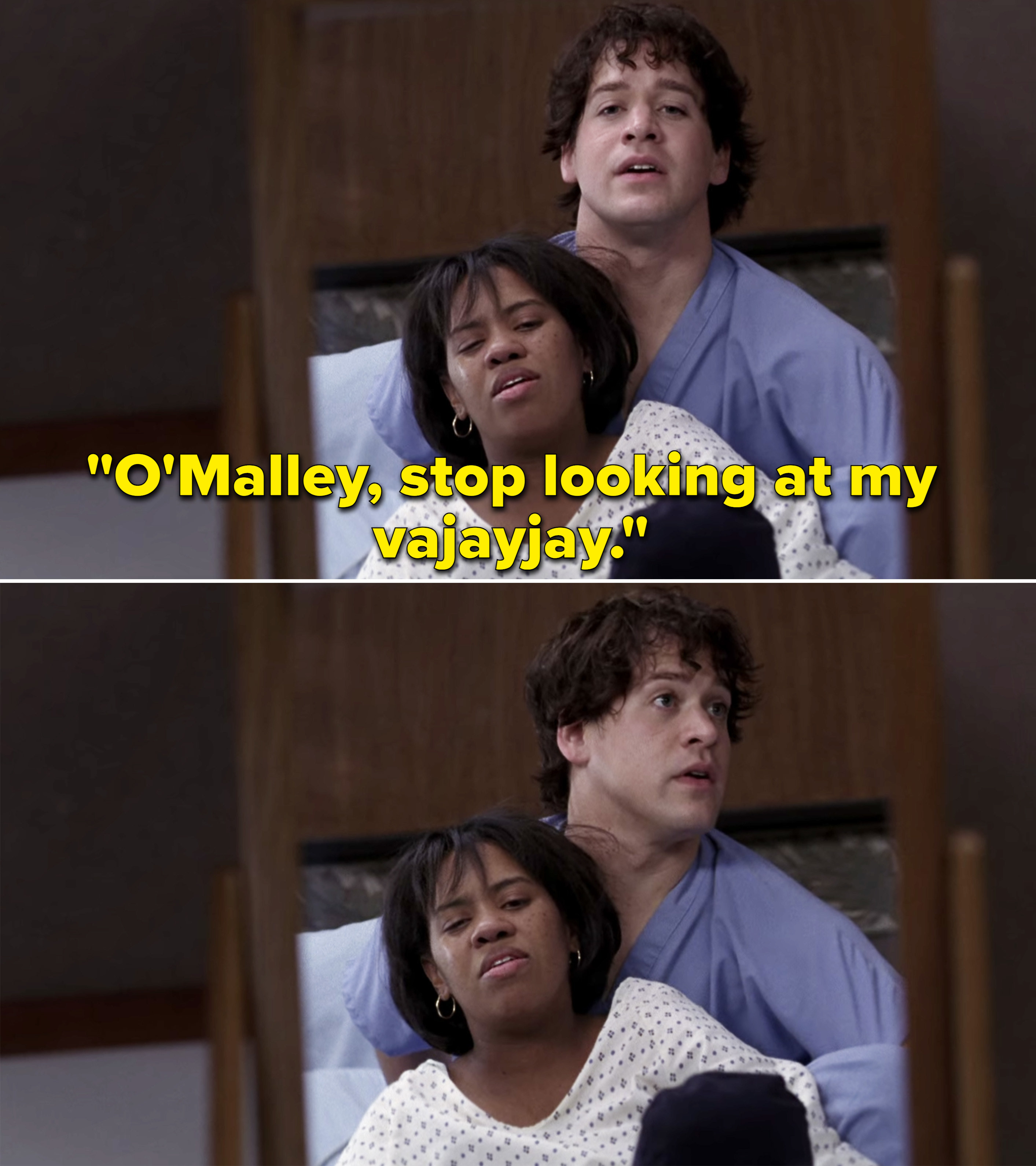 5.
During Season 6 of Grey's Anatomy, Ellen Pompeo was pregnant with her first child. Instead of having it written into the show, Meredith was put on bed rest after giving her father part of her liver.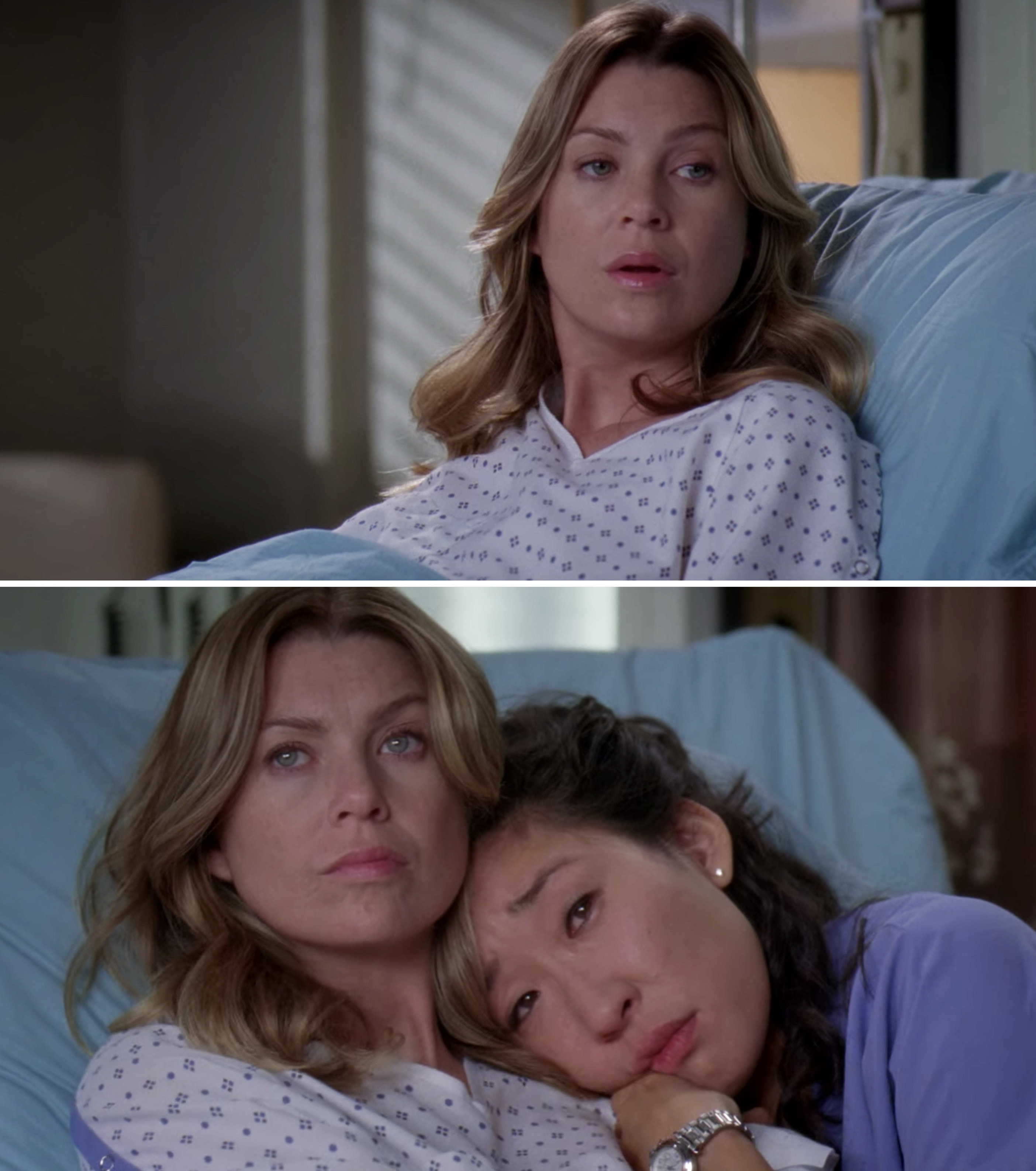 6.
When Jessica Capshaw was pregnant with her first child, Grey's Anatomy decided to send Arizona to Africa for a few episodes, which led to her breaking up with Callie.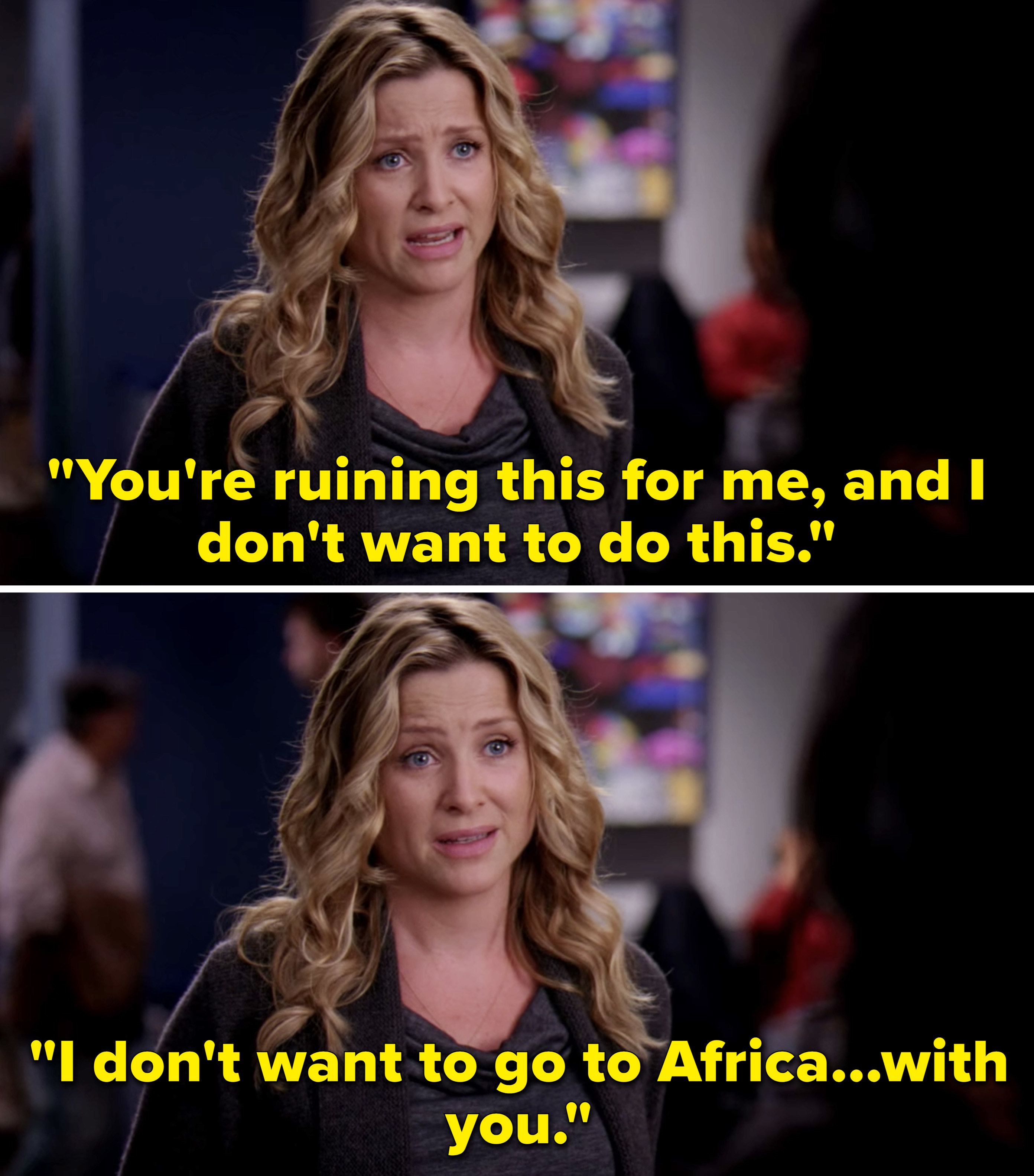 7.
Wynonna Earp star Melanie Scrofano was pregnant while filming Season 2, so Wynonna shockingly found out that she was pregnant during the episode "Let's Pretend We're Strangers."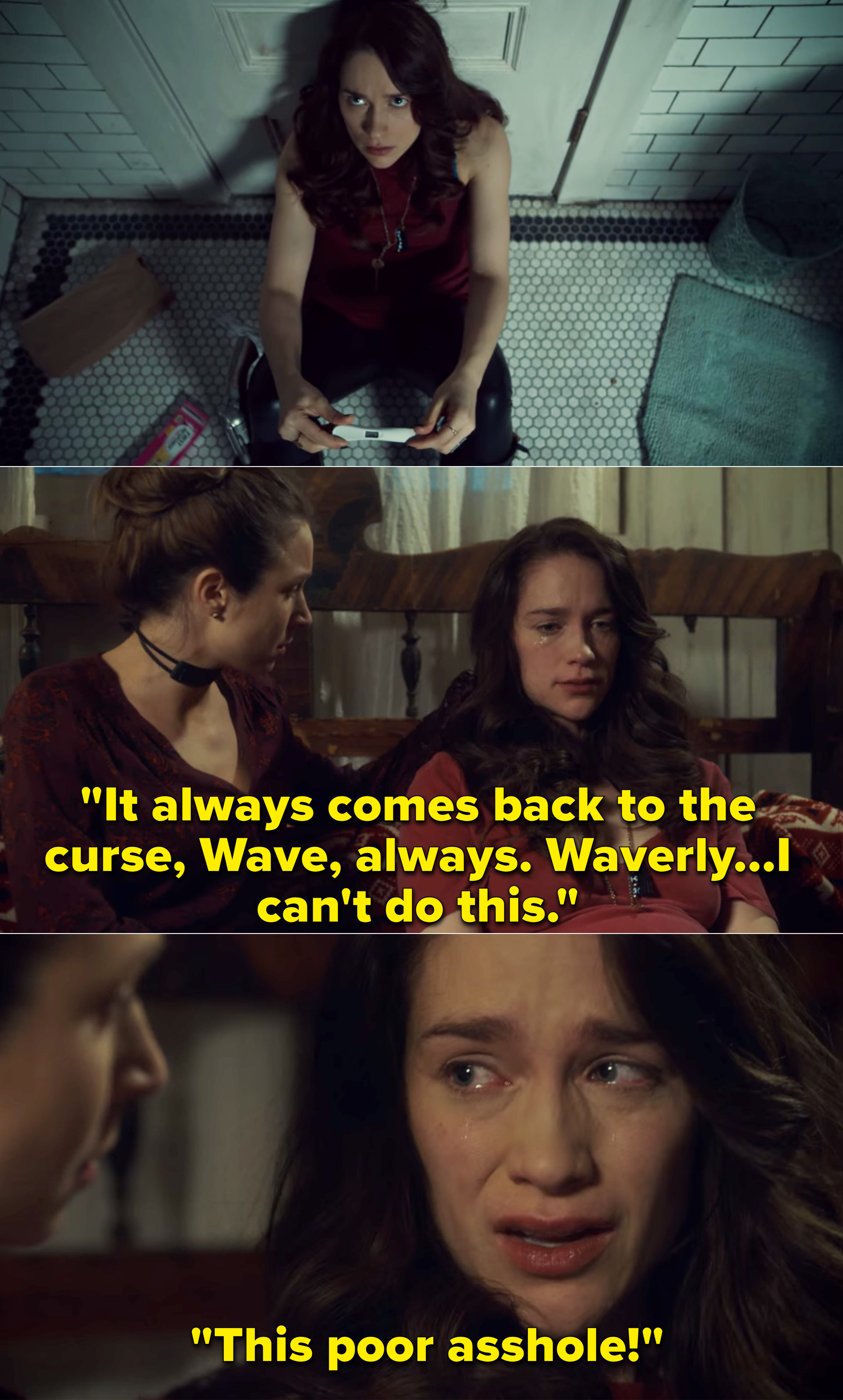 8.
Recently, Vanessa Morgan's pregnancy was written into Riverdale Season 5. After a seven-year time jump, we learned that Toni is pregnant, but she hasn't disclosed who the father is just yet.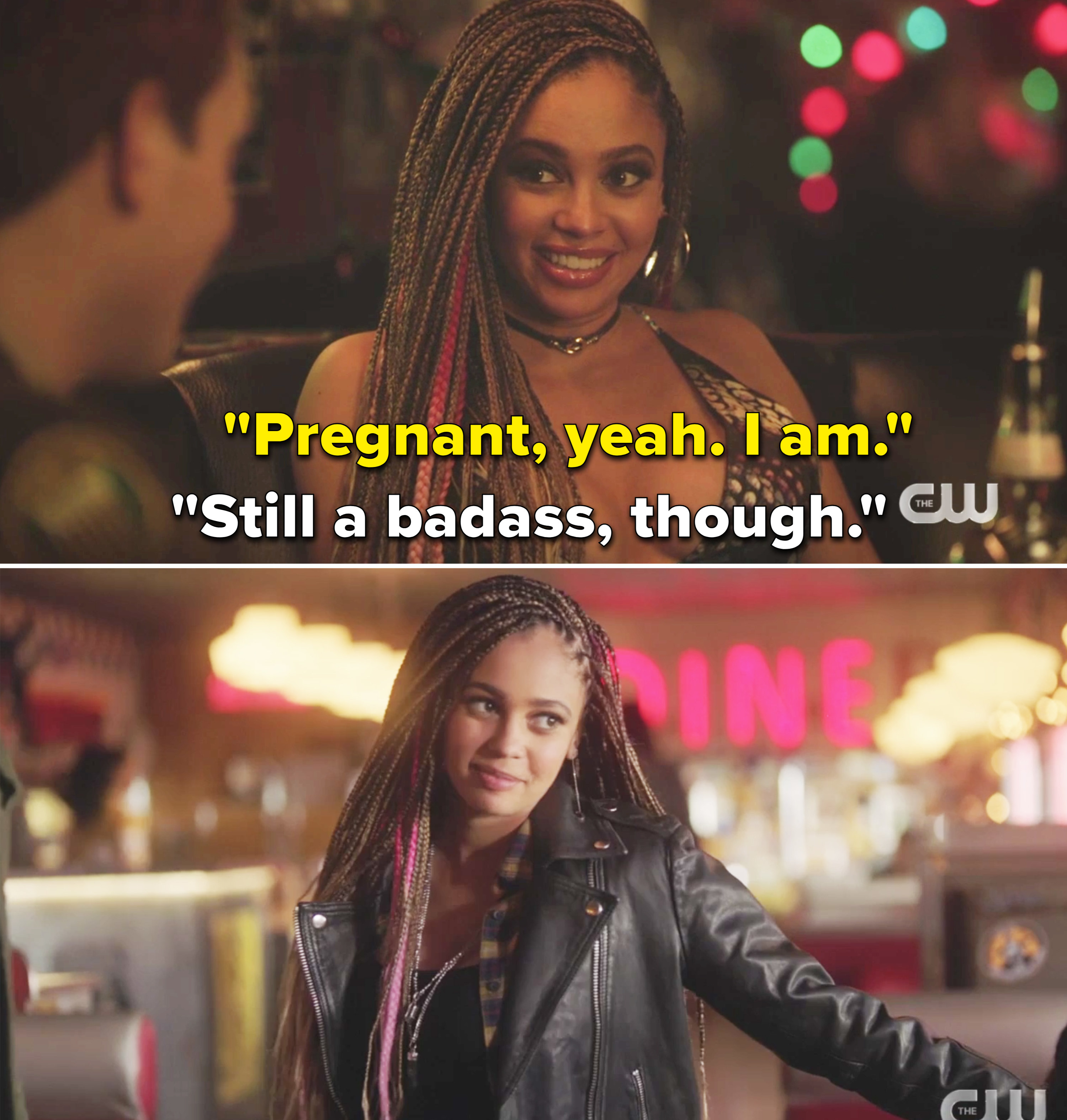 9.
During The Vampire Diaries Season 7, Candice King was pregnant with her first child, so the show had Alaric and Jo's twins magically transferred to Caroline's womb.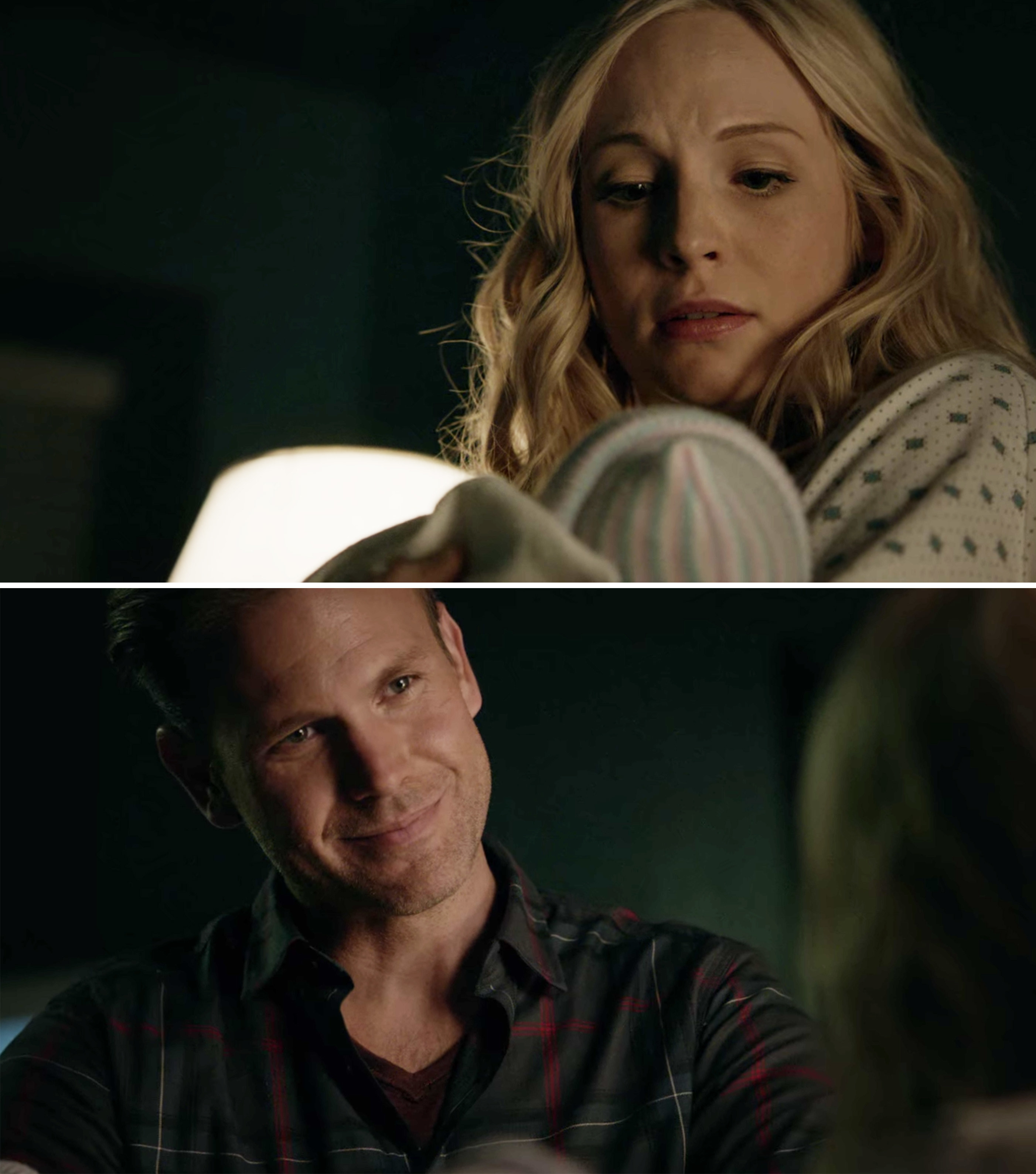 10.
Melissa Fumero was pregnant twice during Brooklyn Nine-Nine. During Season 3, the show hid Melissa's pregnancy until Amy went undercover. Then, in Season 7, Amy was pregnant just like Melissa.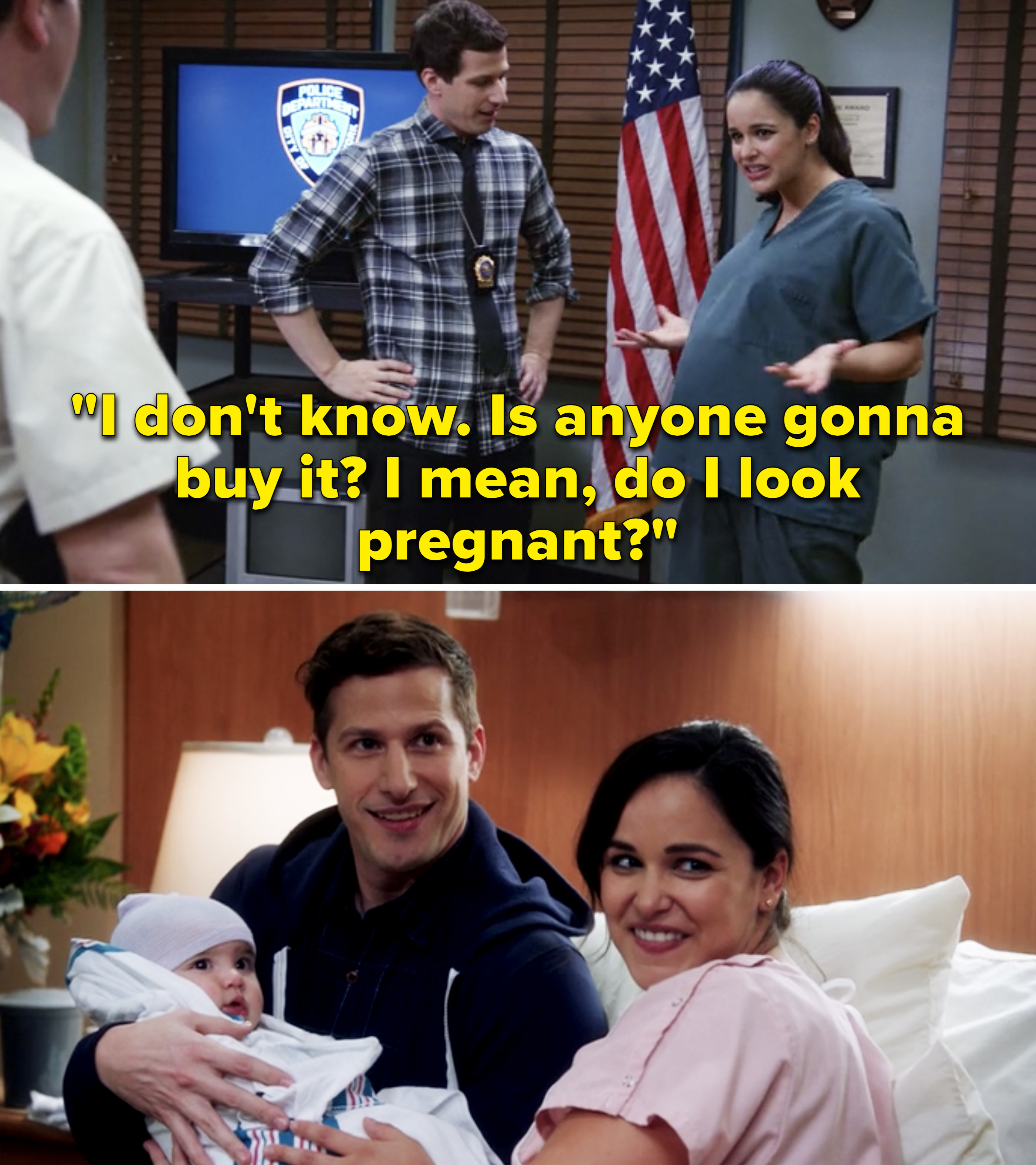 11.
Also on Brooklyn Nine-Nine, Chelsea Peretti was pregnant in 2017, so during Season 4, Gina was pregnant on the show too.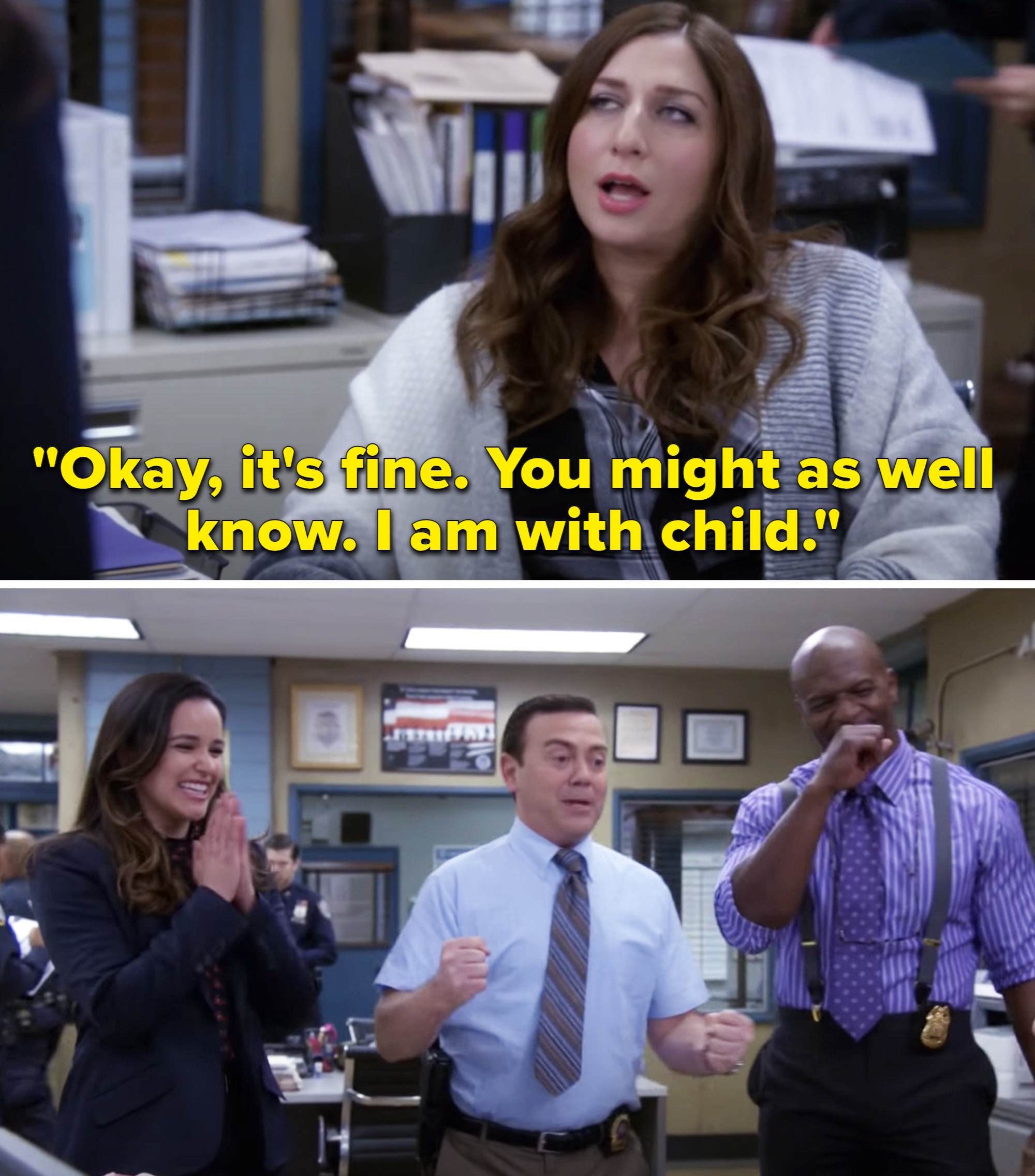 12.
Lauren Lane, who played C.C. Babcock on The Nanny, was pregnant during most of Season 5. Instead of writing in her pregnancy, the writers gave C.C. a story arc that involved her gaining weight and dealing with her mental health after Fran and Max got engaged.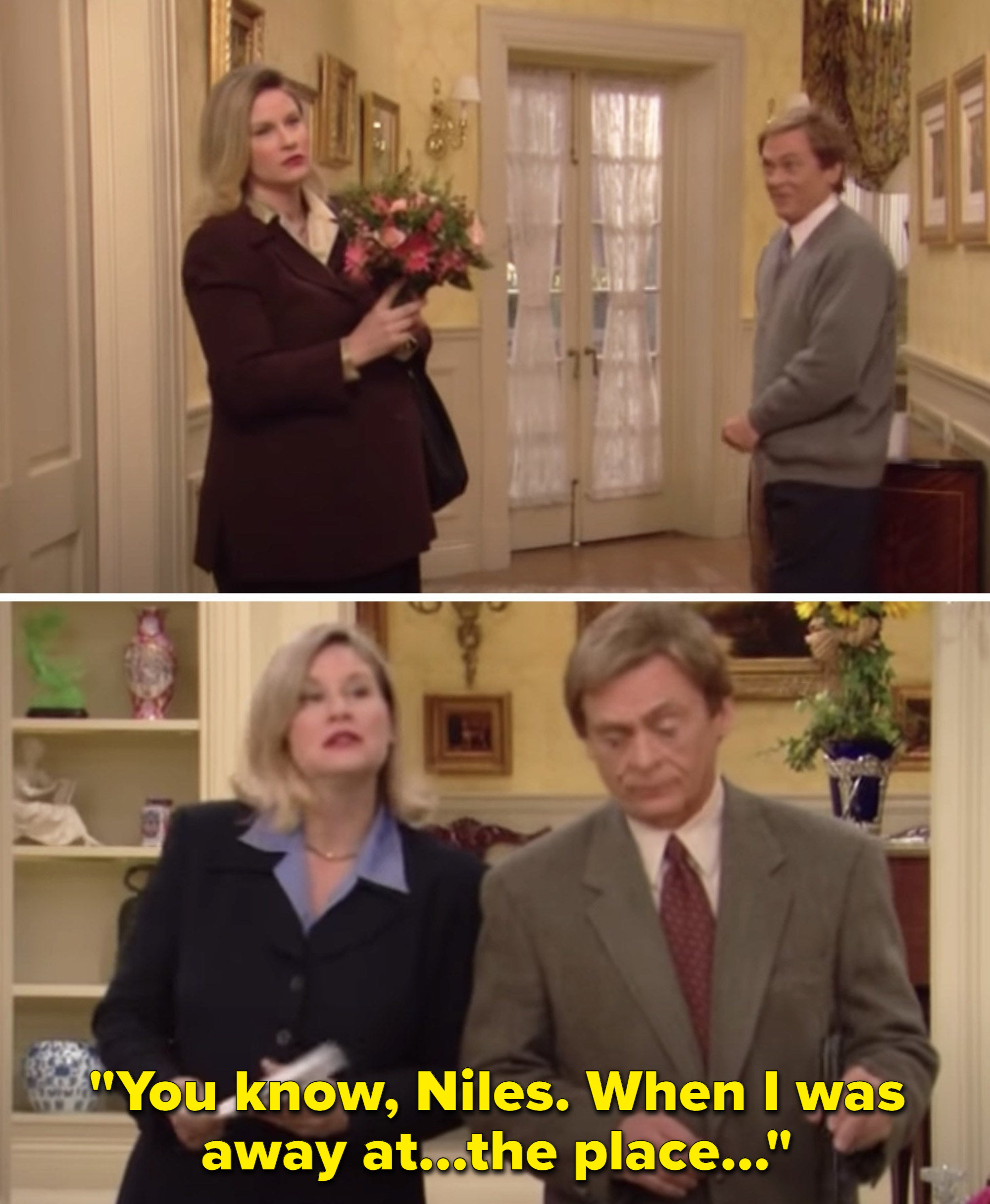 13.
During The Big Bang Theory Season 11, Melissa Rauch was pregnant, so that's why Bernadette surprised Howard by revealing that she was pregnant with their second child.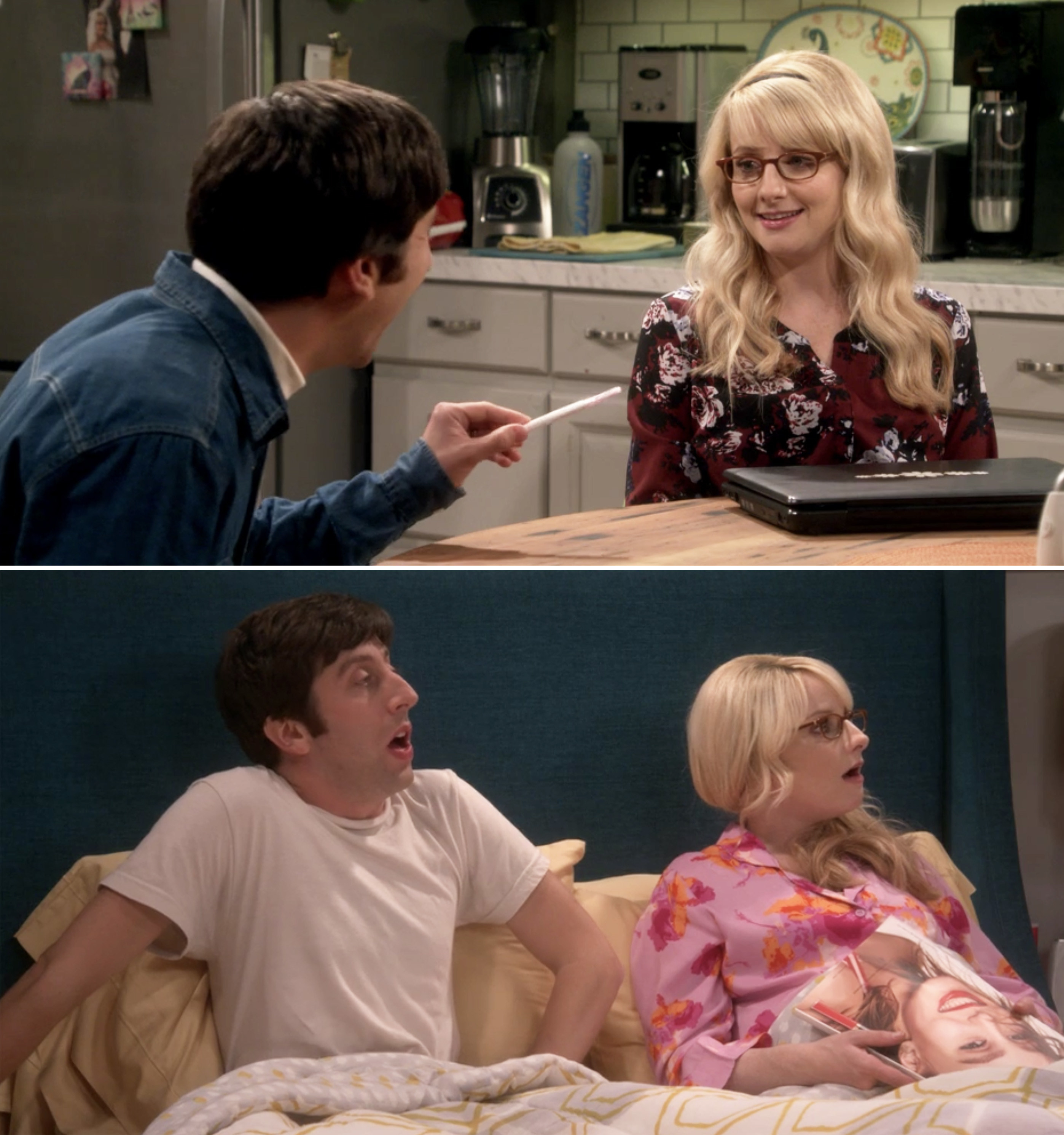 14.
When Lesley Ann Brandt was pregnant while filming Lucifer, the writers simply wrote in that Maze was off on a bounty-hunting spree, which explained her absence at the beginning of Season 3.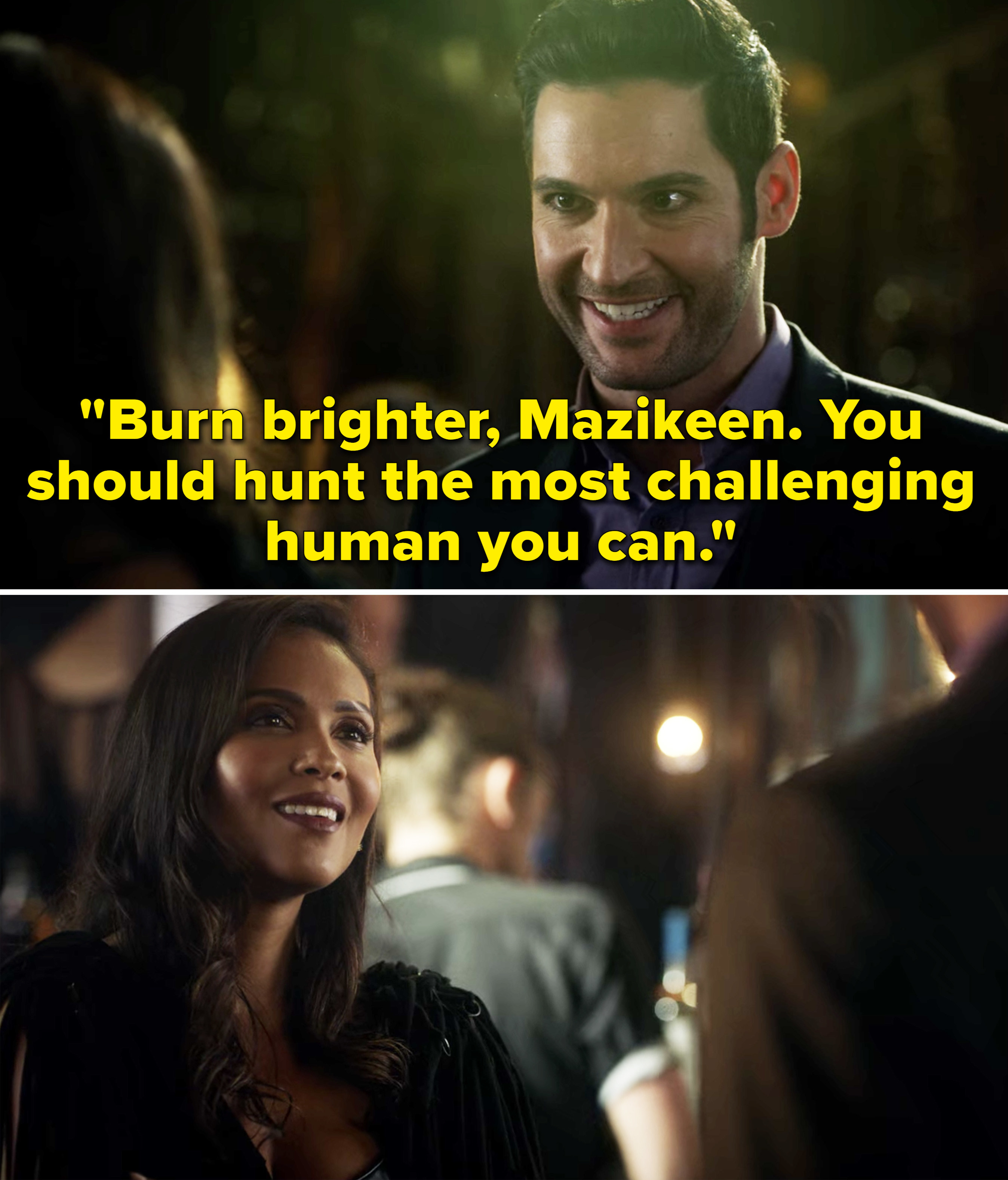 15.
Jennifer Garner was pregnant during the final season of Alias, so during the first episode of the season, Sydney found out that she was pregnant.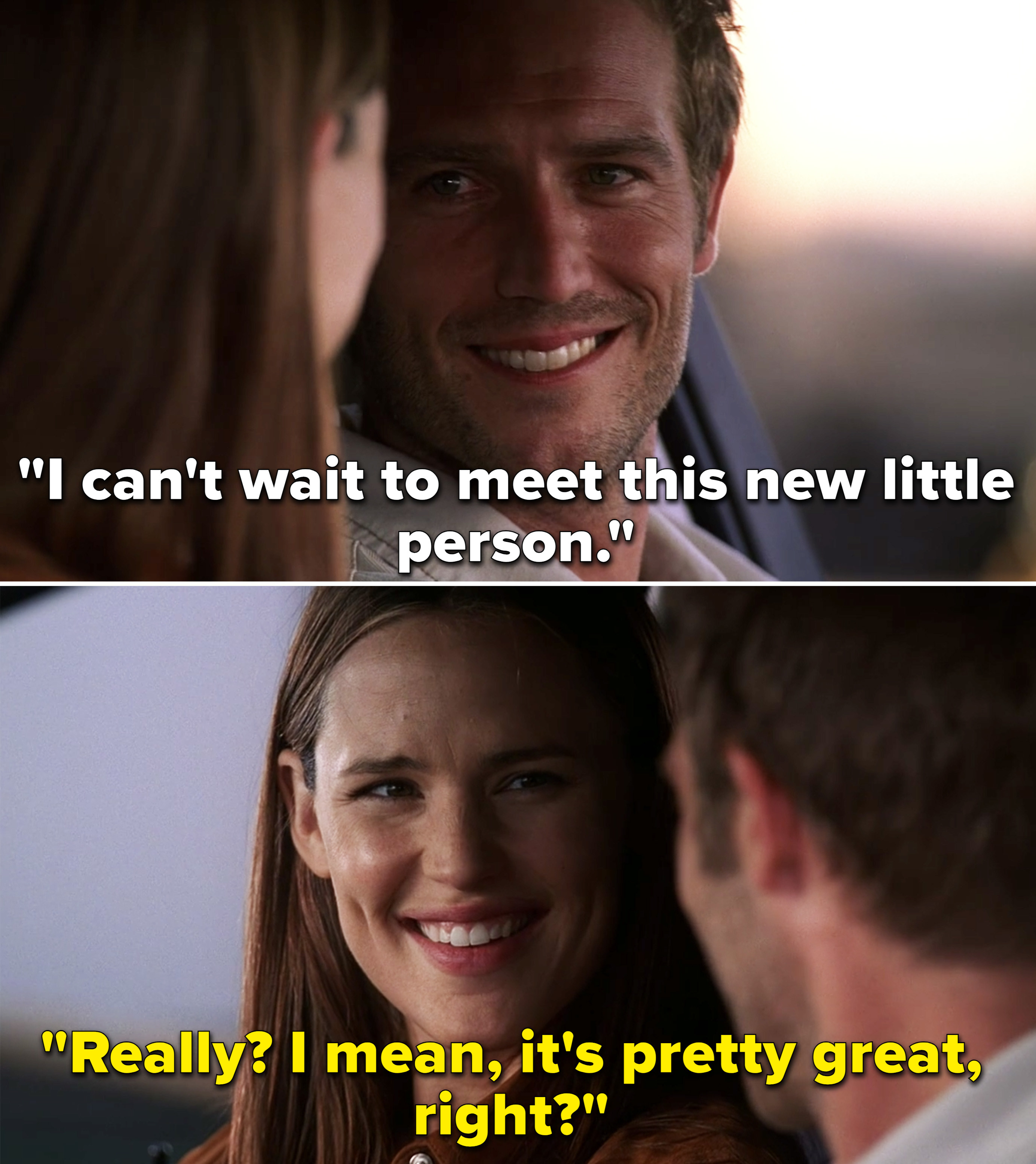 16.
When January Jones was pregnant during Mad Men, the writers gave Betty Draper a storyline that involved her gaining weight.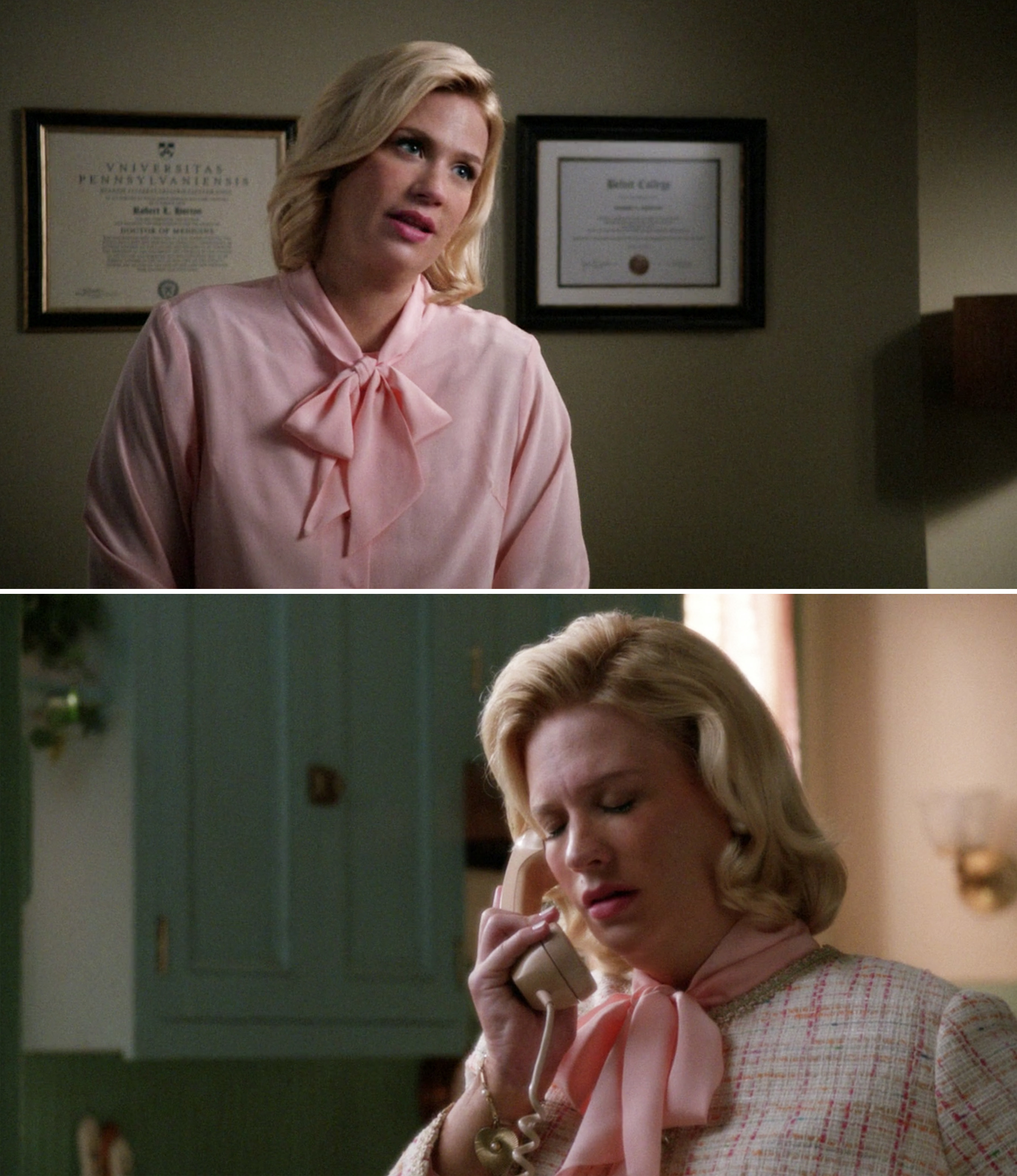 17.
Jenna Fisher's pregnancy was written into The Office Season 8. The season opened with Pam being very pregnant and her and Jim revealing that they were having a boy.
18.
When Zooey Deschanel was pregnant during New Girl Season 5, Jess ended up being sequestered for jury duty for several episodes.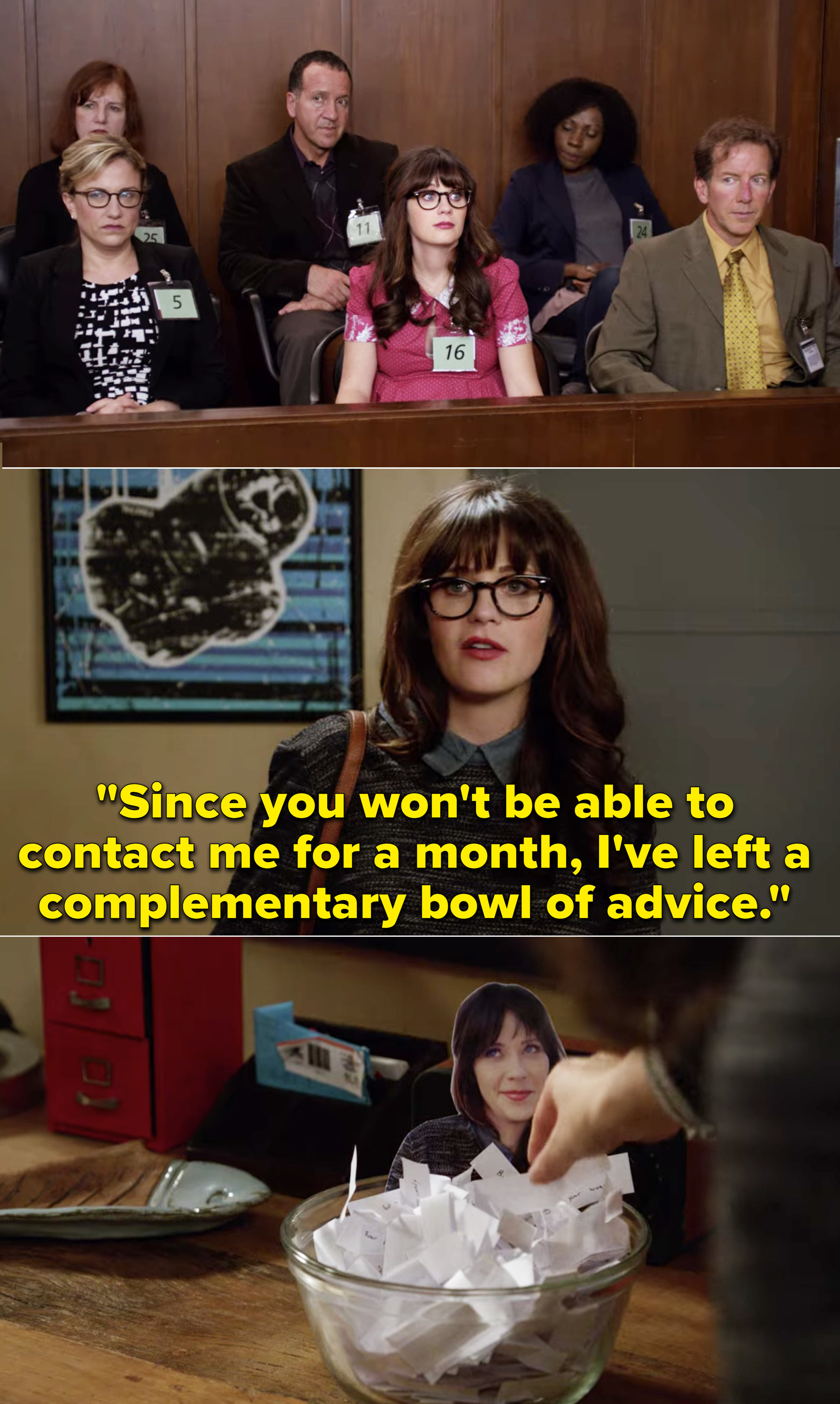 19.
Ginnifer Goodwin was pregnant twice while starring on Once Upon a Time. The first time, the writers elected to write her pregnancy into the show, so Snow White and Prince Charming welcomed a son. However, Ginnifer's second pregnancy was simply hidden onscreen.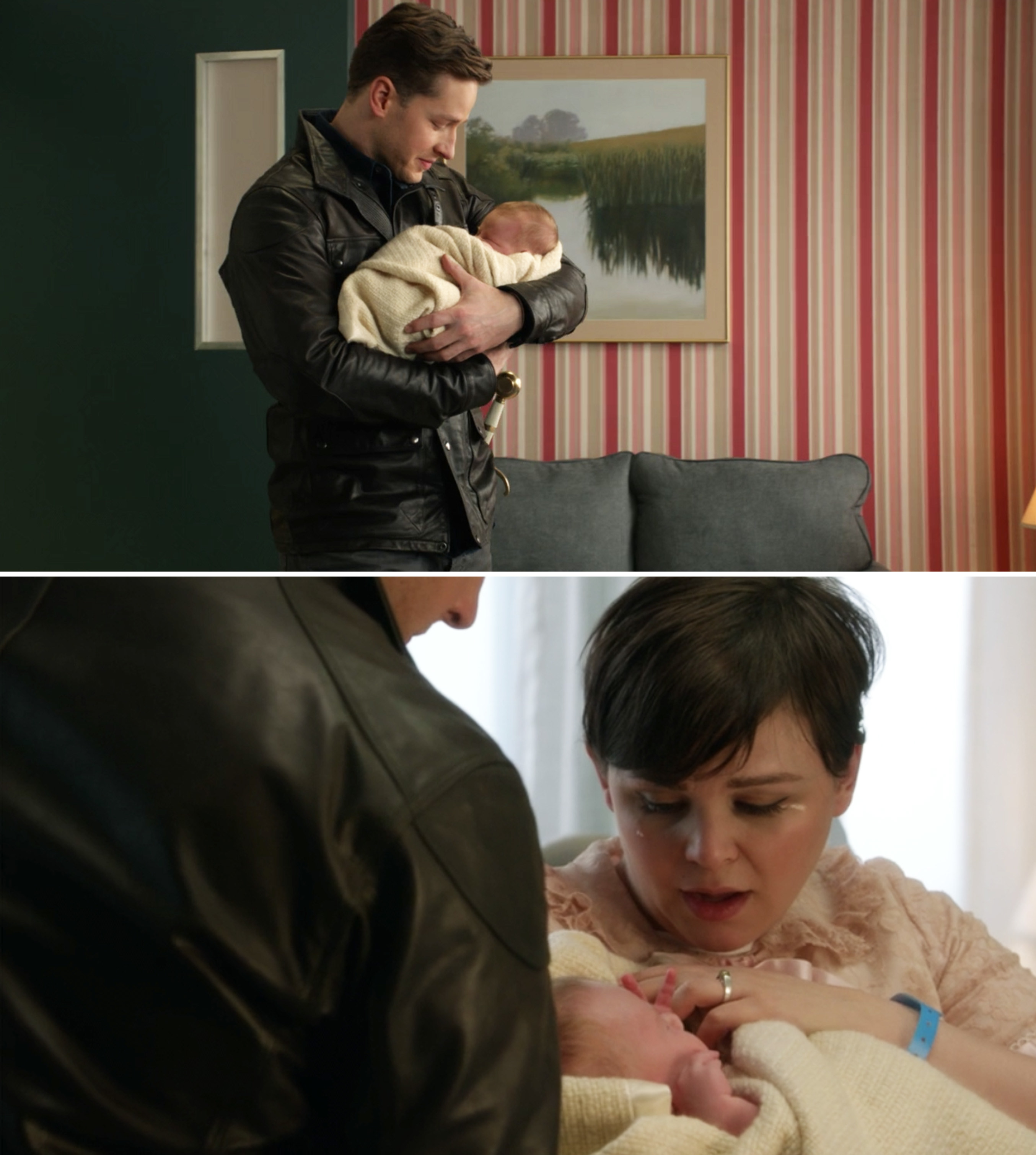 20.
America Ferrera was pregnant during Superstore Season 3, so on the show, Amy found out that she was pregnant right when she was finally ready to date Jonah.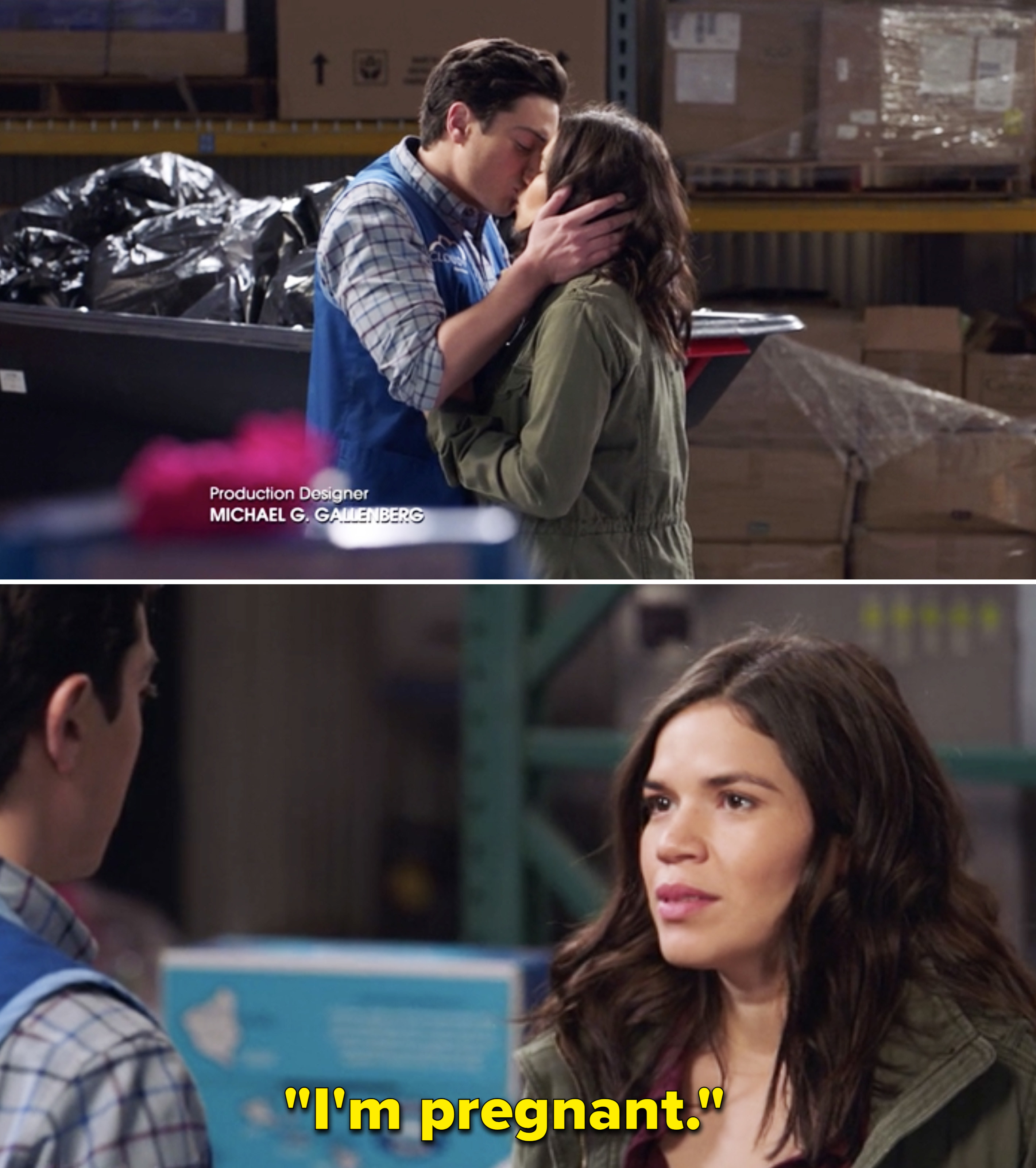 21.
And finally, Cynthia Nixon's pregnancy was written into Sex and the City Season 4 when Miranda and Steve welcomed their son, Brady.