HBO

HBO

Netflix

Netflix

The CW

The CW

The CW

The CW

FOX

FOX

ABC

ABC
Which "Chasing Life" Character Are You?
Like April, you tackle everything life throws at you. You can be stubborn at times, but your hard work pays off in the long run. Life may get in the way of your future plans, but in the end you wouldn't trade your life or family for anything.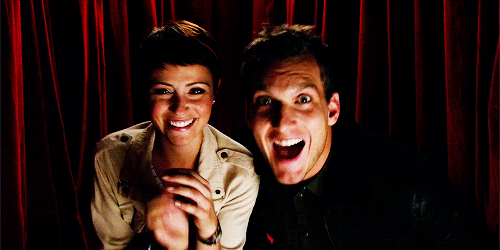 Like Leo, you take life one day at a time. You live in the moment and love to have fun. You live for helping others realize their dreams and once you find someone you love, you will do anything to make them happy.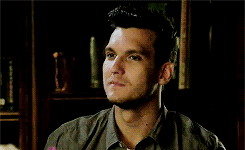 Like Beth, you are very loyal and will stand by your friends and family no matter what.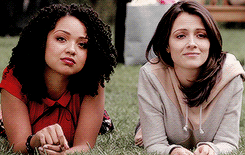 Like Brenna, you march to the beat of your own drum. School isn't your favorite thing and you tend to fall in with the wrong crowd of people. When you find someone you love, you fall for them hard.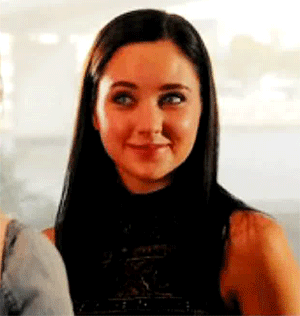 Like Dominic, you are easy going and fun. You have a stable job doing something you love. You are outgoing and ambitious, and in the end you will do anything for those you love, even if that means being the bad guy.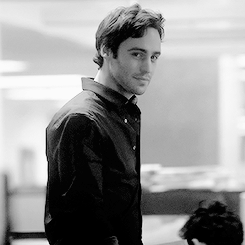 Like George, family is your number one priority. They may push you away from time to time, but in the end you always come back to them in their time of need. You are smart, loving, and helpful.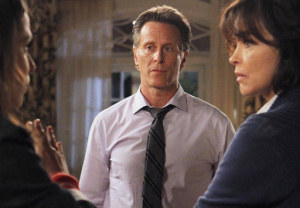 Like Greer, you are ambitious and driven. Your family weighs heavily on your decisions and you are constantly trying to break free. Once you are in your comfort zone, you're funny, sweet, and lovable.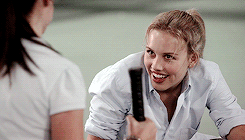 Like Natalie, you are the party girl. You are always having fun and looking for the best party in town. You've had to overcome some obstacles in the past, but you always try to keep a smile on your face. You have a complicated relationship with your family, but you will always be there for them.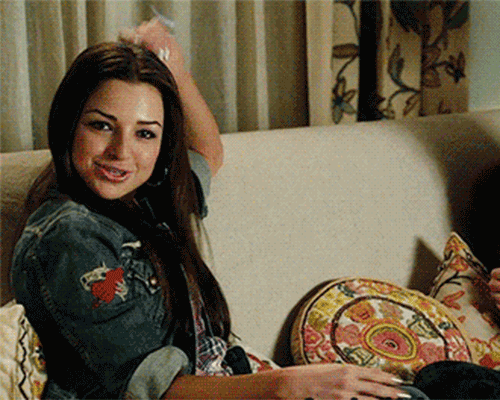 Like Sara, you are compassionate and always putting others before yourself. You want to take control of every situation and make things easier for others. You love listening to people's problems and helping them.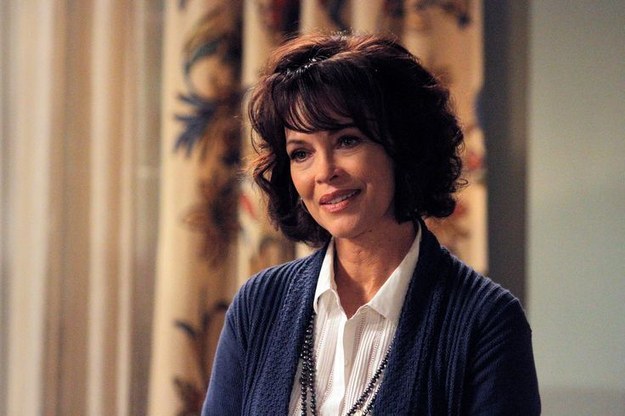 This post was created by a member of BuzzFeed Community, where anyone can post awesome lists and creations.
Learn more
or
post your buzz!