Via Snapchat

Via Snapchat

Via Snapchat

Via Snapchat

Via Snapchat

Via Snapchat

Via Pinterest

Via Pinterest

Via Pinterest

Via Pinterest

Via Pinterest

Via Pinterest
Answer Some Questions And We'll Tell You If You Could Survive As A Famous Pop Star
You got:

You're still the biggest pop star around
You said all the right things, played all the right venues, and just lived life! You're a great role model to your fans and you thank them for your success.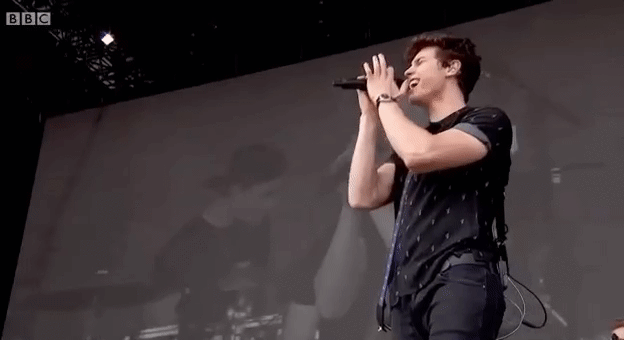 You got:

You hit some bumps, but your true fans still love you
There were some small media scandals, but all your true fans still love you! You still get talked about, but not all the press is good. You don't care though, you still love making music for your fans!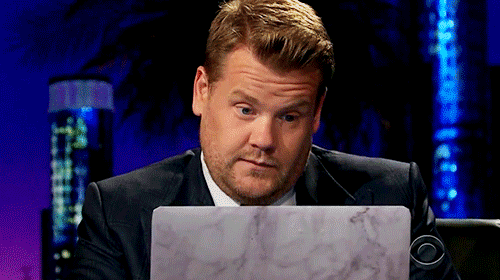 You got:

You're losing fans by the minute, but there's still hope
You just had to go at it with that Twitter troll and your fans aren't happy! Instead of just staying away, you've been yelling at people over the Internet and it's not cool. Just apologize and move on.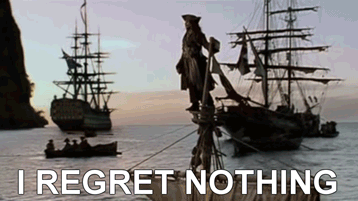 You got:

You better lay low for a while
Fame has gone to your head and your fans have noticed. It's probably best to take some time for yourself and come back stronger than ever.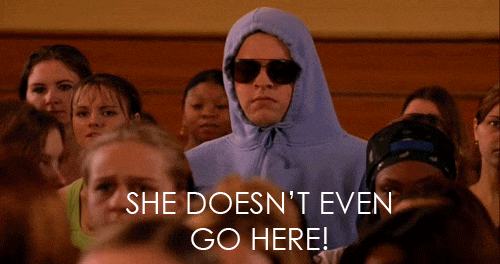 This post was created by a member of BuzzFeed Community, where anyone can post awesome lists and creations.
Learn more
or
post your buzz!