Via Spotify

My Beautiful Dark Twisted Fantasy

Via Spotify

Via iTunes

Via iTunes

Via Amazon

Via Amazon

Via Amazon

Via Amazon

Via Amazon

Via Amazon

Via Amazon

Via Amazon

Via Disney

Via Disney

Via New Line Cinema

Via New Line Cinema

Via Paramount Pictures

Via Paramount Pictures

Via Paramount Pictures

Via Paramount Pictures

Via Universal Pictures

Via Universal Pictures

Via Paramount Pictures

Via Paramount Pictures
Answer Five Questions And We'll Reveal Which One Direction Solo Career You'd Have
You took some well deserved time off, but now you're back and ready to conquer the world. You're going for a classic rock feel with your solo album.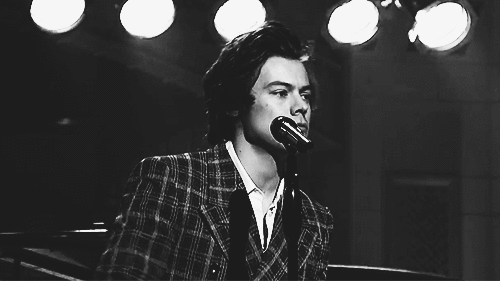 After traveling around, you're taking your time producing your first solo album. It's going to include all types of music. And of course, you'll drop it all when the band comes calling again.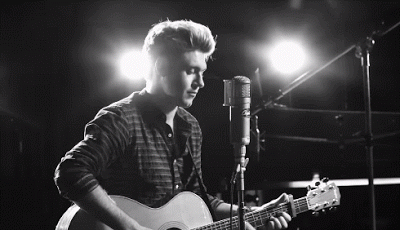 You've been taking it slow and spending time with family and loved ones. You're having fun experimenting with new music and hope your fans are proud.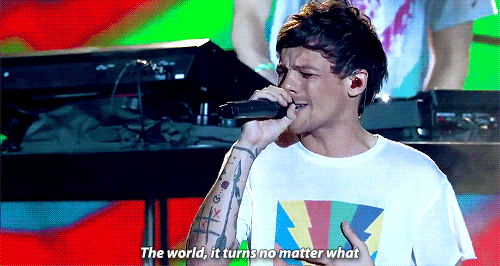 You're doing the kind of music you've always wanted to do. After spending time with family, you're ready to conquer the music scene (and learn some killer dance moves).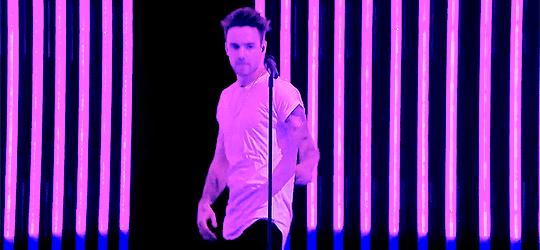 You're the first to branch away from the band and create music you've always wanted to. You're hoping to connect with your fans in a new and exciting way!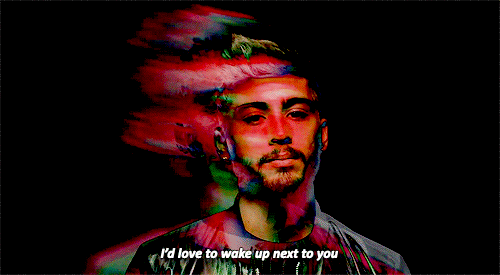 This post was created by a member of BuzzFeed Community, where anyone can post awesome lists and creations.
Learn more
or
post your buzz!