1.
You insert Legen..... wait for it..... DARY into every day conversations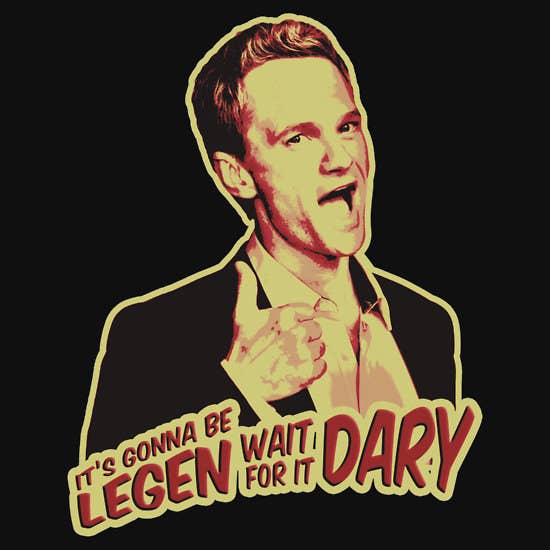 2.
And requesting the "Highest of Fives" comes second nature
3.
You go to a bar and say this quote no matter what
4.
It's a "Major Problem" that you salute every time you hear this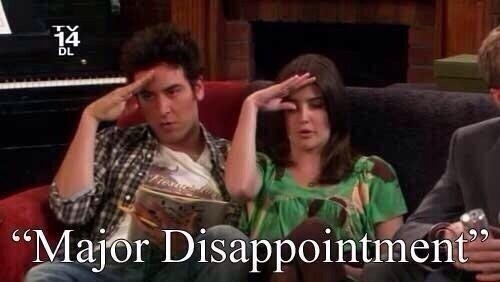 5.
You continuously stalk the cast HARD CORE
6.
And you realize they're still ADORABLE
7.
Although they've all gone onto new (and exciting) projects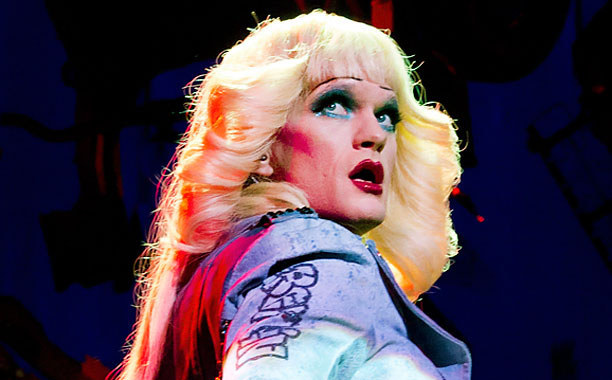 8.
They are still true to their HIMYM roots
10.
And you secretly hope it will last for years and years
11.
New music comes out but nothing compares to Robin Sparkles
12.
Especially, Robin Daggers!
13.
And anytime someone mentions Canada, you go into full Barney Stinson mode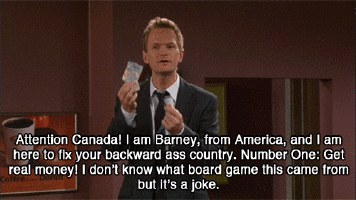 14.
You find any excuse to wear a full suit just like your bro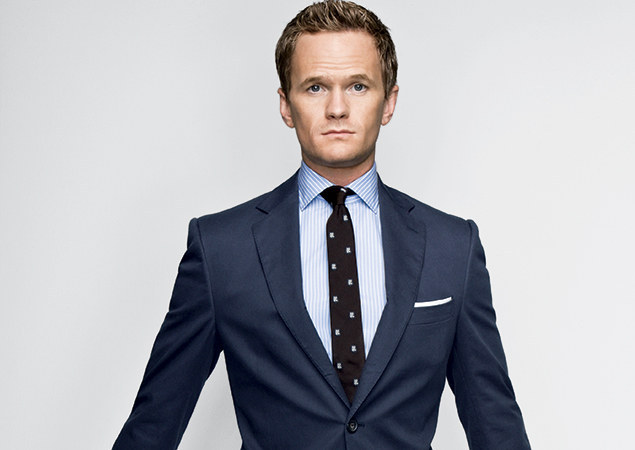 15.
You use "lawyered" whenever and wherever you can
17.
And hope you can forget the fact that a new episode will never air again
18.
But then you remember the words of your best friend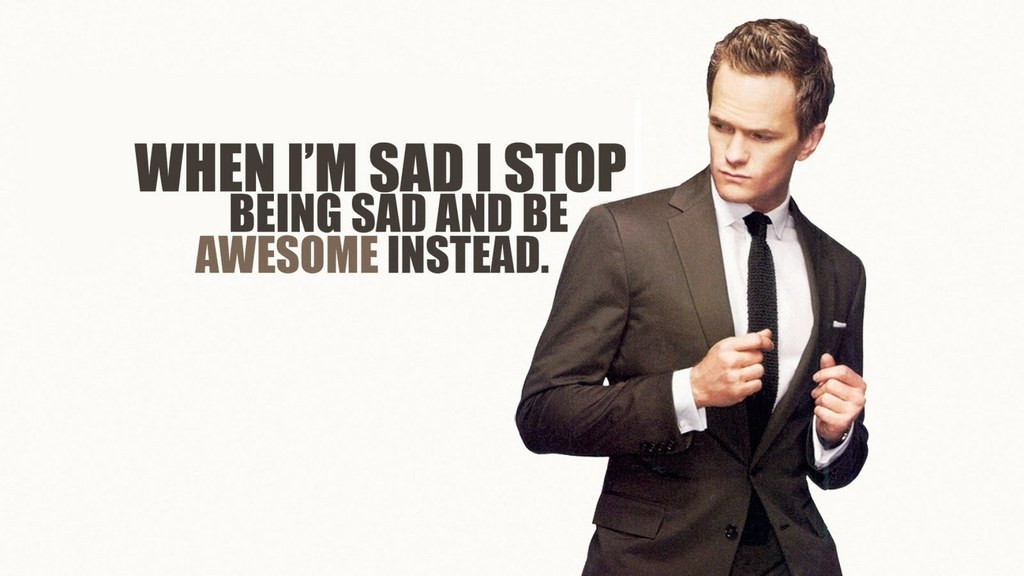 20.
You know ALL the dance moves to this amazing number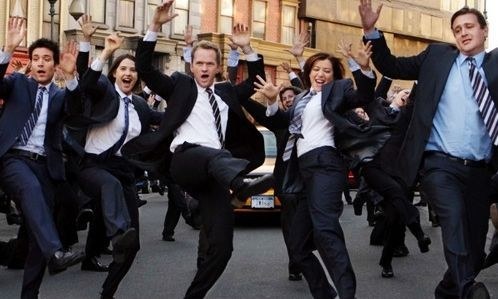 24.
Your friends look at you funny when you start to cry over a yellow umbrella
26.
And you remember this is how it ends!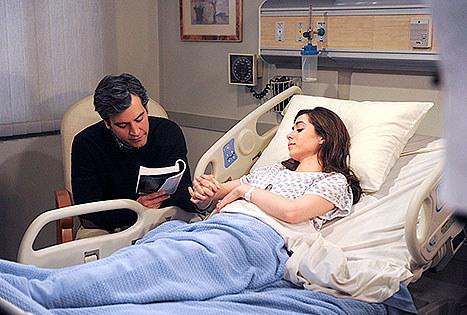 27.
Then you think about all the sad times HIMYM threw at us
28.
And you blubber like a baby
29.
When you finally rise from the tissue mountain you've created, you still remember all the good times you shared with the gang
30.
And you remember that "whatever you do in this life, it's not legendary, unless your friends are there to see it."
31.
Every Monday you go to a bar and have a drink in salute to the gang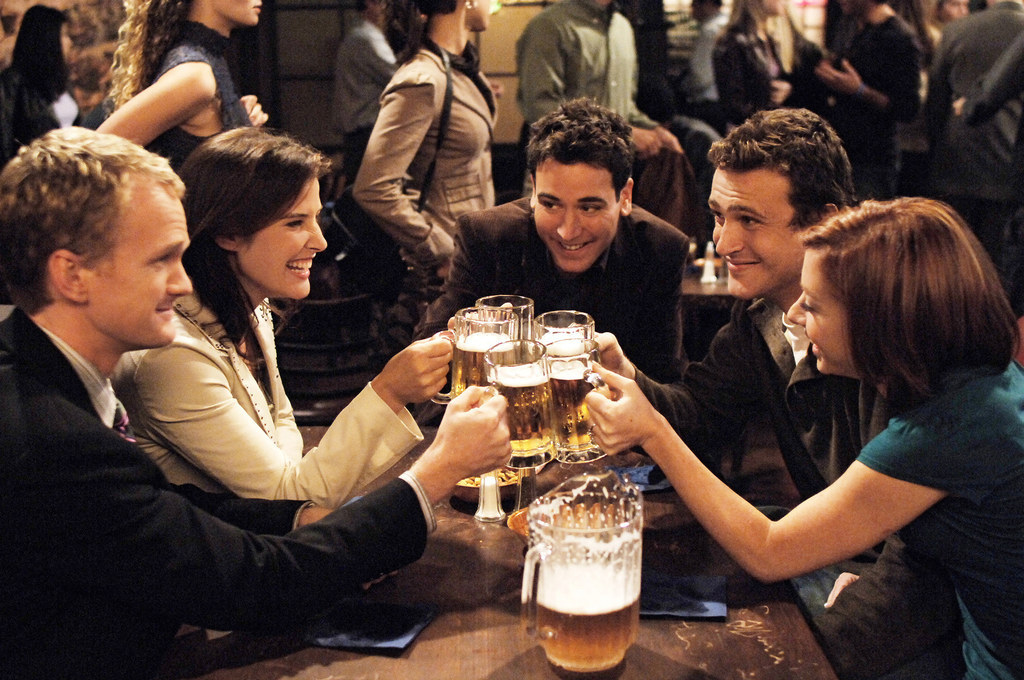 WE STILL LOVE YOU HOW I MET YOUR MOTHER