1.
Your status is single.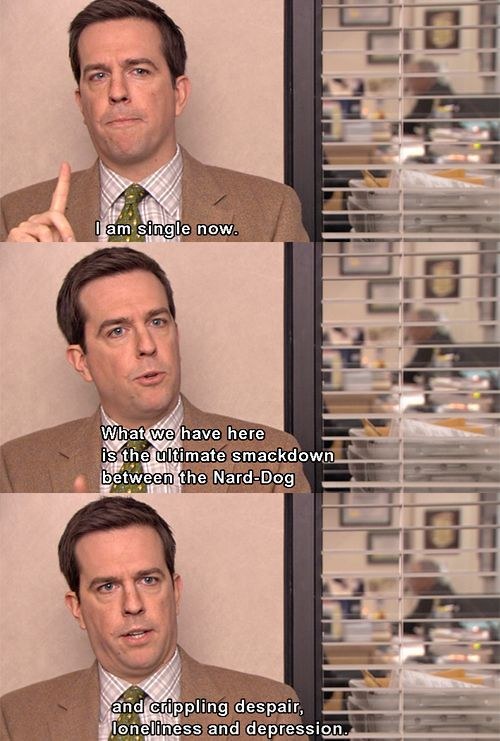 2.
Maybe because of a recent breakup.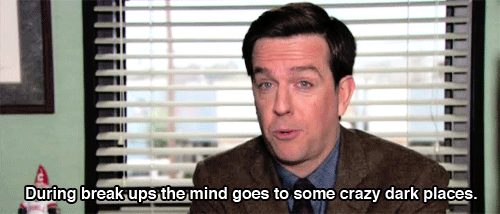 3.
...or longer.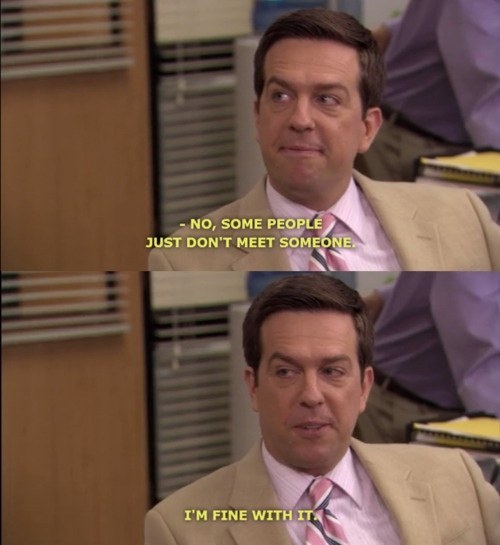 4.
You've had past relationships.
5.
And you have learned a few things about love from them.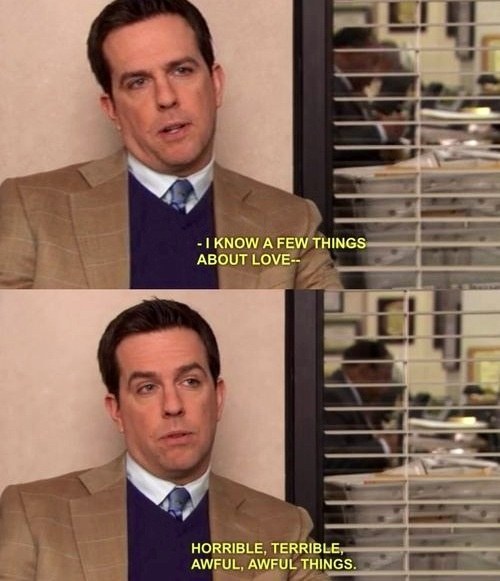 6.
Seems like everyone and their mothers are getting engaged or married.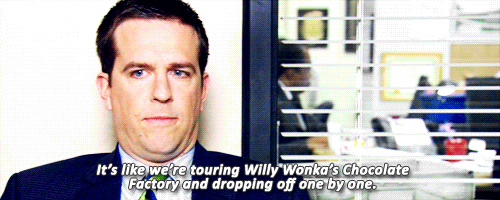 7.
So you've decided to get back into the "dating world."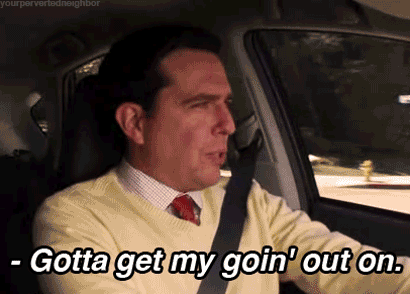 8.
First you have to scout your options.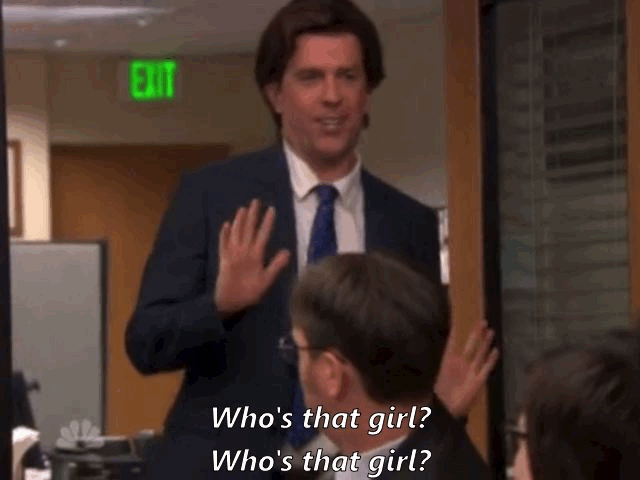 9.
Then find out if they're interested.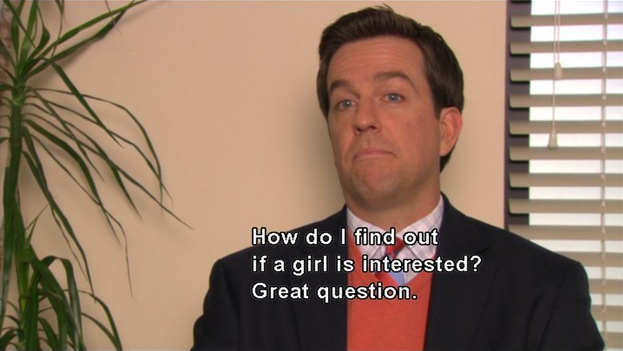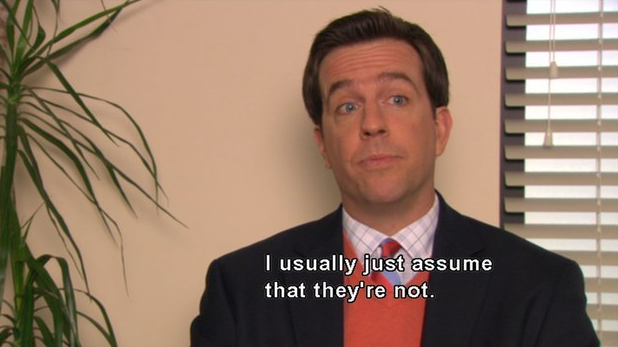 10.
You look for the necessary signs.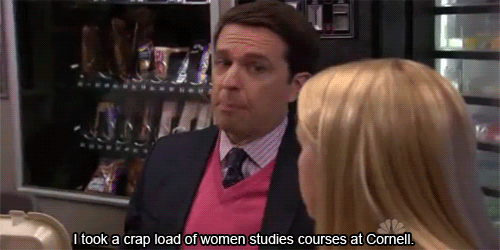 11.
And use your own flirting techniques.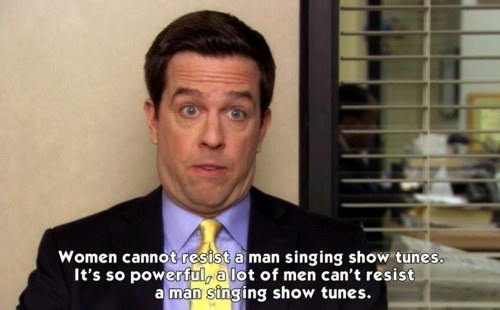 13.
And show your sensitive side.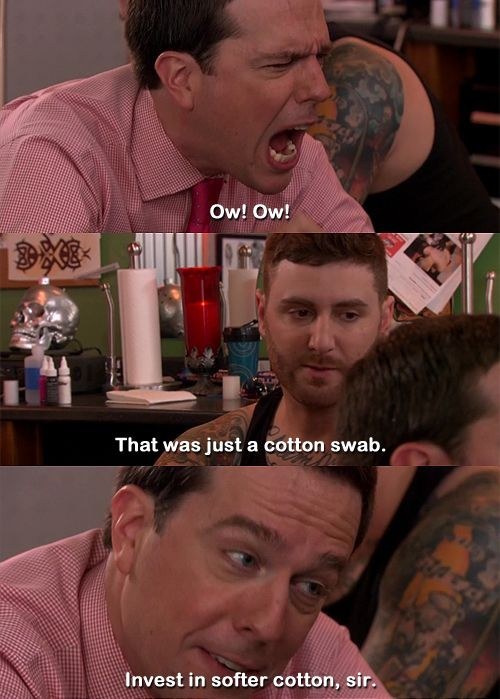 14.
When you actually score a date remember to stay focused.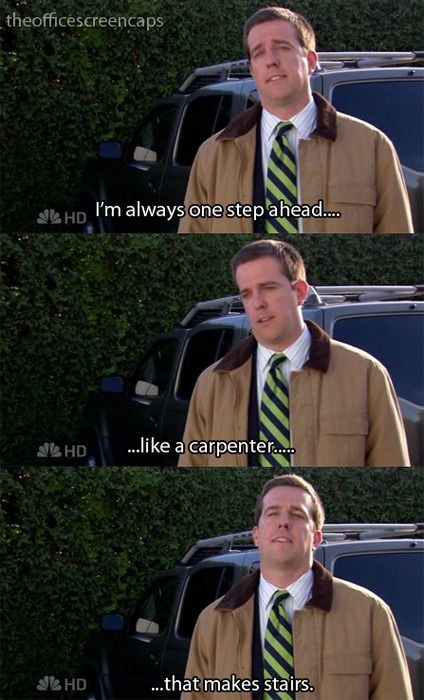 15.
And well-informed.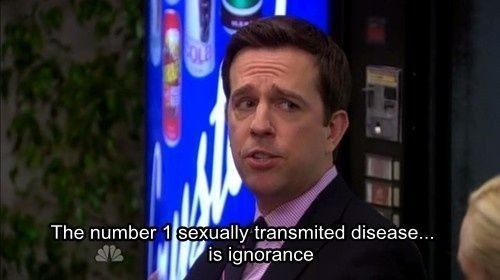 18.
But sometimes they go great!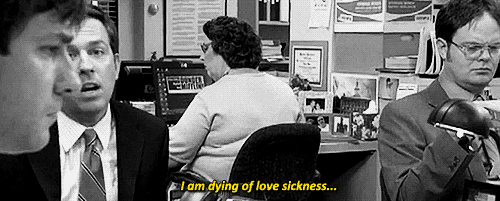 19.
Until then, keep dreamin' on.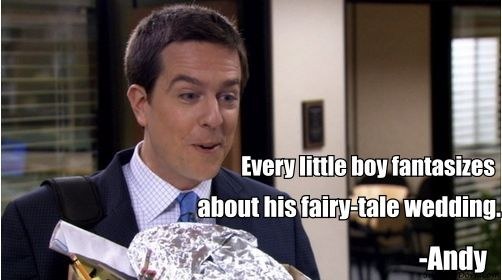 20.
Someday soon, you might actually miss these days.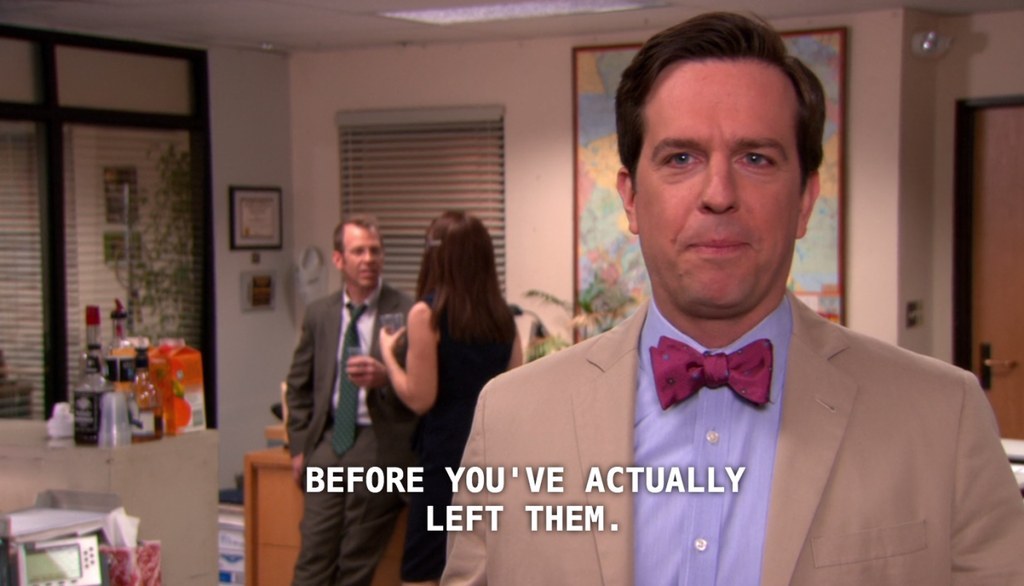 This post was created by a member of BuzzFeed Community, where anyone can post awesome lists and creations.
Learn more
or
post your buzz!