1.
What you ~actually~ want to say when people ask how you are.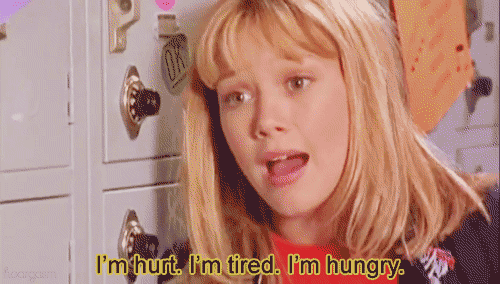 2.
When you find out you didn't get the job after the interview went well.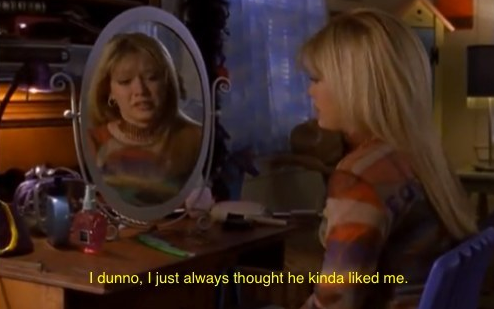 3.
When you are trying to figure out your taxes.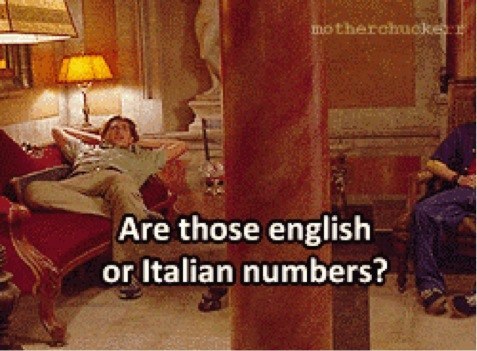 4.
No matter how many clothes you have, you never know what to wear.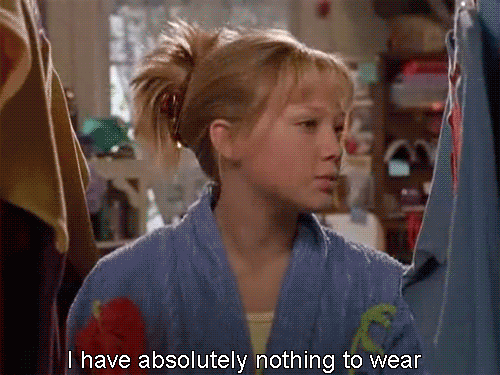 5.
When you find out how much sugar is in a Chai Tea Latte.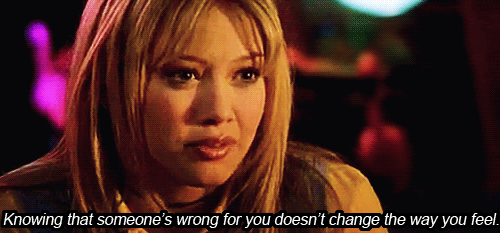 6.
When an entry level job says you need 2+ years experience.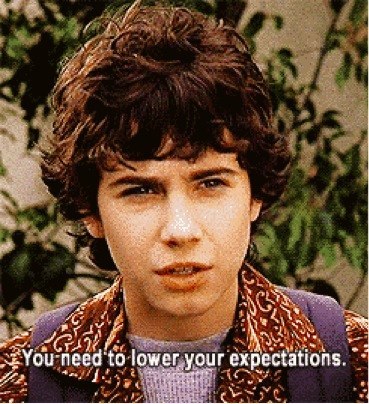 8.
The morning after going out.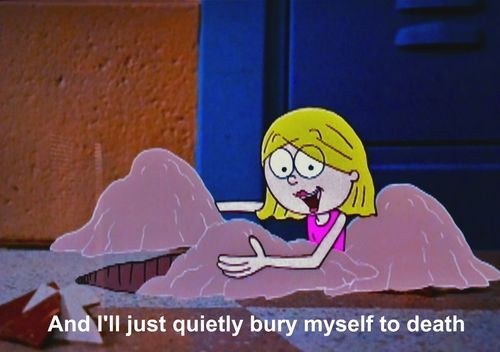 10.
When you don't understand what teens are saying anymore.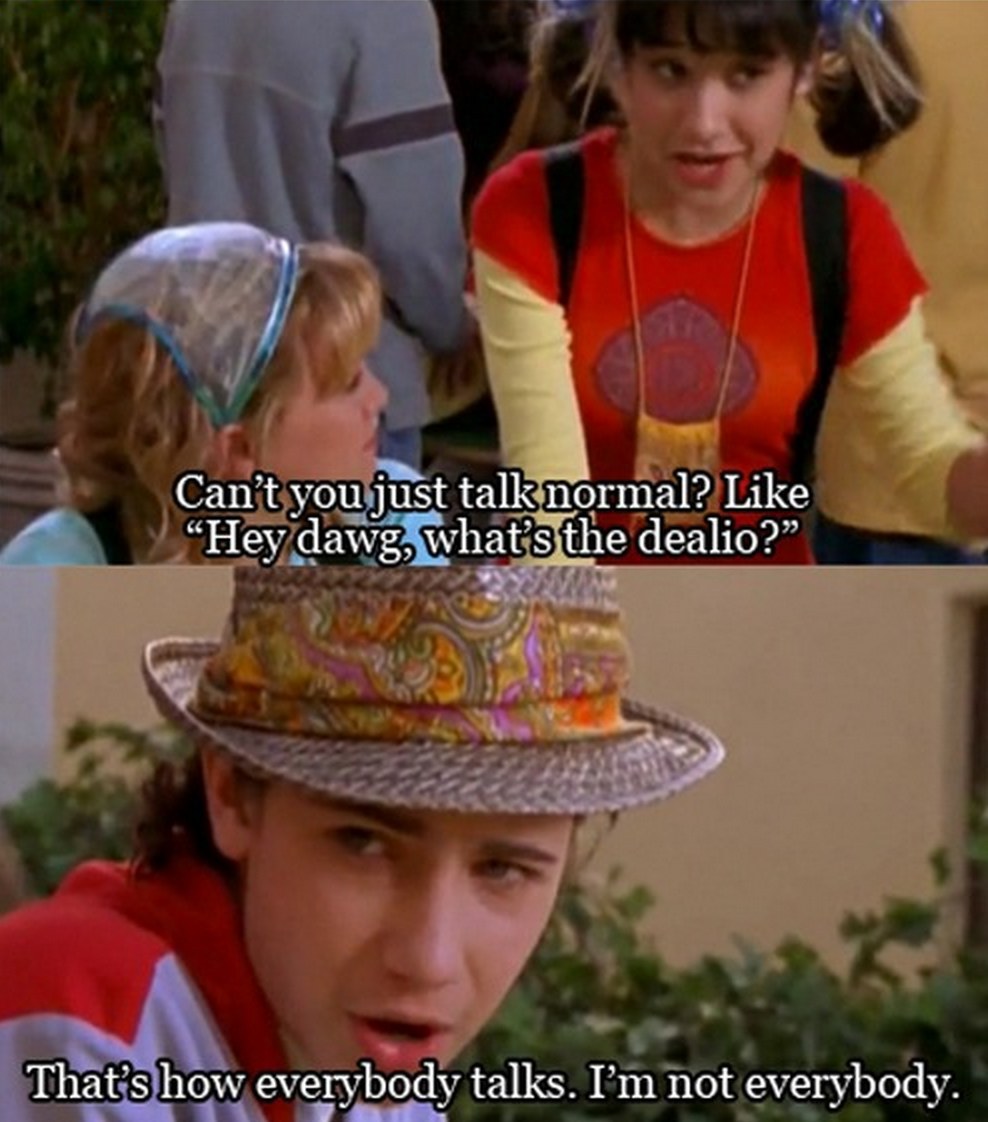 11.
When you explain your Netflix binges.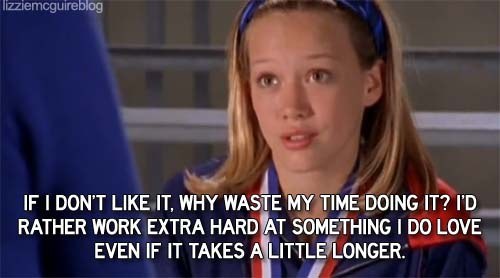 12.
Your response when someone says they haven't seen you in forever.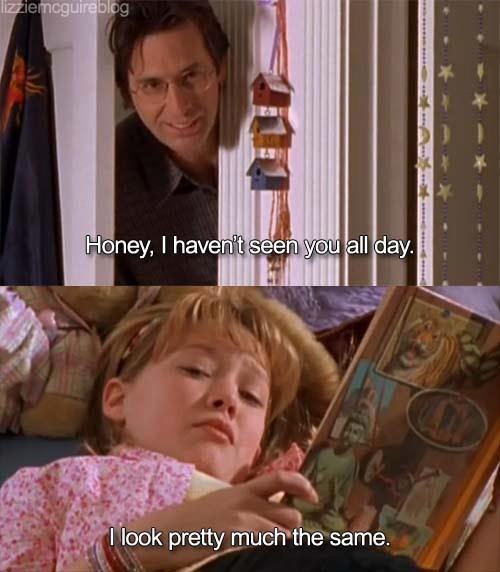 13.
Having to become a morning person.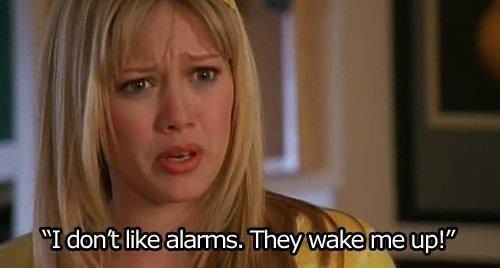 14.
When your family starts to ask you about your love life during the holidays.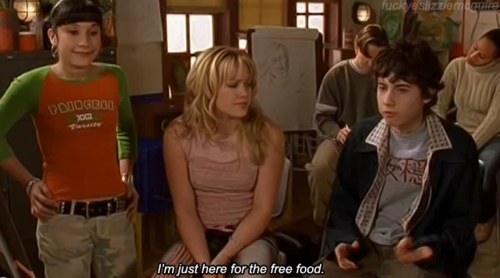 15.
What happens when you think you have everything figured out.

This post was created by a member of BuzzFeed Community, where anyone can post awesome lists and creations.
Learn more
or
post your buzz!