Graduating this year? Yes, everyone else is freaking out too!
Four years ago we all thought we were as "adult" as we could be. We were leaving our parents and living on our own. Although this "bachelor's pad" was a dorm room, we were 18, we could vote, we could gamble, and we were college students... who could stop us now? Now, after four years have passed, we realize that we were not adults, we could be stopped, and the thing that lies ahead of us is absolutely horrifying: adulthood. With spring break coming in the next few weeks, and graduation on the horizon, here is a list of 8 gifs that describe how we are all feeling at this very moment.
1.) Who wants to hire me?! Nobody...Anybody?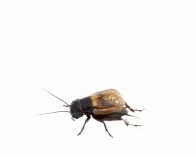 2.) Dude we graduate in 2 months, where's the alcohol?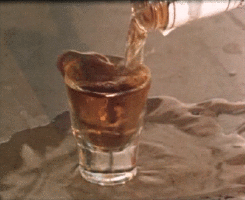 3.) Can I turn my internet addiction into a career?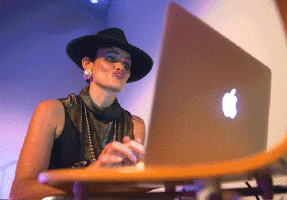 4.) Seriously though, I said where is the alcohol?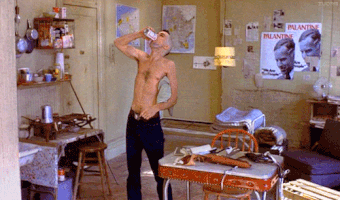 5.) Freshmen have no idea how lucky they are.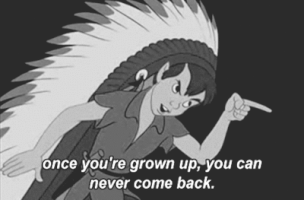 6.) "Entry Level Job, 6-8 years experience" Does dog sitting count?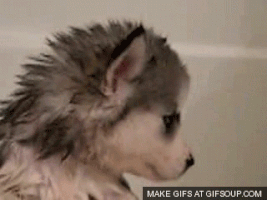 7.) Drink. Pretend. Nothing is changing...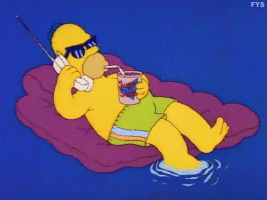 8.) Wait... this is my last week of freedom in my whole life... pass the tequila.