2.
Calling an acquaintance by the wrong name.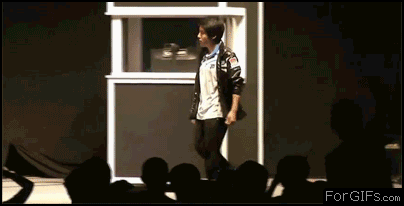 3.
Going on Twitter the night of THAT SHOW EVERYONE IS TALKING ABOUT THAT YOU STILL HAVEN'T WATCHED YET.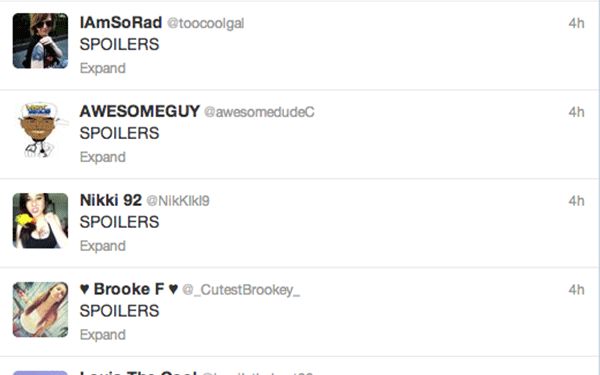 4.
Entering the wrong password five times and getting locked out of your account.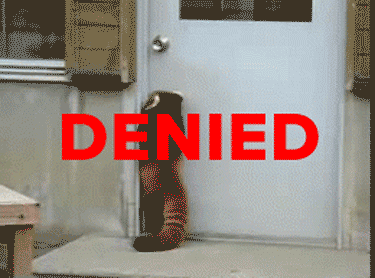 5.
Hitting "Reply All" to your entire company.

6.
Spending all of your money while online shopping.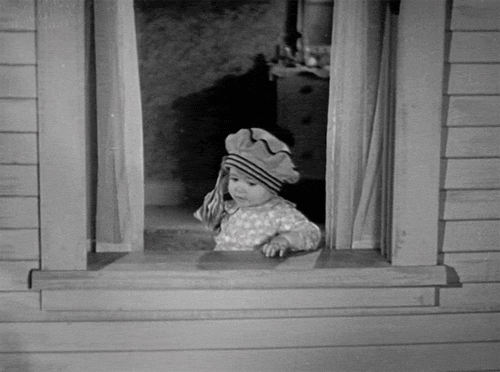 7.
Writing a questionable quote for your senior yearbook.
8.
Overdoing your makeup for a job interview.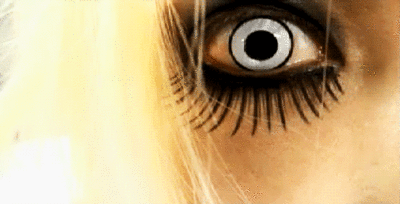 9.
Wearing high heels to an event where you stand all day.

10.
Getting that regrettable tattoo.
11.
Not checking if the stall had toilet paper before you entered.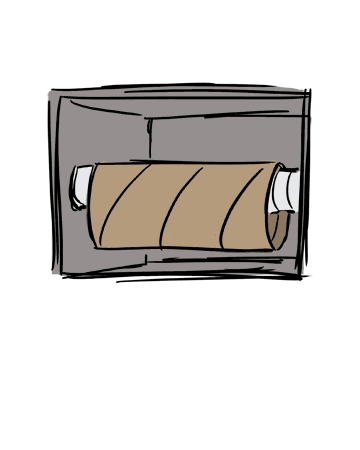 12.
Seeing a famous person and snapping a horrible, horrible blurry photo.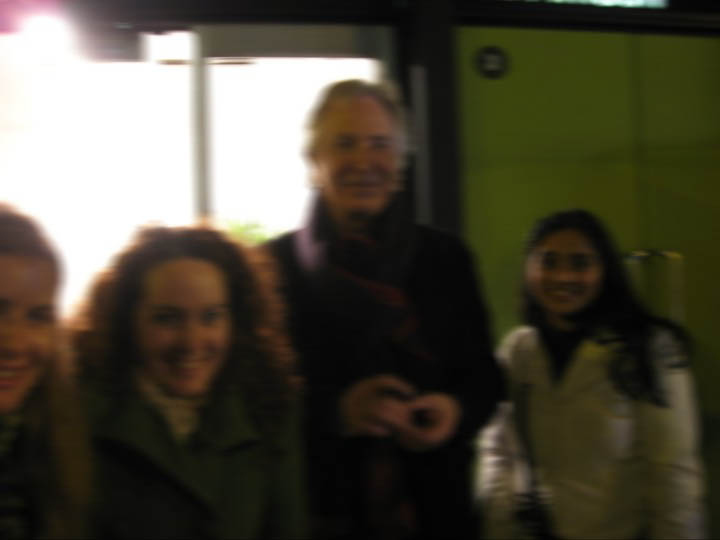 13.
Going out at night instead of staying in and lounging in your sweatpants.
14.
Getting the salad instead of the soup.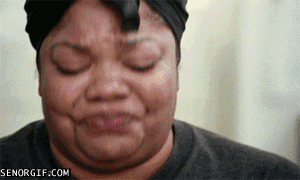 15.
And sending questionable late-night texts.