1.
Woohoo! Best concert of my life! #Music #SoClose #Dancing
2.
Check out this great roof! #NYC #Perfect #LoveLife
3.
Making beef jerky! #DIY #Foodie #SoDelicious
4.
Waiting for my niece's first Taekwondo tournament! #GoAmanda #KickSomeButt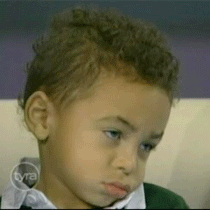 5.
Vacationing in France! #Tourist #Globetrotter
6.
Snorkeling with my boo! #Beautiful #FunInTheSun #OnceInALifetime
7.
Happy birthday John! #AnotherYear #BestTimeOfOurLives
8.
Happy Fourth of July! #Merica #USA #BabyYoureAFirework
10.
Beautiful ceremony! #PerfectWedding #ICried #BestFriends
11.
THIS IS A PICTURE OF PRINCESS MONSTER TRUCK... I SWEAR! #OMG #CannotBelieveIt #FamousCat