Only Noir Fanatics Can Ace This Quiz
Sorry! You still need to brush up on your noir. Although you may have some knowledge about noir you don't have enough to be considered an expert!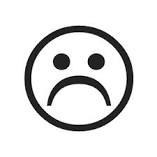 Wow! You must know your noir! You blazed through that quiz and you were spot on with your answers. Great job, you can consider yourself a noir fanatic!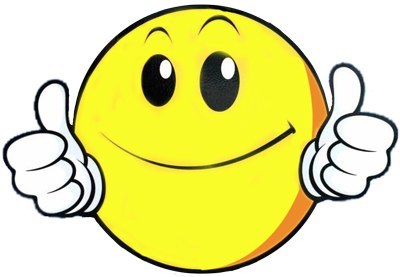 This post was created by a member of BuzzFeed Community, where anyone can post awesome lists and creations.
Learn more
or
post your buzz!