This is a personal, non-sponsored post by a member of BuzzFeed's ad content team.
11 "Doom" Demons To Get Reacquainted With (Before You Send Them To Hell)
In Doom for Nintendo Switch, demons have taken over Mars! Here's a handy guide of who you may run into.
by
,
The Possessed (Scientist)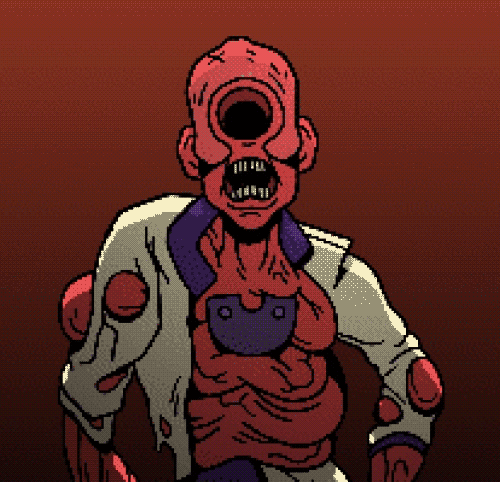 The Possessed (Soldier)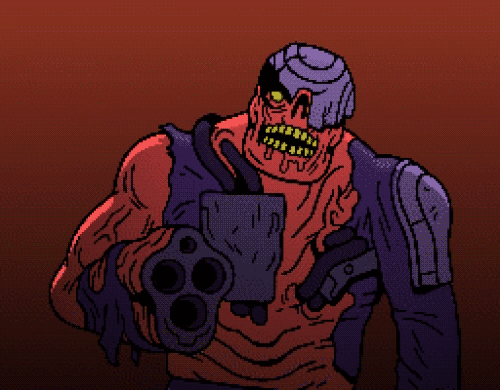 Unwilling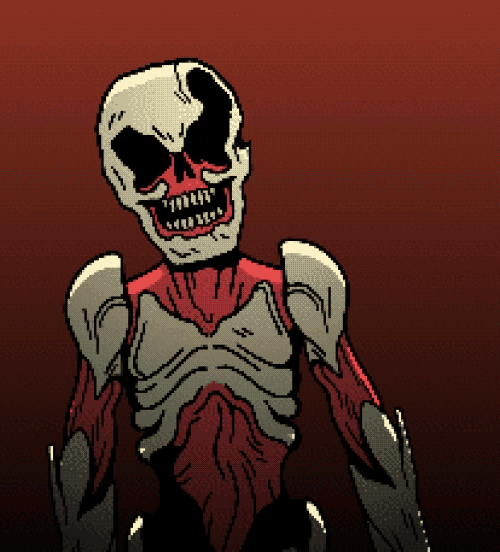 Imp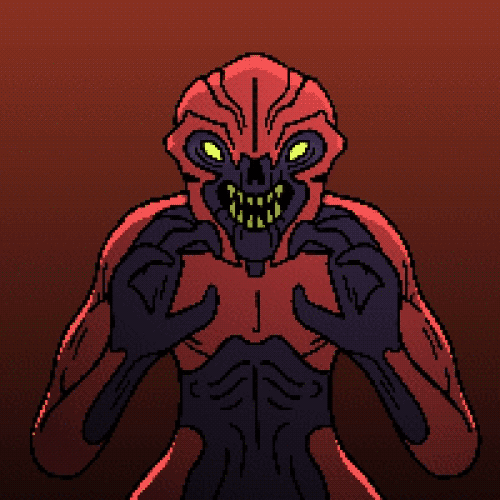 Summoner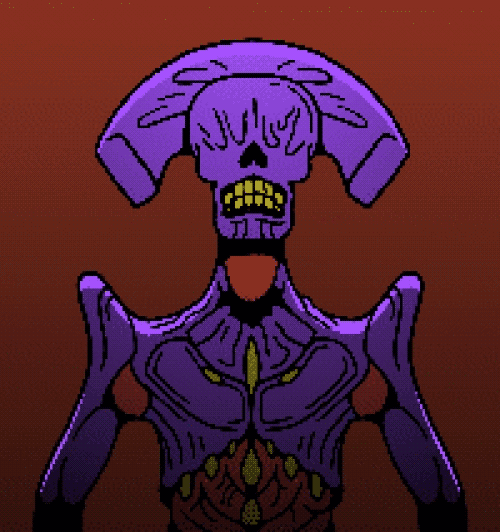 Baron of Hell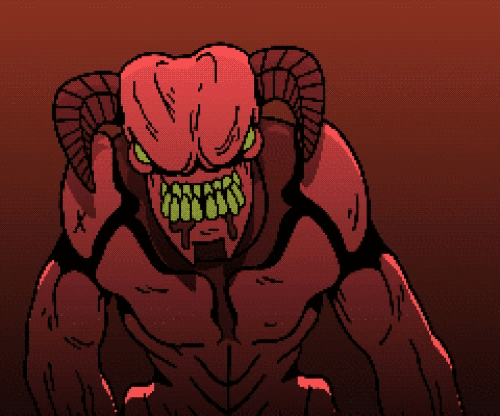 Revenant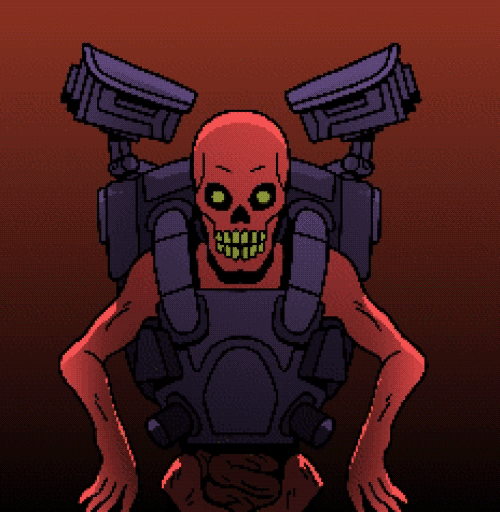 Mancubus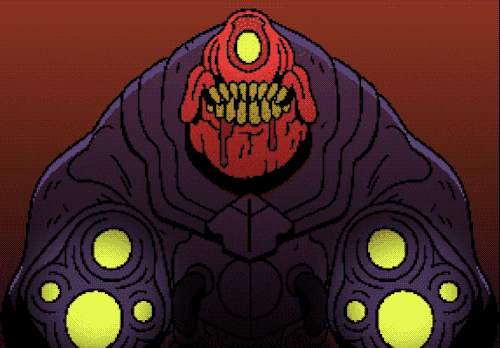 Hell Guard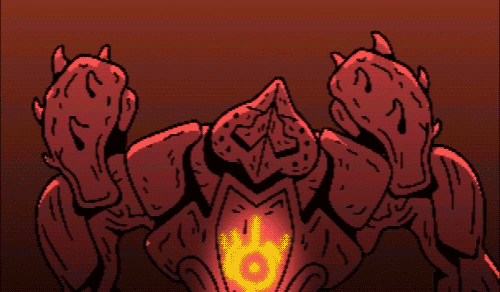 Pinky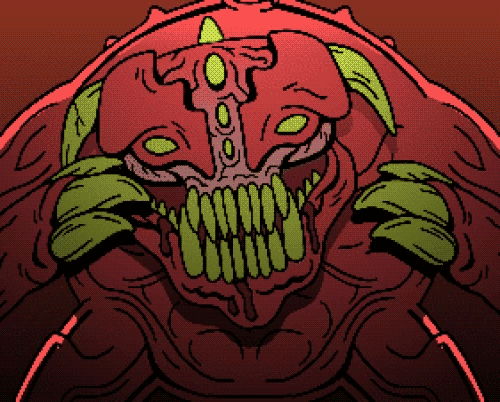 Cacodemon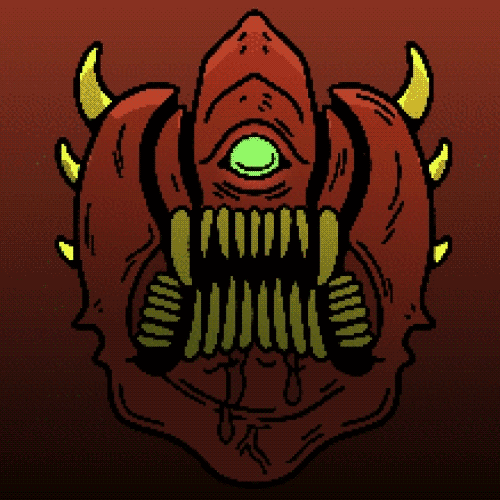 Now get in there and send those demons back to Hell!