Where are you most Saturday nights?

On the couch with your friends

I'm starting with wine at a local bar... we'll see where I end up

I could be in the library, I could be at an aggressive club downtown

I'm at home with my significant other

I'm watching a movie and yelling at the TV

I'm on a date, with my significant other or my bff

I'm resting up for an early morning fitness class

I'm at a small low-key party

I'm wherever my best friend is

I'm at a frat hanging with my homies

Water & Wine, all the time!

I'll take whatever free alc you have!

I'll scavenge for anything

Pizza, but is has to be Artichoke's

Reheating something I cooked earlier

Whatever my best friend wants to get

What creature do you most relate to?

reliving spring break in cabo

road trip to savannah and new orleans

wine tasting throughout italy

ski & apres-ski trip to switzerland

florida (if it's guaranteed sun)

volunteering in southeast asia

visiting a policy conference in DC

I might catch you reading...

Pick a party favor to take home

I like to present myself as...

But my real spirit doge is...

What's something you've probably texted a friend?

hehehheeh what are you up to?p meep

Do you know if there are still cookies left?

YASSSSSSSS GIRL!!!!!!!!!!!!!!

I just think it's very problematic, don't you?

Shit I'm going to be late. Sorry!!!!!!!

I'm feeling bold, sure why not!

hiiii okay plan lets work until 10 / 11 then maybe go out depending on how productive we've been?

hi sorry!!! havent checked phone

i fucking hate men can you please stop trying to explain away your masculinity

Hi homie!!!! Dude I miss you!!

Choose an aesthetic you identify with most

My friends wouldn't be surprised to catch me doing this

watching too many dog videos

meeting celebrities and politicians

only hanging out with my best friend

texting my friends all the time

reading books instead of talking to humans

snacking instead of eating full meals

laughing at other people (and myself) trip

What kind of texter are you?

I prefer facetime (but will also text you insistently until you answer)

I'm abrupt, and use read receipts so people know when I'm not answering them

I answer in detailed paragraphs once I check my phone, addressing each point raised

I always use formal sentences, without typos

I use read receipts so people can know when I'm not checking my phone for days (which is often)

I'm too busy and always very late in responding

Not afraid to be confrontational over text (but will also throw some heart emojis when deserved)

I text friends an average amount, with added enthusiasm!!!

90% chance I forget to answer you, but when I do I'll send you long rambling paragraphs to make up for it

I can generally be counted on to answer promptly, especially when the conversation is concerning food

I send carefully crafted texts spelling out my suspicions and points of contention

I'm respond reliably, but also don't have my phone out when I'm having in-person conversations
What Kind Of Friend Are You?
lifeline and life of the party! you're a unique friend that everyone can always count on to go out with, but also always count on to go home with for a shoulder to cry on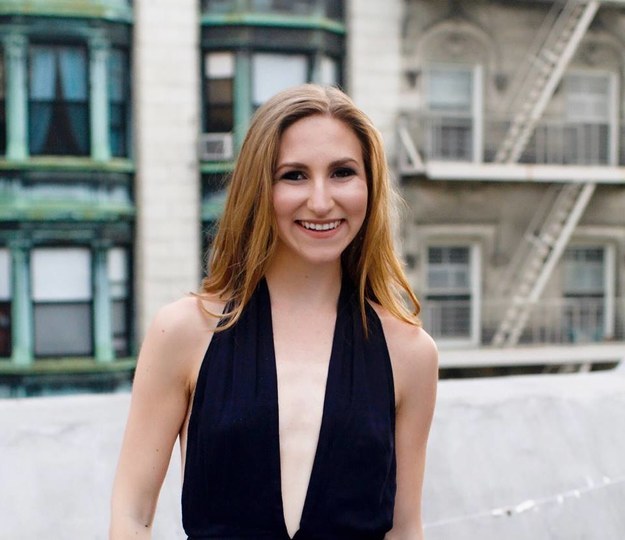 sassy, smart, sexy, and ready to dismantle the patriarchy! you'll fight anyone that messes with your friends or social justice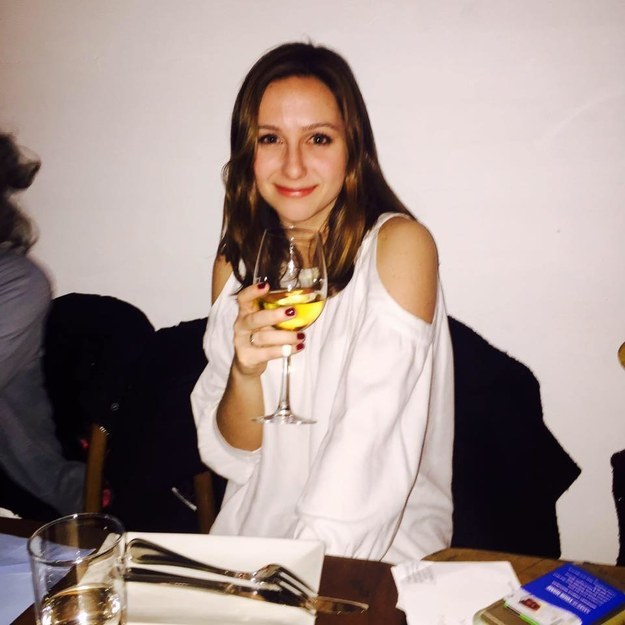 your hair and outfit are always put together even when you're crumbling inside. your resilience is an inspiration to your friends, while your tendency to fall down stairs gives them great laughter!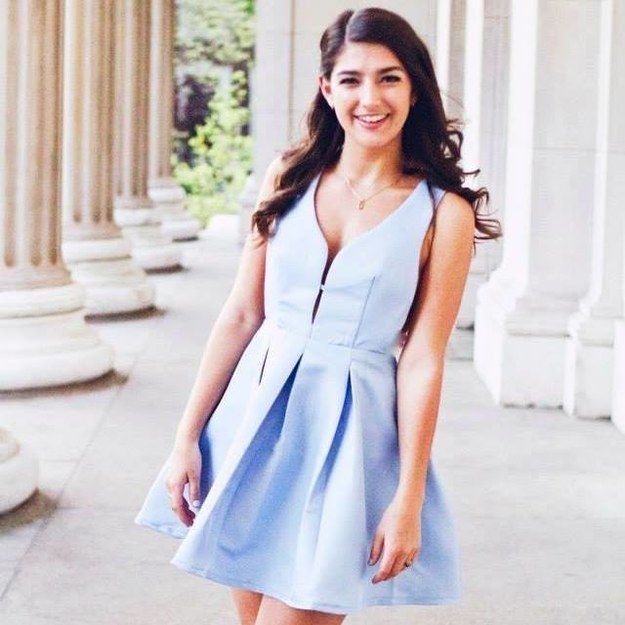 you are an elusive queen. you exude confidence and regularly elicit desire, but unfortunately for your fans you're content in a relationship with yourself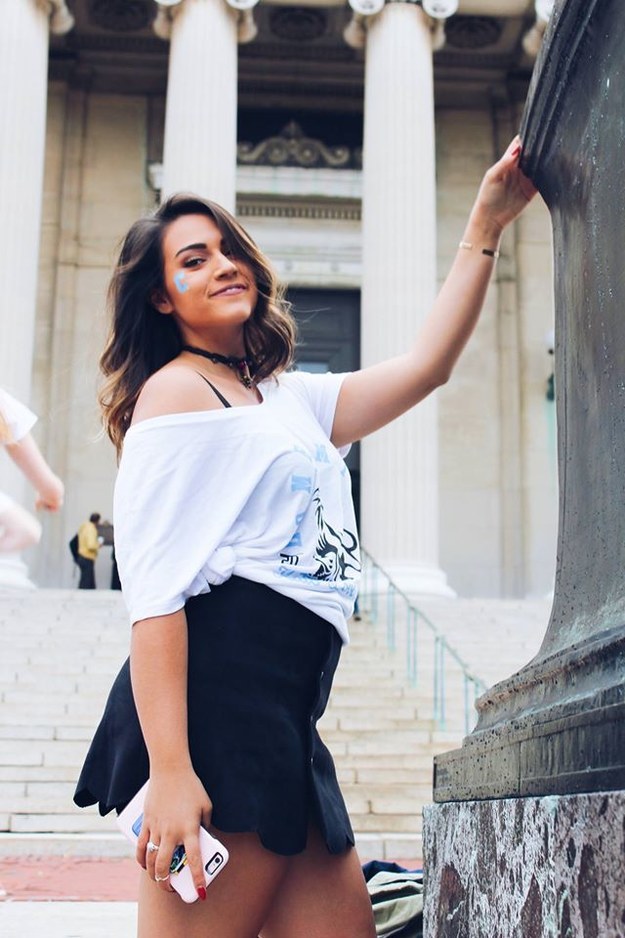 your busy lifestyle doesn't stop you from showering your friends with love (but may stop you from being on time to anything)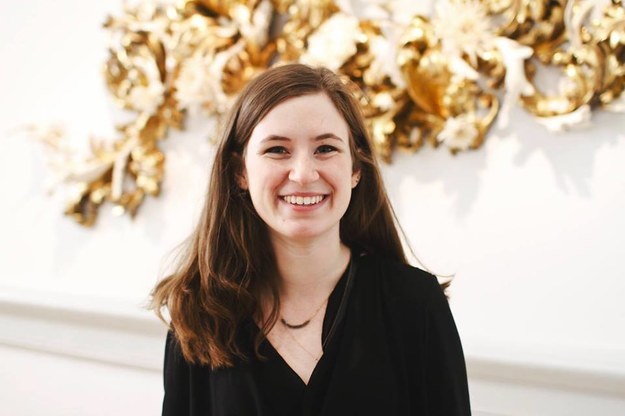 fame and success naturally gravitate towards you, and you impress others with your ability to work the hardest and play the hardest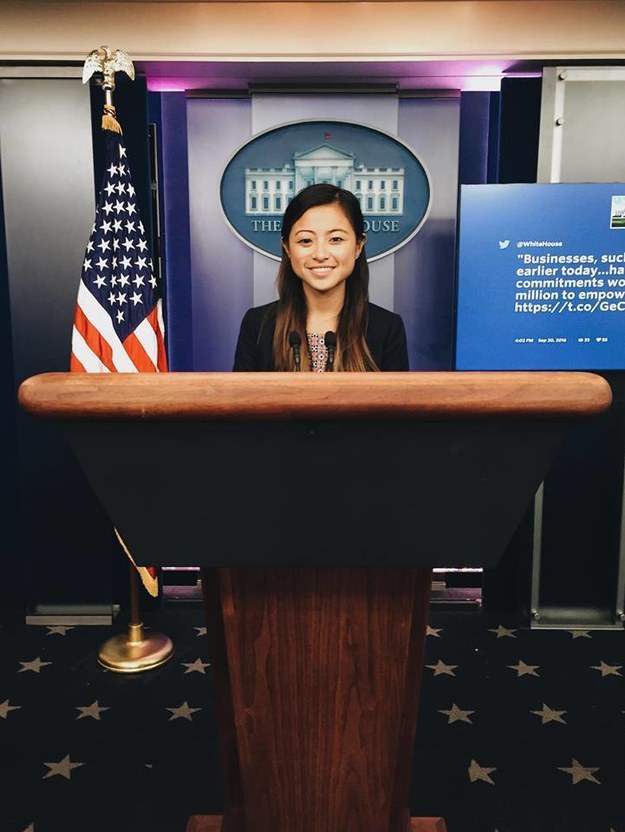 no one has ever met someone as good at cuddling and texting as you! you're the caring, smiley friend that keeps everyone around you in a positive mood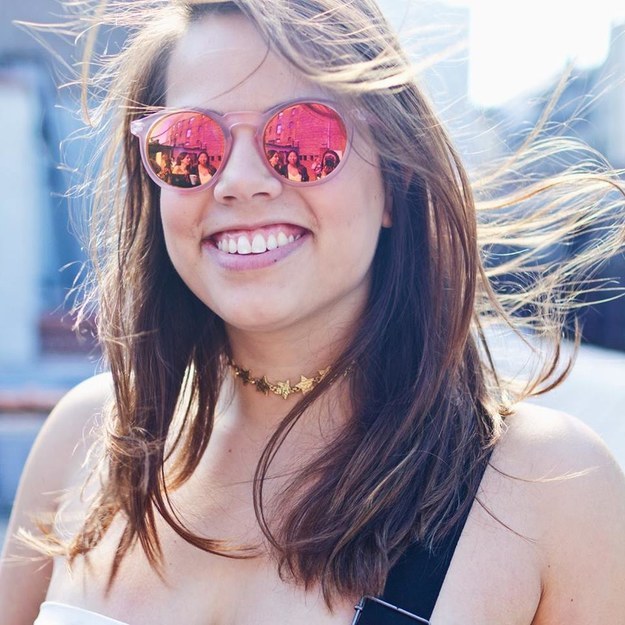 you may never change out of sweatpants or answer texts, but you'd defend any friend or political opinion to the death (and when you do, everyone can hear you from a mile away)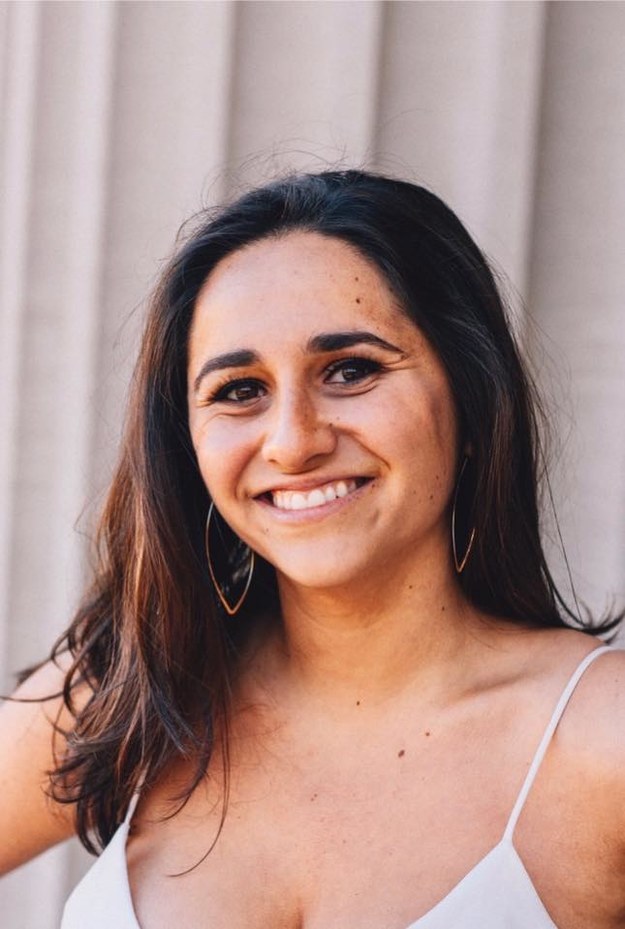 you may seem intimidating to people that don't know you, but those that do love you for your compassion and quirkiness. your ambition fuels a never-ending drive to smash the patriarchy and receive cuddles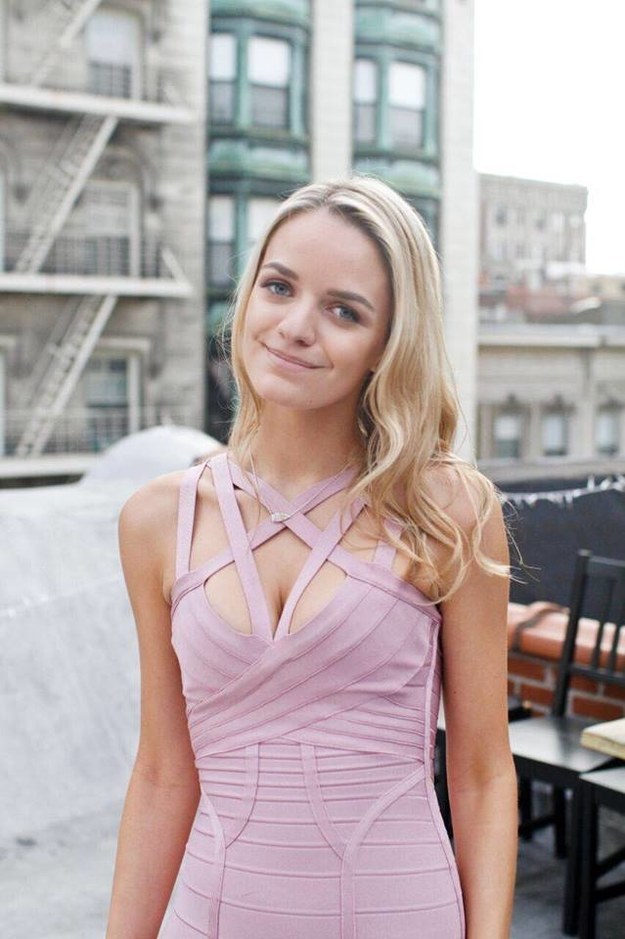 boundless brains and beauty, not to mention booty! you stun all your friends with your ability to excel in every facet of your life, and flawlessly maintain professionalism at all times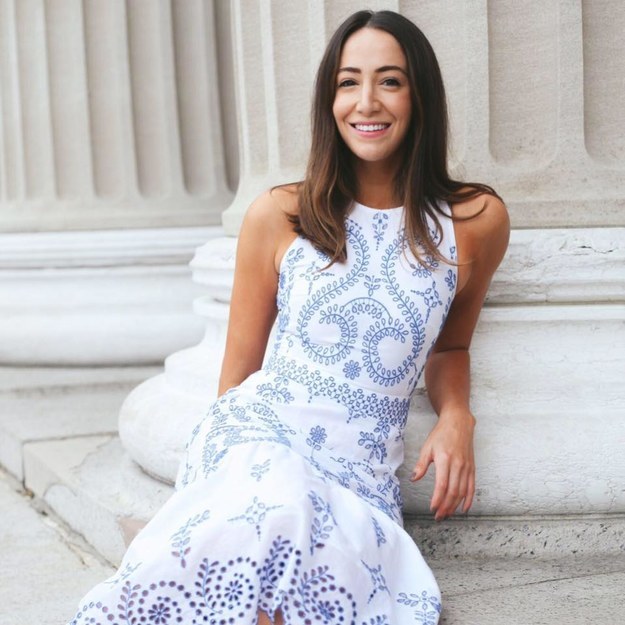 you're caring and kind to everyone, even if they're not a close friend of yours. but while you might seem sweet and shy to strangers, you have a wild side you love to unleash with your close circle!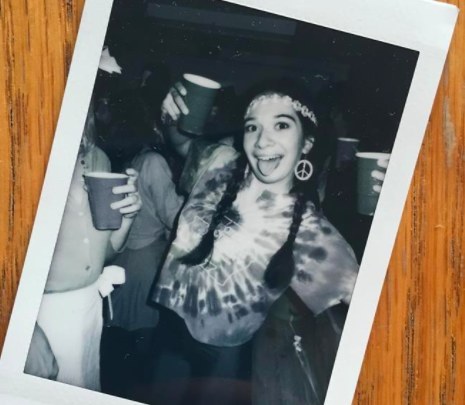 your bubbly personality lights up the room! while you tend to spend the majority of your time with one or two best friends, you're a voice of compassion and intelligence everyone can always count on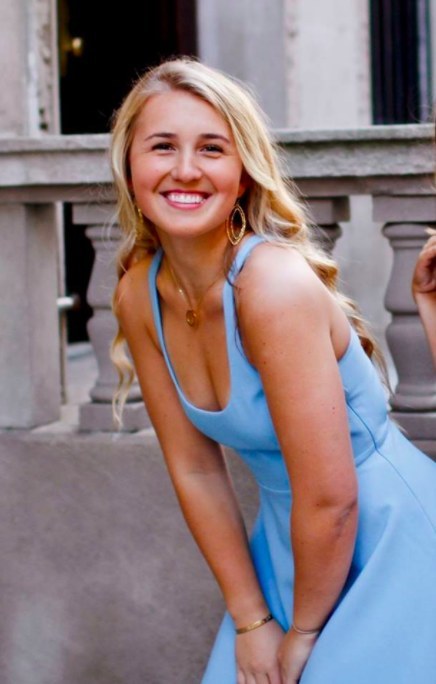 trust no one, especially the authorities! you warn your friends about new conspiracy theories daily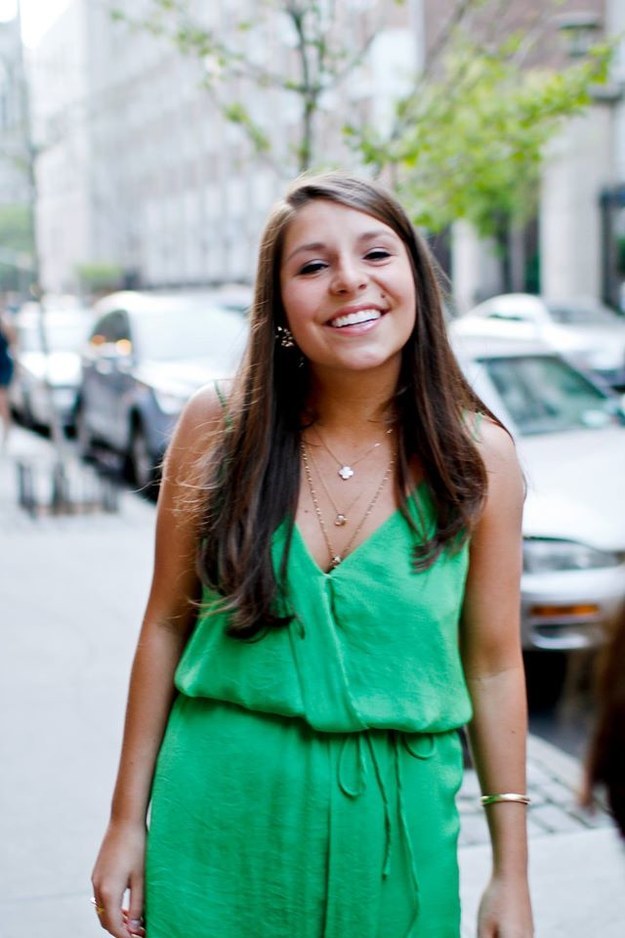 you silly goose! you love happy things, and spending quality time with friends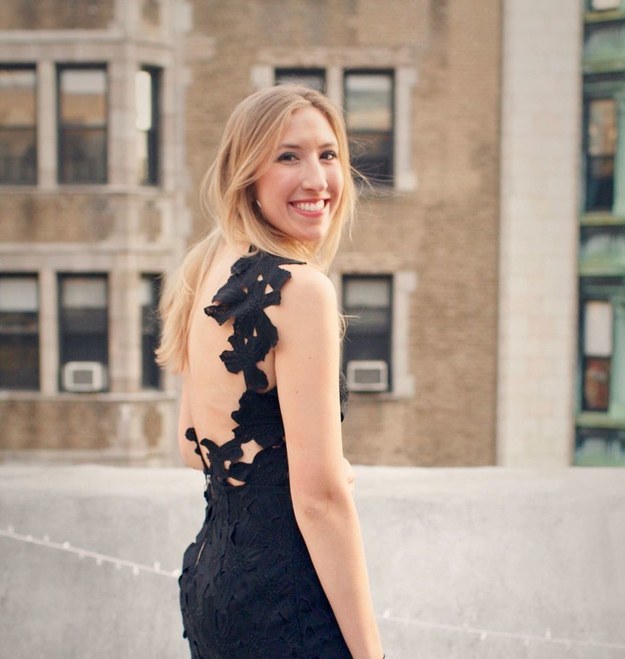 This post was created by a member of BuzzFeed Community, where anyone can post awesome lists and creations.
Learn more
or
post your buzz!