9 Things That Could Make Anyone Living With HS Say "Me"
Living with hidradenitis suppurativa (HS) means few days are the same. Learn more at NoBSaboutHS.com.
1.
It's best to take things day by day.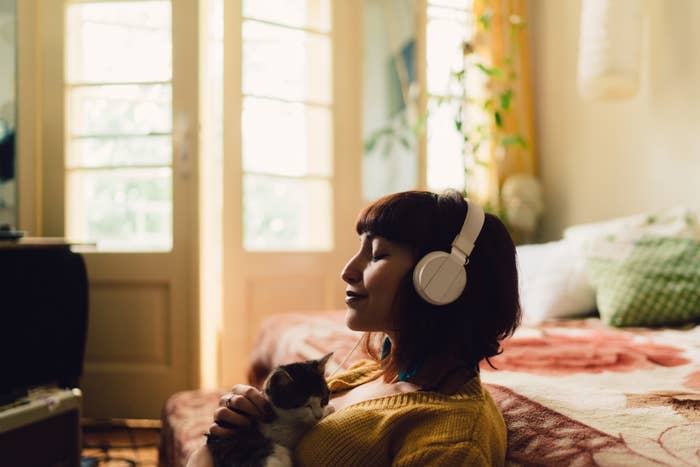 2.
"Prepared" is your middle name.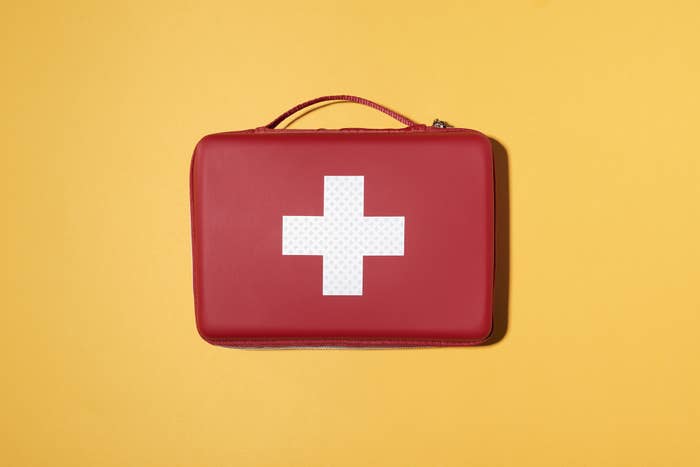 3.
The best way to describe your relationship with HS: complicated.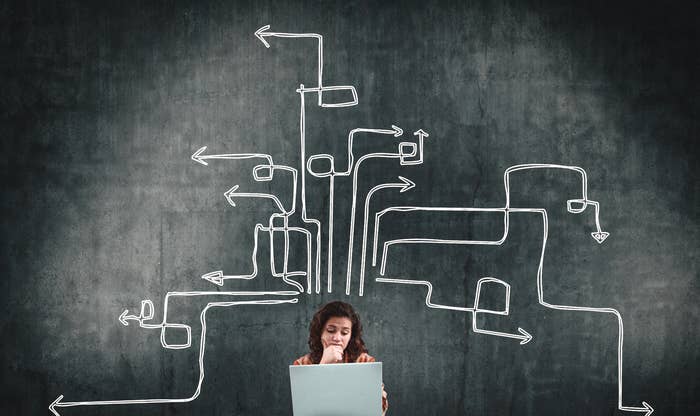 4.
"DIY" means something different to you.
5.
You can crush complex internet searches in your sleep.
6.
Your balancing act is an art form.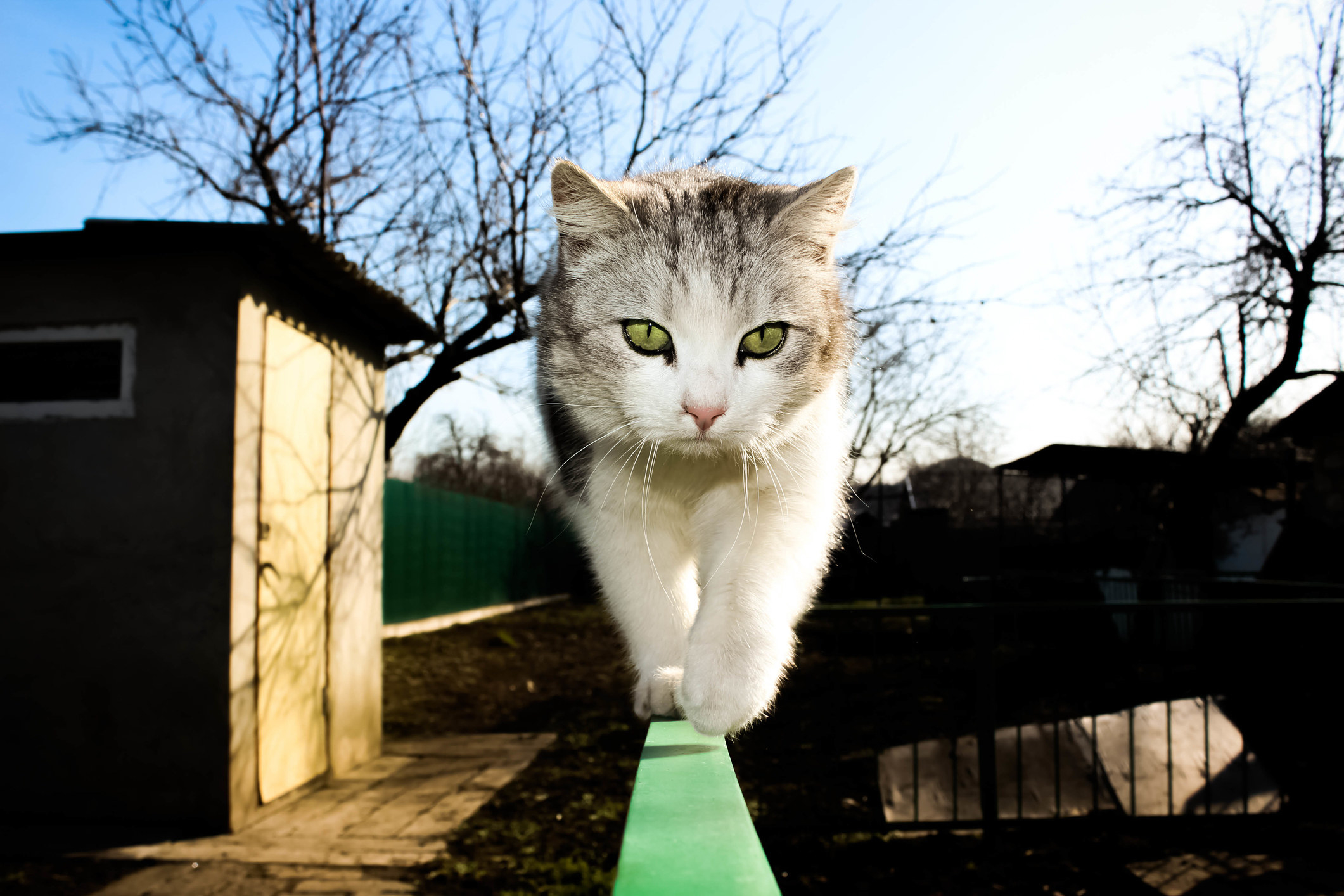 7.
HS has given you resting brave face.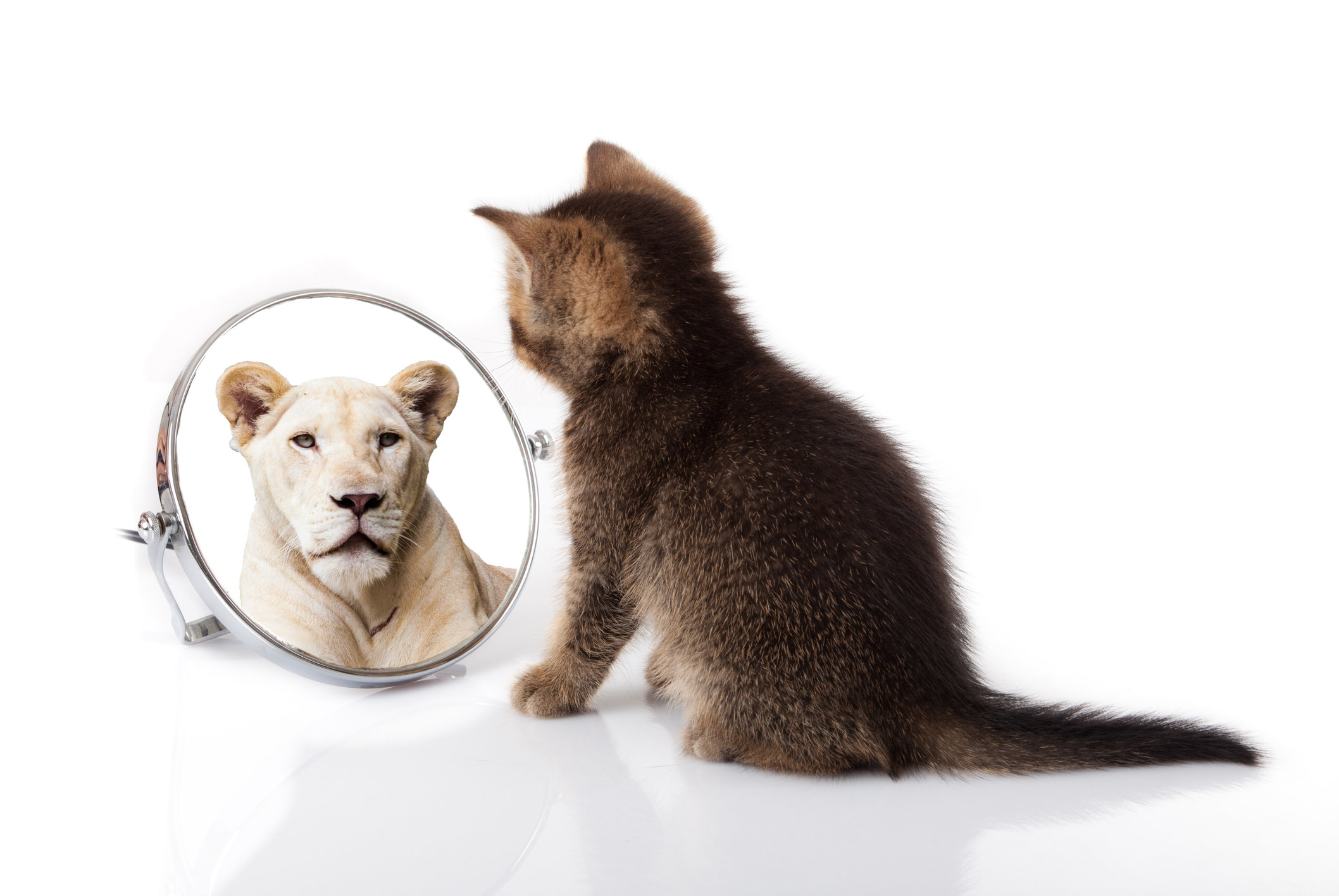 8.
Finding a dermatologist who gets it may seem challenging, but it's essential.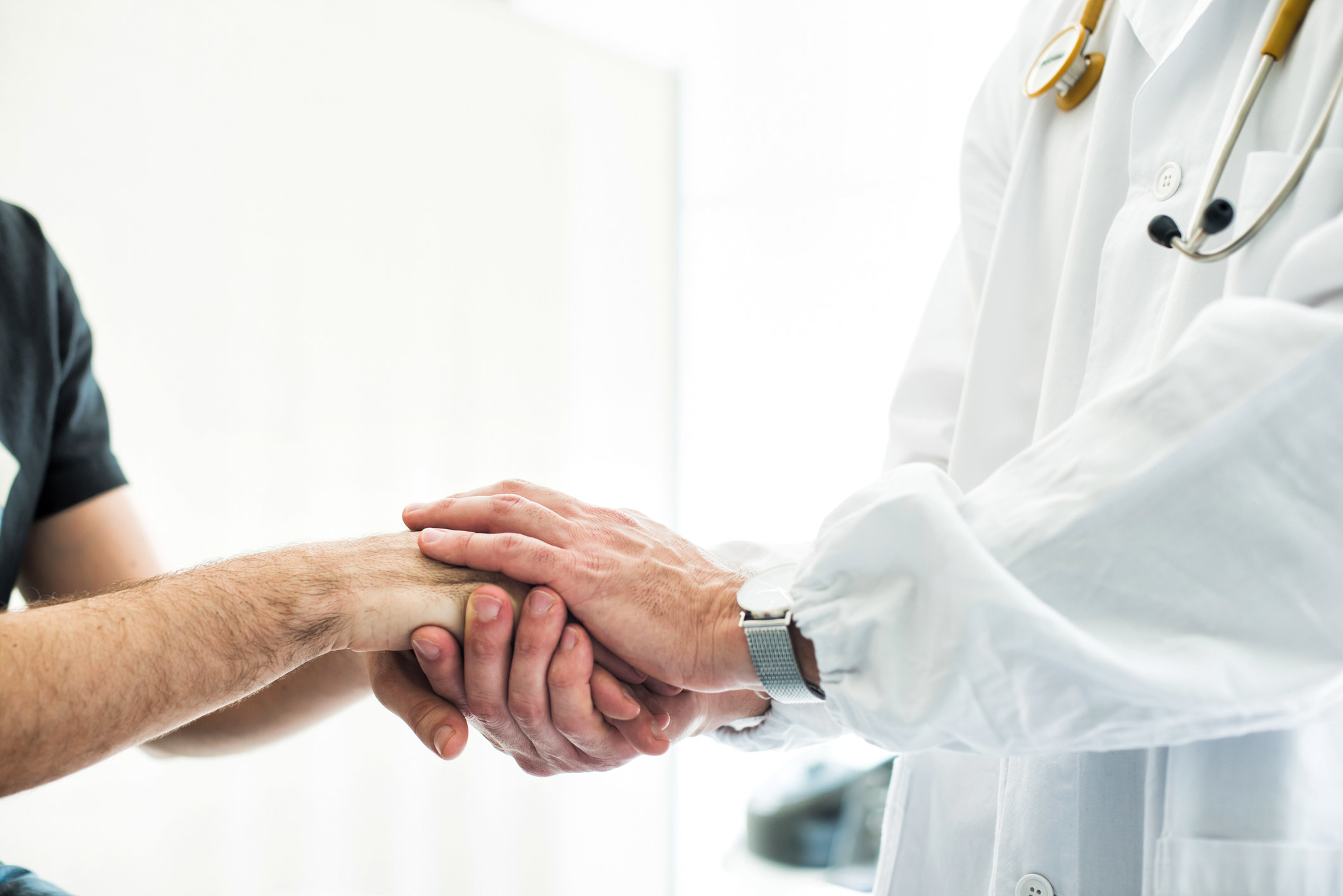 9.
Support can be a game-changer.
Images from Getty Images unless stated otherwise.
HS may be challenging, but there's information, research, and resources designed to help along the way. Find more here, and be sure to talk to a dermatologist about treatment options.