1.
She was born in France and speaks un petit peu de français.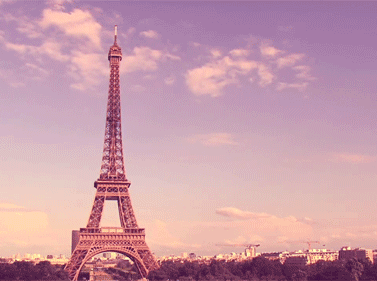 But has stated that her French isn't as good as it used to be.
5.
She almost went back to her short cropped 'do after seeing Beyonce's pixie cut last year.
7.
Despite her fame, she still experiences "normal people" problems from time to time.
9.
She's almost as addicted to her phone apps as you are.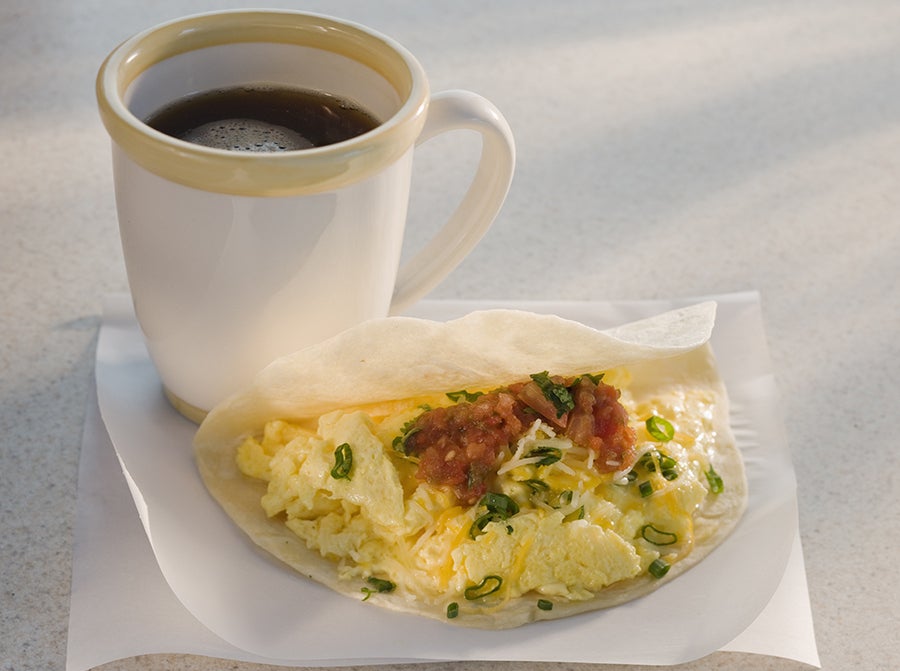 "I make a really amazing egg tortilla in the morning. It's my special thing. I make guacamole, salsa, and scrambled eggs, and then I cook the tortilla. It's pretty simple, really, but yummy."
12.
She's graduating from Brown this year, where she conducted an independent study on the "psychology and philosophy behind why we fall in love."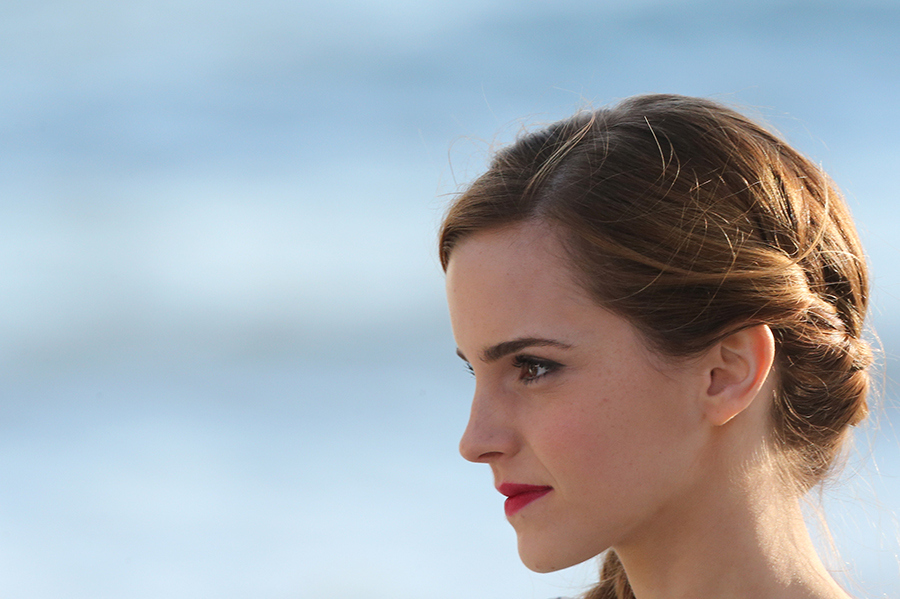 She cried when she found out she won her part in Noah.