Let's be honest: Hitting any major milestone can be a little daunting.
But when you reach the big 4-0, you have a better idea of who you are and have the life experience to make the most of it. Here's how!
1.
You can literally treat this new decade like a brand-new beginning.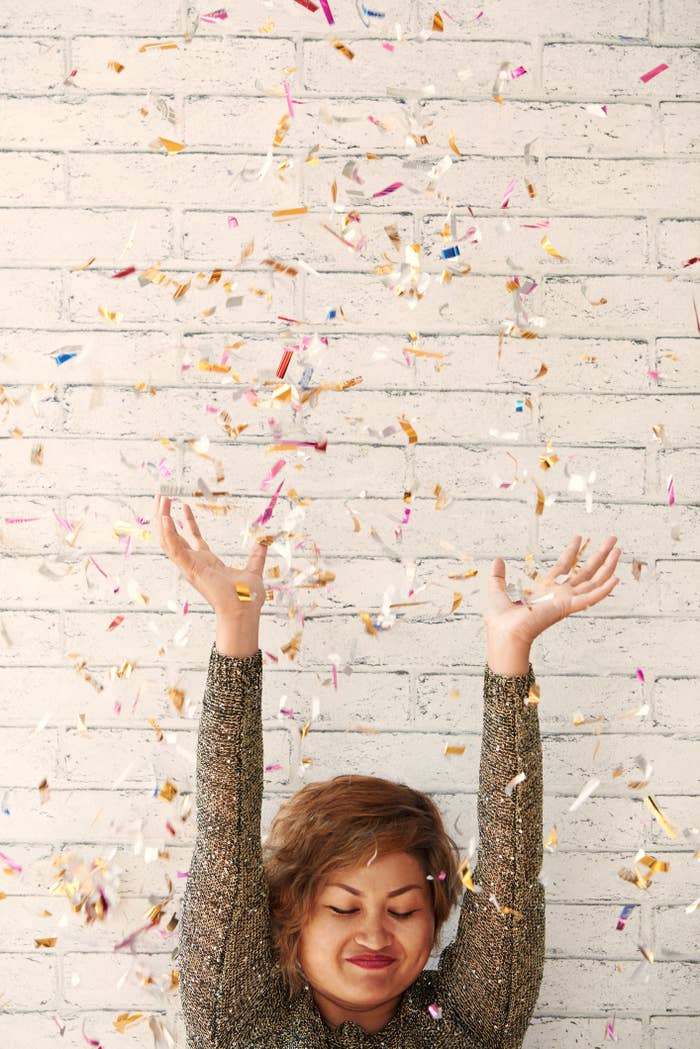 2.
Like finally taking that overseas trip you've been dreaming of.
3.
Or rejuvenating yourself by doing a reset on your relationships.
4.
You can upgrade your skin-care routine by introducing new products to treat signs of aging.
5.
Host a lavish themed party, just because.
6.
Embrace that powerful new role as the "advice giver."
7.
Reward yourself with the gift of self-confidence.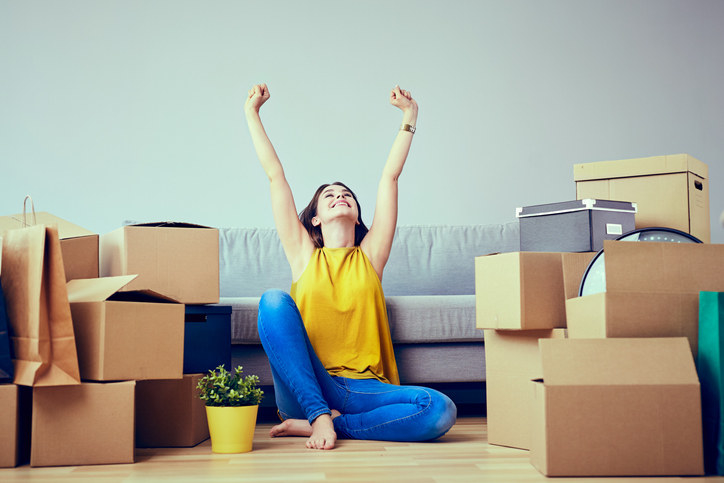 8.
Purge the old and splurge on the new.
9.
Take up a new and exciting hobby.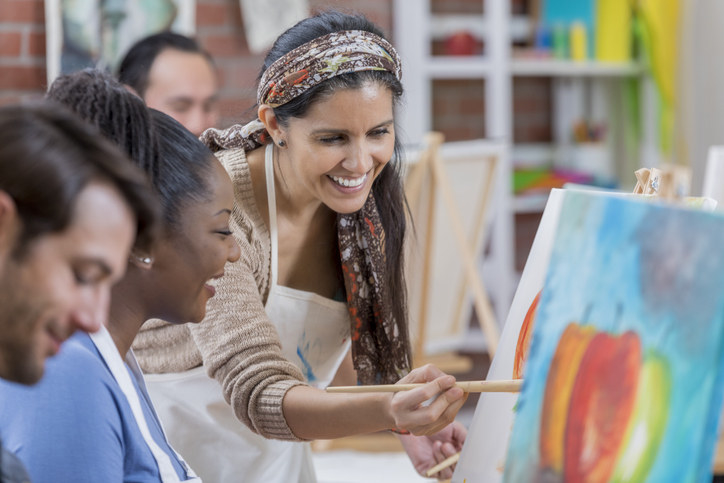 10.
Check in with yourself to establish a sense of gratitude.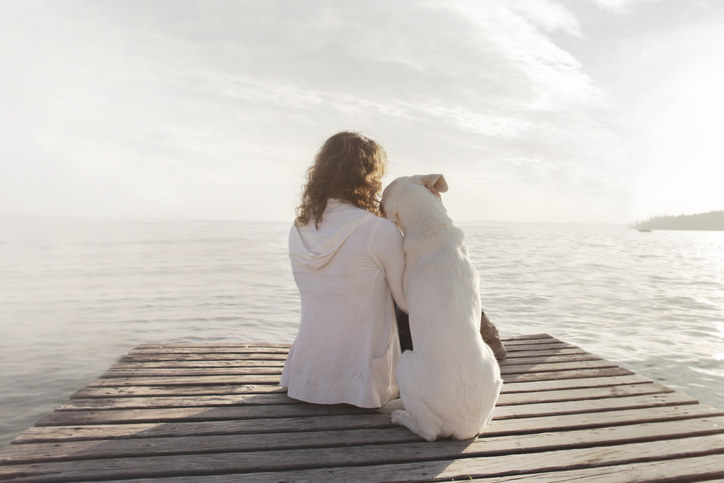 11.
Volunteer for a cause you've been following.
12.
And treat yourself to a self-care Sunday every now and again.
All images courtesy of Getty, unless otherwise stated.