Pass me the aux. This is my playlist

pass me a drink and we will see what happens
which 303 roomie are you?
Meet Sophia. A fun loving chick with a complicated identity. A sporty rugby chick by day and sorority party girl by night. She has a "may I speak to the manger" kind of attitude and loves China! She's a fashionista, world traveler, and always supports the troops. For a girl without her license she sure knows how to take the wheel.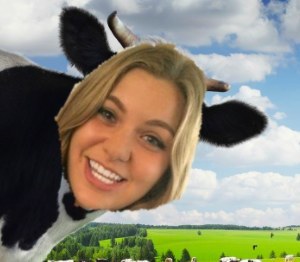 Meet Mia. Catch Mia kicking back watching a game while eating an expensive cheese platter. Get a little booze in her system and you might just get lucky enough to see mac and cheese mia. when she isn't going door to door saving the bees Mia can be found listening to country music in the shower or riding around the mall on a segway. Her best pal is oscar and they are inseparable.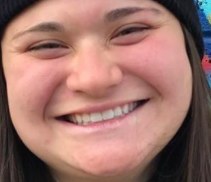 Meet Nicole- her wooohoooo face is priceless along with her signature birthday suit which she struts around 303. Sometimes Nicole likes going out and getting wild but she has to rain it back in around 1 to get her beauty sleep. Nicole makes friends by asking them to go on runs with her and showing pictures of her baby Felica.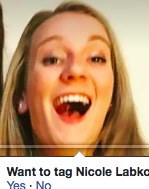 Meet Kat. Kath is a sociology major and has a big heart. Her passions include drinking white wine, dancing to songs gracefully without music, and binge watching shameless in her bed. Don't be fooled by her good girl attitude. She and her boyfriend have a wild history, including run in with the police. Kat enjoys coffee and happy hour.

Meet Lea. A food blogger public health nerd who reads about food policy and watches sustabiblity docs. Lea loves anything that is Smores flavored and hates when people abbreviate barcelona. When the lights get low in the club you can find Lea dancing her heart away to some "cha cha slide." Her idol and dream husband is Horance Mann even though he was probably a ranging alcoholic and racists.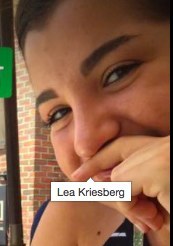 This post was created by a member of BuzzFeed Community, where anyone can post awesome lists and creations.
Learn more
or
post your buzz!