1.
The Smell...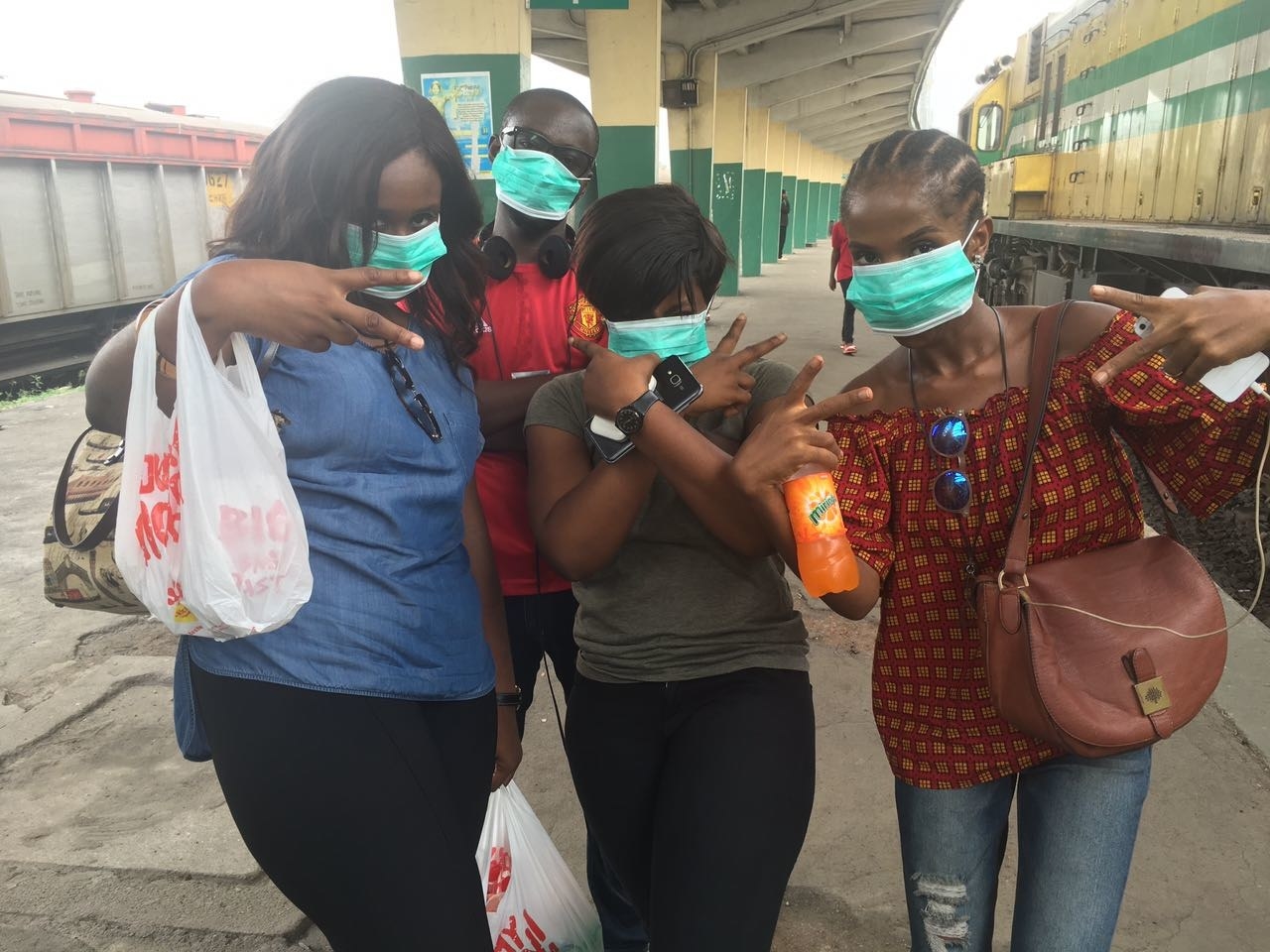 2.
An Eyesore...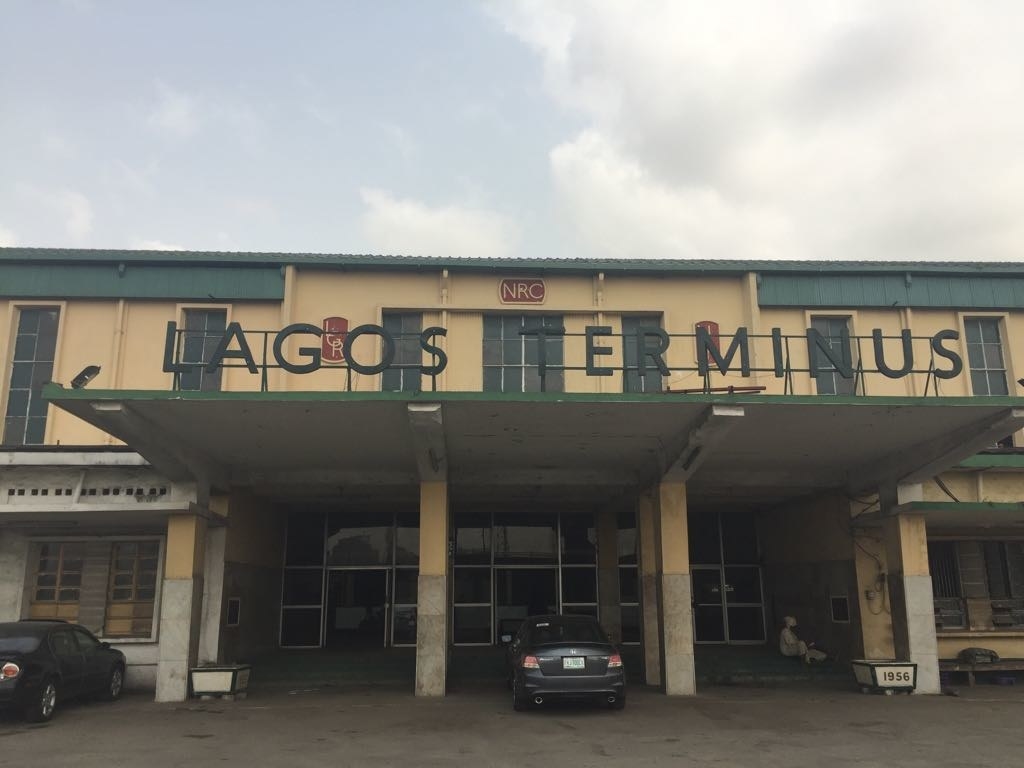 3.
Sorry, No Photos!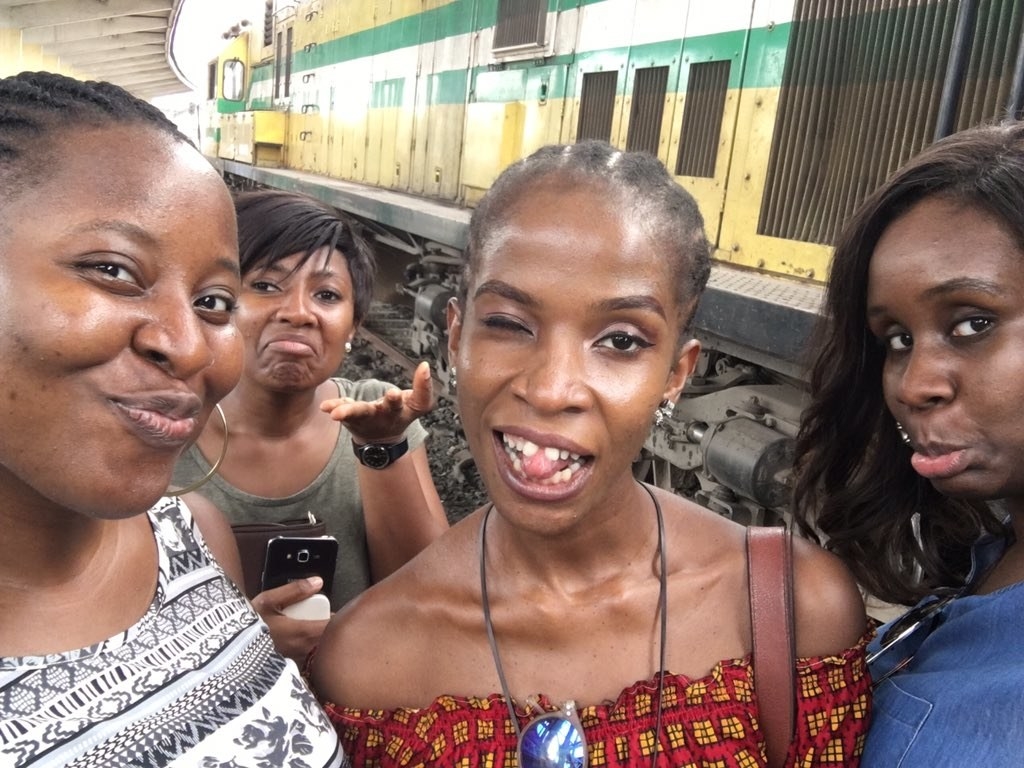 4.
Faux Class...
There's a sign inside the terminus that reads, "First Class Lounge". Don't get too excited; it is a farce. The station managers will tell you that the first class section is "currently undergoing repairs" but judging by the look on their faces and what we know about these institutions, they've been using that line since the beginning of time and it's not changing anytime soon. So you have no other option than to buy the Regular tickets, along with a thousand other (not 'cool kids') people.
5.
The Queue. The Rush...
6.
The Sardine Life...
7.
The Upgrade...
When you decide you can't take it anymore and go looking for someone to save you from the mess you've gotten yourself into, you'll find a staff who is willing to 'upgrade' your ticket at a price four times higher than the usual fare, and because she has saved you from a near-death experience, she'll expect you to "find something" for her and you will because well, you're not an ingrate.
8.
Cabin Life...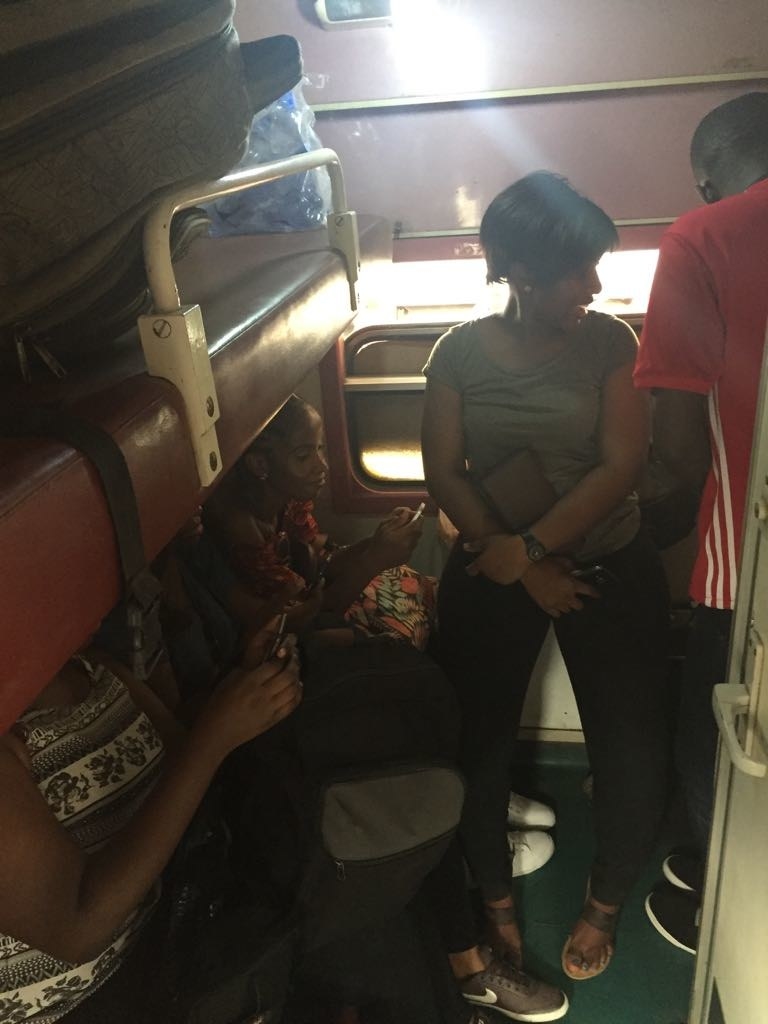 9.
The Wait...
10.
The Destination...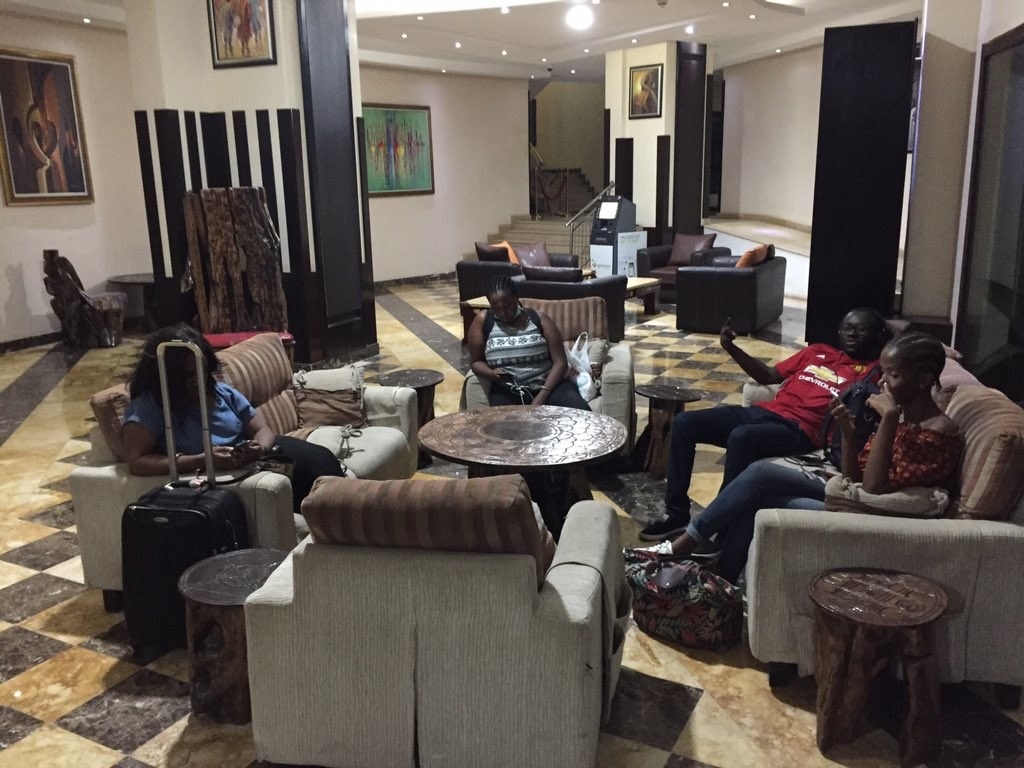 This post was created by a member of BuzzFeed Community, where anyone can post awesome lists and creations.
Learn more
or
post your buzz!
Looks like there are no comments yet.
Be the first to comment!