1.
Dealing with the "oh so you're going to law school" every time you tell someone your major.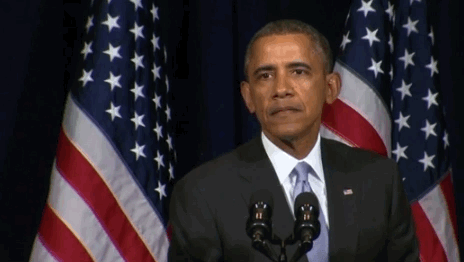 2.
Presidential debates are your Super Bowl.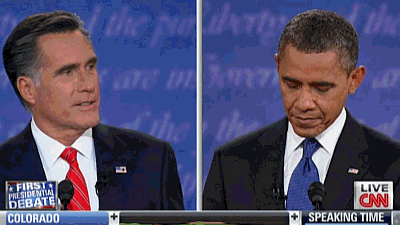 3.
You will write lots of papers.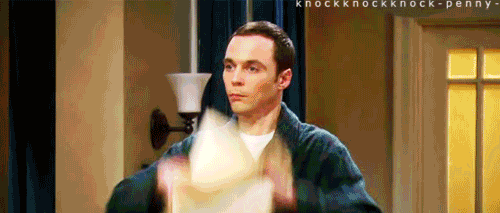 4.
You have a favorite Supreme Court Justice.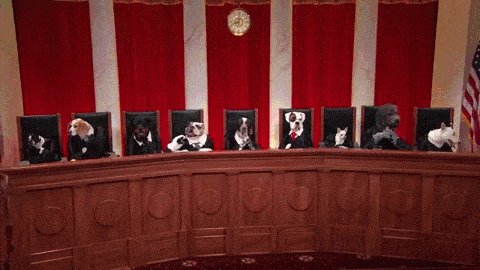 5.
Your week is not complete without watching John Oliver.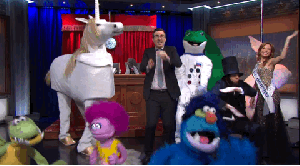 6.
You can be an intern for a politician or at an office in Washington D.C.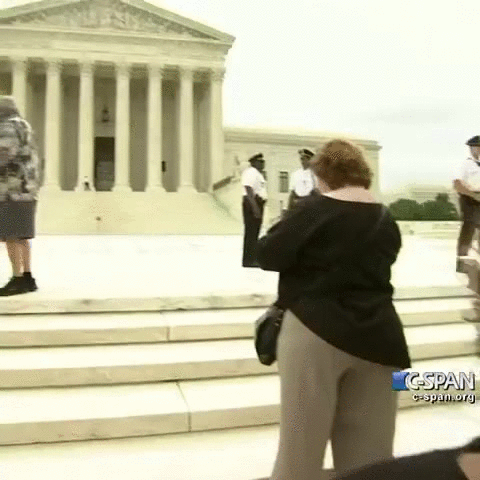 7.
You will make great friends for life.