Choose a Real Brand

Is sex sacred to marriage?

Friends with benefits is all I know

Save yo self for marriage

I'm saving myself but do whatever you want

Do you play halo?

Sometimes but it isn't my favorite

I like video games but not halo

Choice a Swift Squad Member...

Have you participated in the flip cup challenge?

I don't participate in trends

I HAVE MADE EVERY FLIP BECAUSE I AM THE CHAMPION

Haven't but I will...give me time

I have a 50/50 success rate
What Off Brand Are You?
Your name says it all. Your marketing team doesn't even care enough to consider the innuendos that cum with the name creme between...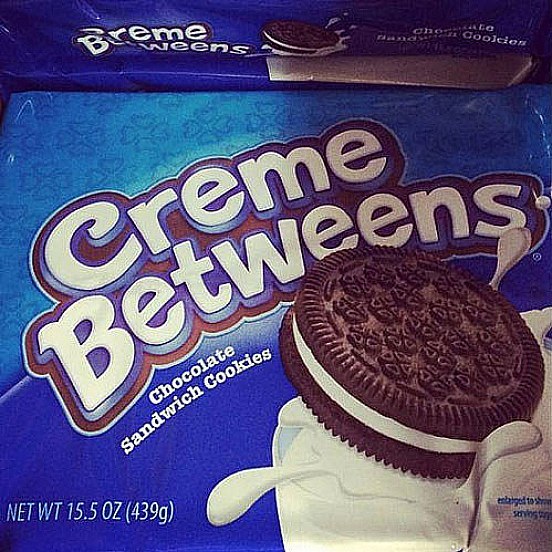 Well you clearly don't give a fuck. Maybe a star fuck but other than that you really could care less. Your attitude is probably too much to handle. After all you are an off brand white girl *sigh*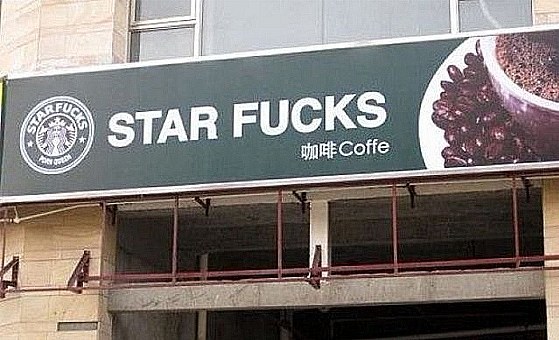 Everybody knows who you really are but you are fake as fuck. You want to be remembered as beloved but most will just remember you as a nightmare. Where is hot dog nose guy?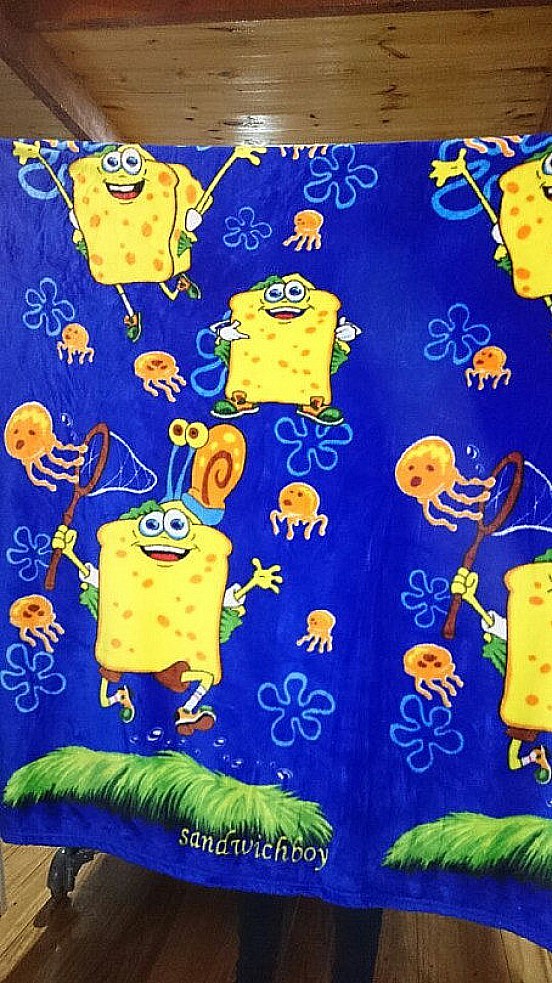 Fother Mucker you just gave up. There is no point in trying anymore. Do away with you.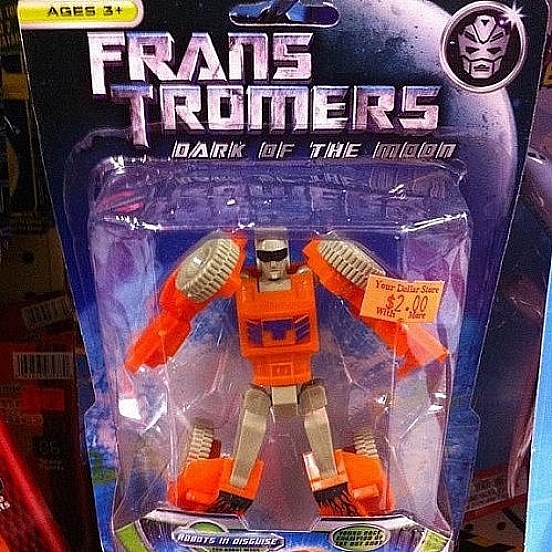 You should at least be skerpie but honestly when you are trying to compare yourself to such a beloved object (mostly of preteens) then you should just give up. You probably are not even permanent because your love is temporary. Nothing is real. Also you are the weird cousin no one wants to invite to family dinners.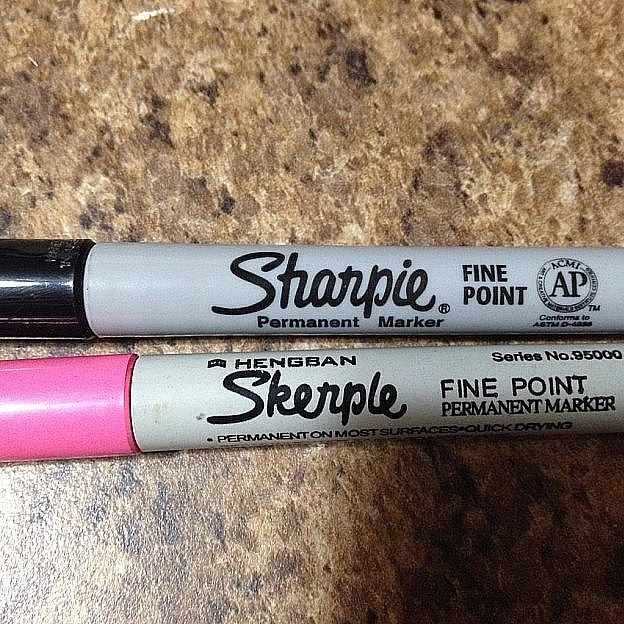 This post was created by a member of BuzzFeed Community, where anyone can post awesome lists and creations.
Learn more
or
post your buzz!