1.
Esquecer a chave de casa.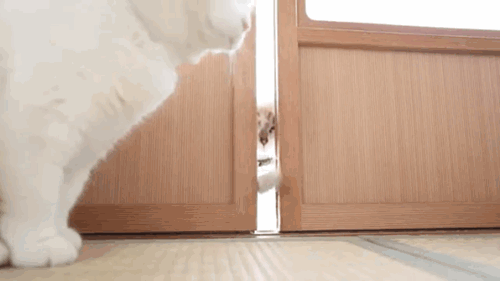 2.
Achar que alguém está te paquerando.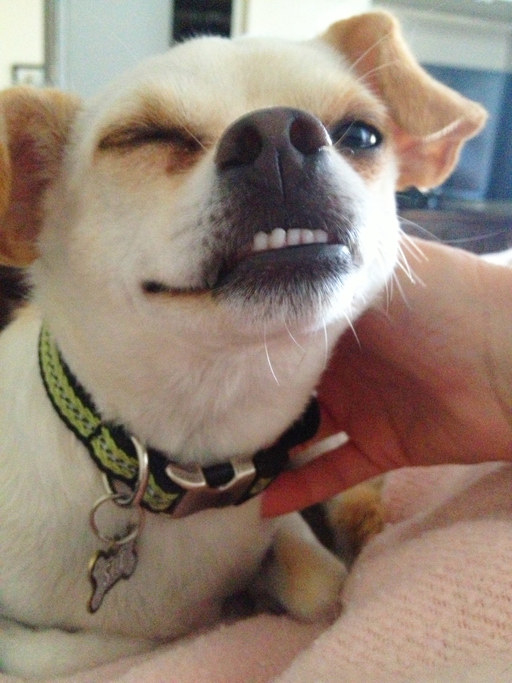 3.
Descobrir que algo que você comprou semana passada entrou em promoção.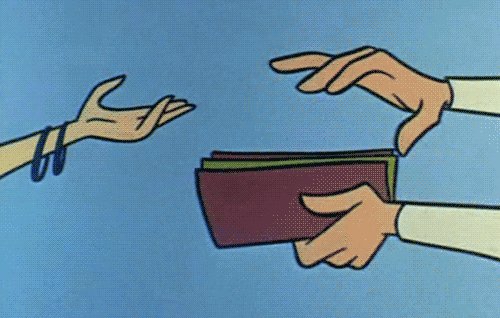 4.
Não salvar o seu trabalho e o seu computador travar ~de vez e sem volta~.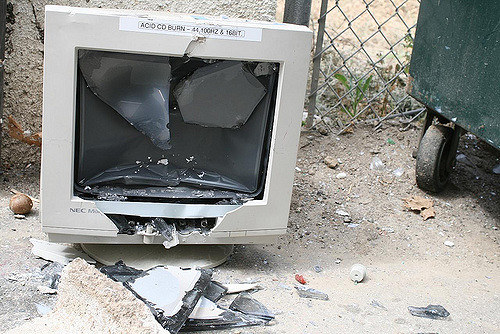 5.
Usar uma roupa nova e derrubar comida/molho nela.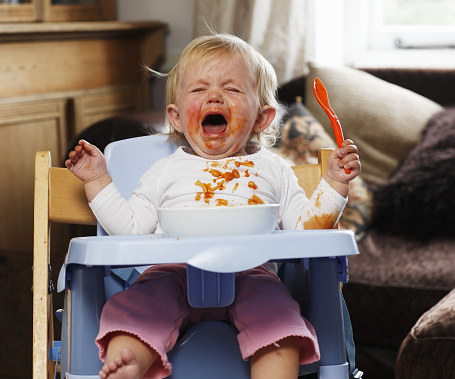 6.
Achar o seu documento no bolso da calça lavada.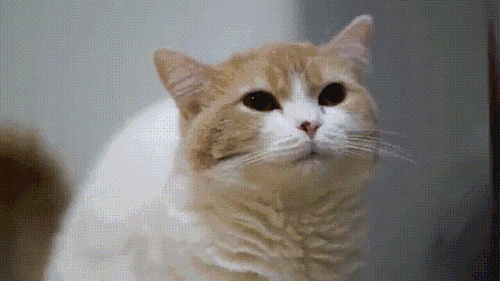 7.
Pedir delivery e receber o pedido errado.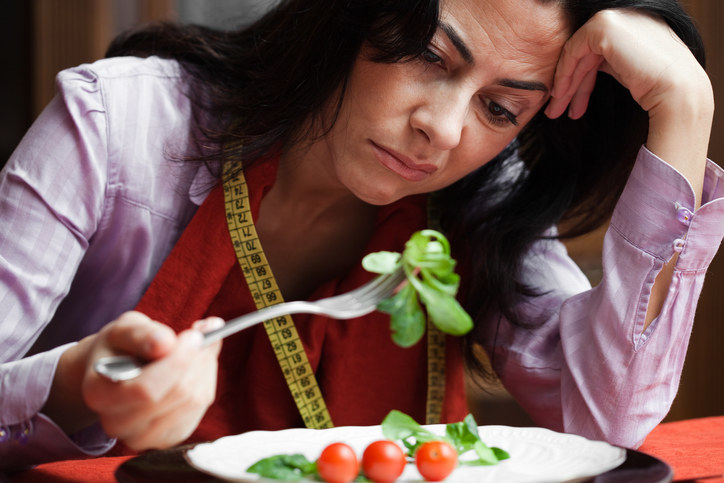 8.
Caprichar nas camadas de roupa e o clima esquentar.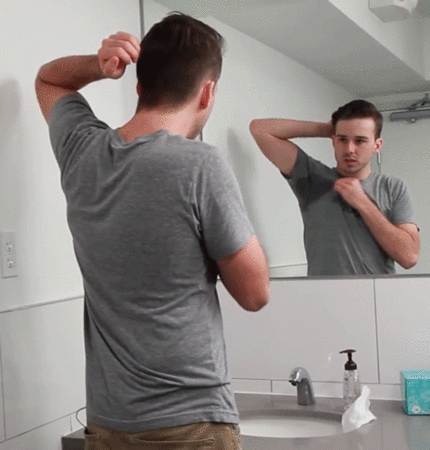 9.
Sair da cidade no sábado que tem a festa que TODOS seus amigos vão.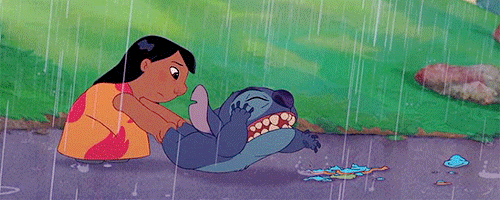 10.
Tropeçar na frente do mundo inteiro.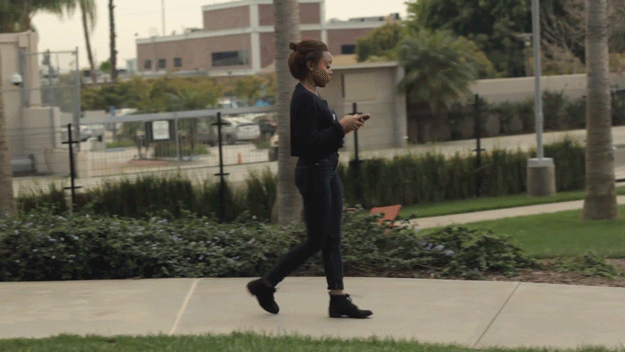 11.
Acordar com uma espinha gigante no dia do date.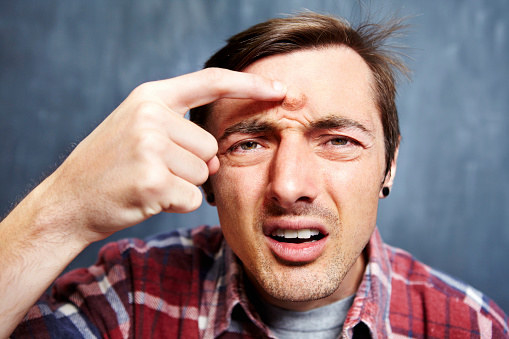 12.
E claro: Abrir o pote de sorvete e encontrar feijão congelado.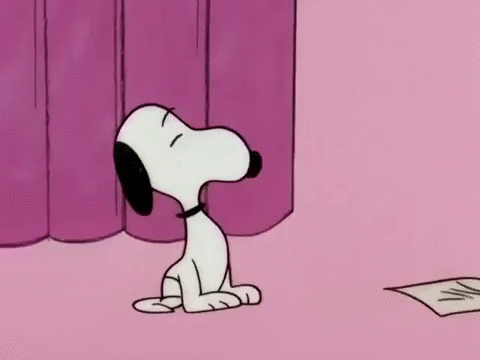 A vida realmente dá dessas. Mas seu carro não precisa, né? Aproveite uma aceleração contínua, confortável e sem trancos com o câmbio automático Xtronic CVT. Tecnologia de segmentos de luxo, agora exclusiva na categoria no novo Nissan March e Nissan Versa, descubra toda sua excelência em economia de combustível e performance. Por isso é mais que automático - é Xtronic CVT. Agende um test drive e conduza seu dia suavemente.

Looks like there are no comments yet.
Be the first to comment!