What's your ideal travel destination?

A Weekend at Home in My PJs

What's your favorite breakfast food?

What's your Guad go-to?

What's your favorite thing to do in Austin?

What's your campus study spot?

Are you coming to Pancake Night?!

$5 All-You-Can-Eat Pancakes on February 2nd, 7PM-3AM, at PIKE House!

Yeah I go every semester!!

Yes and I'm bringing all my friends!

Yes because I'm FTK!!! (and, I mean, ya know, there's all you can eat pancakes)
Which Texas THON All-You-Can-Eat Pancake Night Flavor Are You?
You are loyal and dependable. You're the one that's always there to lend a shoulder when someone needs it. You are smart and motivated, but you value your friendships above all else. (And you should do your friends yet another solid by bringing them to Pancake Night, where for just 5 bucks, they'll be eating pancakes all night.)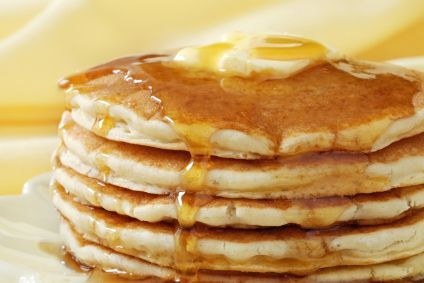 Just like your pancake persona, you're a classic. You like to have fun and can be outgoing, but you also know when to take time to get away for yourself. You know what you want, and you're not afraid to be who you are. (And being the classic that you are, don't miss a classic event - Pancake Night!)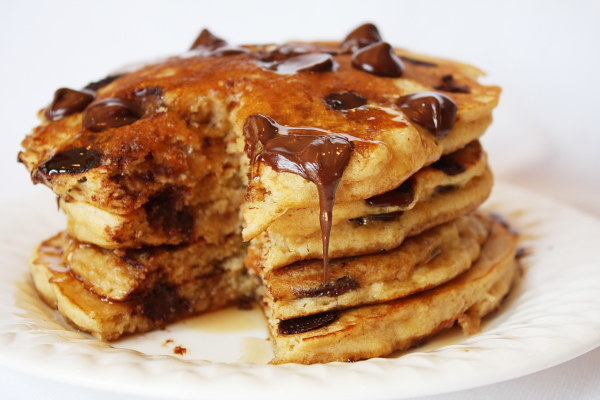 You are sweet and spicy. You often take people by surprise. You can be everyone's cup of tea when you want, but you're not afraid to speak your mind. But as strong and independent as you are, you also have a very soft and caring heart. (So your favorite thing about Pancake Night might not even be the pancakes - it's probably knowing that every penny is going to be donated to the kids at Dell Children's!)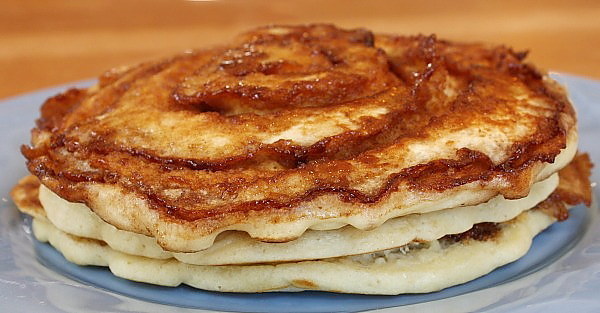 You got:

White Chocolate Chip!
You are everyone's favorite! You are an all-around people person, outgoing, and a natural leader. You're an innovative and creative person who paves their own way. (You were probably already planning on going to Pancake Night because you don't need anyone to tell you what's up.)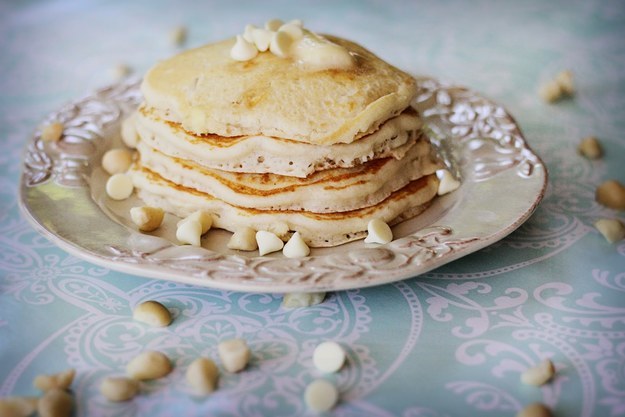 You are fun, flirty, and the life of the party! You get that life is short and you have a lot of dreams for yourself. You follow your heart and you believe in miracles. (Which is probably why we'll see you at Spring 2017 Pancake Night - you know that at the end of the night and at the bottom of the pancake stacks, it's all about making miracles for the kids!)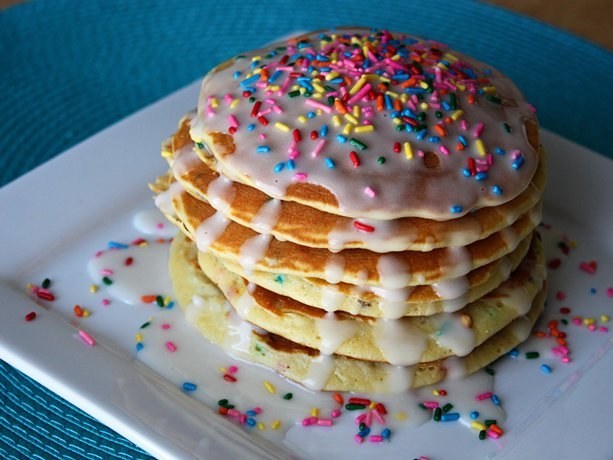 This post was created by a member of BuzzFeed Community, where anyone can post awesome lists and creations.
Learn more
or
post your buzz!