This Vegan Wedding Was Attended By A TON Of Doggies, Like All Weddings Should Be
Doggies > Aunties saying, "you're next".
For Shasvathi and Karthik, loving animals is a major part of who they are.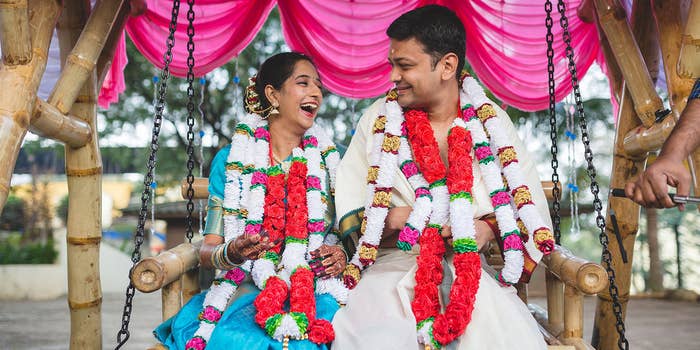 So it was no surprise when they decided to have the most animal-friendly wedding ever.
The wedding did not have any dairy, silk, plastic, leather, flowers or any excessive energy wastage.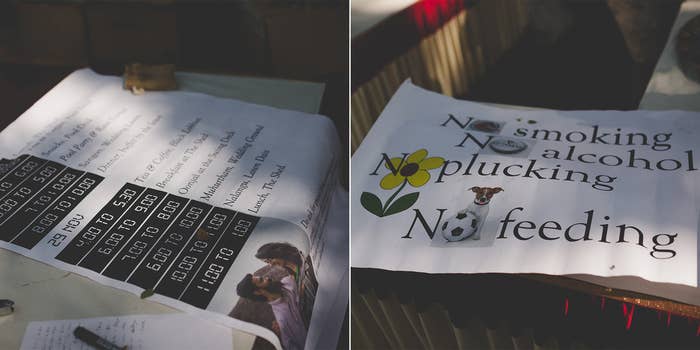 Each guest received goodie bags full of vegan products and 2,000 old newspapers were cut up to replace napkins.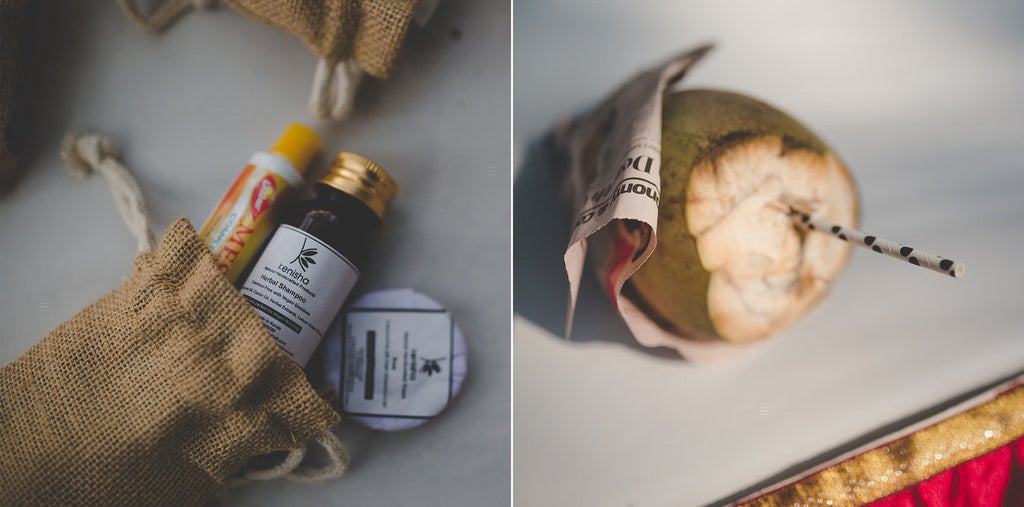 They were careful to find makeup that was cruelty-free.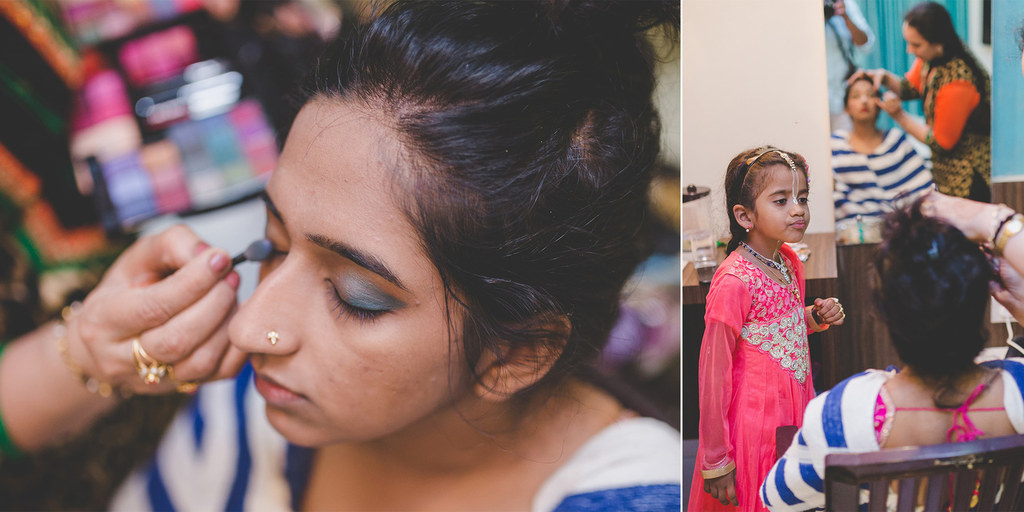 Even the spoons were edible to decrease the amount of waste.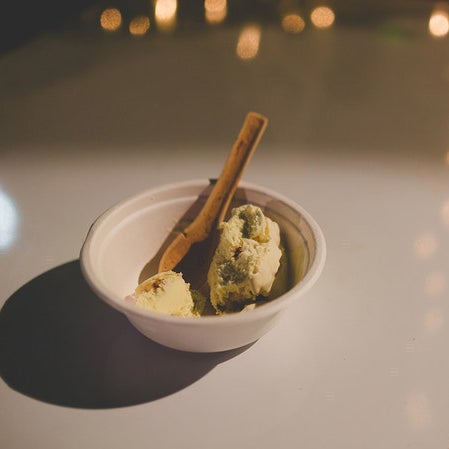 Other than not having flowers, the decor included messages carved on dry coconuts.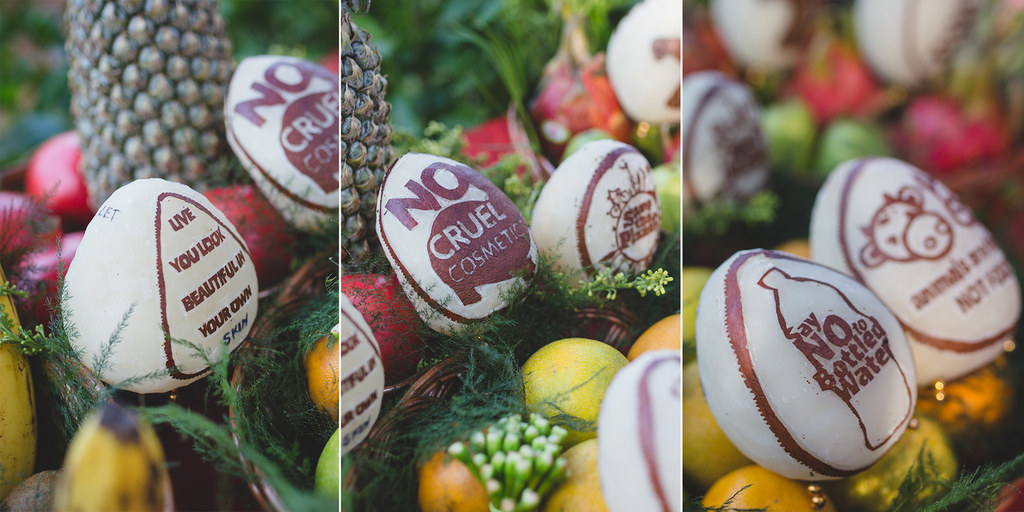 Another cool thing about the wedding was that it was conducted by the couple's mums instead of the priest who came to conduct it.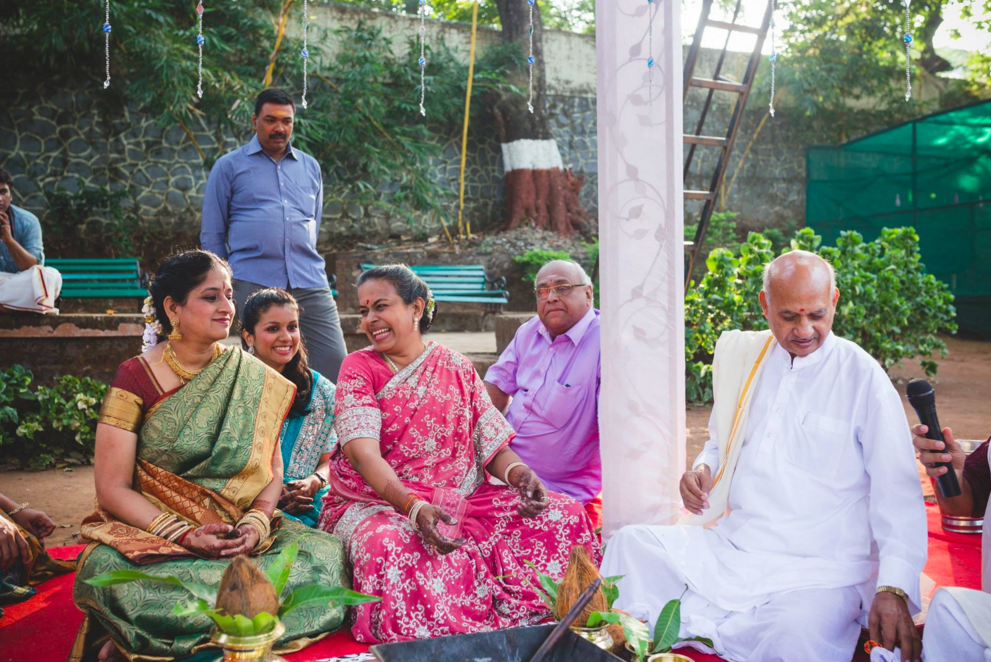 Doggies > Aunties saying, "you're next".