This Bride Tried Pinterest DIYs For Her Indian Wedding And They Totally Worked
Pinterest, but like win-terest.
Meet stylist Vihal Mehta and banker Rajiv Cherian. Early this year, they got married in a beautiful beach ceremony in Goa. "I've always wanted a simple DIY wedding and refused to pay a bomb for anything extravagant," the bride told WedMeGood. Mehta showed her decorator her Pinterest vision board and together, they came up with a ton of easy ways to include them in her dream wedding.
On the left is the Pinterest inspiration and the right is the IRL version. This personalised sock gift to the hubby. These bucket flower arrangements. And these wooden centerpieces.
This ribbon canopy. This pretty paper floral decor. These paper lanterns at the reception dinner. This ombre flower mandap. This super cute bridal party picture.

This fairy lights canopy.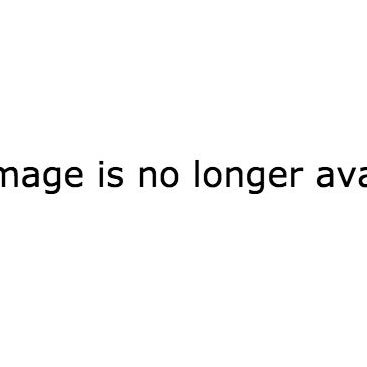 And this spectacular sparkler exit.