When a PR person called to ask for my office address because she wanted to send me KFC, I was like, "Hell yeah". But what I ended up getting was so much more.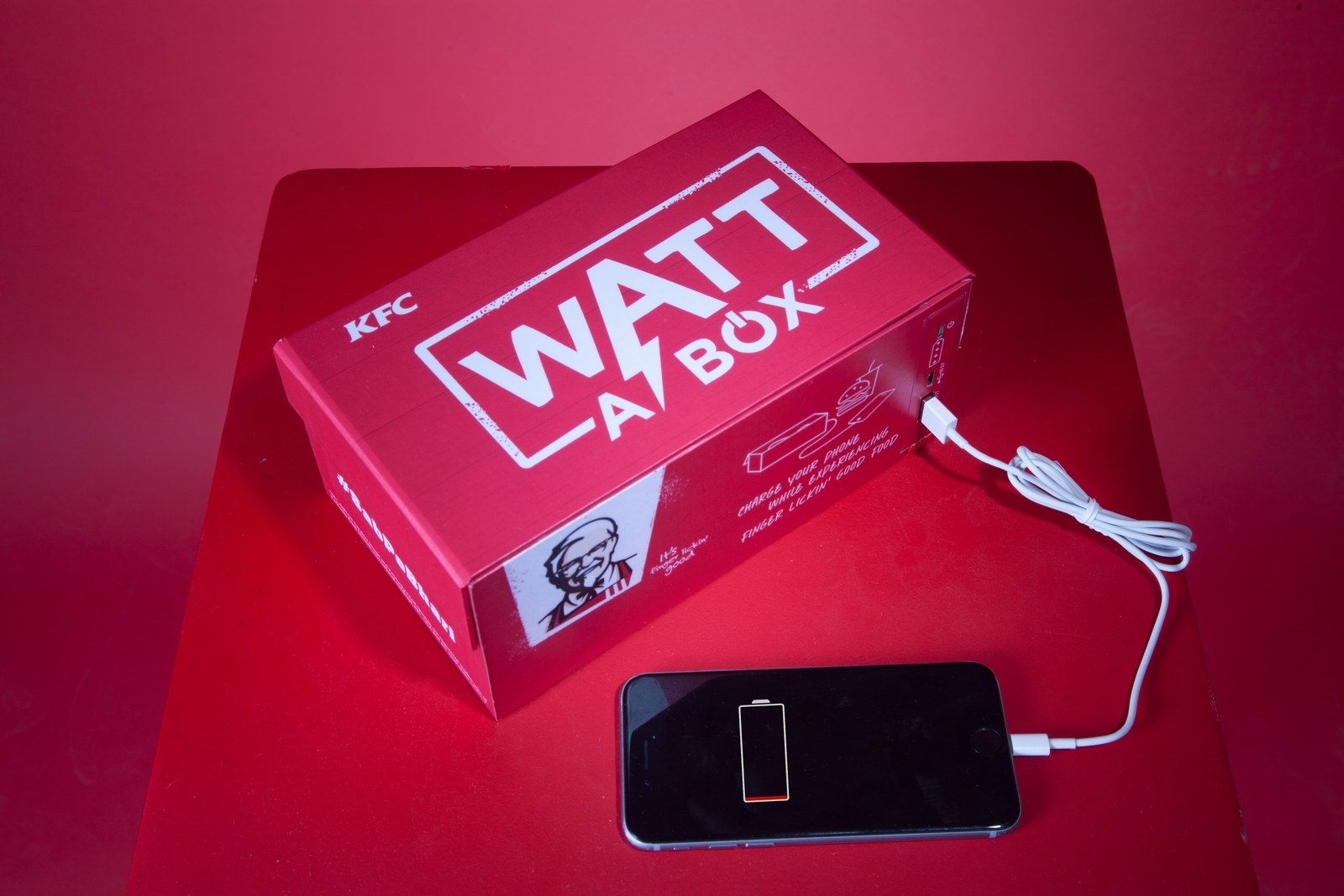 A box arrived with a chicken Zinger, two chicken wings, a small portion of chicken popcorn, one veg strip, a can of Pepsi and a cookie.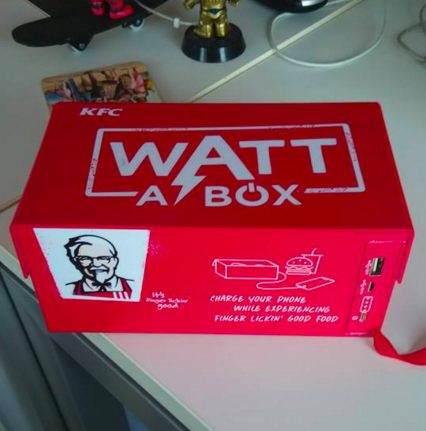 After the food was devoured (there's no KFC near our office OK?) we moved onto the second most important thing, the box.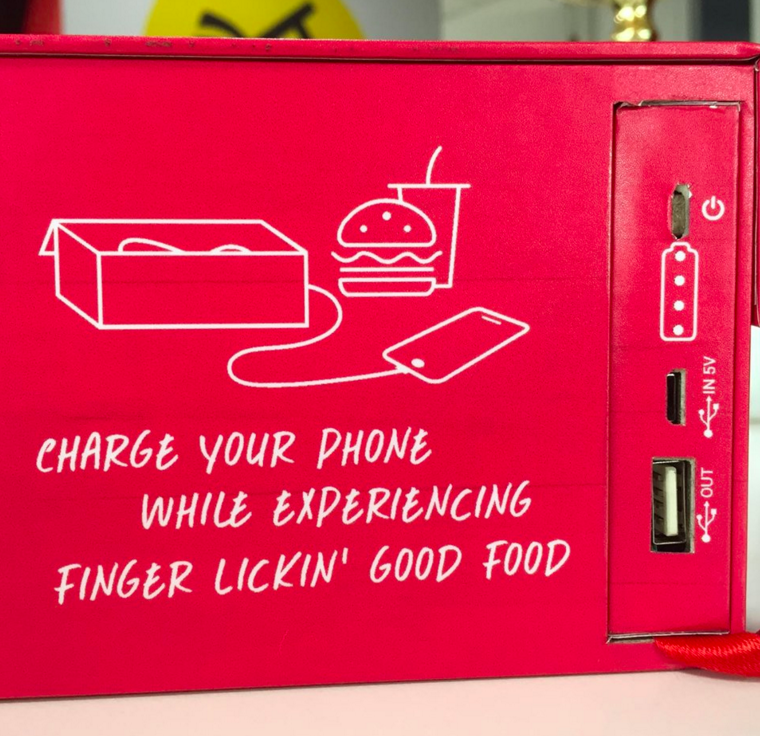 I checked to see if it worked because it's still a cool concept. It didn't start right away but a little pushing and shoving later, it worked fine.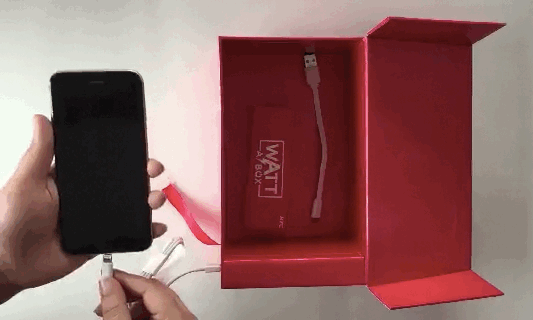 But here's the thing: The small portable charger can be removed from the box. So why would I need the whole Watt-A-Box ever? I mean where would I use this?