3.
Way, wayyy more.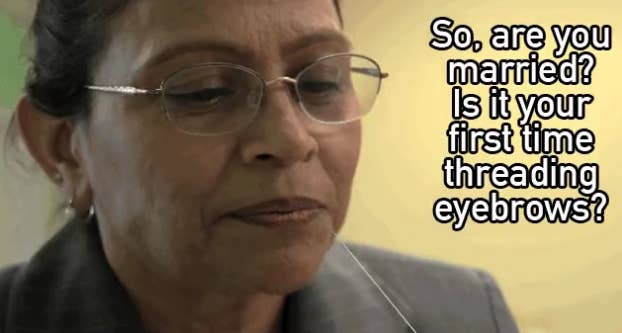 5.
And the aftermath even more so.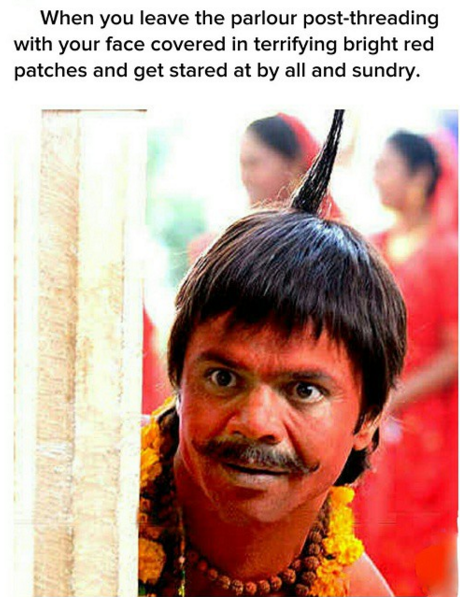 8.
When your hair just can't any more.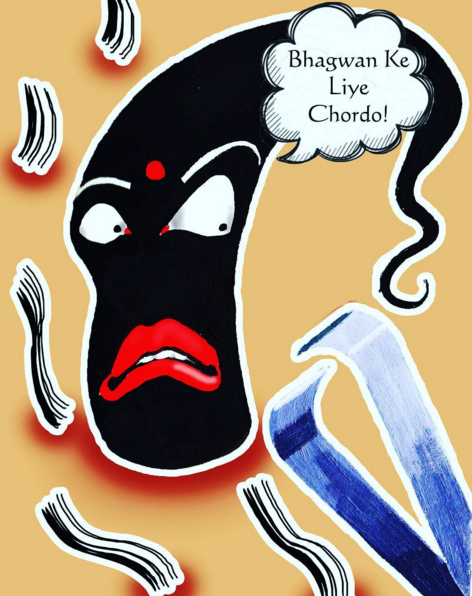 15.
When you try to explain your woes to those less fortunate.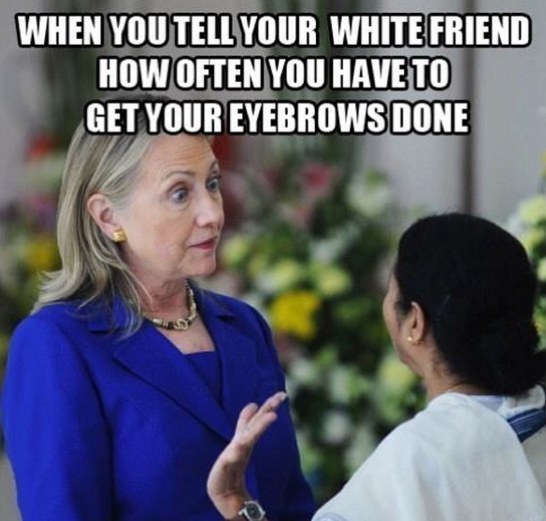 Body Positivity Week is a week of content devoted to exploring and celebrating our complicated relationships with our bodies. Check out more great Body Positivity Week content here.