After FINALLY showing us what Sonam Kapoor's wardrobe looks like, Vogue India's All Access took us inside Jacqueline's bag.
Like all of us, Jacqueline's first priority is her phone obz. And then keys, duh.
She goes on to talk about how important having money on your person at all times is.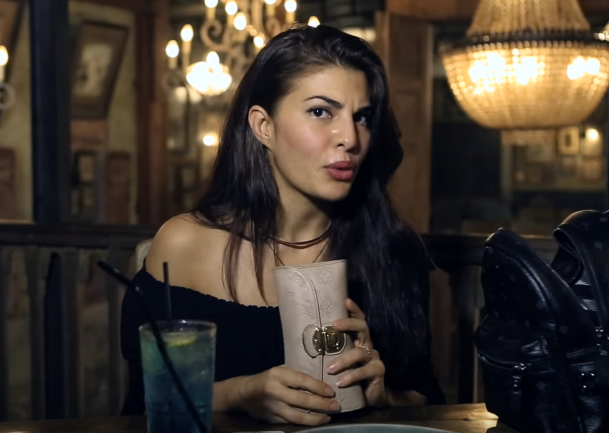 OH MY GOD she keeps sunglasses, gum and earphones in her bag just like you. This means you're almost a celebrity yourself.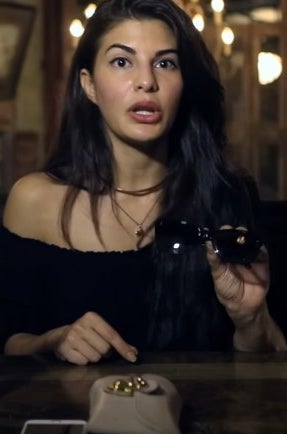 Now comes the good stuff. She keeps a pack of matcha green tea smoothie to keep her full and away from the bad stuff.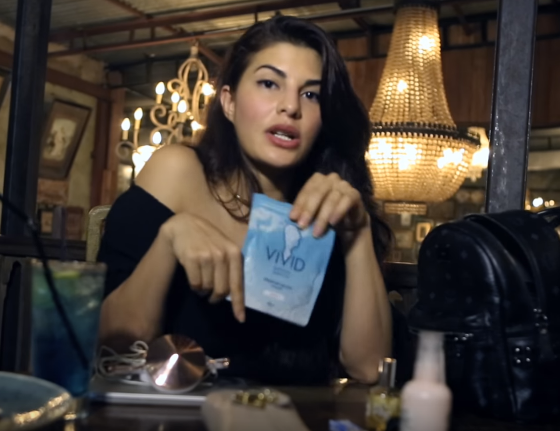 She always keeps a red lipstick in her bag, because as we know, it's the most yaaass shade of lipstick to ever exist.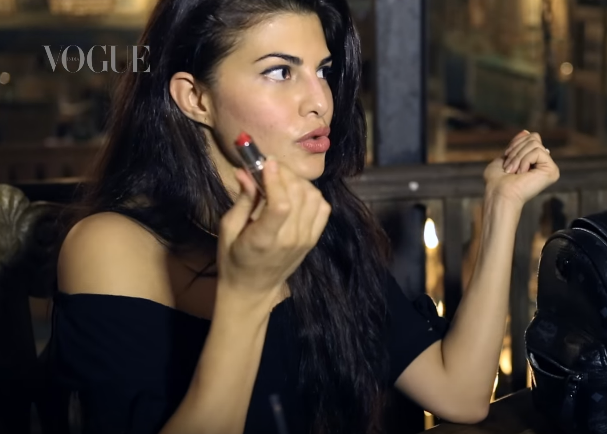 This little white marble angel that her mom gave, always goes with her on set.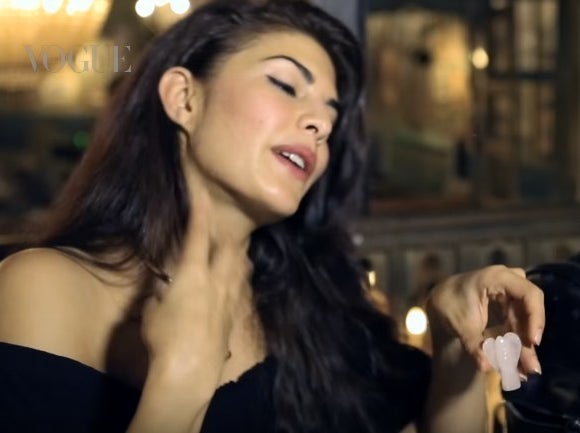 Now you know.