1.
Milind Soman is a national heartthrob. 1995: Milind had us gasping for air in Alisha Chinai's "Made In India" in 1995.
2015: After completing the Iron Man Triathlon, he's relevant again and we still haven't caught our breath.
2.
Shah Rukh and Salman are buddies.

1995: The bizarre tale of Karan, Arjun, and reincarnation brought the two together.
2015: The bizarre tale of film promotions has reincarnated their friendship.
3.
Karan Johar was in the movies.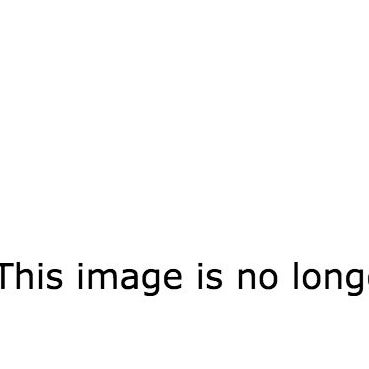 1995: He played SRK's BFF in Dilwale Dulhaniya Le Jayenge.
2015: He played a media mogul in this year's box office fail, Bombay Velvet.
4.
A whole bunch of Indians are getting internet for the first time. 1995: VSNL formally launched internet for the Indian public.
2015: Facebook's internet.org is aiming to get millions of Indians online for the first time.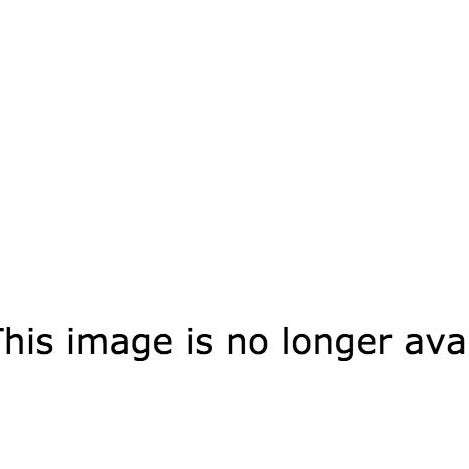 1995: The Maharashtra Animal Preservation (Amendment) Bill to ban beef was introduced.
2015: The Maharashtra Animal Preservation (Amendment) Bill to ban beef was implemented.
6.
Twinkle Khanna made her debut.

1995: As an actress, with Barsaat.
2015: As an author, with Mrs. Funnybones.
1995: Aahat crept into our lives in 1995 to scare the bejeezus out of us.
2015: The nightmare came back with its sixth season after several years but this time we were smarter.
8.
We were wearing the same damn things.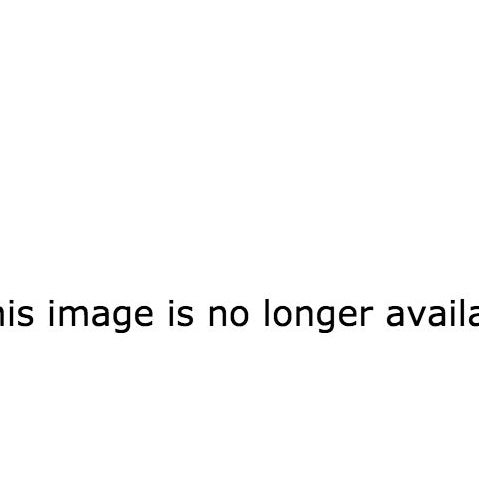 1995: Denim shirts, brightly printed shirts, high-waisted bottoms, sneakers for every occasion and sporty chic were in.
2015: Literally same.
9.
Baba Sehgal is relevant.

10.
Sanjay Dutt flitted in and out of jail.
1995: After spending 16 months in jail for the 1993 Mumbai serial blasts case, he got bail in October 1995.
2015: After being out on parole several times, Sanjay Dutt is all set to be released from jail in March, 2016.
11.
Aishwarya Rai and Sushmita Sen are posing for photos together.

1995: They posed on the cover of Femina together after winning the Miss World and Miss Universe titles the year before.
2015: They met at a party this year and the resulting picture propelled us back 20 years.
12.
Bollywood is batting for freedom of choice.
13.
And of course, Shah Rukh Khan and Kajol are running around romancing one another.