Vivek Shraya is a Toronto-based transgender artist. She has a body of work that includes several albums, films, and books.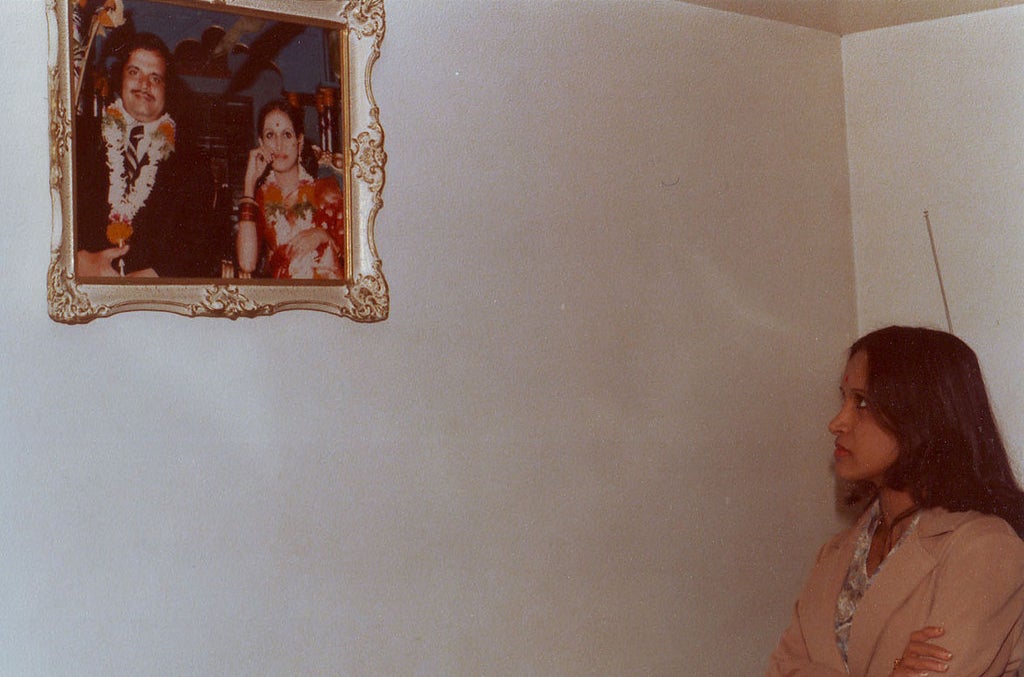 She recently re-created her mother's old photographs for a project titled Trisha.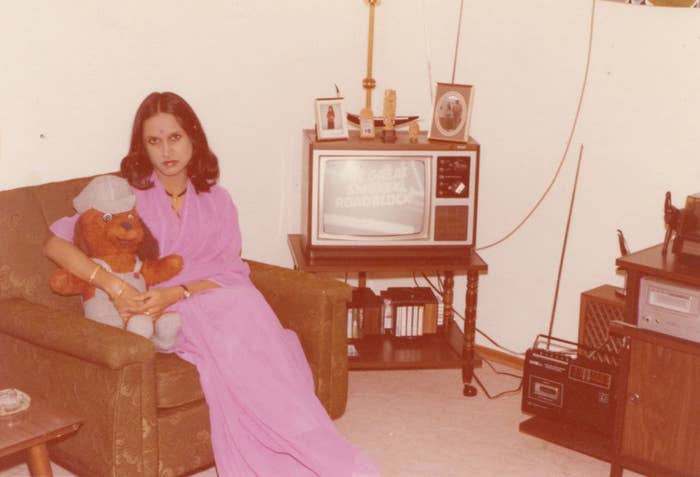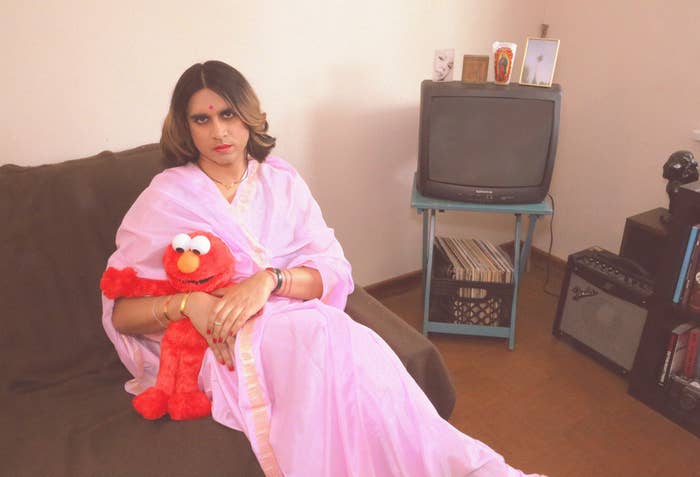 "While transitioning in the past year, it's been surreal to look at this photo and see how similar we look, and the idea for this project was born out of noting our particular similarities at this moment in my life."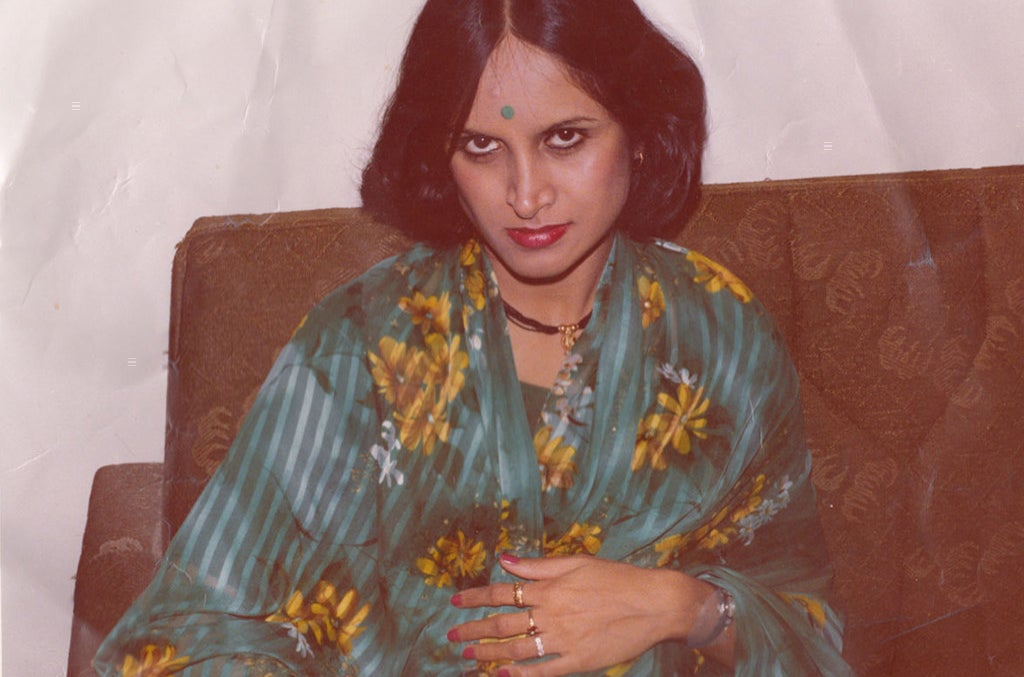 "I have often credited Tyra Banks for learning how to 'smize' but when I look at the photos, it's clear that I have learned my smize skills from my mother," she told BuzzFeed.
In an essay accompanying the photo series, Shraya explains how her mother always prayed for two sons.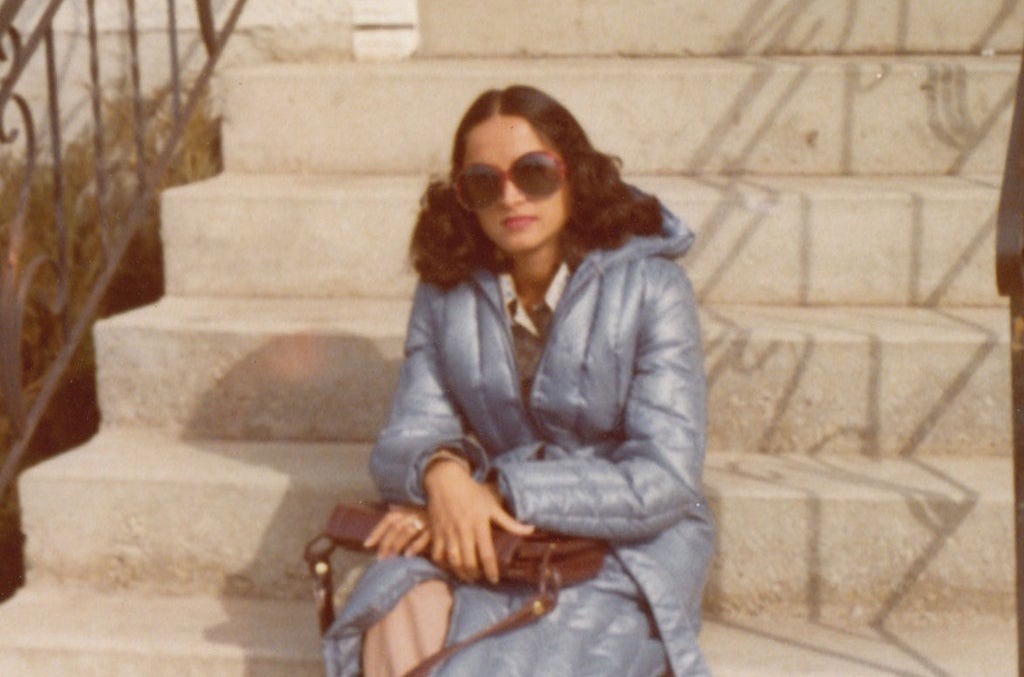 The essay says: "Maybe it was because of the ways you felt weighed down as a young girl, or the ways you felt you weighed down your mother by being a girl. Maybe it was because of the ways being a wife changed you. Maybe it was all the above, and also just being a girl in a world that is intent on crushing women. So you prayed to a god you can't remember for two sons and you got me. I was your first and I was soft. Did this ever disappoint you?"
"I had the idea in November and the planning took place until the shoot in March," Shraya told BuzzFeed. "I was mostly worried about the clothing, as these photos were taken in the '70s."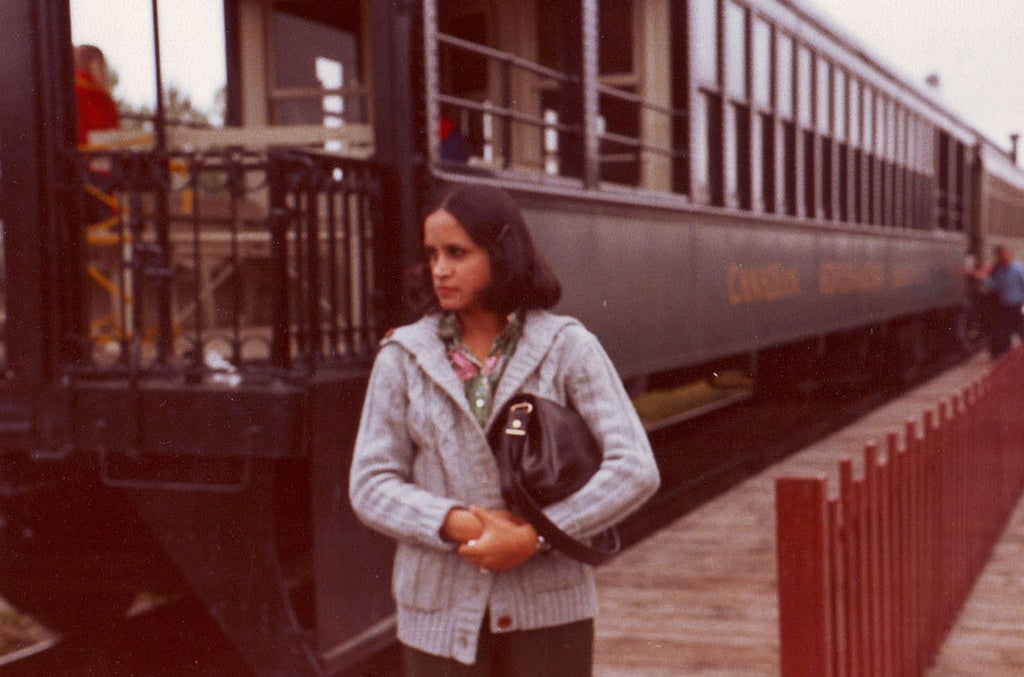 "Thankfully, one of my friends, Mickelli Orbe, is an amazing designer, and I had him tailor three of the pieces, including the dress in the cake-cutting photo," she added.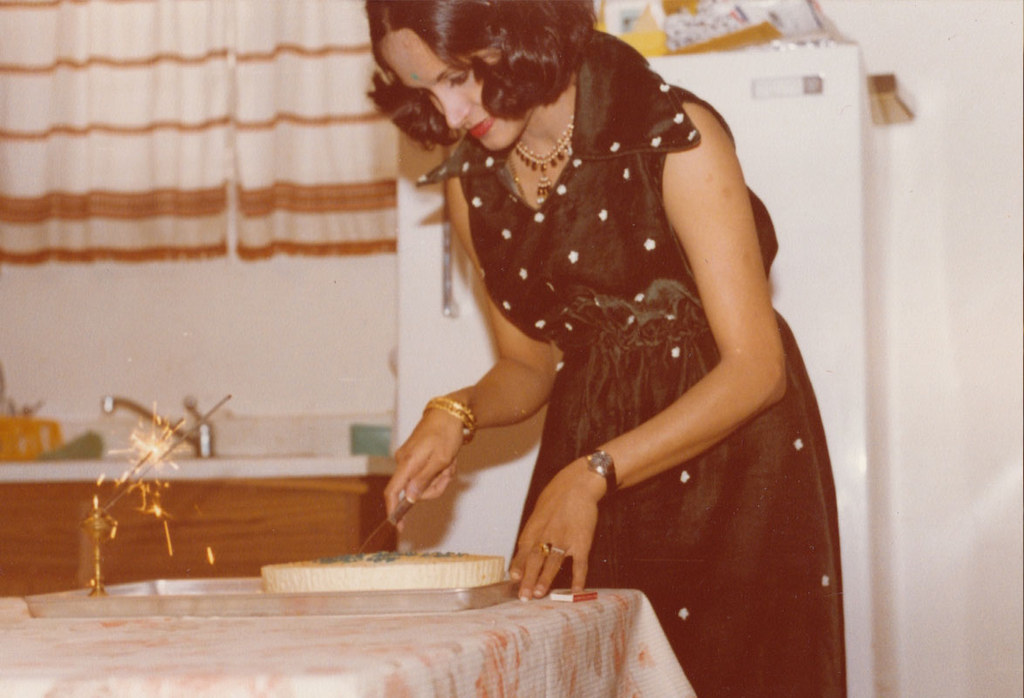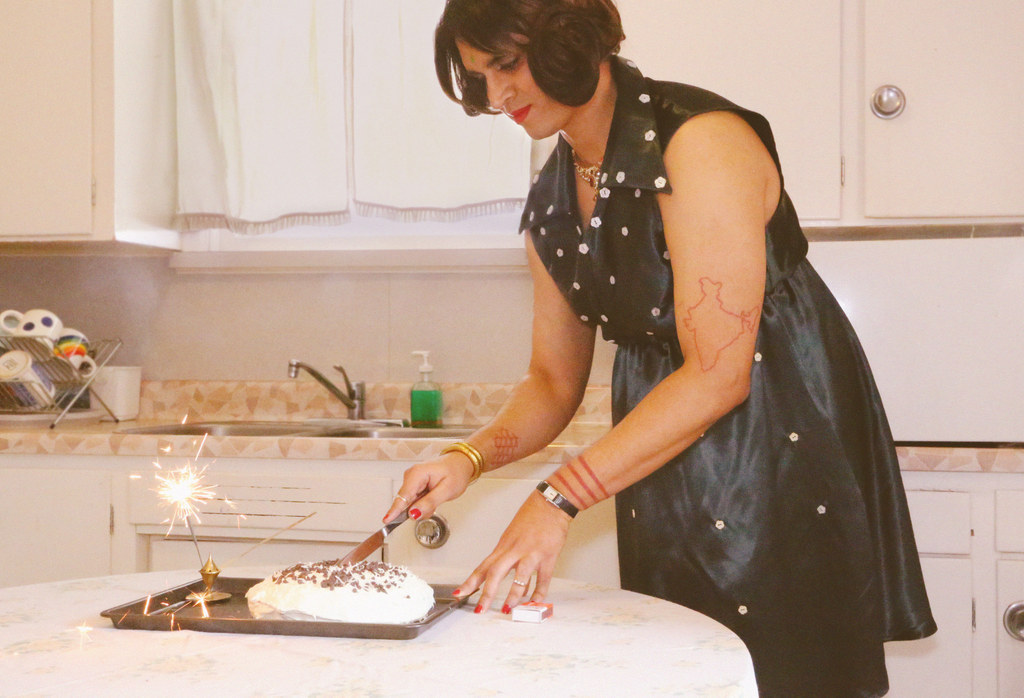 One of the primary concerns for Shraya was the locations, as some of them weren't available to her anymore.
"I haven't yet shown my mom but I hope to, one day," Shraya told BuzzFeed.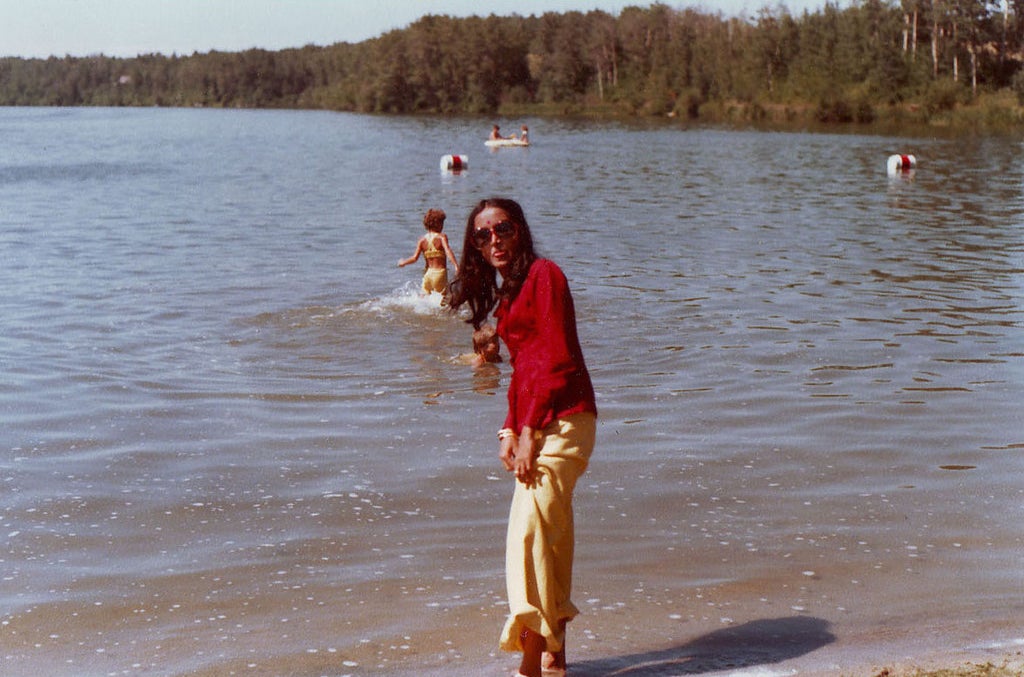 "My brother has been very enthusiastic about the project and has been blown away by my resemblance to our mother in the photos," she added. "He said to me, 'I always thought I looked more like Mom but I was wrong!'"