Meet Guddu. He's made a lot of women happy with his "gun" IYKWIM.
So epic is his member that God himself takes time out of his busy schedule, and turns it into the 24 Karat gold trophy it deserves to be.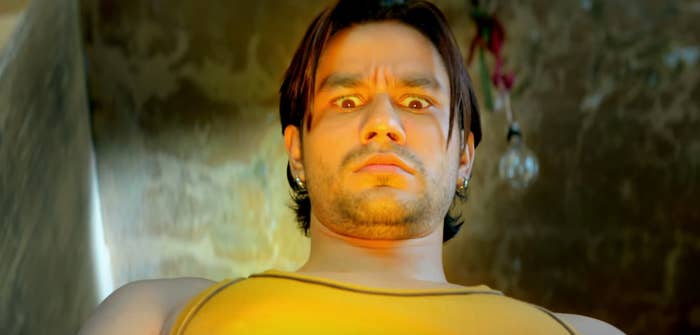 Everyone obviously wants a turn with golden boy.
And because this is Bollywood, instead of following more profitable paths, the MAFIA wants to get its hands on the golden rod.