1.
When the nosy aunty at the wedding looks at you and is about to exclaim that "you're next".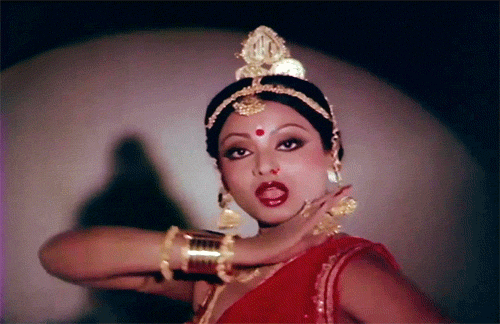 2.
When your stupid brother is laden with praise for something super basic that you could do with your non-dominant hand.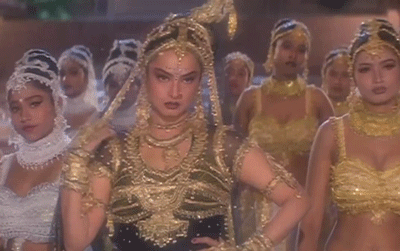 3.
When someone asks why you don't want to settle down at 22, like a normal person.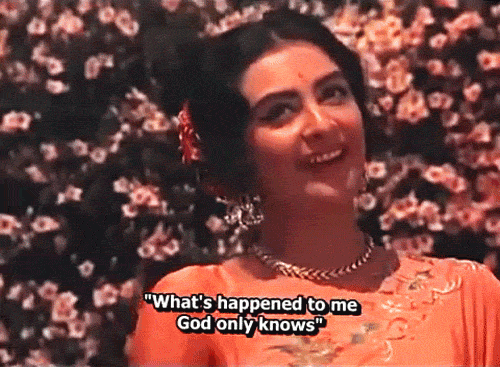 4.
When Bollywood portrays strong, empowered girls as villains.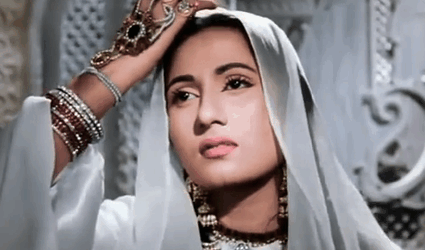 5.
And when it teaches boys that stalking and catcalling will totally get you the girl.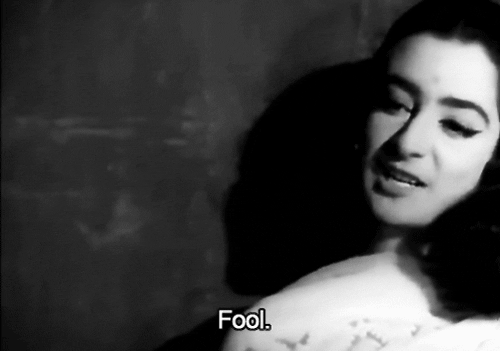 6.
When tabloids won't stop making up cat fights between strong female role models.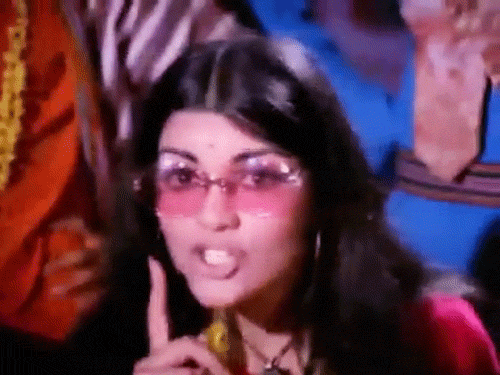 7.
When you're asked if you're actually angry or just PMSing.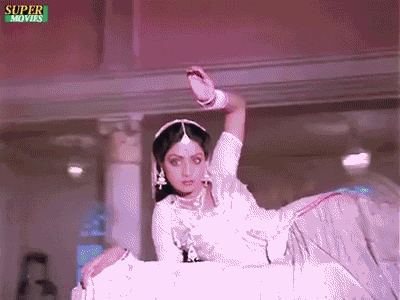 8.
When your tan becomes a matter of concern for your extended family.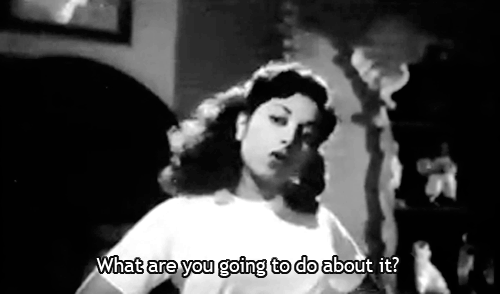 9.
When the default insults used by your friends – even while insulting men – have something to do with mas and behens.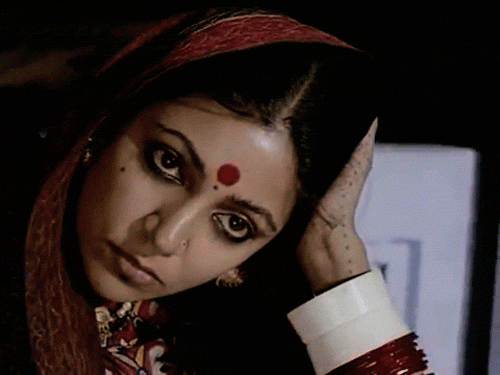 10.
When a politician blames your makeup for not being able to provide adequate security to prevent rape.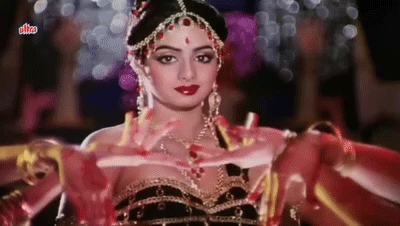 11.
Or blames anything from chow mein to mannequins for crimes against women.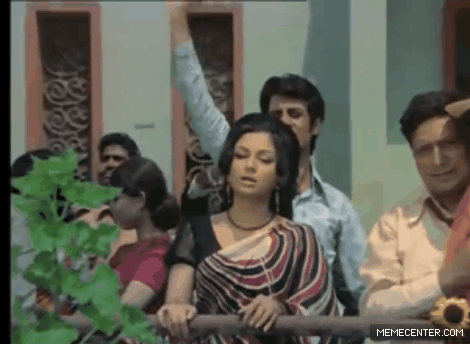 12.
When there's a checklist of things good, sanskari girls shouldn't do.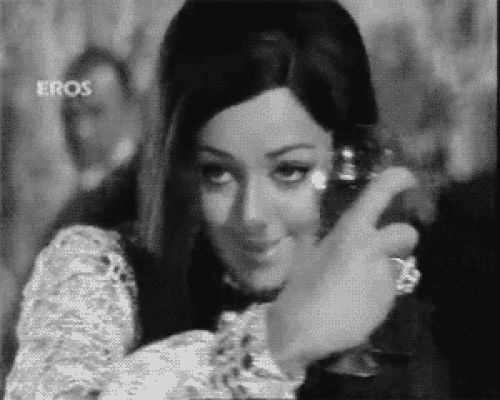 13.
Or wear.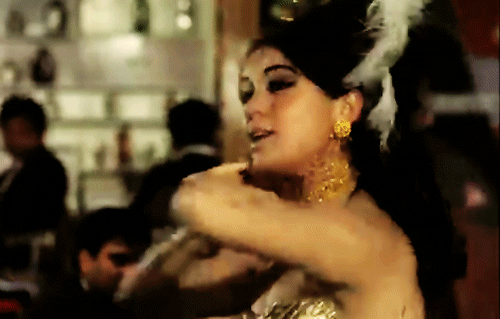 14.
When you tweet your opinion and watch your mentions fill up with all the sexist garbage of the world.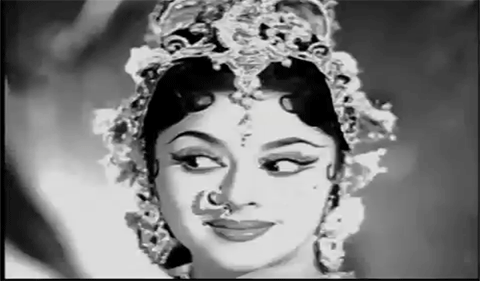 15.
When a person with a penis tries to dismiss your legitimate problems by mansplaining.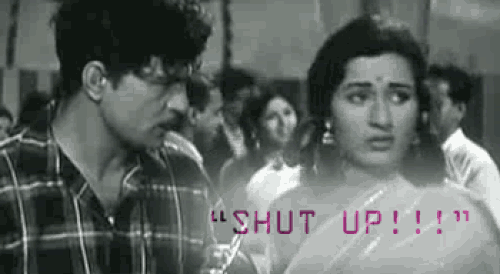 16.
When the world insists on disregarding your ambitions and achievements and judging you solely on how you look.