This Mumbai Cafe Has The Cheesiest Fries In All The Land
Thank god it's fryday.
So please. Have some respect and take some drool time to these babies at The J Cafe in Mumbai.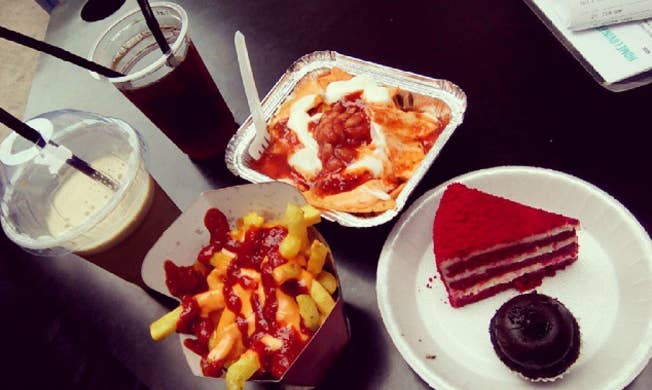 Because they might have the cheesiest fries in all the land.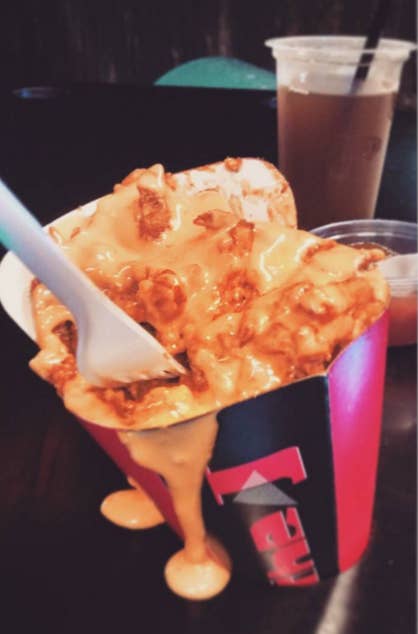 There are shredded chicken fries smothered in cheese sauce, and fish and chips smothered in tartar sauce.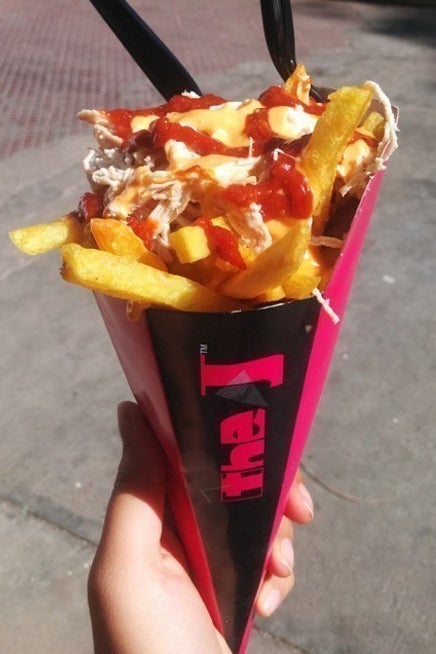 There are the classics like cheesy mayo fries and chilly cheese fries, all obviously blanketed with cheese.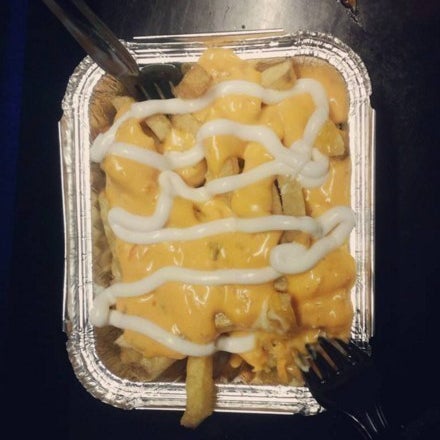 The chicken pizza fries come with chicken chunks, tomato sauce and CHEESE. The barbecue fries come with chicken sausages, barbecue sauce and CHEESE.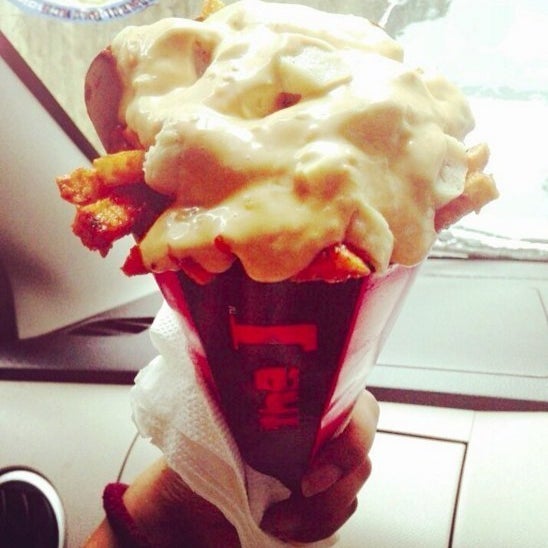 The vegetarians needn't worry because almost all flavours come without meat. They also have a sweet potato option.
There are also BANANA FRIES for Jains who don't eat potatoes.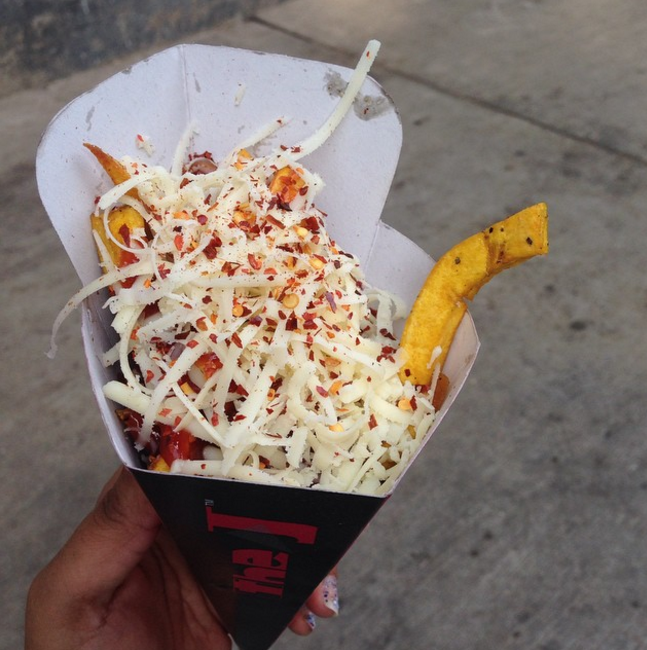 And the pièce de résistance is their famous nacho fries with nacho chips, salsa, sour cream, jalapeños, beans AND CHEESE.
This minion perfectly captures how we'd look when we have a heart attack due to clogged arteries because CHEESE.