ICYMI: Last year, we stumbled upon the fact that Suniel Shetty has aged like fine wine. And I mean fiiiine wiiiine.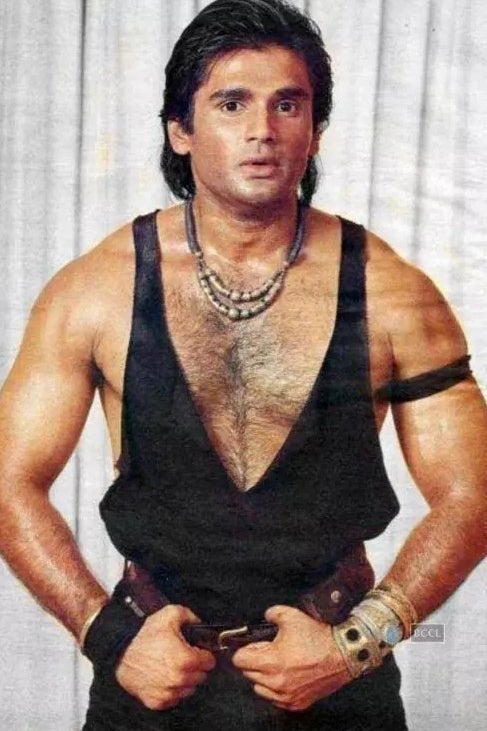 Thanks Athiya Shetty for getting your dad on Instagram.
I obviously immediately followed him everywhere hoping for my feed to be flooded by all this lovely silver foxyness but all I got was WhatsApp forwards that even my mom would judge, pictures of other celebs, and mild workout motivation.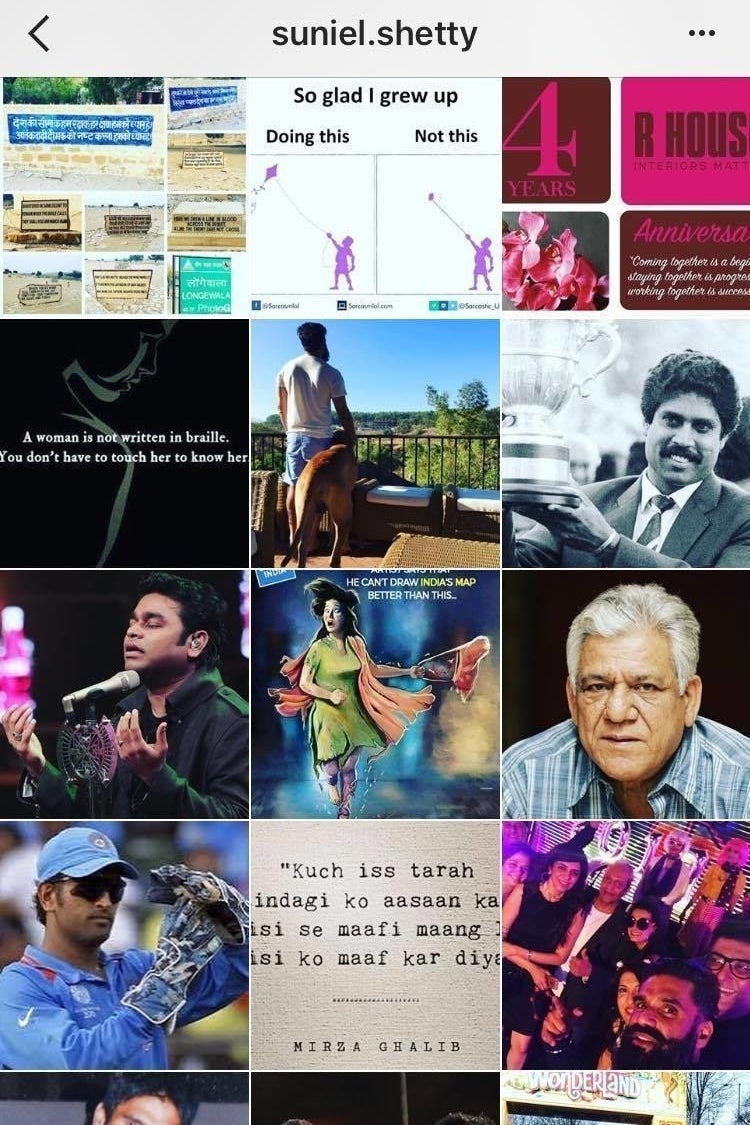 But as is always true with Bollywood celebrities, they only give you the good stuff when they're promoting something and, for that, I'm grateful to India's Asli Champion*.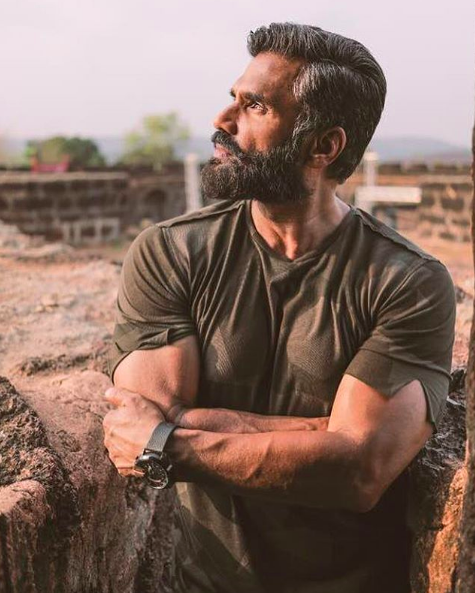 So let's all take a seat because 🚨🚨🚨 NEW PICTURES HAVE EMERGED🚨🚨🚨.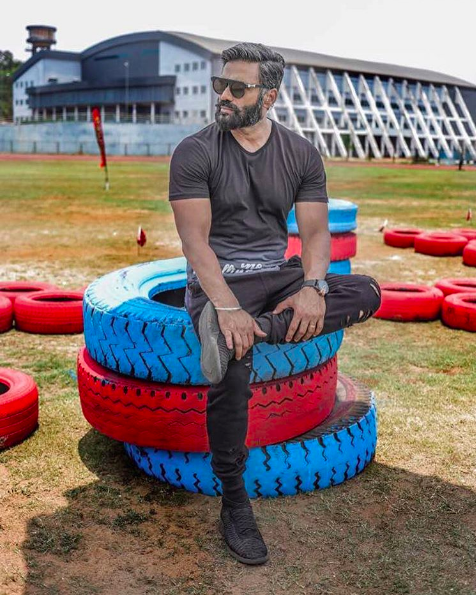 Before you say it, I too feel weird about objectifying Anna but this picture is clearly telling me to just be quiet, not question anything and let the feelings take over.
Here he is making way for all your lowly crushes to leave and make way for him.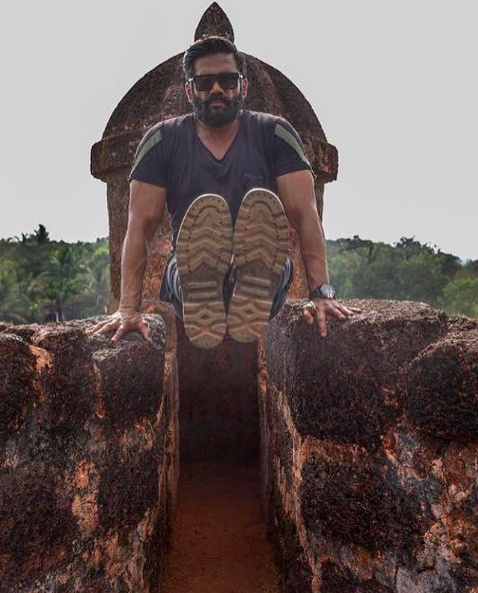 Look at him pointing at everyone else who is not even close to his league.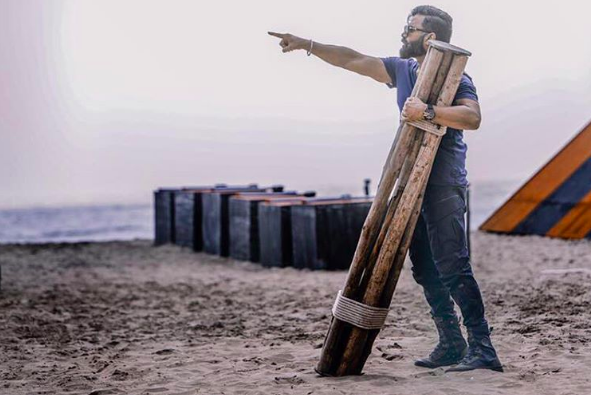 Here's Shetty lifting the responsibility of being the only '90s hero to have aged gracefully.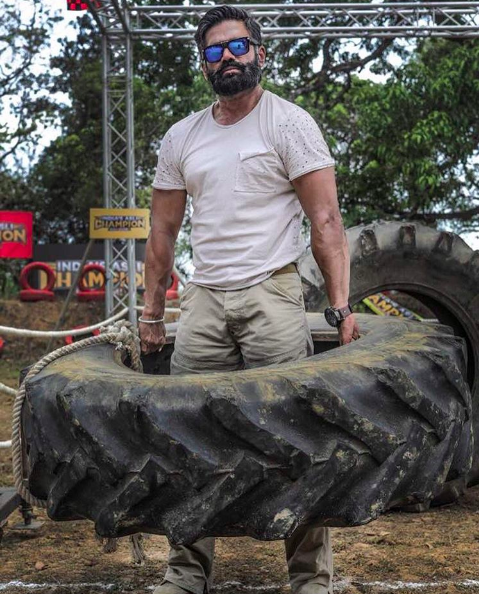 Here he is, defiantly climbing back to the top of our lists for the first time since "Jhanjhariya".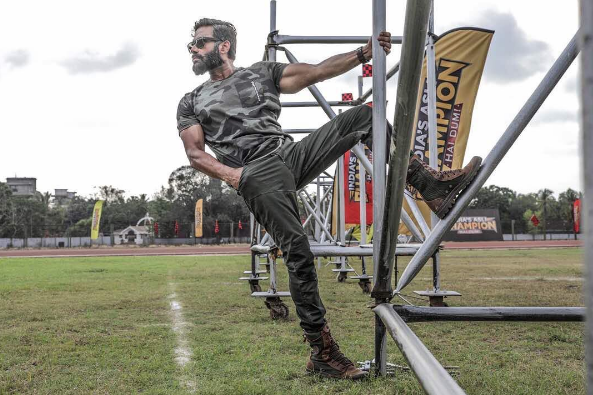 Here he is celebrating the fact that he's now your true love.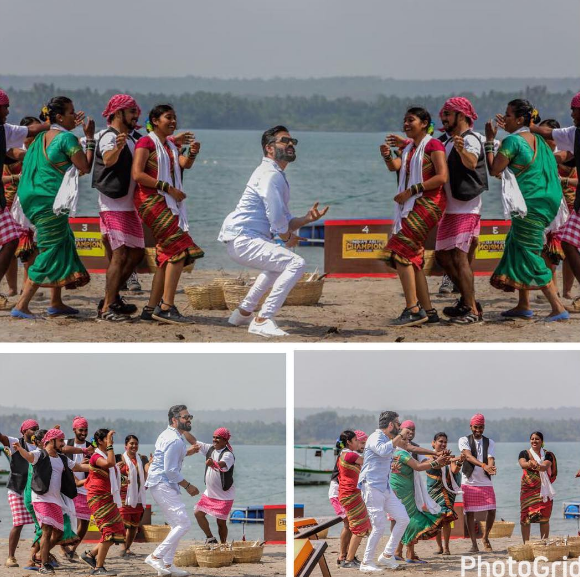 Also finally, here he is looking flawless in a wide variety of pants.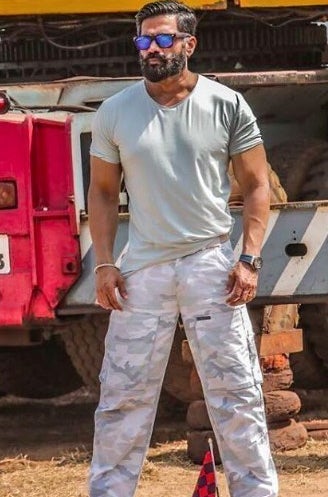 (In case you needed any more reasons.)
In conclusion: STOP thinking this is wrong and START hoping GQ does a sexy shoot with him soon.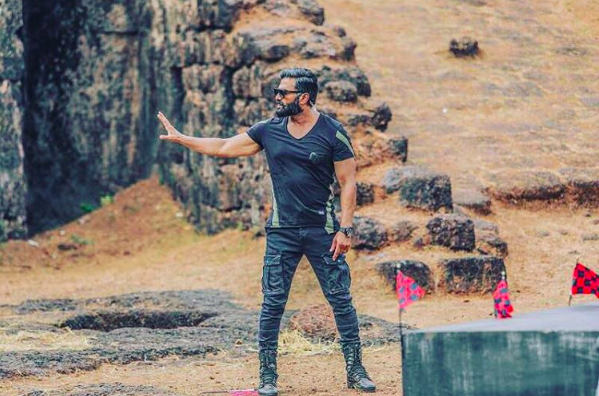 Looks like there are no comments yet.
Be the first to comment!