Like every year, all eyes are on Aishwarya Rai Bachchan as she walks down the Cannes red carpet, and she's pretty much been killing it.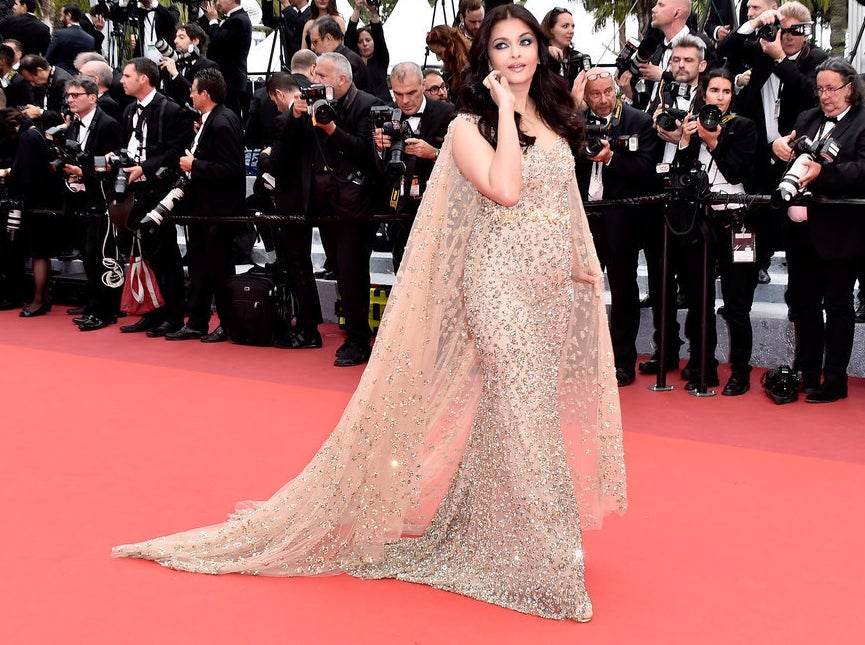 Especially in the "trying adventurous new beauty looks" department.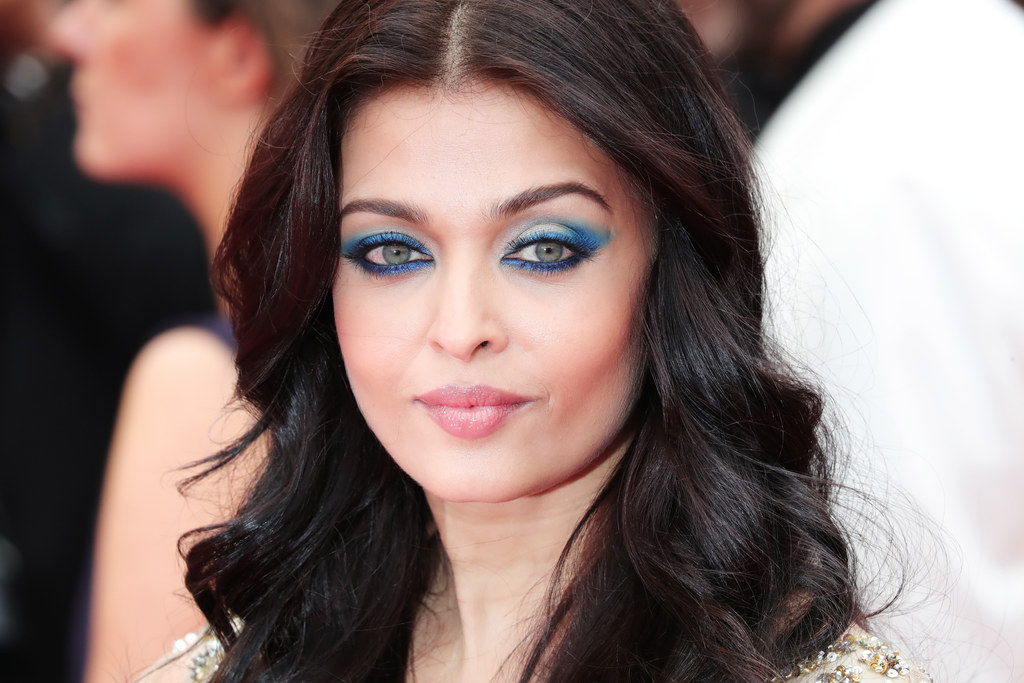 So it was no surprise when she descended upon the red carpet to attend the premier of Sarabjit and everyone started freaking out.
Being the brand ambassador for a beauty giant, Ash decided to try a big spring lip trend...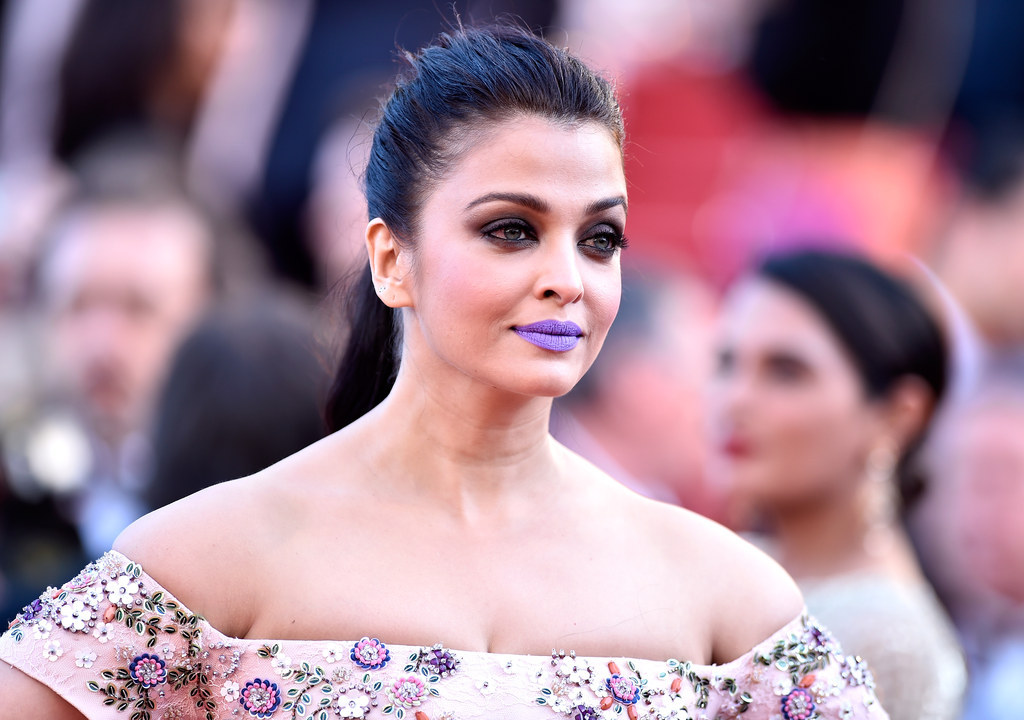 And the internet just couldn't take it.
While others were having a total "yaaass queen" moment and thought Ash looked fierce AF.
And Aishwarya continued to give zero fucks about what anyone thought and went about her day as per usual.