As Valentine's Day looms ahead, we're being made more and more aware of our relationship status.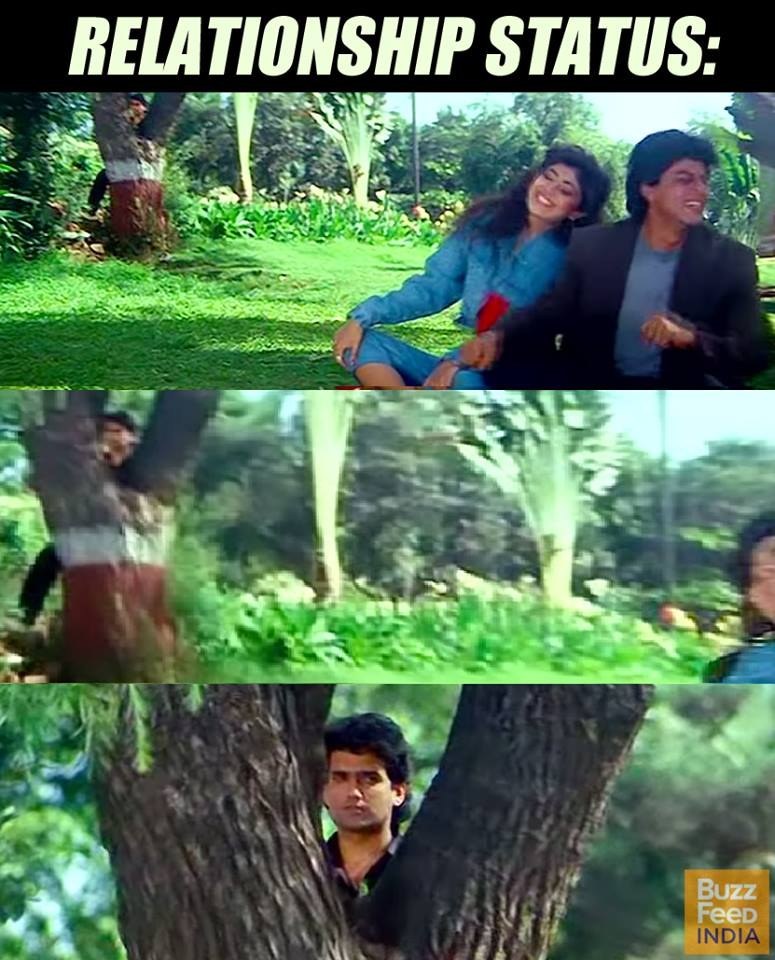 And the thing is, too many people are losing faith in love without giving it a real shot.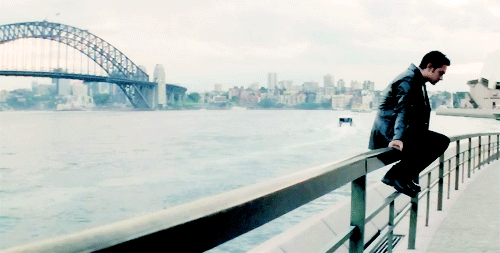 But for a lucky few of you, the internet was a saviour. And we'd like to use your story to inspire others.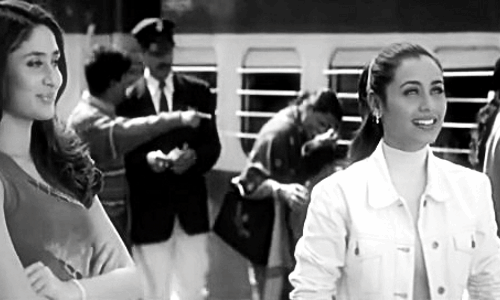 So if you're in a happy relationship with someone you met online – Tinder, Shaadi.com, Twitter DMs, a subreddit about celebrities' knees, whatever – then we wanna know your story. Tell it to us in the comments below.