Meet Sumithra and her son, Srinivasan. Srinivasan has been living with Asperger's syndrome.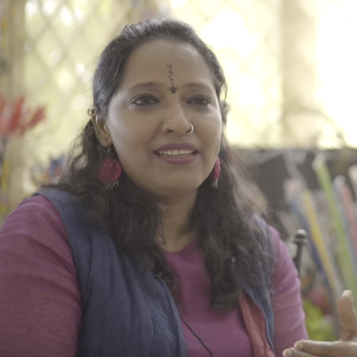 After completing high school, Srinivasan had a dream. He wanted to start a bakery with friends who had learning disorders, just like him.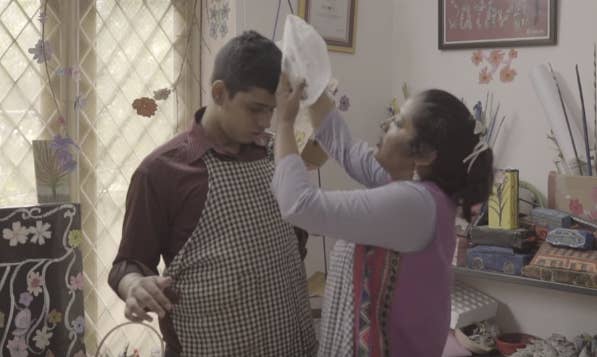 Sai Bakery makes muffins, cookies, brownies, blondies and other variations of baked deliciousness, freshly made to order.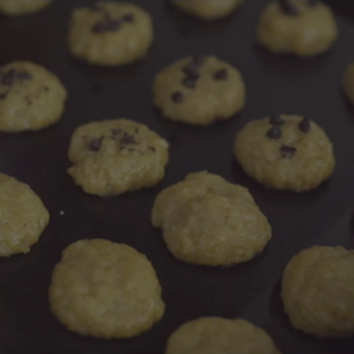 "This is a place where adults from the neighbourhood come in, and then we provide a canopy for them, where the following areas are taken care of – physical, mental, social, psychological and finally the economical aspect," says Sumithra.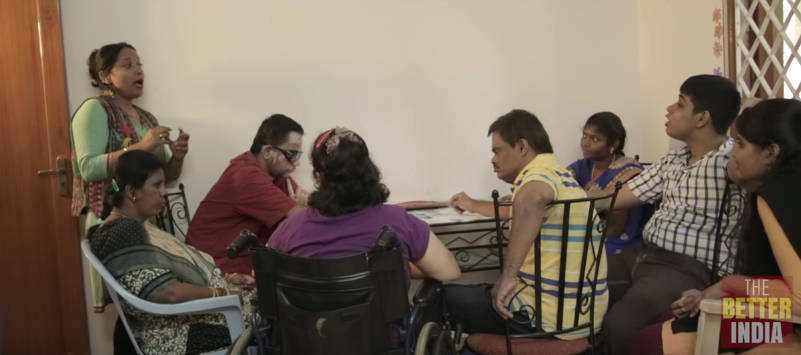 Members of Sai Bakery don't just bake. Their day starts with prayers and yoga and the amount of work they do is different every day.
Sai Bakery is instrumental in helping these adults advance as individuals. Shoma could hardly use her left hand before coming here but now, she's a pro at crafts.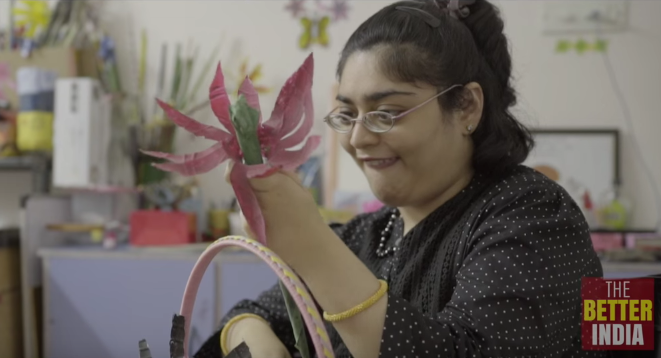 They've even started another initiative called Sai Creations where they up-cycle waste to make beautiful handicrafts.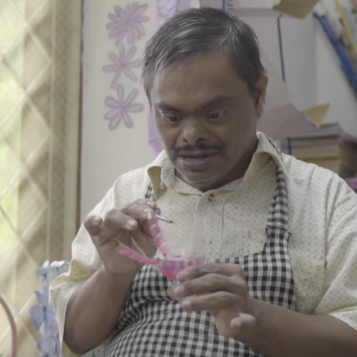 Sai Bakery doesn't ask for much. All they want is a chance to spread awareness.