PSA: Rahul Khanna Is On Snapchat And Oh God Have Mercy
Mmmmmmmmmm-mmm.
If you haven't heard yet, actor and all-round foxy fox, Rahul Khanna has just joined Snapchat.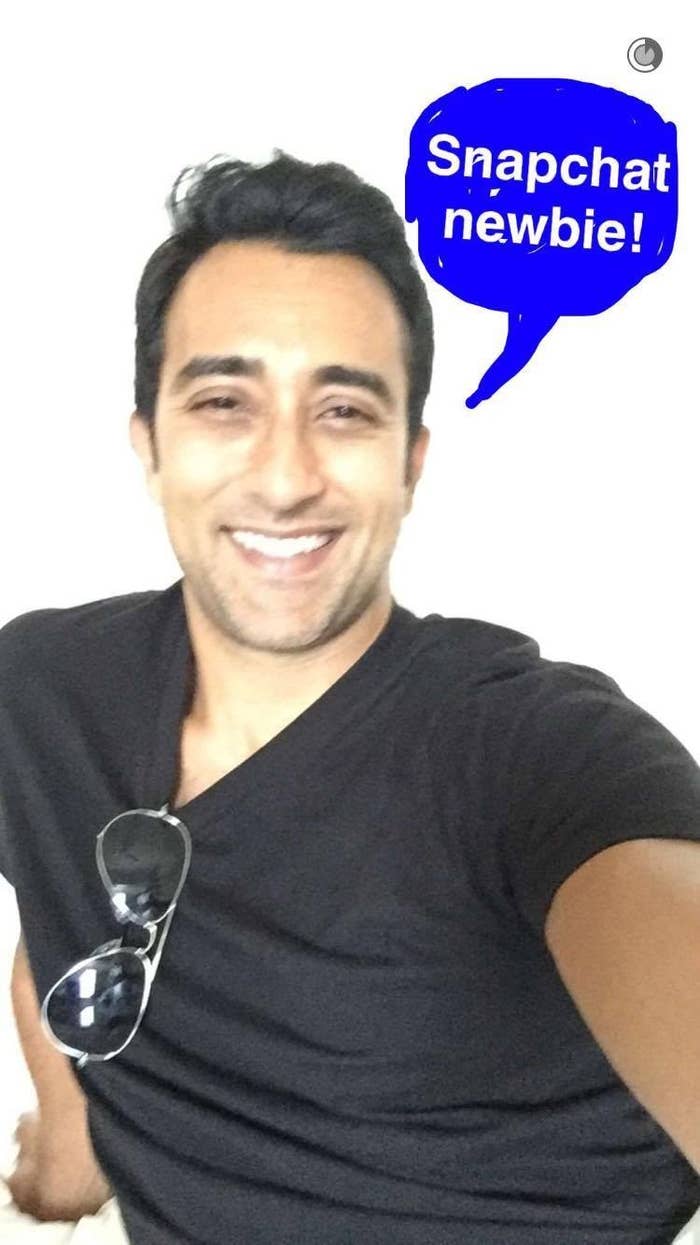 It all started when Khanna instagrammed a picture of himself CLEARLY taken on Snapchat.
Two days later, we were blessed with @MrKhannaSnaps.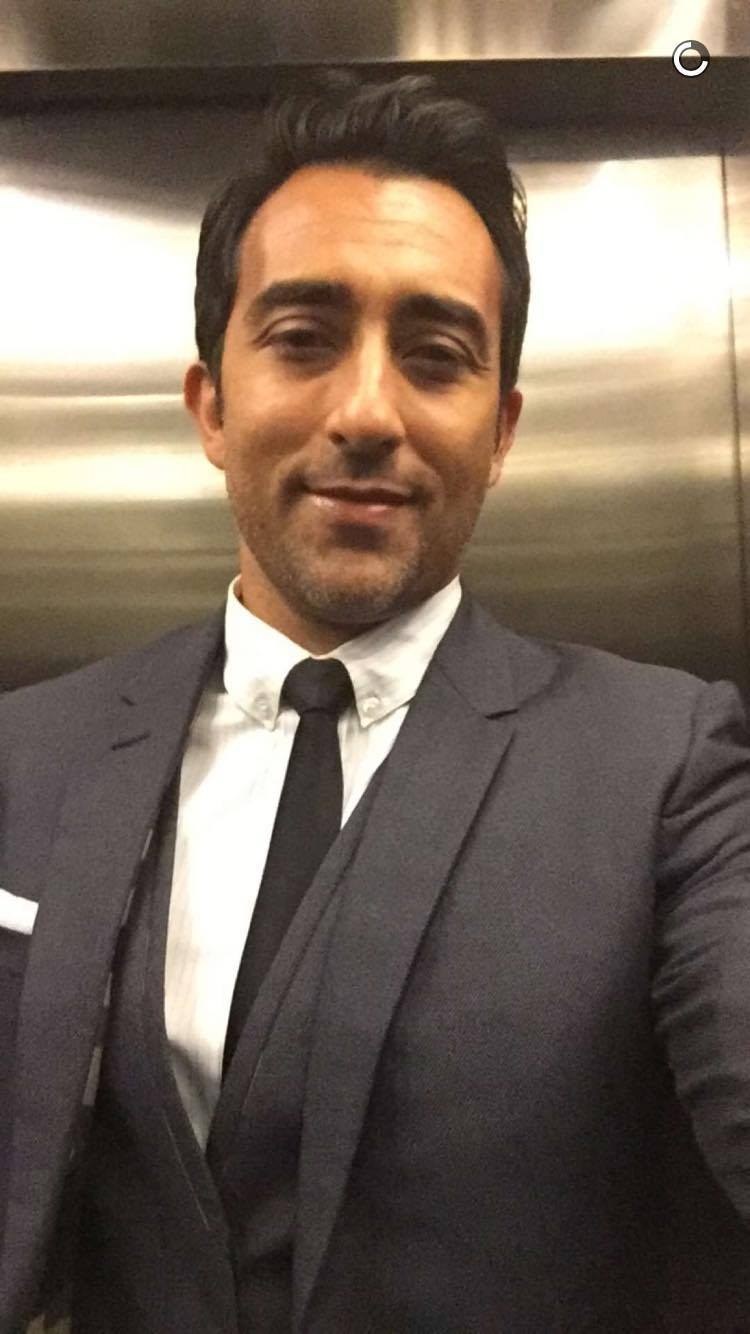 Where you get treated to some excellent puns...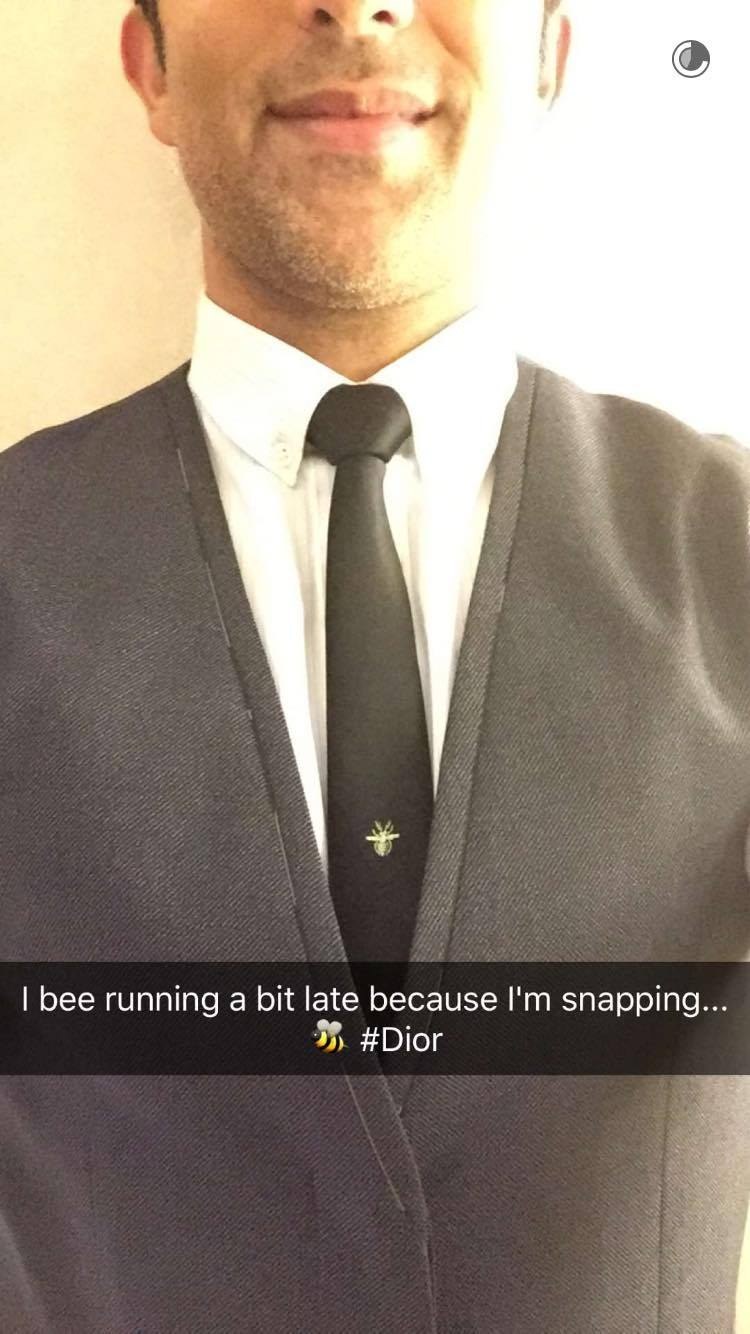 Some light innuendos...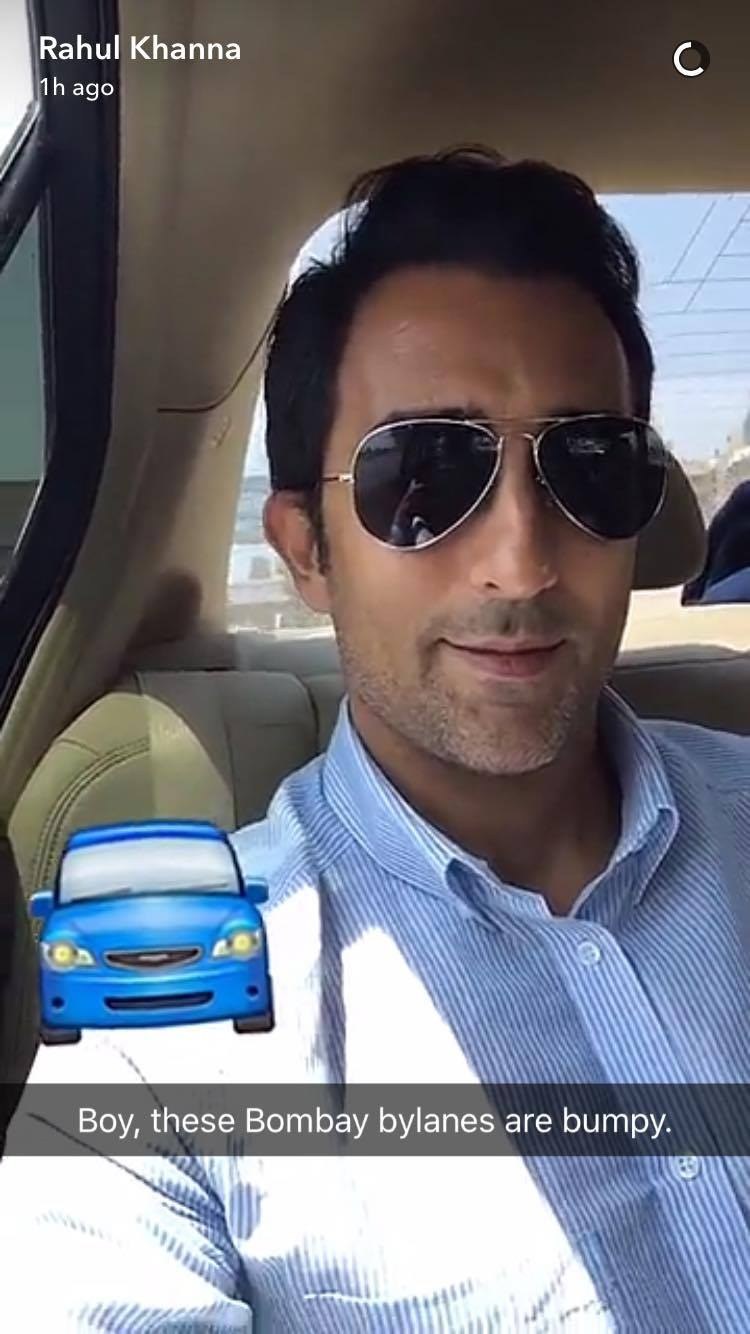 Beautiful cityscapes...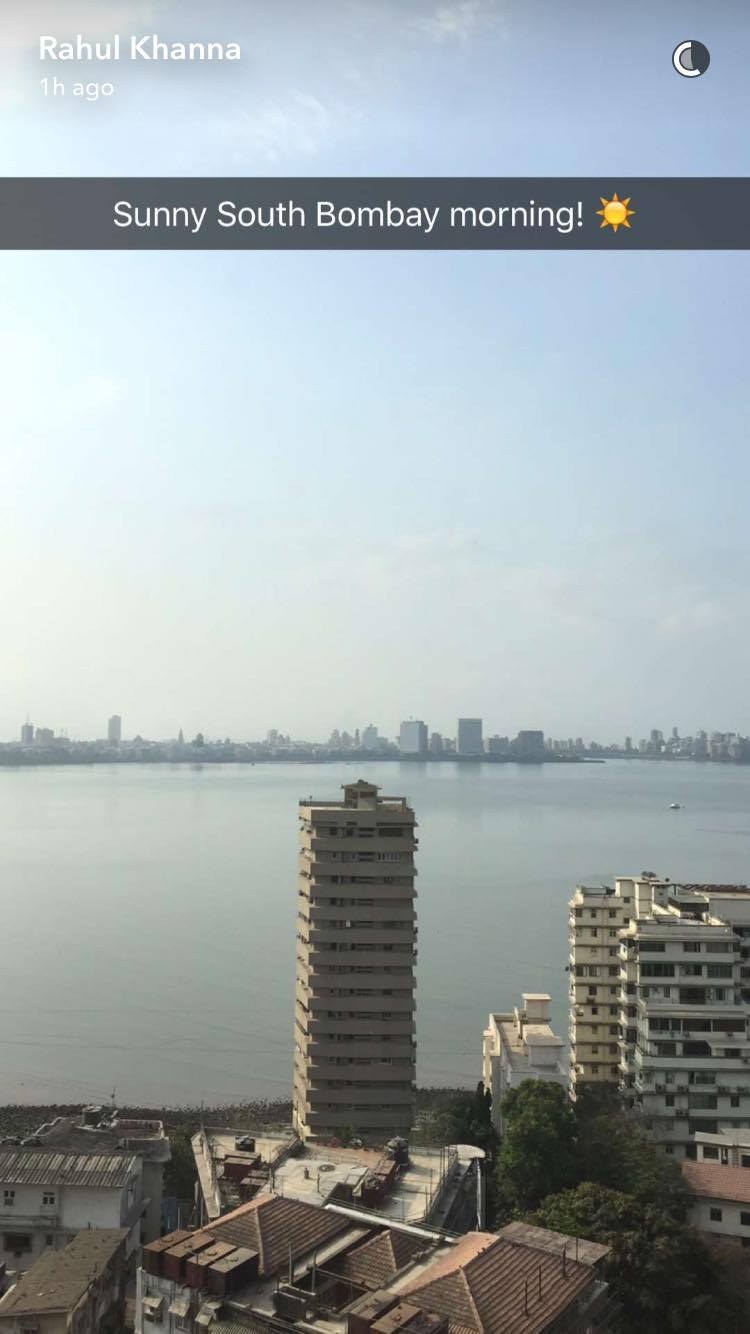 Book recommendations...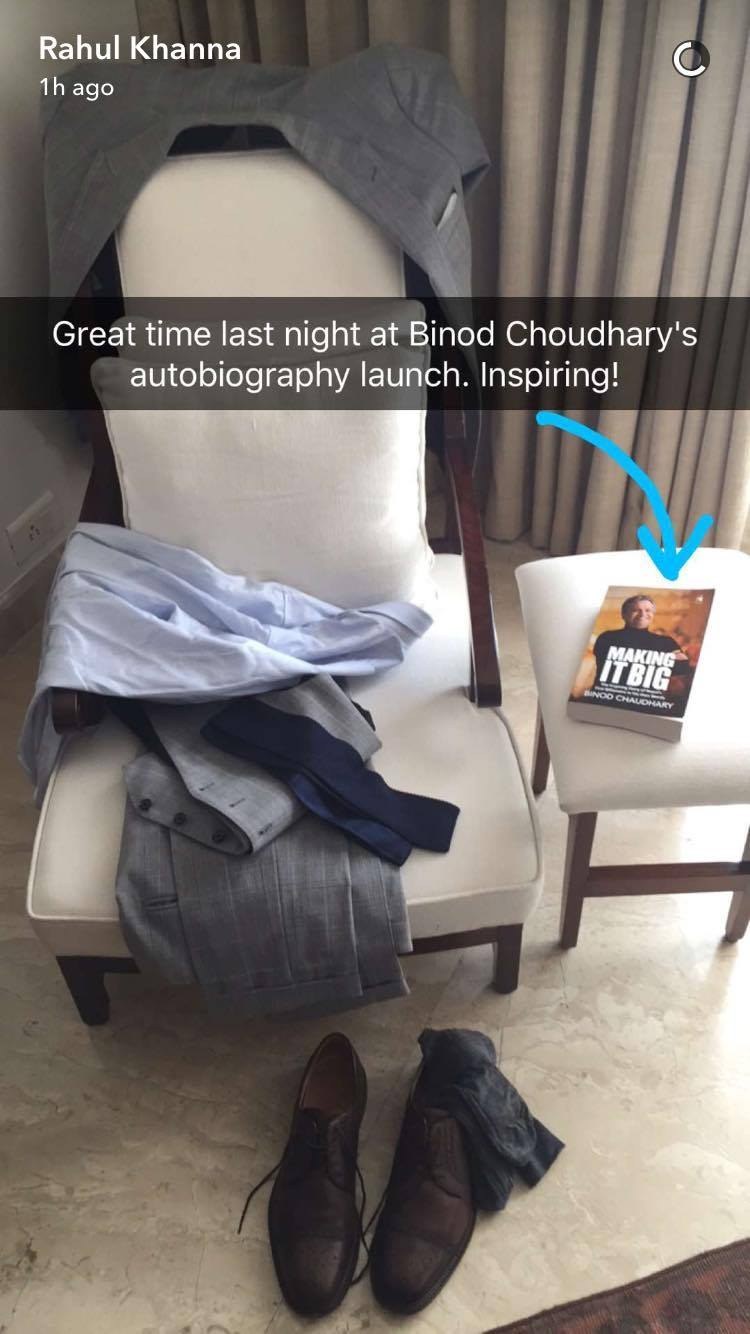 And some excellent...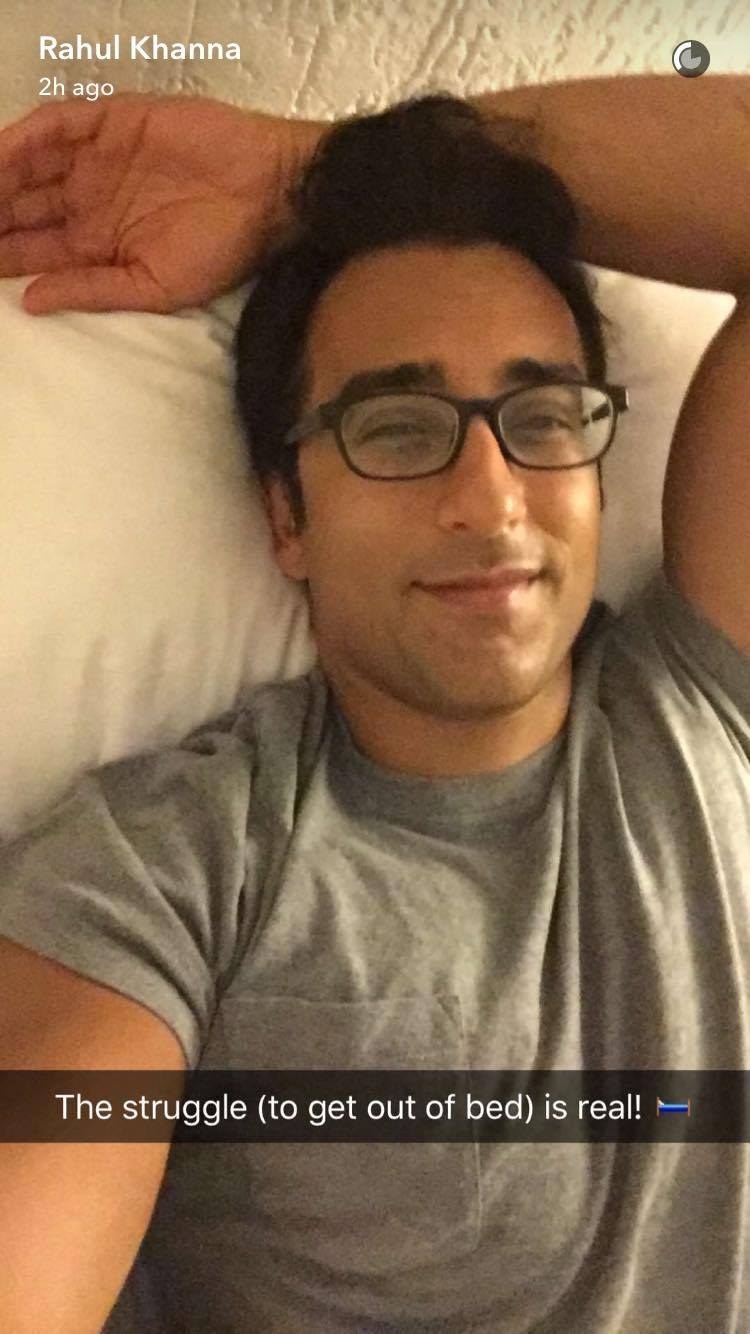 First grade...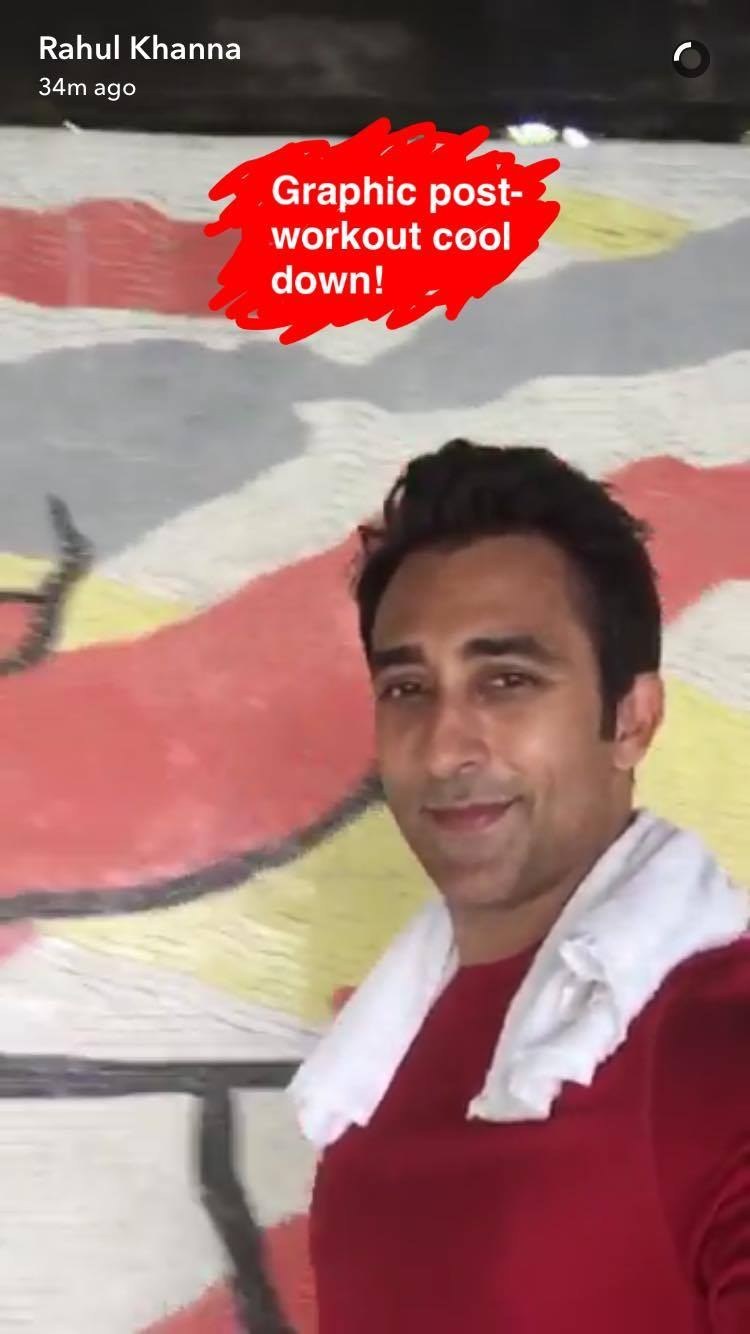 Selfies. 💦💦💦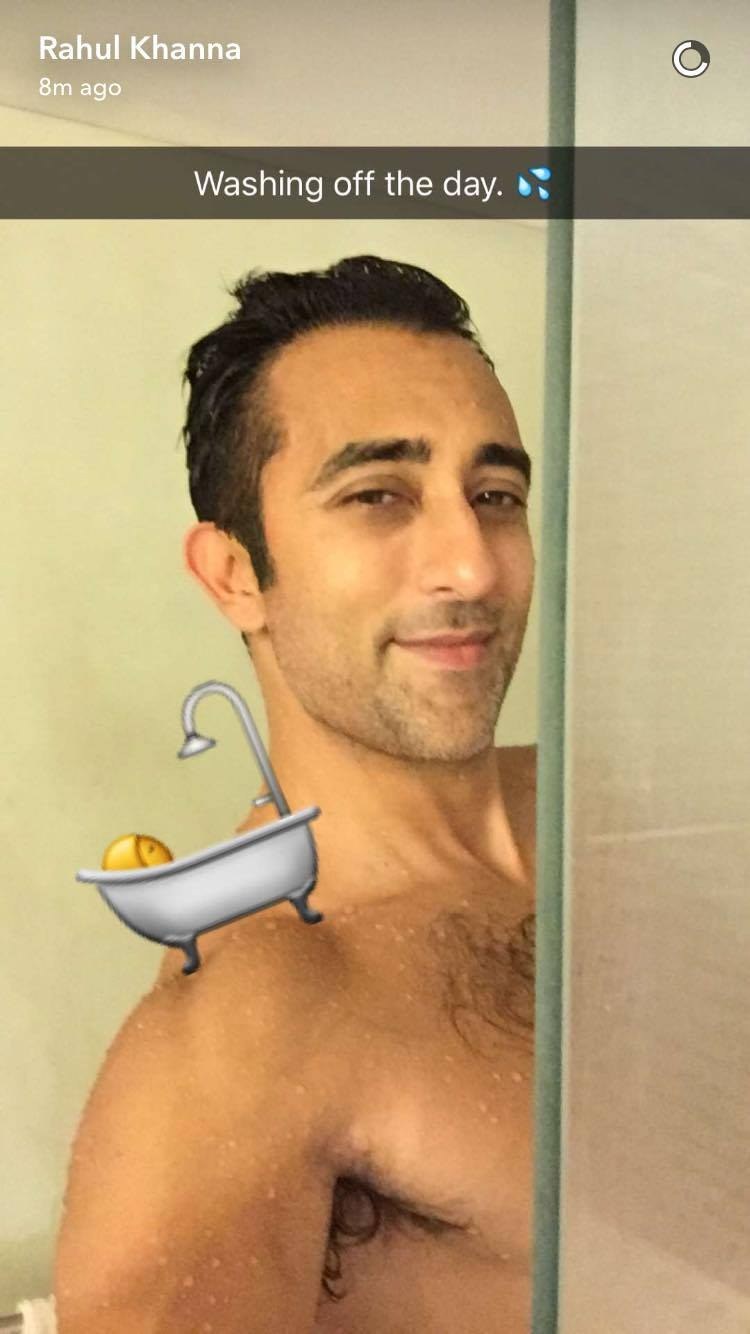 @MrKhannaSnaps, ladies and gentlemen.