Bollywood actress Sonakshi Sinha celebrated her birthday on June 2, and man, did it look LIT.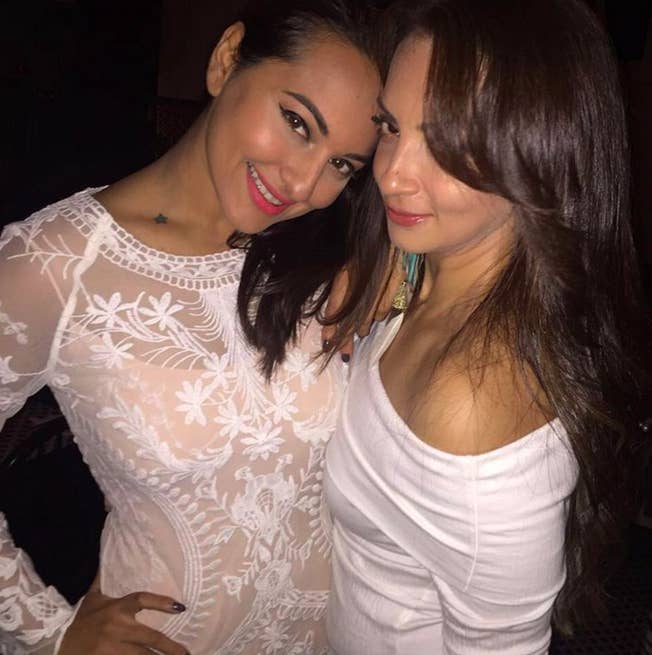 Now, I'm not a celebrity, so I don't really know what happens when you're famous and it's your birthday...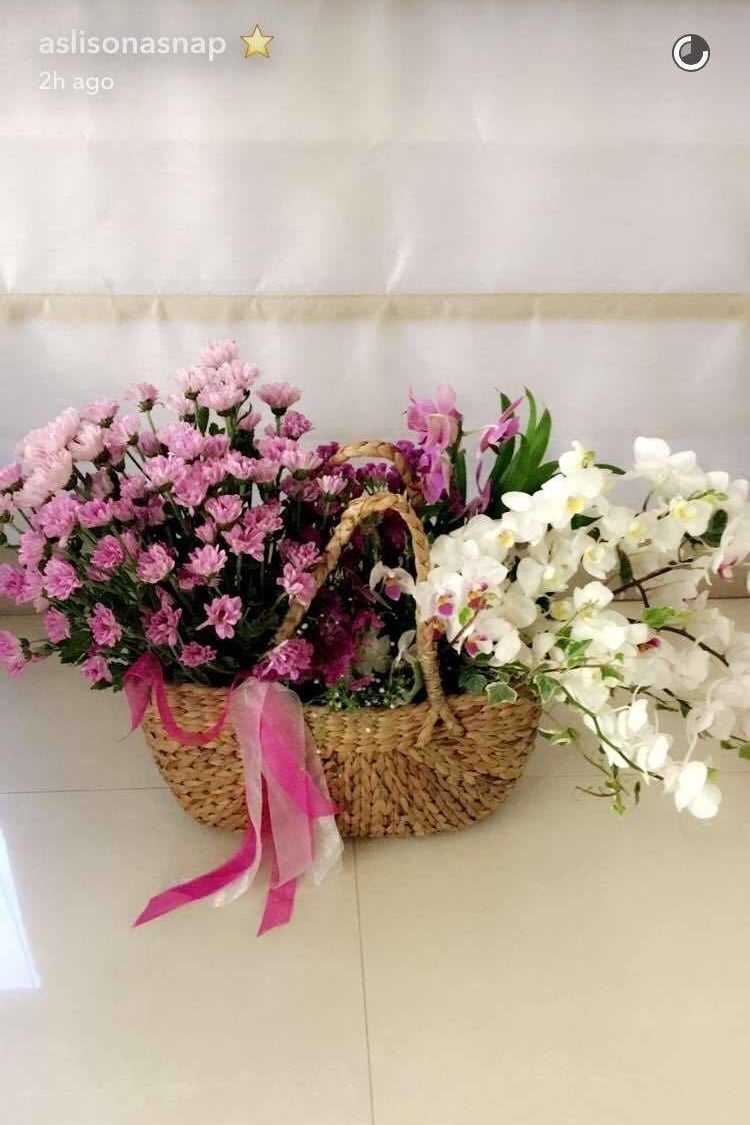 But according to Sinha's Snapchat, it's a competition to see who can attract the most bees to your house.
Because just look at all the gorgeous bouquets she received.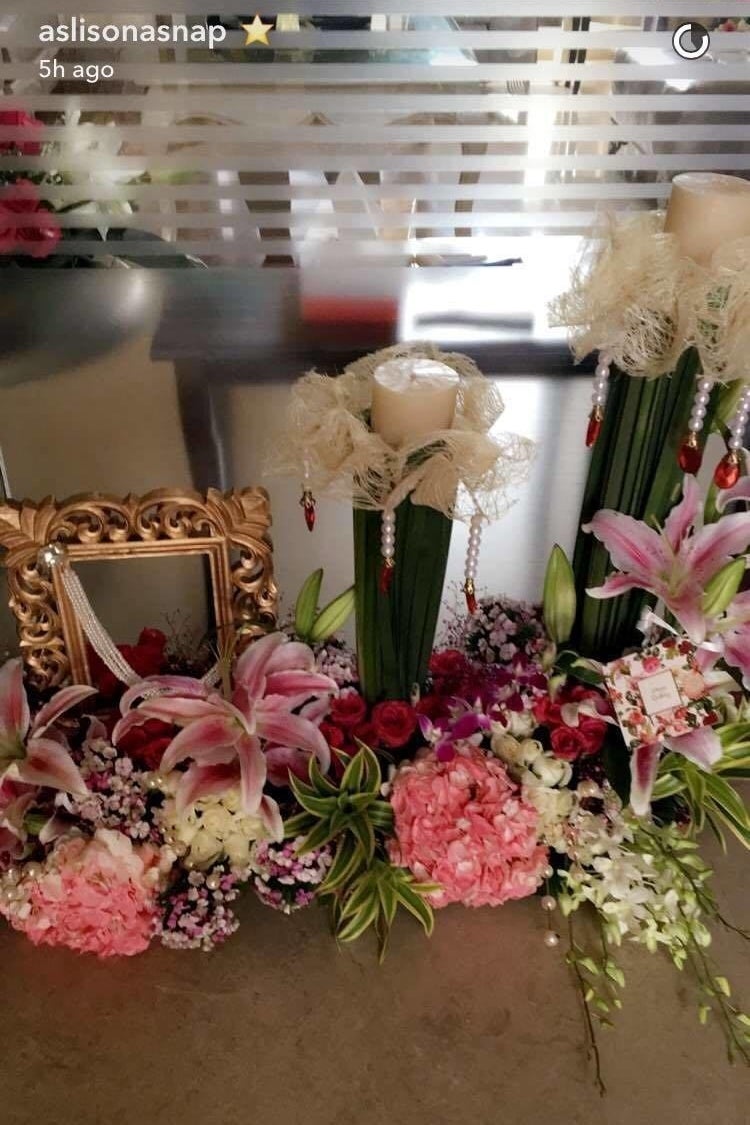 If you're like me and think flowers are the most pointless gifts ever, she even got some delicious looking cakes.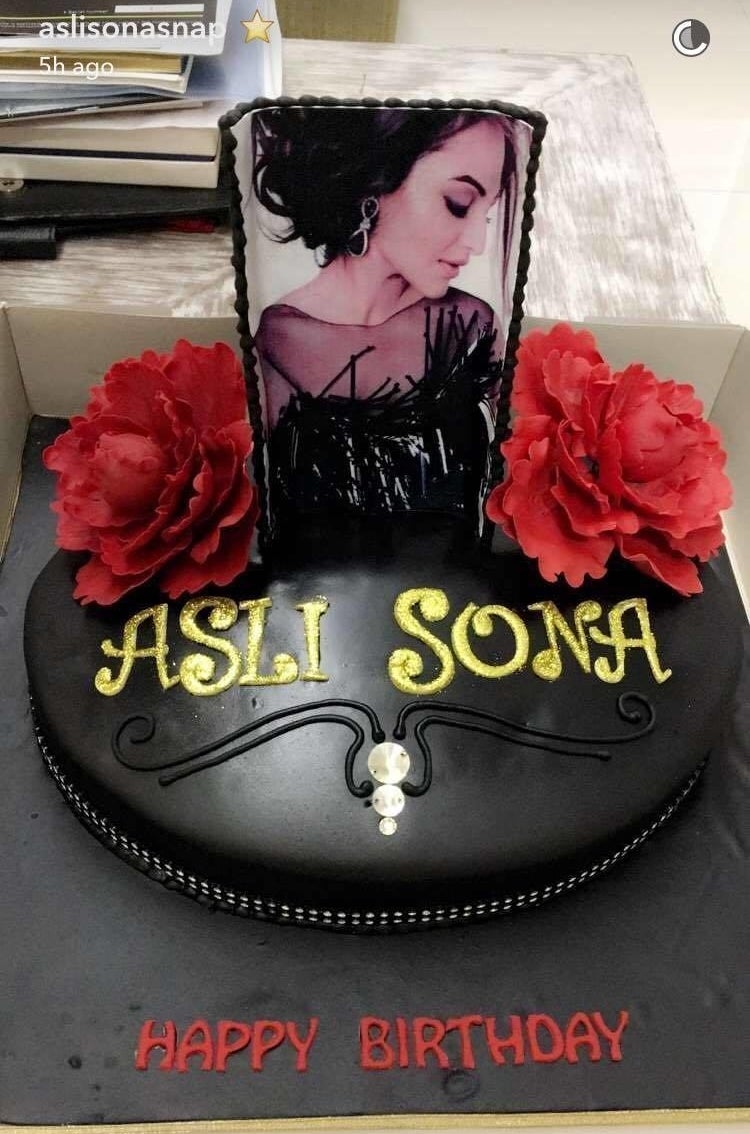 Happy birthday, Sona! Good luck with all the flower disposal.