On the fateful day of October 2, the most tragic of all first world problems befell me.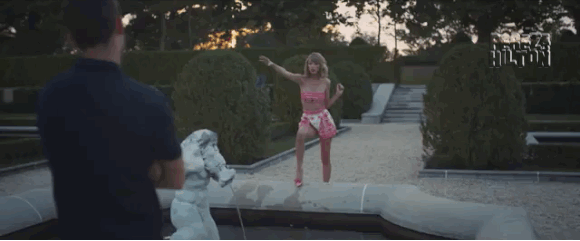 1.
The most underrated reason we're obsessed with our phones is to know the time. To know the time when you're phone-less, you have to wear an ancient talisman i.e. a watch.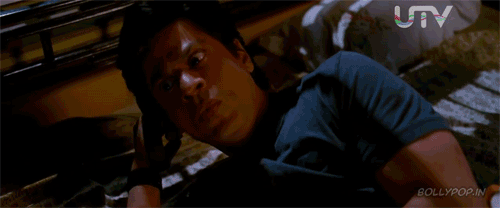 2.
But ironically, it's the reason you're always late.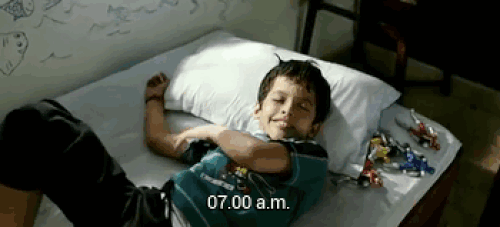 3.
It's really weird to not have a phone while travelling.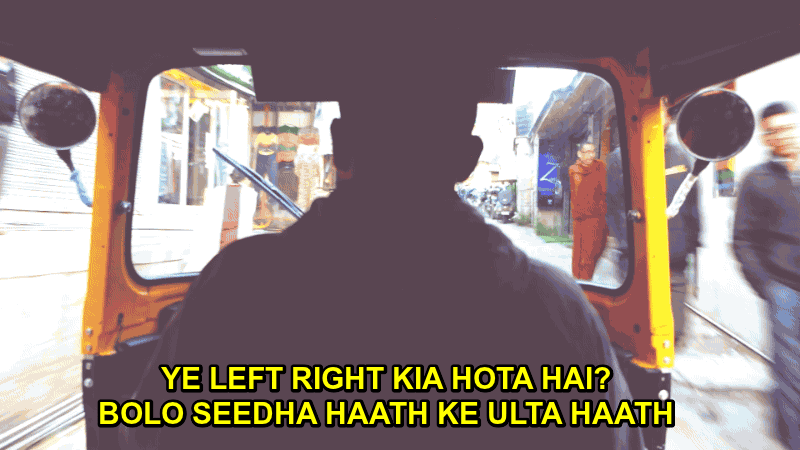 4.
You losing your phone is a thousand times more problematic for your loved ones.
5.
More than Instagram and Snapchat, you rely on your phone for a bunch of boring shit.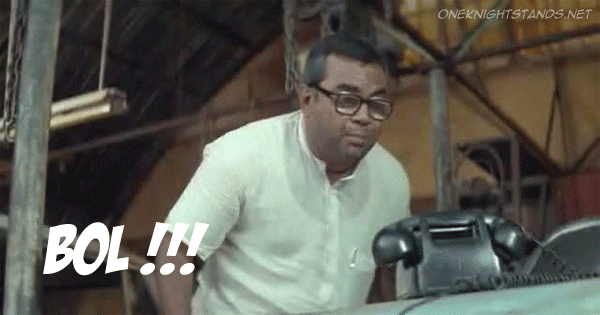 6.
You'd think not having a phone would suck because you can't reach your friends. But it sucks MORE when you're actually hanging out with them IRL.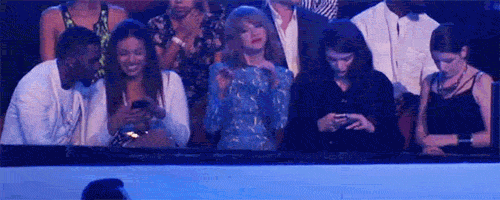 7.
We've started evaluating life experiences by how much traction they'll get us online. For a true Snap-addict like me, joys are less joyful without a phone.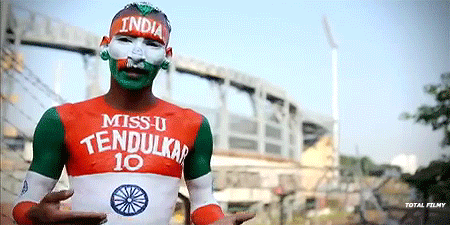 8.
It's actually really, really, really nice to have a nightly ritual that doesn't involve a phone falling on your face.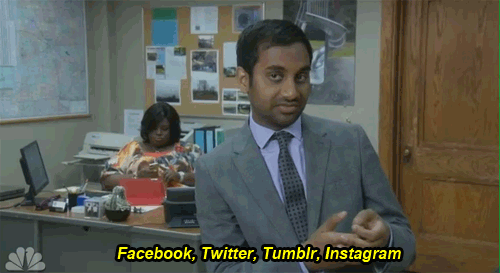 9.
Which resulted in a more restful sleep than any I've ever had.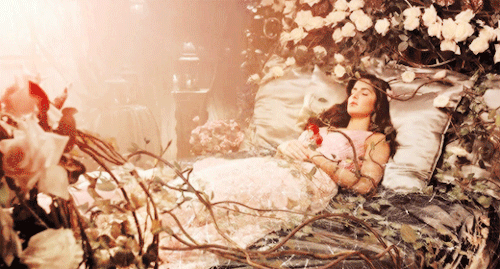 10.
Smartphones = the death of discipline. This is why all our grandparents go for evening walks and eat dinner at the same time every night.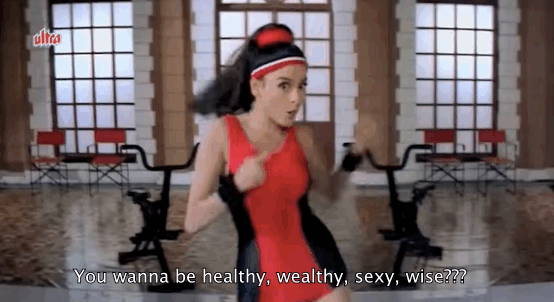 11.
OK, OK, phones are really essential for work and you might be a ~little~ out of the loop without one.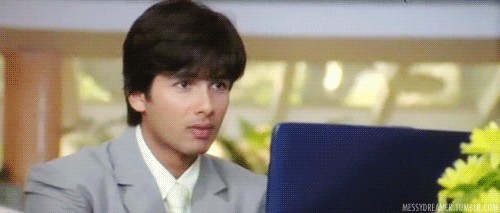 12.
I had to re-learn how to be alone.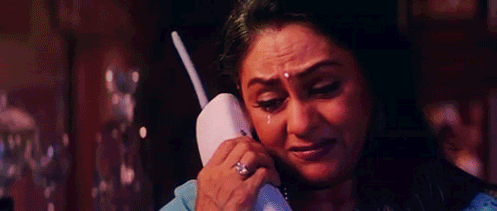 13.
Aside from being for recreation and communication, my phone is a safety device.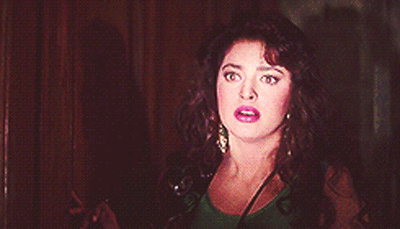 14.
And, finally, I learned that we really are all irreversibly brainwashed.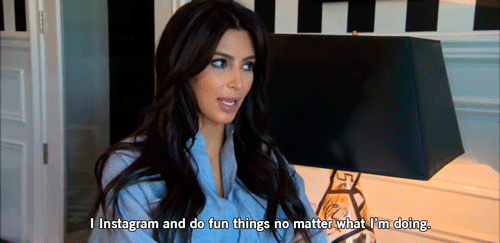 Looks like there are no comments yet.
Be the first to comment!