1.
El Sr. Dormilón que ha encontrado el lugar más acogedor.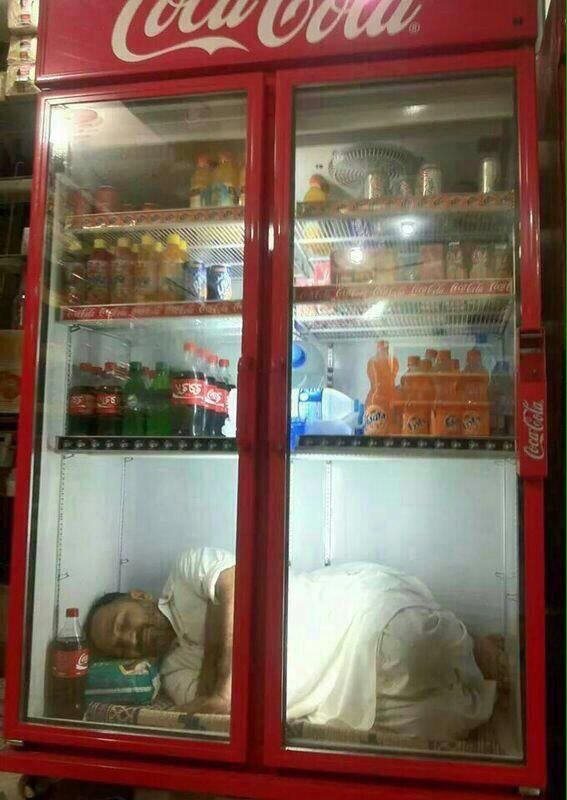 2.
Y su imitador.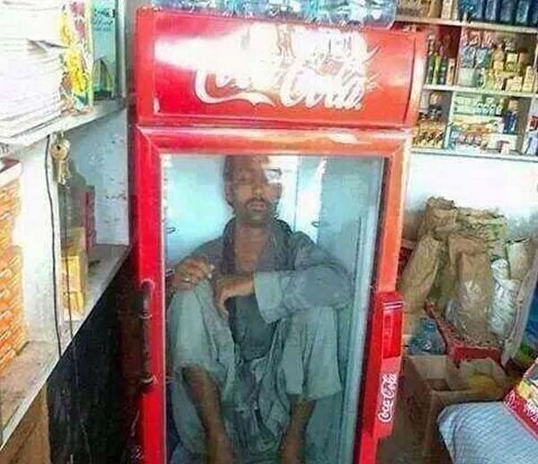 3.
Este bebé que piensa que las camas son demasiado convencionales.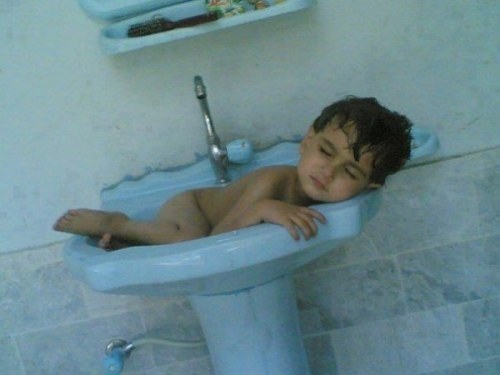 4.
Este hOmBrE "fReScO" y su abrazable amigo.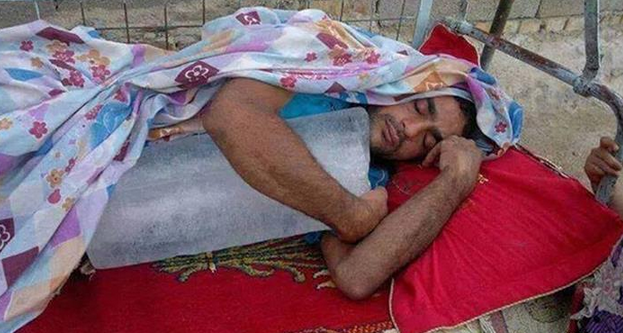 5.
Estos chicos que no tienen tiempo para relajarse, así que pusieron hamacas en su camino al trabajo.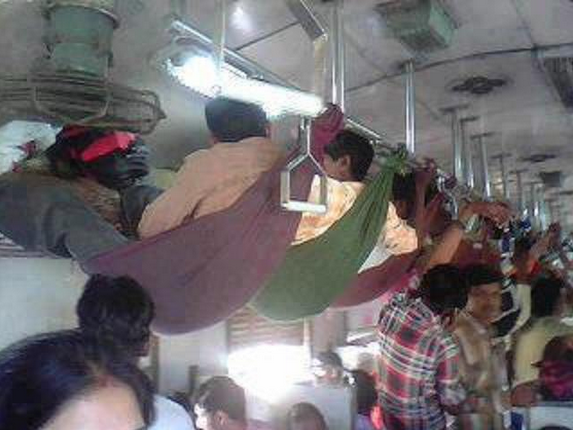 6.
Esta joven que no solo luce bien, sino que también se siente bien.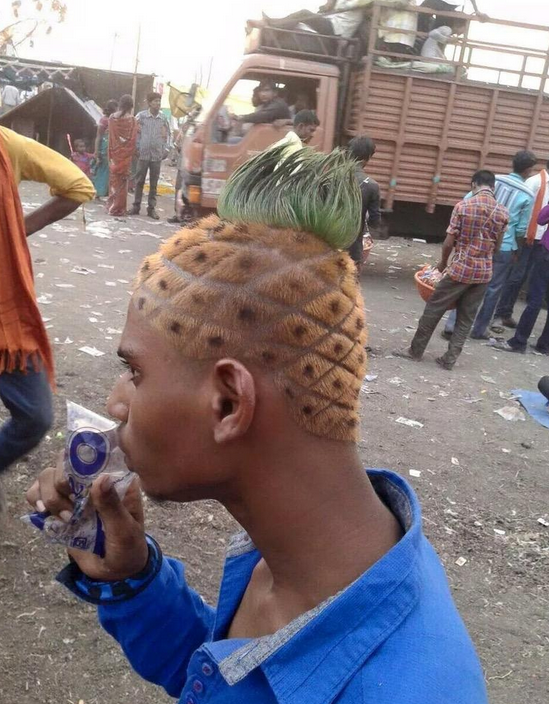 7.
Estos fantásticos hombres cubriéndose los ojos del sol.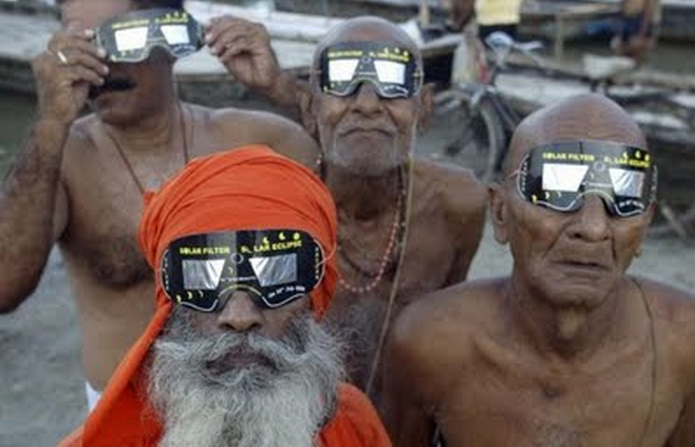 8.
Este tío que sabe que la mejor brisa se obtiene durante la siesta vespertina cuando alguien te da un paseo.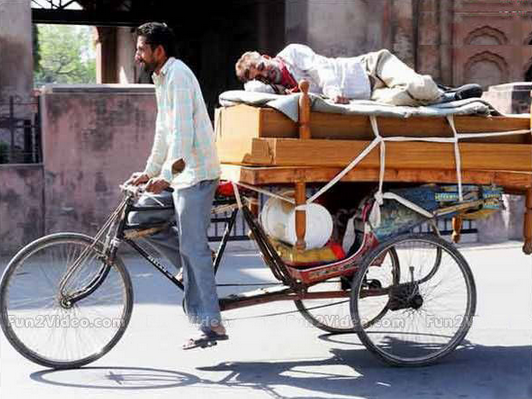 9.
El propietario de este vehículo que pensó que el sistema de enfriamiento en el auto NO ERA LO SUFICIENTEMENTE BUENO.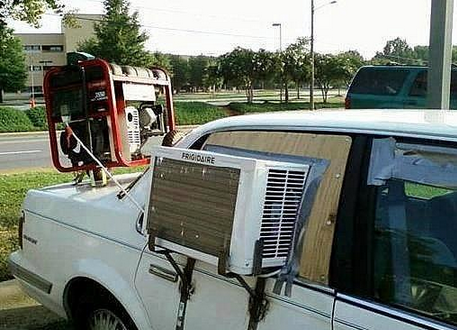 10.
El dueño de este auto que no tiene mucho a su favor excepto su frescura.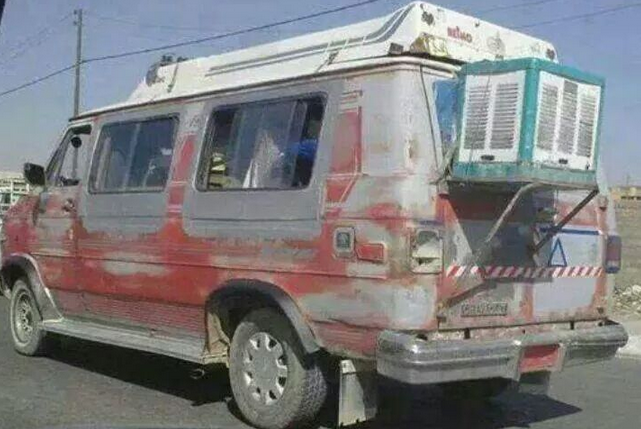 11.
Este... GENIO.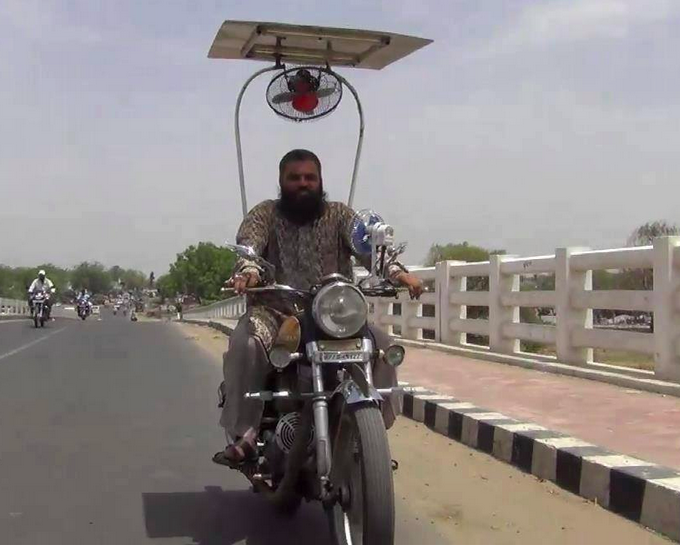 12.
Este dormilón que solo quiere descansar.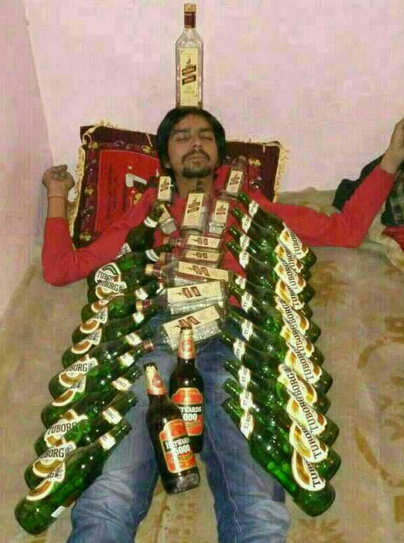 13.
Esta familia viendo televisión casualmente en su piscina personalizada.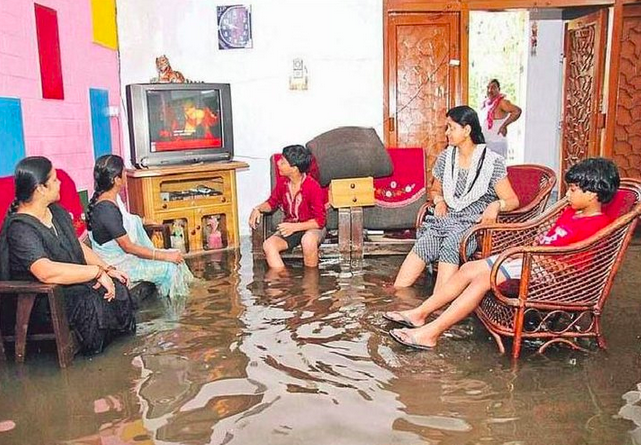 14.
Este chico que quiere refrescarse con un chapuzón en el océano, pero sabe que la seguridad es lo primero.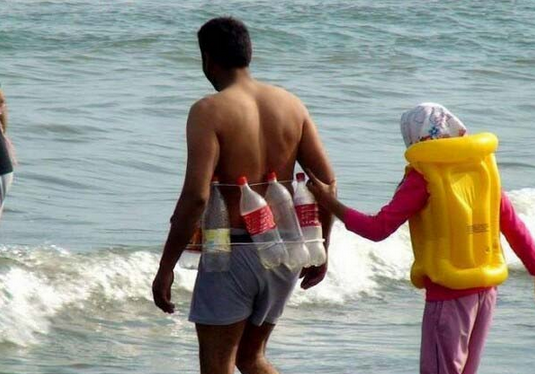 15.
Estos dos niños que tienen enormes nalgas.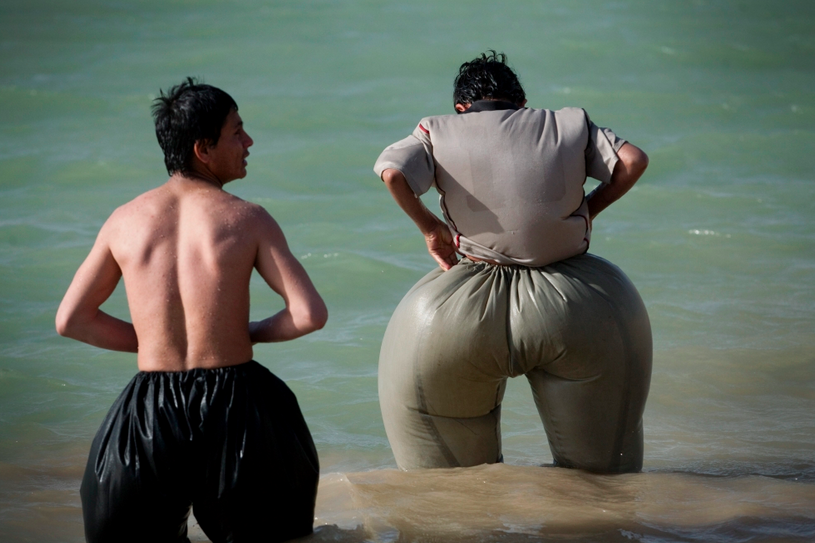 16.
Shah Rukh Khan que sabe que el clima no importa porque mantenerse C-O-O-L es un estado mental.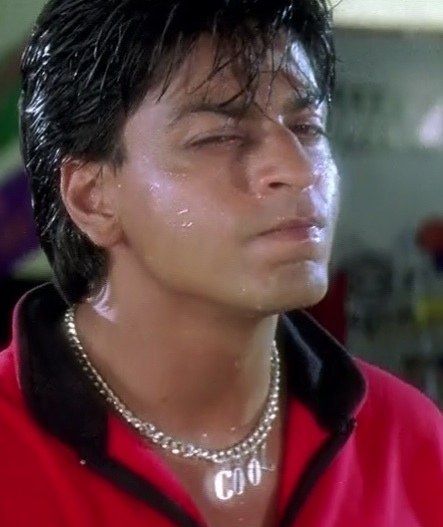 Looks like there are no comments yet.
Be the first to comment!