While going through Bollywood's awkward past, this picture of Fardeen Khan walking at a fashion show for Provogue in June, 2005 was found.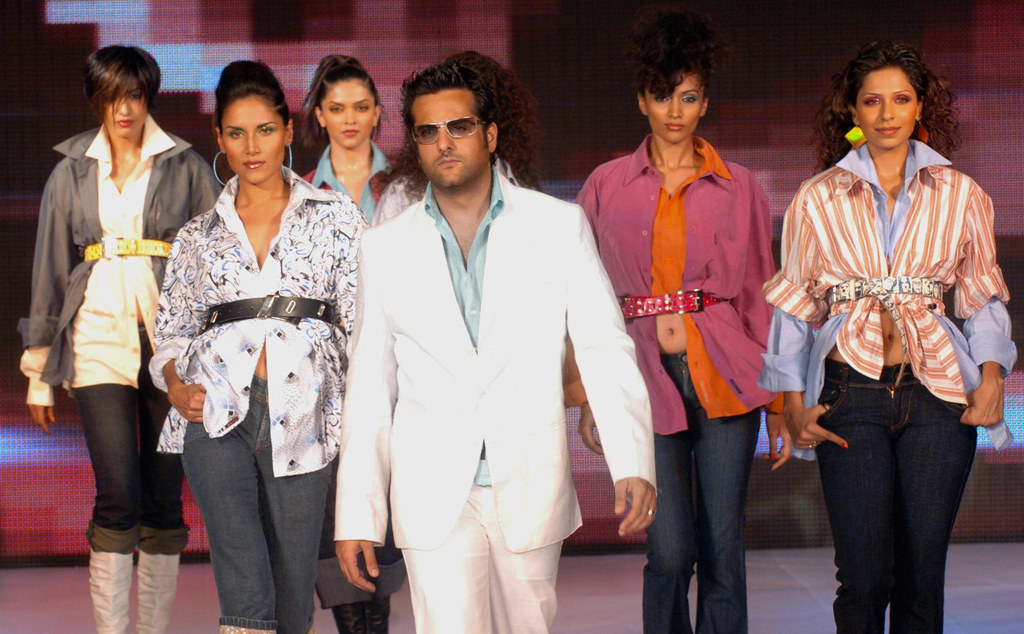 And thanks to an eagle eyed commenter, what did we find?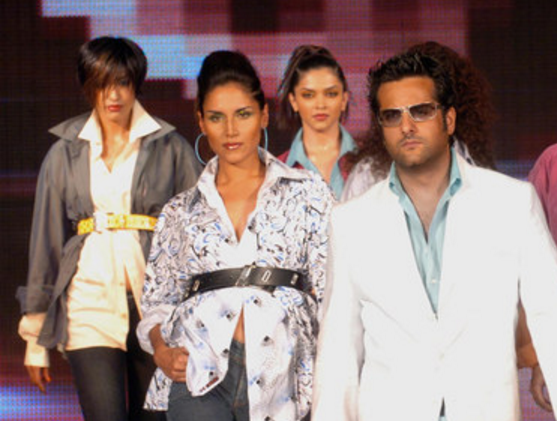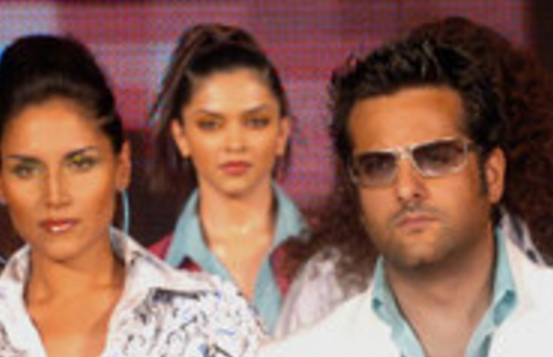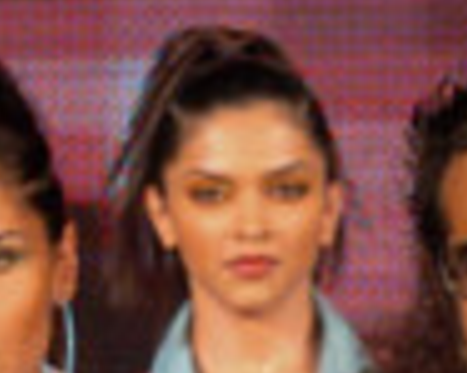 Of course, Deepika was a model before she became the reigning queen of Bollywood but look at her go.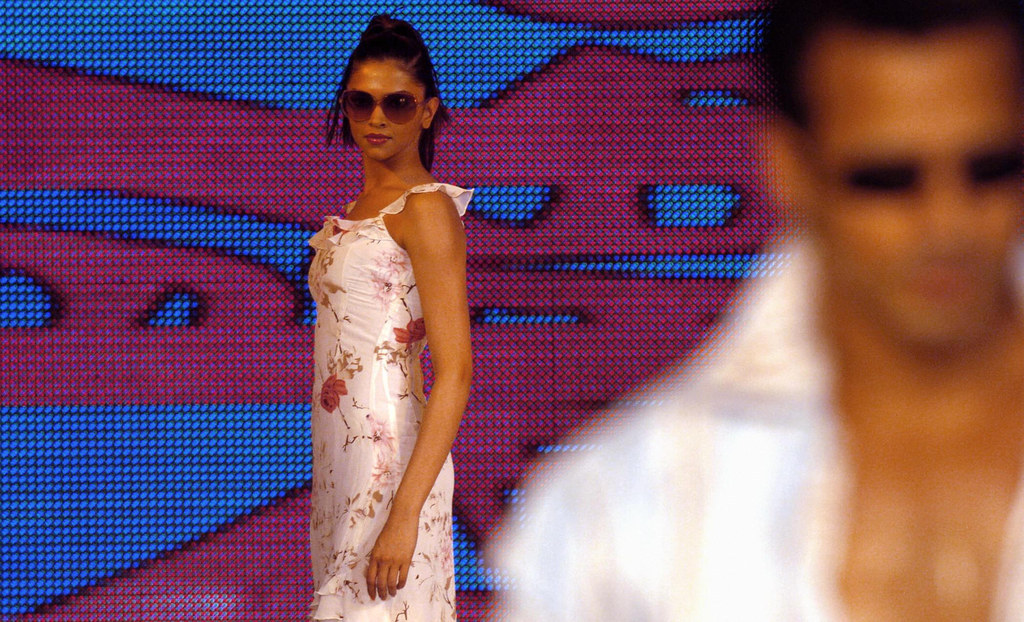 👏👏👏👏👏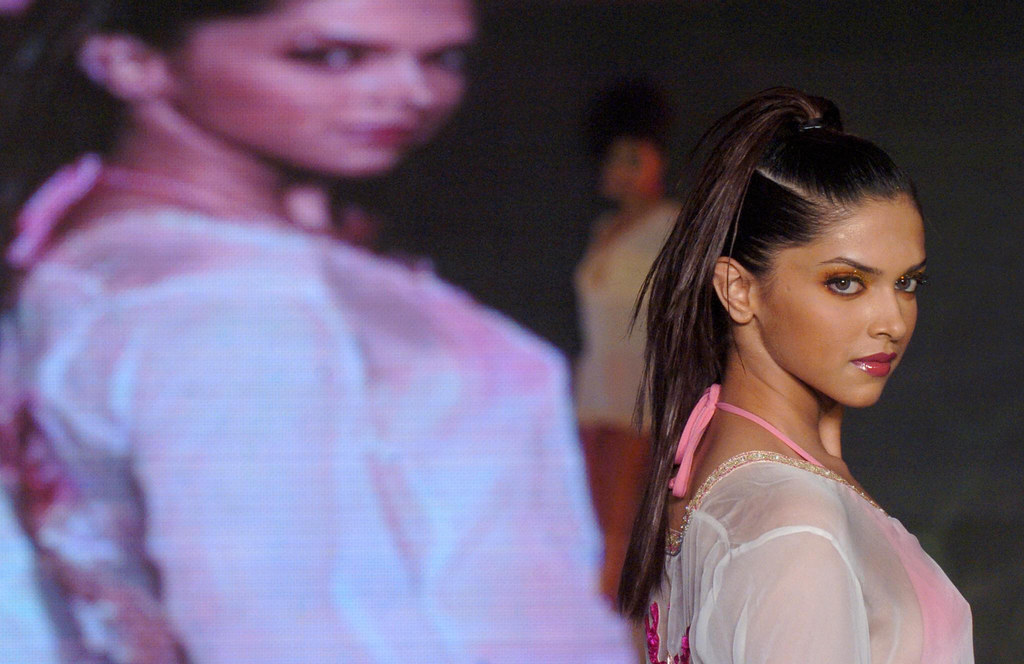 The show even had Salman Khan and Anil Kapoor promoting their film No Entry with Fardeen.