2.
When it was your birthday and you got to wear "coloured" clothes when everyone else had to wear uniforms.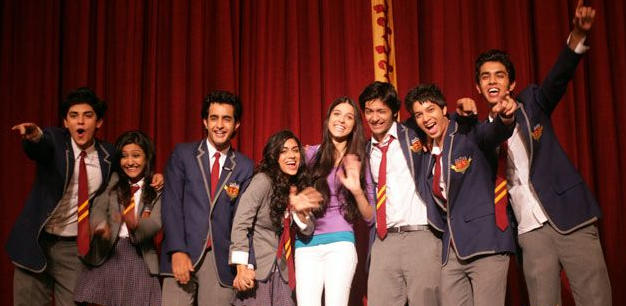 3.
When you sat on top of a desk in every break.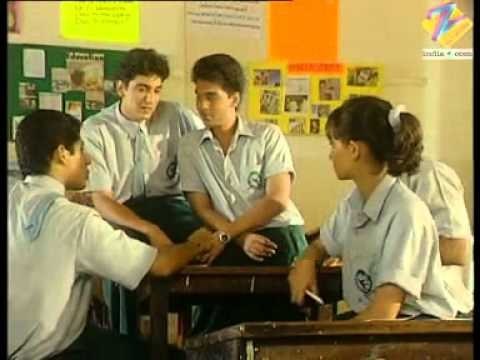 4.
And screwed around with everything before the teacher returned.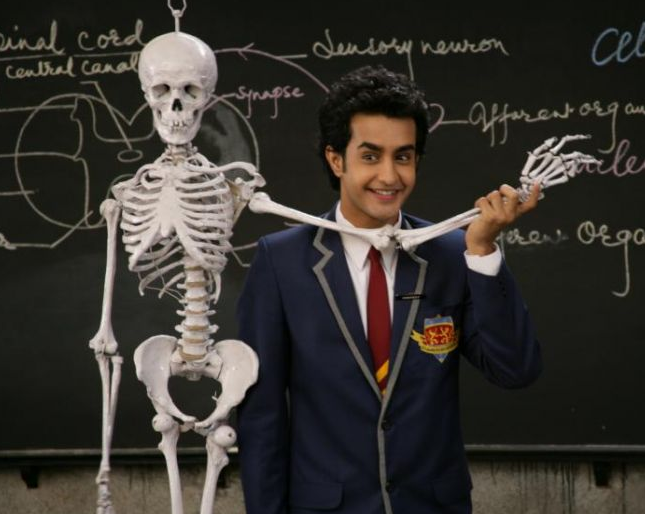 5.
When you successfully administered a wedgie, noogie or pantsing.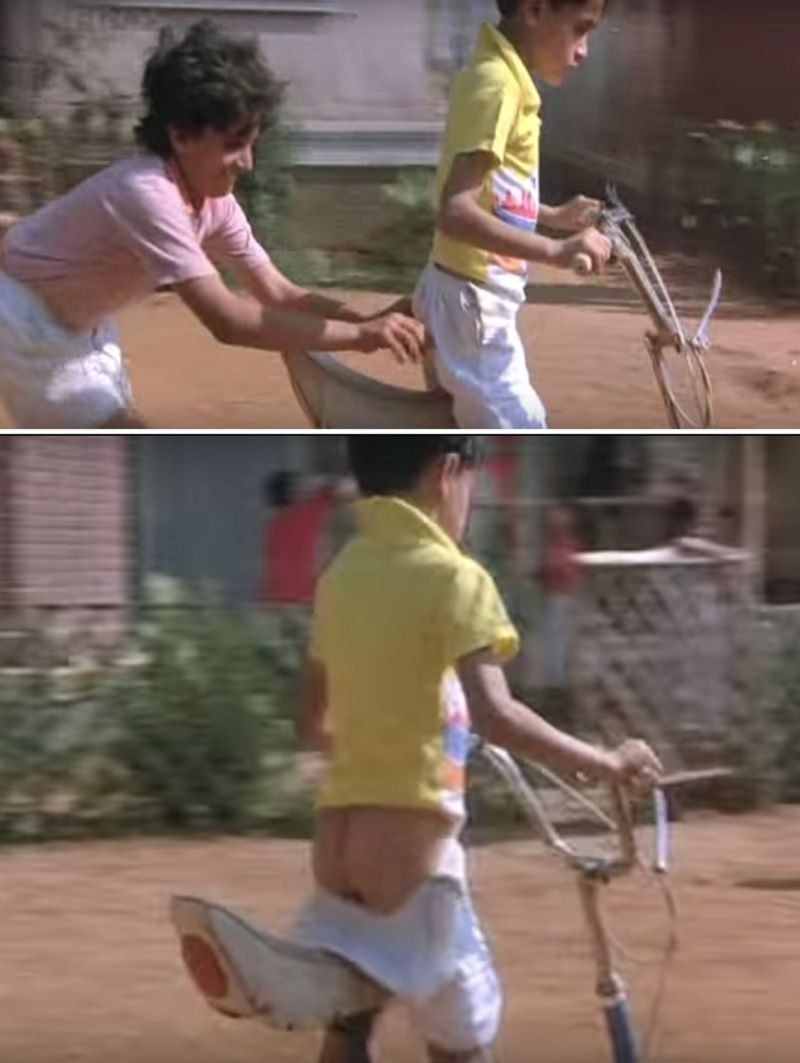 6.
When your mom couldn't be bothered and put a packet of Lays in your tiffin box. Or even better, Maggi.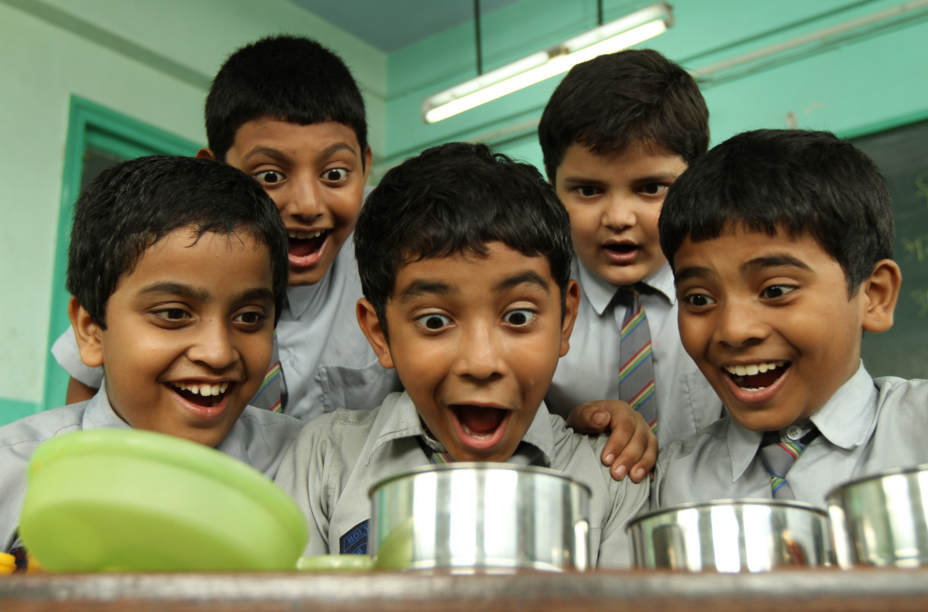 7.
When you went for tuition classes and could stare at your crush for a whole extra hour.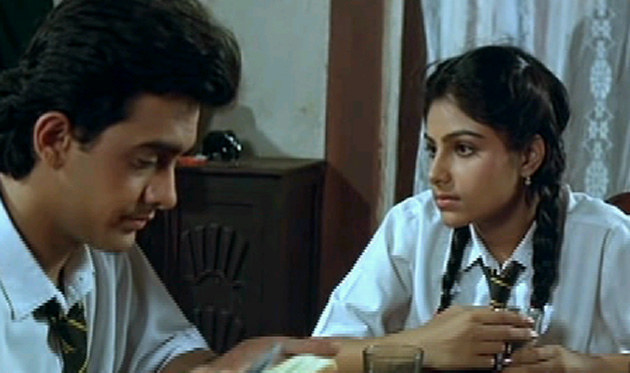 8.
And when you finally worked up the courage to move from hand-holding to a cheek kiss despite your heart throbbing like it was going to explode.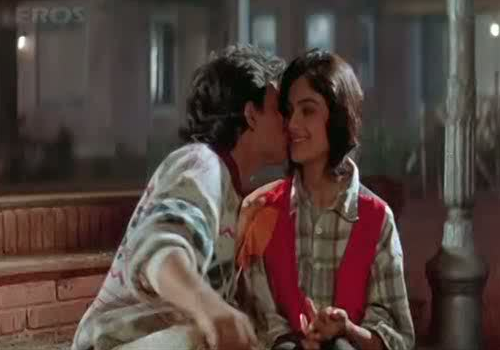 9.
When you got away with being a troll in pictures because you had to wait till they were developed for anyone to find out.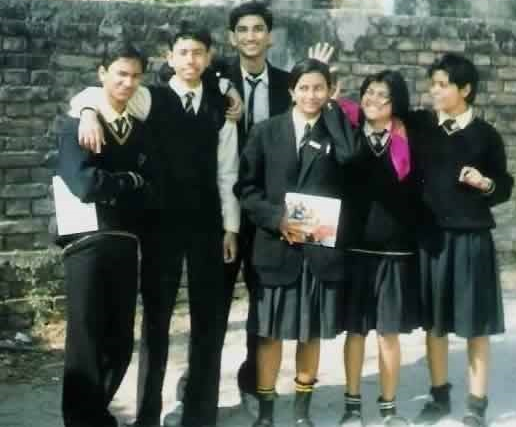 10.
When you legit bunked school and were terrified of being caught in your uniform.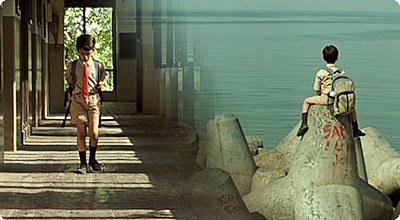 11.
When you were a "backbencher" and did whatever the fuck you wanted.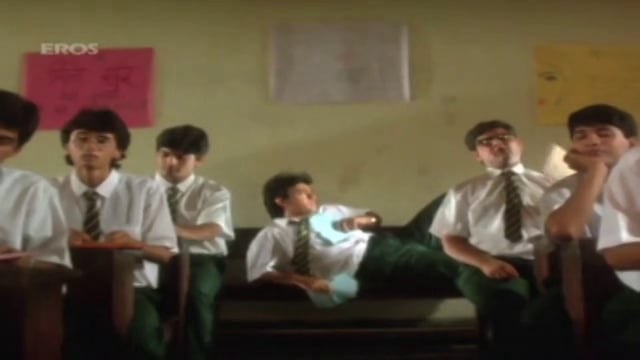 12.
And then were known around the school as the "naughty child".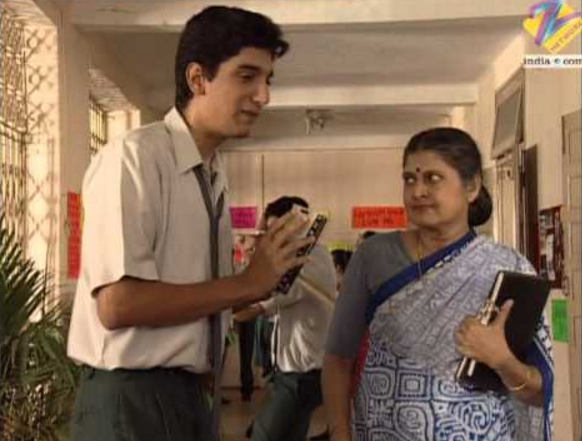 13.
When you played a sport for the school team and strutted around in your kit for no good reason.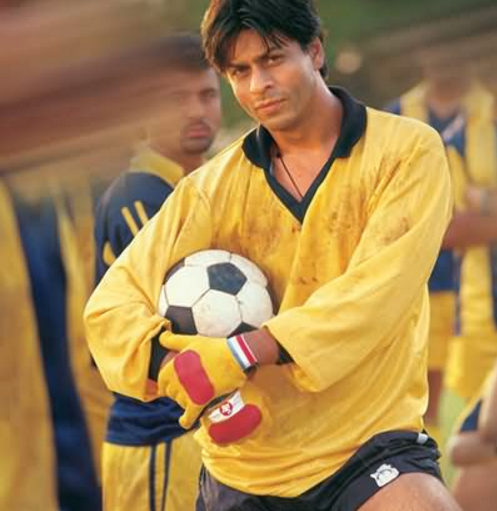 14.
Whenever you'd use lewd gestures to express yourself without getting caught.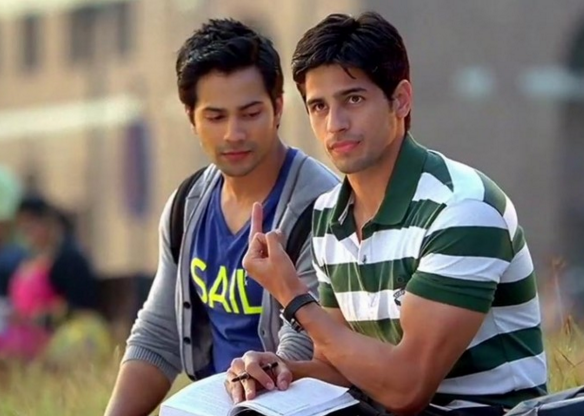 15.
That moment when the last bell rang and your shirts would come flying out from being tucked, collars would be popped, socks would be lowered and hair would be free.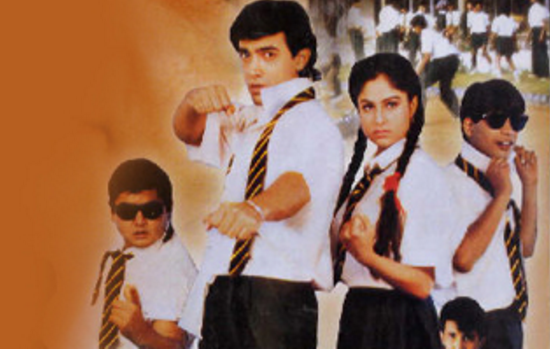 16.
And when you defaced all your classmates' shirts and bodies in the name of memories.